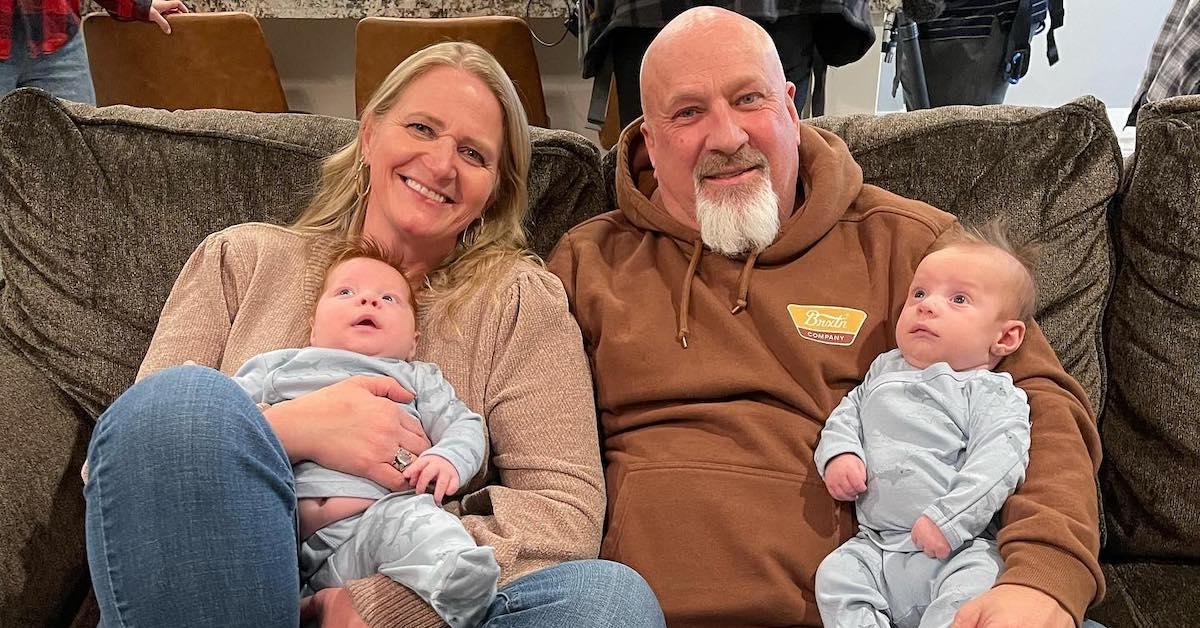 Christine Brown Introduces Who She's Exclusively Dating: Meet David Woolley!
Audiences have been applauding Sister Wives' star Christine Brown's divorce from polygamist husband Kody Brown since the couple first announced their split in November 2021. Christine joined the plural marriage — which already consisted of Meri and Janelle — in 1994, and she and Kody went on to have six children.
Article continues below advertisement
But now that Christine has gone her separate way, fans of the TLC series wonder whether she's moved on romantically. Is Christine Brown from Sister Wives currently dating?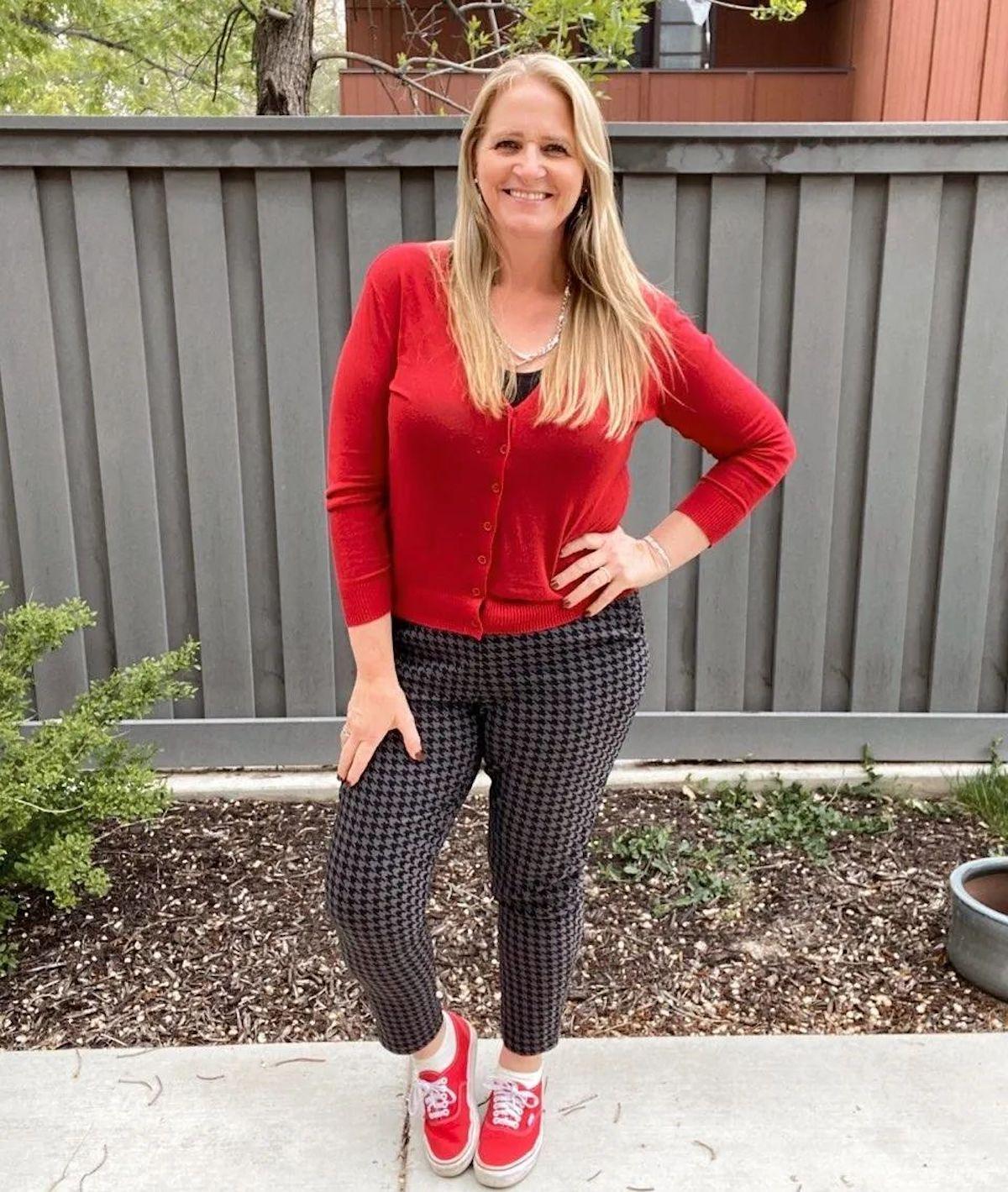 Article continues below advertisement
Is Christine Brown's dating? Meet David Woolley!
Since she split with Kody, Sister Wives fans have been interested in Christine's dating life — whether she's currently seeing anyone or plans to start dating in the near future.
On Feb. 14 — in a fitting post for Valentine's Day — Christine officially introduced her boyfriend, David Woolley, to her Instagram followers.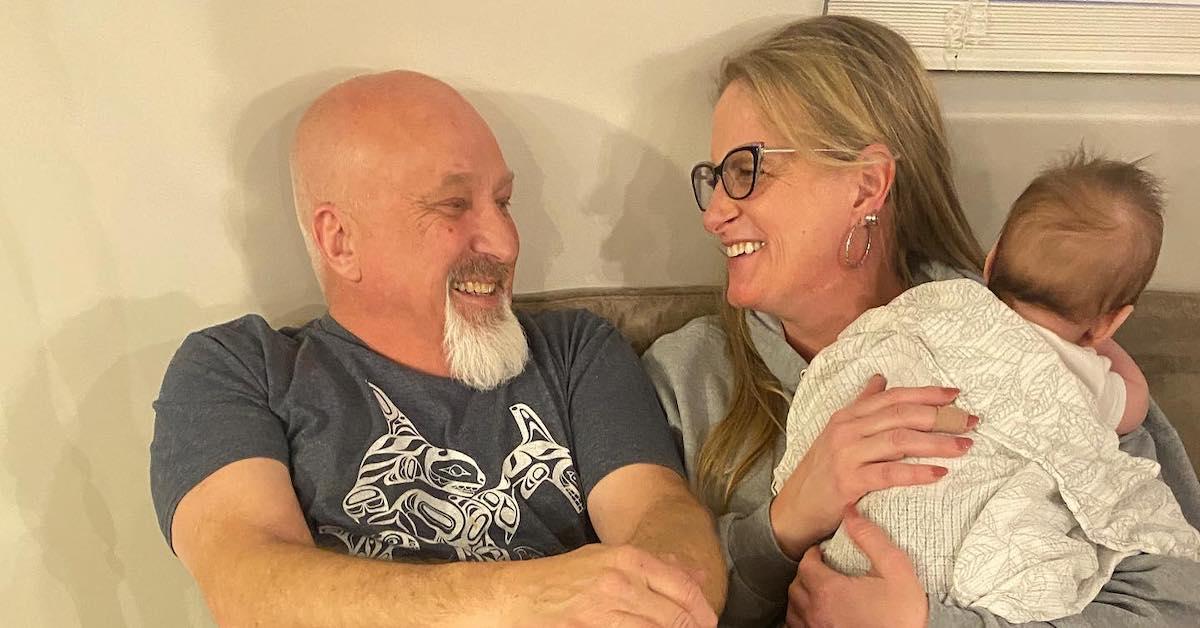 Article continues below advertisement
"I finally found the love of my life, David. The first time he held me close, it felt like my soul took its first breath," she wrote alongside a carousel of photos of the couple. "He's wonderful and kind, incredible with my children and an adorable grandpa. I never dreamed I could find a love like this."
Article continues below advertisement
Meanwhile, David also posted a photo of himself and Christine on his own Instagram account. Next to a smiling photo of the couple, he wrote, "My Queen❤️ #christinebrown #soulmates #queen."
Article continues below advertisement
As The Sun reported, Christine's new beau is the owner of a construction company called David Woolley Drywall. He is reportedly a widower, a father of eight, and a grandparent.
Christine Brown previously teased that she was dating a "wonderful" man.
On Feb. 7. 2023, Christine had offered an update on her relationship status via her Instagram Story.
"I am dating someone exclusively. He's wonderful, and romantic, and so kind, and everything I've been looking for, and incredible with Truely," she said in the clip. "I'm just ... he's absolutely a dream come true, and I'm so excited to show you guys pictures and everything in a little bit. Right now, I'm just keeping him to myself, though. And I will let you guys know a little bit more information later. But [I'm] just so excited."
Article continues below advertisement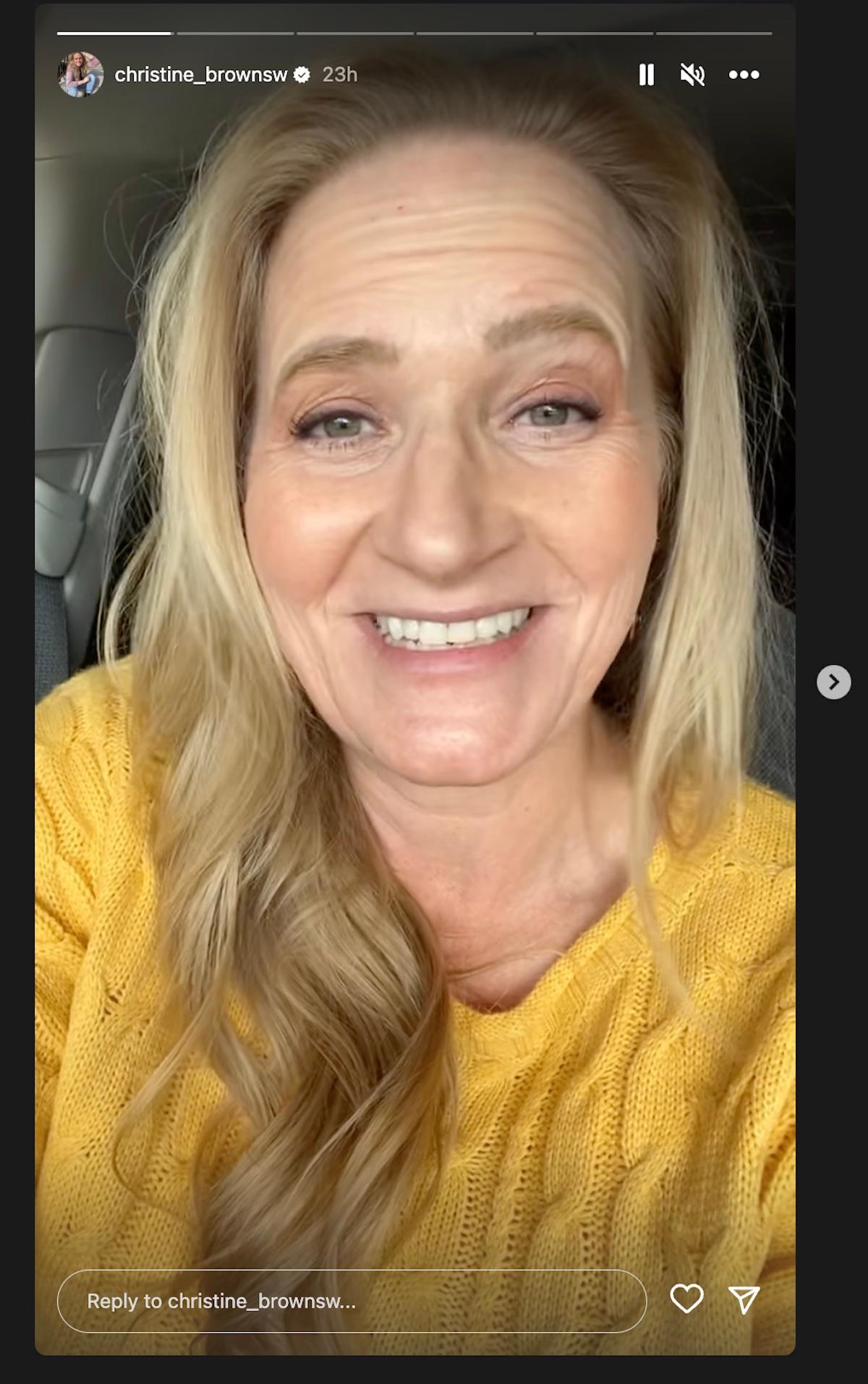 Before that, Christine had taken to Instagram on Jan. 29, 2023, to share that she had officially embarked on a dating journey. "I'm dating again!! Holy. Hell. Awkward," she wrote. "Dating online is crazy! Any advice for dating at 50?!"
Article continues below advertisement
Christine and Kody's divorce had been a long time coming.
Fans knew that Christine's relationship with Kody was on the rocks long before she announced their split, but it seemed that her commitment to the polygamous lifestyle would outweigh her lack of feelings for the Brown family patriarch. However, Christine made the official announcement in November 2021 about her leaving the family.
Article continues below advertisement
"After more than 25 years together, Kody and I have grown apart and I have made the difficult decision to leave," Christine said on Instagram. "We will continue to be a strong presence in each other's lives as we parent our beautiful children and support our wonderful family. At this time, we ask for your grace and kindness as we navigate through this stage within our family."
Article continues below advertisement
Christine and Janelle weighed in on Christine's dating life and ideal man.
During the second installment of Sister Wives: One on One for Season 17, host Sukanya Krishnan asked Janelle what Christine is looking for in a man. "I think she wants someone who really just cherishes her," Janelle said of her sister-wife-turned-BFF.
Suki also asked Janelle if she thinks Christine has a physical type. "She has this fantasy character, like it's a statue she has at her house," Janelle said. "In fact, he's some character from a video game that they made into a movie."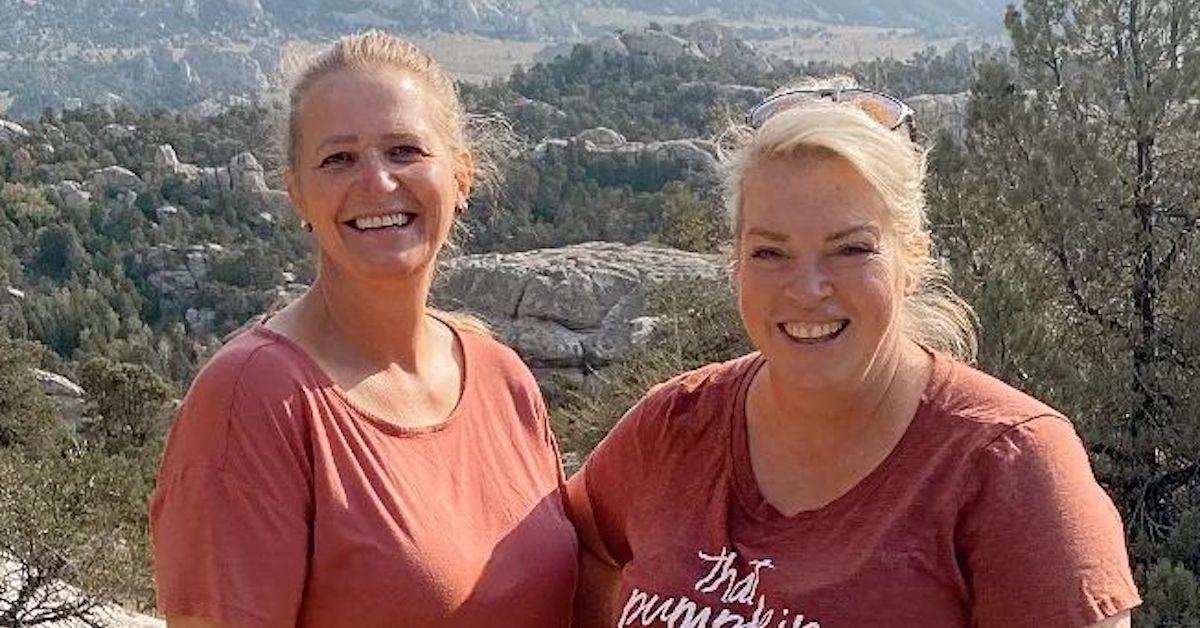 Article continues below advertisement
Christine clarified: "Durotan is an orc, and that's really what I'm attracted to." (She's referring to the Warcraft video game character who is also the titular character of the movie Warcraft: Durotan.) "The first time you meet him — and he's a warrior — but he's looking at his wife with so much love, and he would do anything for her. I just want that kind of love, Suki. I just want that kind of love!"
David is no Durotan, but from what we can tell, Christine is absolutely smitten with her new boyfriend. We can't wait to learn more about their relationship — perhaps on Sister Wives Season 18?
In the meantime, you can watch Sister Wives Seasons 1–17 on Discovery Plus.