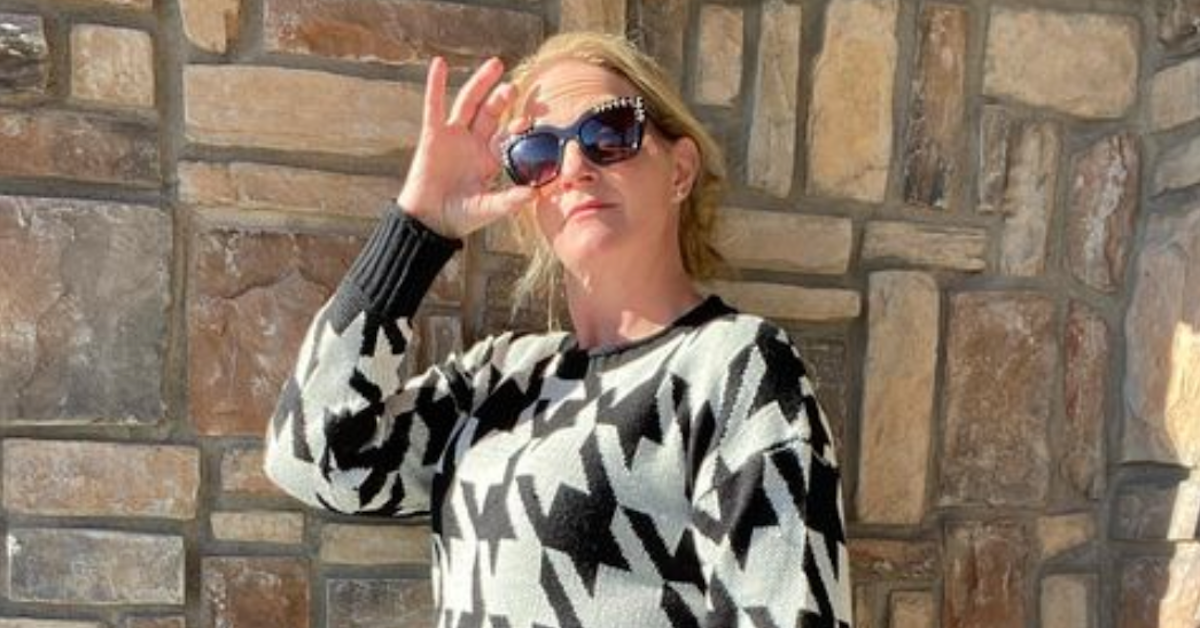 'Sister Wives' Fans Want a Christine Brown Spinoff
Audiences have been applauding Sister Wives' star Christine's breakup from polygamist husband Kody Brown since the couple first announced their split in November 2021.
Christine joined the plural marriage — which already consisted of Meri and Janelle — in 1994, and she and Kody went on to have six children.
Article continues below advertisement
But now that Christine is going her separate way, fans of the TLC series wonder whether she's moved on romantically or plans to. Put another way: Is Christine Brown from Sister Wives currently dating?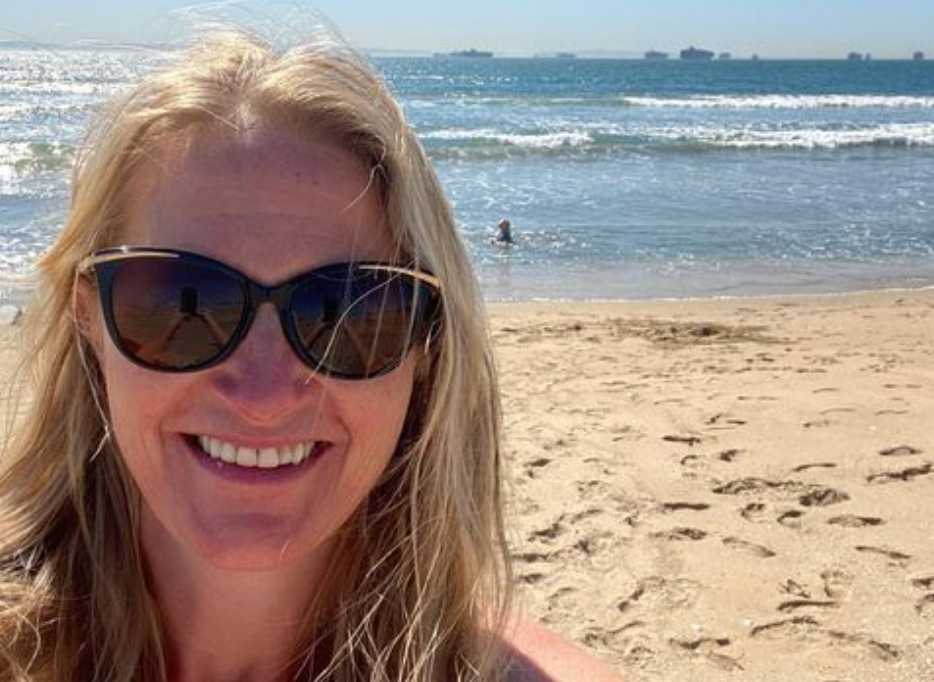 Article continues below advertisement
What's going on in Christine Brown's dating life?
Fans knew that Christine's relationship with Kody was on the rocks long before she announced their split, but it always seemed that her commitment to the polygamous lifestyle would outweigh her lack of feelings for the Brown family patriarch. But in November, Christine made the official announcement about her leaving the family.
"After more than 25 years together, Kody and I have grown apart and I have made the difficult decision to leave," Christine said on Instagram. "We will continue to be a strong presence in each other's lives as we parent our beautiful children and support our wonderful family. At this time, we ask for your grace and kindness as we navigate through this stage within our family."
Article continues below advertisement
Ever since, fans of the mother of six have been keeping a watchful eye on her social media pages, with many noticing that she's been posting a lot more than she did before the split. In the words of one Reddit user (via Screen Rant), "Christine's social media is posting far more regularly and the content is better ... Who thinks this is the beginning of a new show?"
Article continues below advertisement
Others commented that they would be interested in watching a spinoff about Christine starting over. Fans are particularly interested in Christine's renewed dating life and whether she's currently seeing anyone or plans to start dating in the near future.
Given that she and Kody only announced their split in November, it might be too early for Christine to go public about dating just yet. So far, she hasn't made any announcements about any new significant others, and from her Instagram, it appears that Christine is enjoying her time as a single woman.
Her social media shows the former Sister Wife positively thriving and enjoying time with family and friends. Christine appears to be focusing all her energies on her family, especially her adorable grandkids. She's also been continuing on her weight-loss journey and often posts about her health and the progress she's been making.
Soon after her official announcement about splitting from Kody, Christine told fans, according to Showbiz Cheatsheet, that she wouldn't be able to give too many details about how the breakup went because of her contract with TLC. That led fans to believe that the split would be featured on the show and that audiences will get to see the couple's separation as it occurred.
Keep tuning in to Sister Wives every Sunday at 10 p.m. on TLC to see what happens with Christine's dating life.