Mykelti Brown and Tony Padron Have Welcomed Twins! Meet All Their Kids
Mykelti Brown has three kids with her husband, Tony Padron. Learn more about the daughter of Kody and Christine Brown and her family.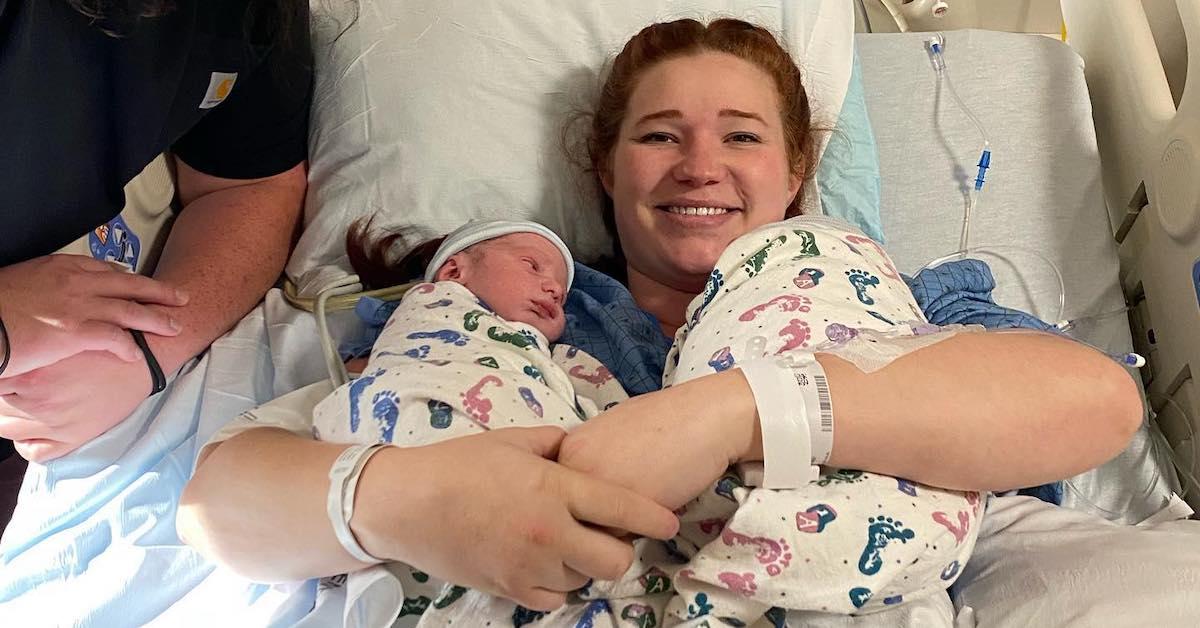 It comes as no surprise that Kody Brown's grandkid count is rising — he and his three wives and one ex-wife share 18 children between them, after all. And it looks like the Sister Wives stars have welcomed yet another member to their family, thanks to Kody and Christine's daughter Mykelti Brown. She and her husband Antonio "Tony" Padron welcomed twin boys in November 2022.
So how many kids does Mykelti have altogether? Let's take a closer look at her growing family.
Article continues below advertisement
Mykelti Brown welcomed twin boys in November 2022.
On Nov. 22, Mykelti and Tony revealed exclusively to People that they had welcomed twin boys. Their newest arrivals were born just before 11 a.m. on Nov. 17, 2022. Archer Banks Padron weighed in at 6.15 pounds and was 19 inches long, while Ace McCord Padron weighed 6.8 pounds and measured 19 inches.
"I'm so happy my boys are finally here and we're all doing well," Mykelti told People. Tony added, "I'm glad my sons have finally come to play!"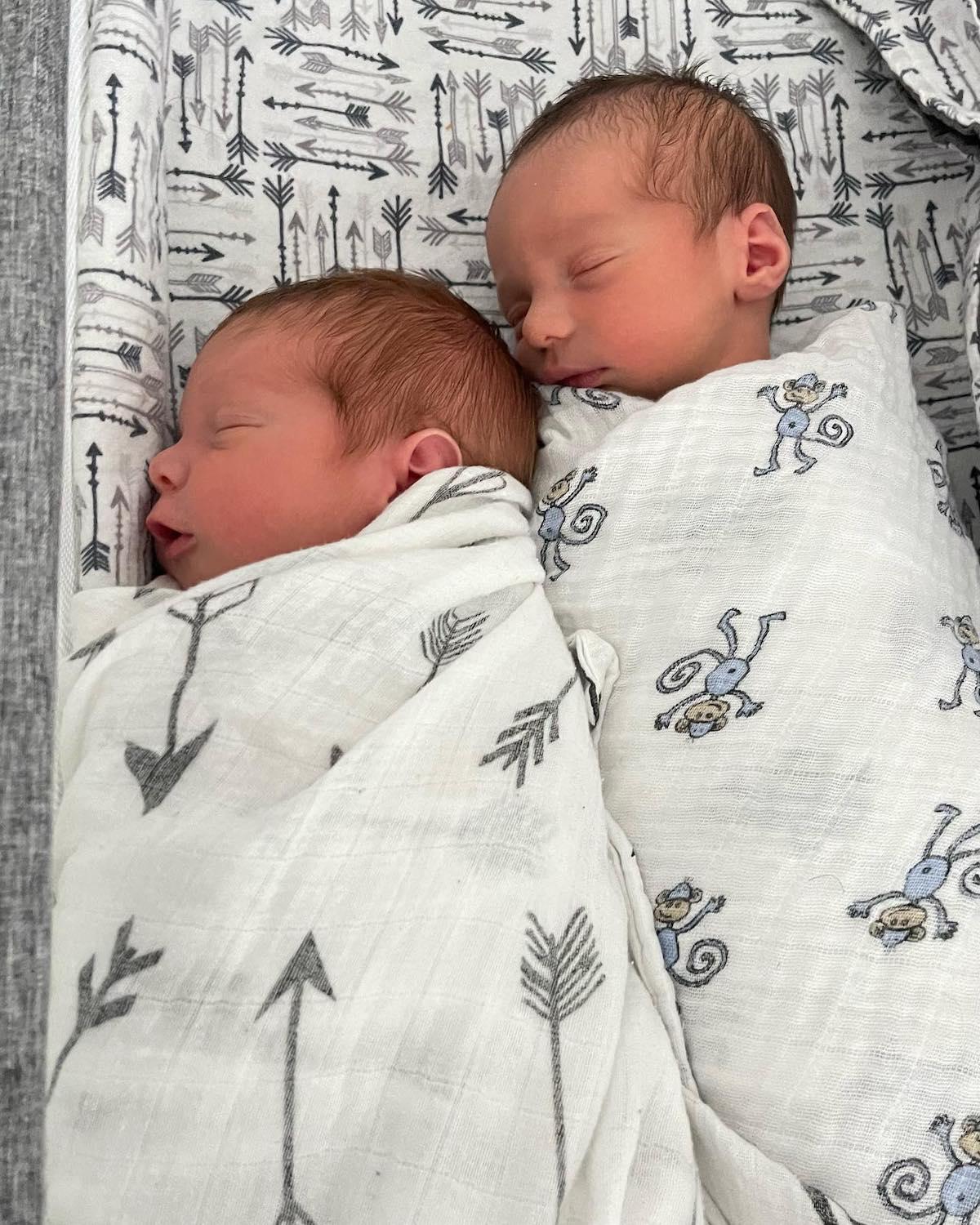 Article continues below advertisement
Mykelti Brown and Tony currently have three kids.
In addition to their newest additions, Mykelti and Tony have a daughter, Avalon Asa Padron, who they welcomed in April 2021. This means the couple now officially has two under 2 (at least, until Avalon's birthday in April).
Article continues below advertisement
Mykelti and Tony announced her second pregnancy in June 2022, revealing they were shocked to discover they were expecting twins. At the time, she wrote via Instagram, "Tony and I definitely weren't planning this or expecting it but we're both excited for our upcoming adventure and all the chaos and love it brings."
Fast-forward to August, and the couple returned to social media with a sex reveal announcement for their Instagram followers: They're having two boys! "We haven't figured out names but we're excited that Avalon will have two brothers to boss around," Mykelti wrote.
Throughout the rest of the pregnancy, Kody and Christine's second-oldest daughter shared periodic photos of her bump.
Article continues below advertisement
Hopefully, Oma Christine (and the other Brown grandmas and grandpa) can pop over to relieve the outnumbered parents so they can get some sleep. Now that Christine lives in Utah, she's just a quick drive away.
Congrats to Mykelti and Tony on their newest little ones!
Catch new episodes of Sister Wives Sundays at 10 p.m. EST on TLC and on Discovery Plus.