What Is Ysabel Brown Doing Now? Catch up With the 'Sister Wives' Star
What is Ysabel Brown doing now? The 'Sister Wives" star — who is the daughter of Kody and Christine Brown — recently moved away for college.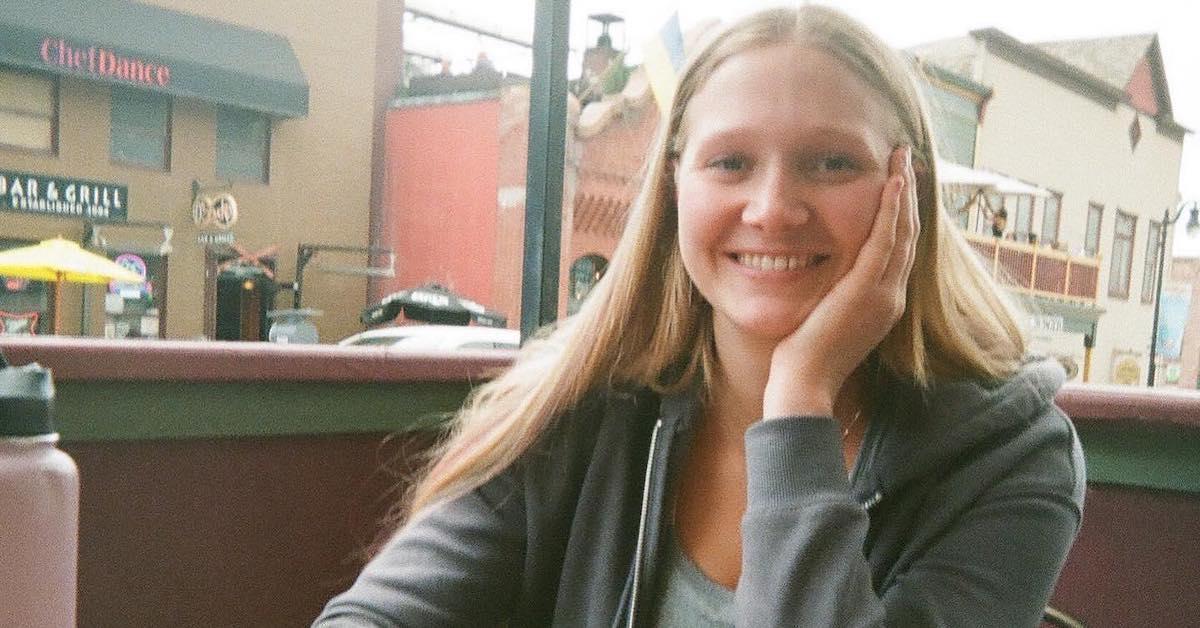 In recent seasons of TLC's Sister Wives, viewers have gotten to see more of Christine and Kody Brown's daughter, Ysabel. Fans followed along as she underwent spinal surgery to treat her scoliosis. They also got to see her graduate from high school and make plans for her future. Understandably, folks are curious about what Ysabel Brown is doing now. Let's take a closer look at where she is and how she's doing today.
Article continues below advertisement
Ysabel moved to North Carolina after graduating from high school.
As viewers have watched on Sister Wives, Ysabel graduated from high school in spring 2022. Her graduation party was featured in Season 17, and her future plans were also shared on the show. "In a couple of months, Ysabel and I are driving cross-country, and she's going to live with Maddie and Caleb and go to school in North Carolina," Christine explained.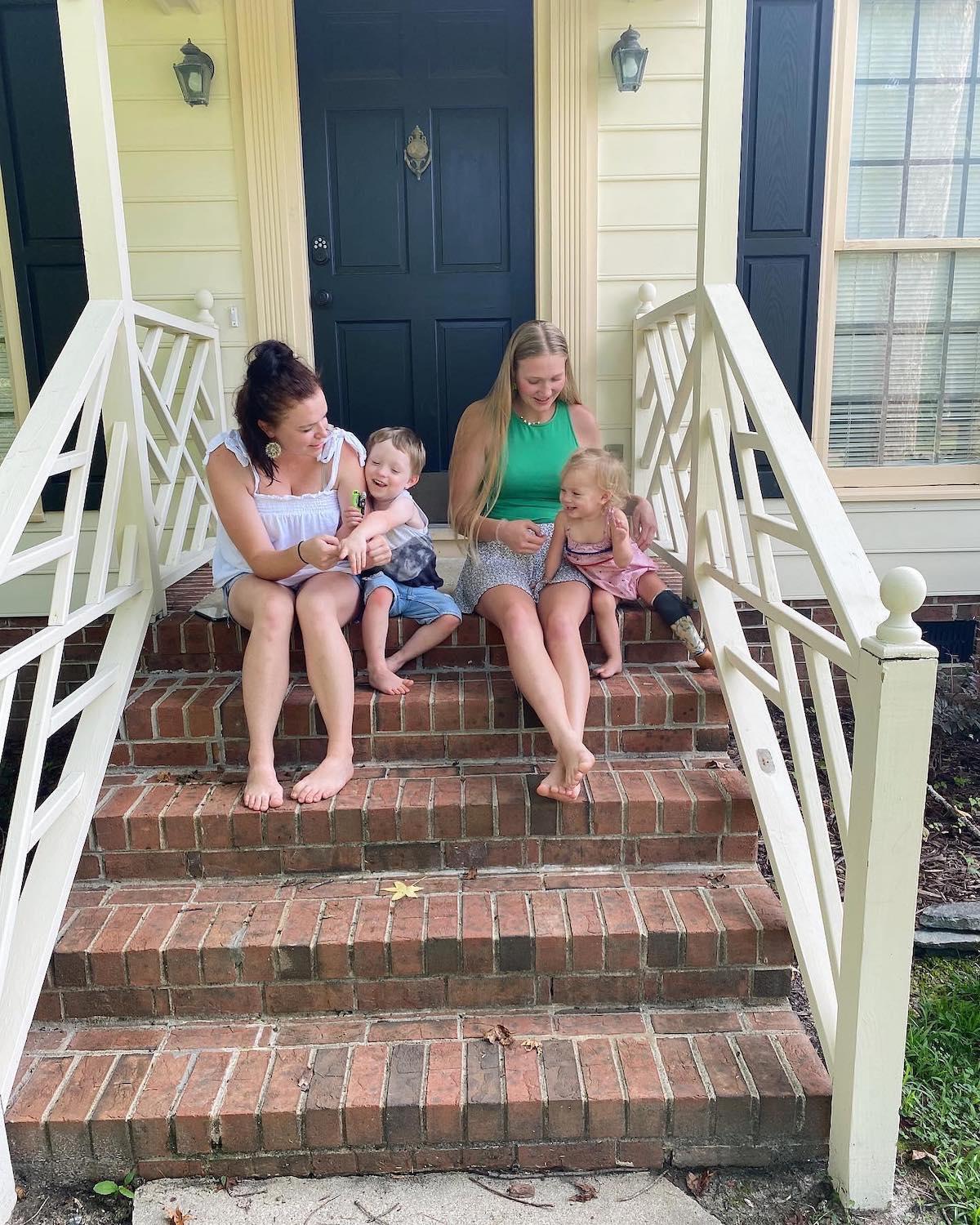 Article continues below advertisement
As a refresher, Maddie Brown is Kody and Janelle's daughter — the second-born of their children together — and she married Caleb Brush in June 2016. They welcomed their son, Axel, in May 2017 and their daughter, Evie, in August 2019, and they're expecting a baby girl in February 2023.
"Maddie and Caleb are really, really incredible people," Ysabel said on Sister Wives. "I think it'll be nice going from going where my dad and mom didn't have that great of a relationship to somebody who has an incredible relationship."
On Aug. 12, 2021, she posted via Instagram, "So excited to start my new life in a beautiful place with a beautiful family," alongside photos of herself, Maddie, and Maddie's children.
Article continues below advertisement
What is Ysabel Brown doing now?
Season 17 of Sister Wives was filmed more than a year before it aired. So in real time, Ysabel has already started her college adventure. She moved in with Maddie and her family in fall 2021 and is reportedly attending East Carolina University in Greenville, N.C.
Since then, Ysabel has shared periodic life updates via Instagram — from photos of herself with various Brown family members, to beach vacations, and other travels. And so has her mom!
Article continues below advertisement
On Oct. 16, 2022, Christine shared a photo of herself posing with some of her kids (including Ysabel) from when they saw the musical, Six.
Article continues below advertisement
Article continues below advertisement
And in November 2022, it looks like Ysabel got a tattoo of butterflies on her forearm with a friend.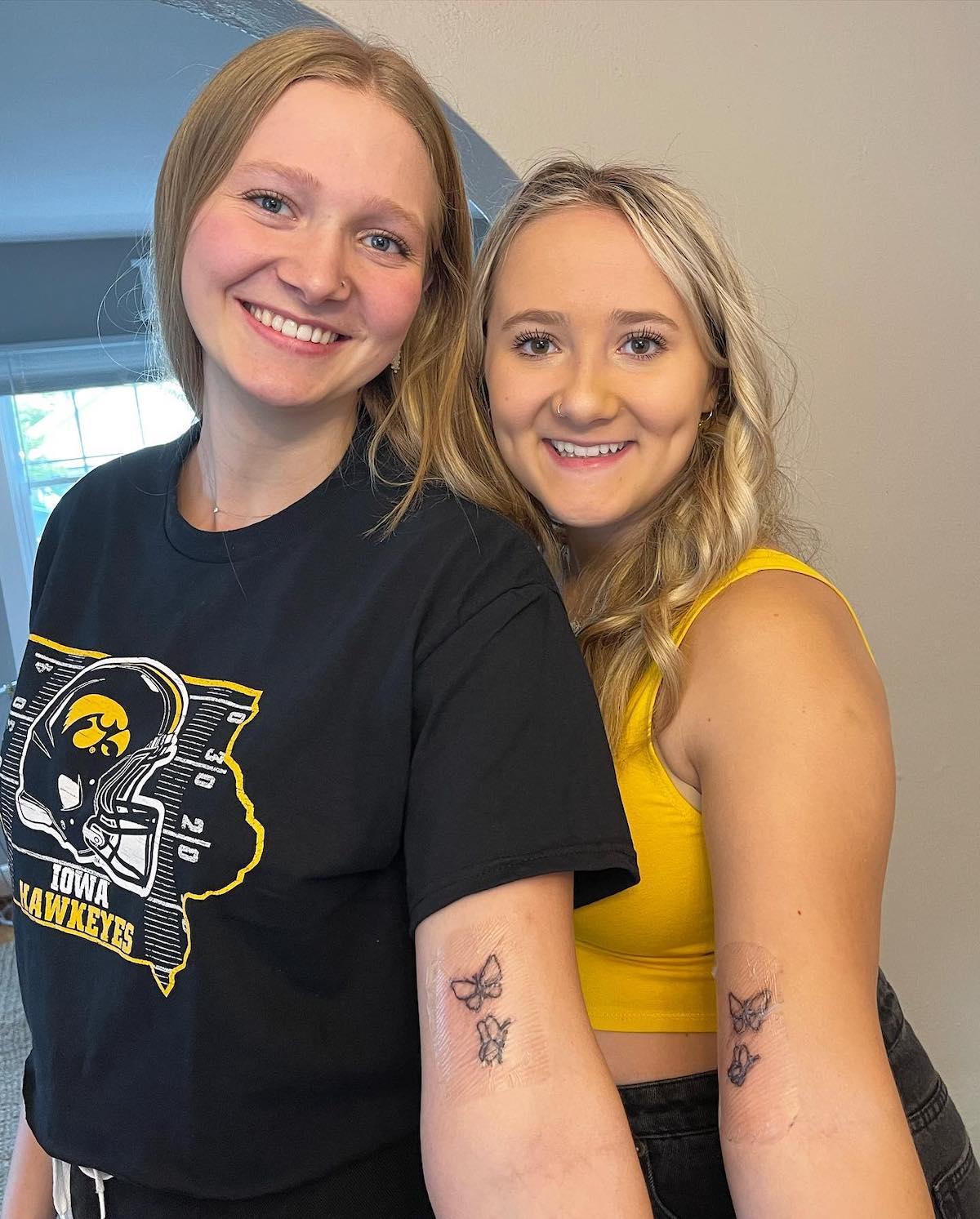 Article continues below advertisement
We love to see that Ysabel is living her best life. Hopefully, Sister Wives fans will get to see some of her college adventures in upcoming seasons!
Catch new episodes of Sister Wives Sundays at 10 p.m. EST on TLC and on the Discovery Plus app.