Maddie Brown From 'Sister Wives' Is Expecting Baby No. 3 — When Is Her Due Date?
Maddie Brown from 'Sister Wives' is pregnant — when is her due date? The daughter of Kody and Janelle Brown revealed she's expecting baby No. 3.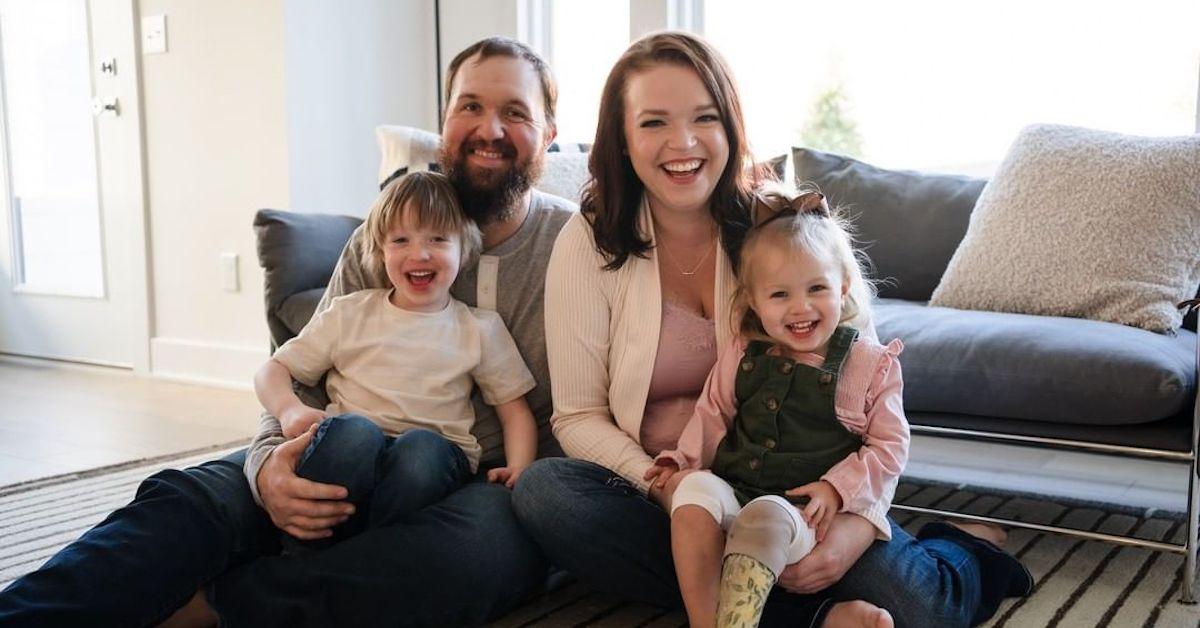 When Sister Wives first started airing in 2010, TLC viewers were introduced to Kody Brown and his three wives — with he and wife No. 4 Robyn tying the knot in Season 1. The Brown family came to include a total of 18 children. These days, however, many of those kids are grown and have started families of their own. This includes Kody and Janelle's daughter, Maddie Brown.
Article continues below advertisement
On June 4, 2016, Maddie married Caleb Brush. Their wedding planning and nuptials were featured on Sister Wives, and although they haven't appeared much in recent seasons, Maddie remains active on social media. Fans of the TLC series were delighted to learn in late July 2022 that she is expecting her third child. But when is Maddie's due date?
Keep reading to learn all about the Brown sibling's pregnancy.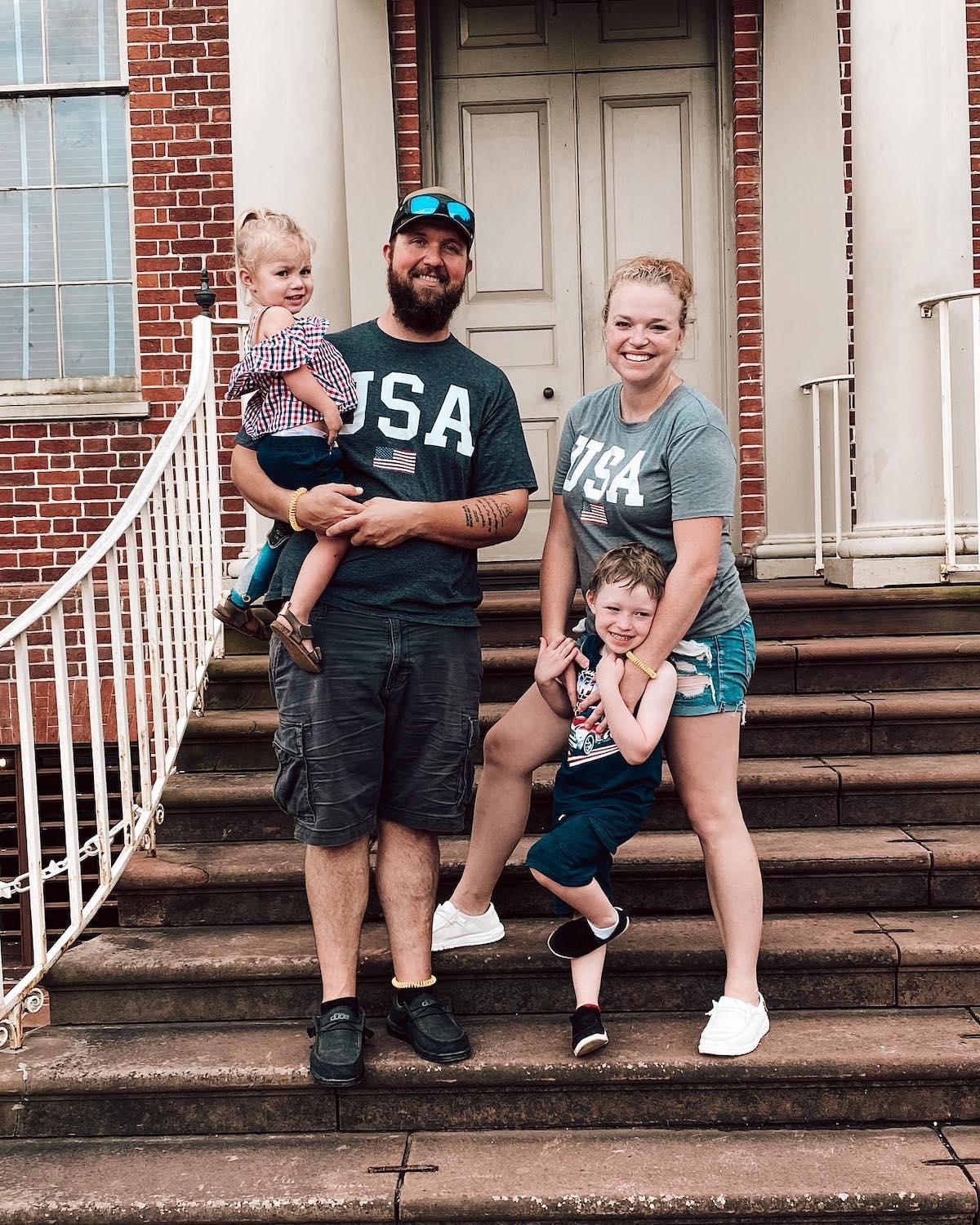 Article continues below advertisement
When is 'Sister Wives's Maddie Brown's due date?
On July 29, Maddie took to Instagram with some exciting news. The post featured a photo of her two kids, Axel and Evie, smiling while wearing "big brother" and "big sister" T-shirts. She captioned the sweet snap with: "The picture says it all! 💛 The Brush family is growing by one early February. 👶."
A couple of family members expressed public congratulations in the comments section. Proud Oma Christine wrote, "Can't wait for another grandbaby!"
Meanwhile, Maddie's sister/Christine's daughter, Mykelti, commented, "SUPER CONGRATULATIONS SISTA!!!"
Article continues below advertisement
What's the sex of Maddie Brush's third baby?
Maddie and Caleb haven't yet shared whether or not they know the sex of baby No. 3. However, it's still a bit early.
Considering Maddie's due date isn't until February 2023, she's likely just out of the first trimester of her pregnancy. The expecting mama might already know the sex of her baby through prenatal testing but if not, she'll most likely know my the halfway point at 20 weeks along. (Unless, of course, they decide to wait and find out when the baby is born.)
Article continues below advertisement
It'll be interesting to see whether Maddie's pregnancy with baby No. 3 is featured in the upcoming season of Sister Wives admit the divorce drama between Kody and Christine. Regardless, we're excited to follow her journey on Instagram. Congrats to the Brush family on their little one on the way!
Catch the Season 17 premiere of Sister Wives on Sept. 11, 2022 on TLC, or on the Discovery Plus app.