'Sister Wives' Star Maddie Brown Opens up About Daughter Evie's Boyd Amputation
'Sister Wives' star Maddie Brown Brush offered a health update to fans about her daughter: Evie had a Boyd amputation to help with her mobility.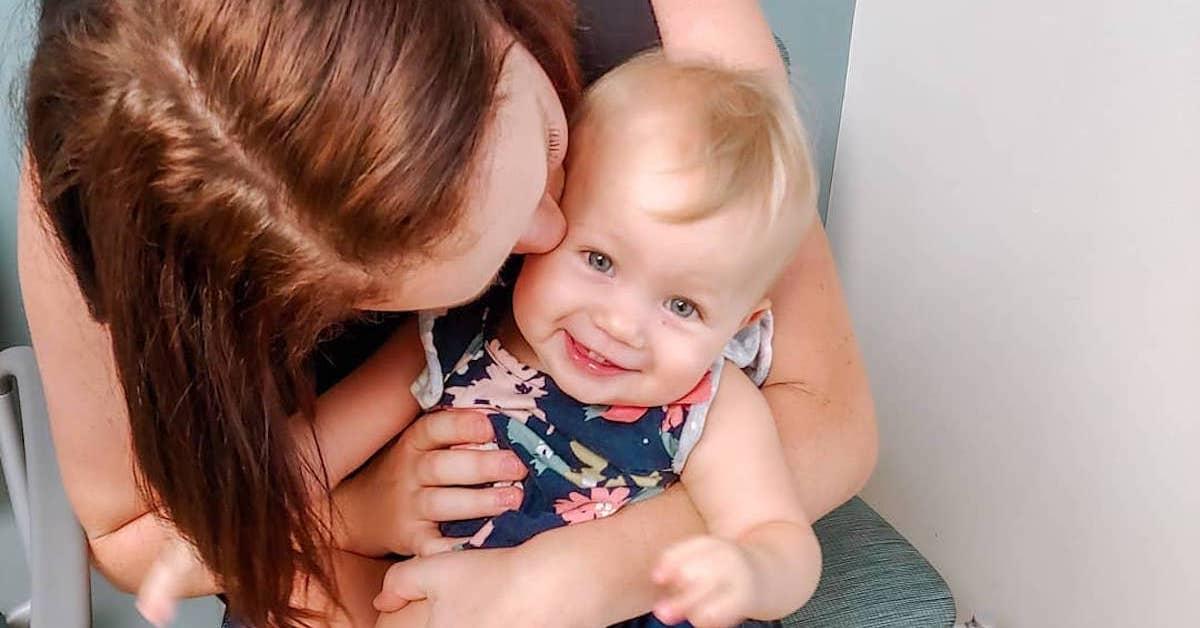 TLC's Sister Wives follows the polygamous lives of Kody Brown and his four wives: Meri, Janelle, Christine, and Robyn. Between them, they share a whopping 18 children. These days, some of the Browns' adult kids are married and have started families of their own. Maddie Brown Brush is among these older siblings — and she recently opened up about the Boyd amputation her daughter, Evie, underwent just after her first birthday.
Article continues below advertisement
As a refresher, Maddie is the second-born child of Kody and his second wife, Janelle. The Sister Wives star, 24, is married to Caleb Brush, and the couple currently shares two children: a son, Axel, who was born in May 2017, and a daughter, Evangalynn "Evie," who was born in August 2019.
Let's take a closer look at little Evie's recent surgery and what it means for her future.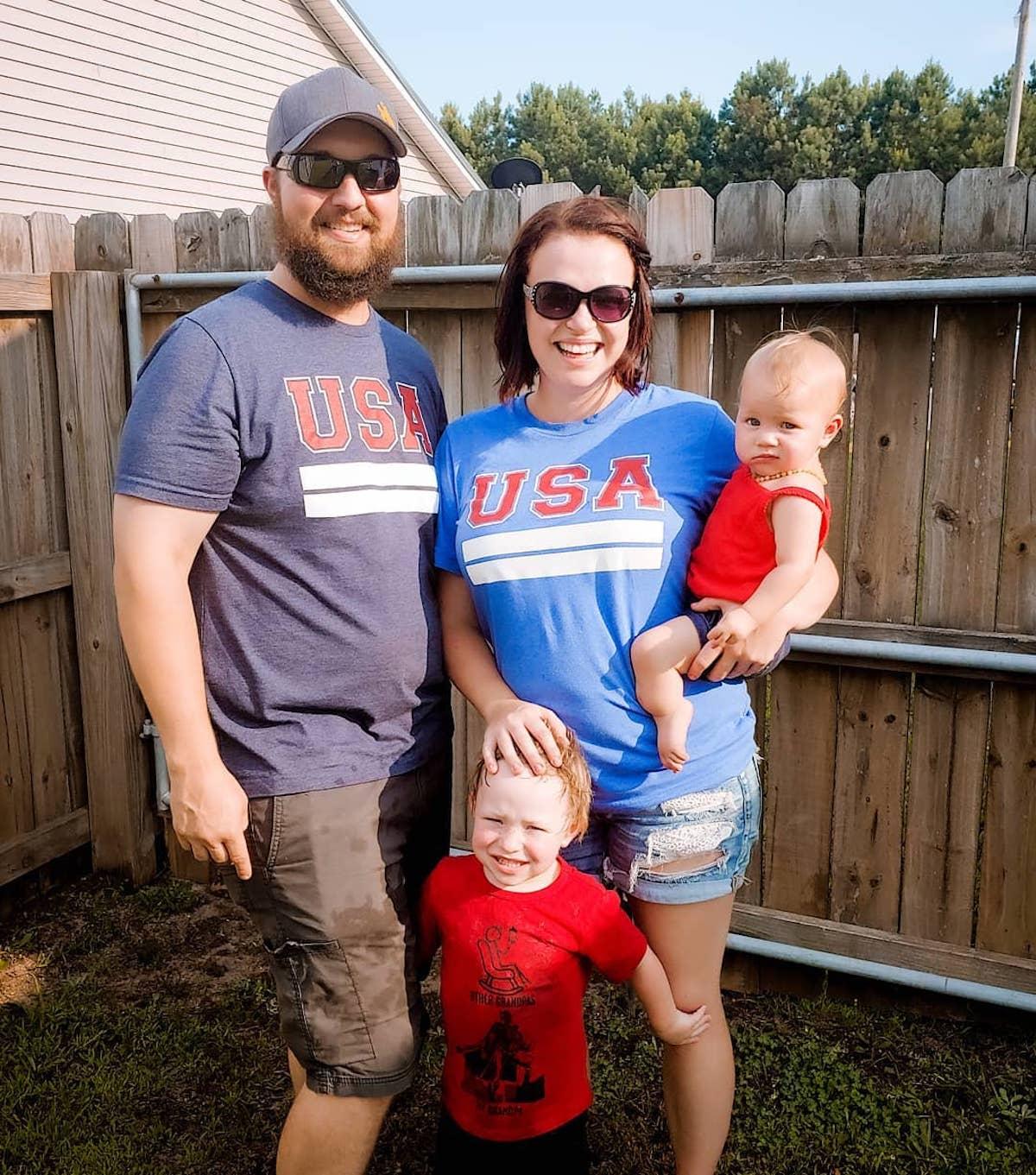 Article continues below advertisement
Maddie Brown Brush's daughter was born with FATCO syndrome.
Although Evie was born in August 2019, it wasn't until late October that Maddie revealed her baby's medical condition.
"This is one of the hardest things that Caleb and I have gone through and the decision to share almost as difficult, but after a lot of consideration, we realized that it's the best thing for our daughter and there is a chance it may help other parents who may also be struggling," the mom of two wrote via Instagram, sharing the first photo that showed Evie's hands and legs.
Maddie went on to explain that Evie had been diagnosed with something called FATCO syndrome, which she described as a "rare medical syndrome where bones in extremities do not fully develop." The Sister Wives star also shared that she and Caleb were aware of some of their daughter's abnormalities before she was born.
Article continues below advertisement
"We knew something was wrong when we went in for a routine anatomy ultrasound at 26 weeks and what should have taken 45 minutes, ended up lasting a nerve-wracking two hours," she wrote. "It was then that the doctor told us that they couldn't find all ten fingers and diagnosed the baby with oligodactyly (fewer than 10 fingers). Although this was better than expected, it was still heartbreaking news."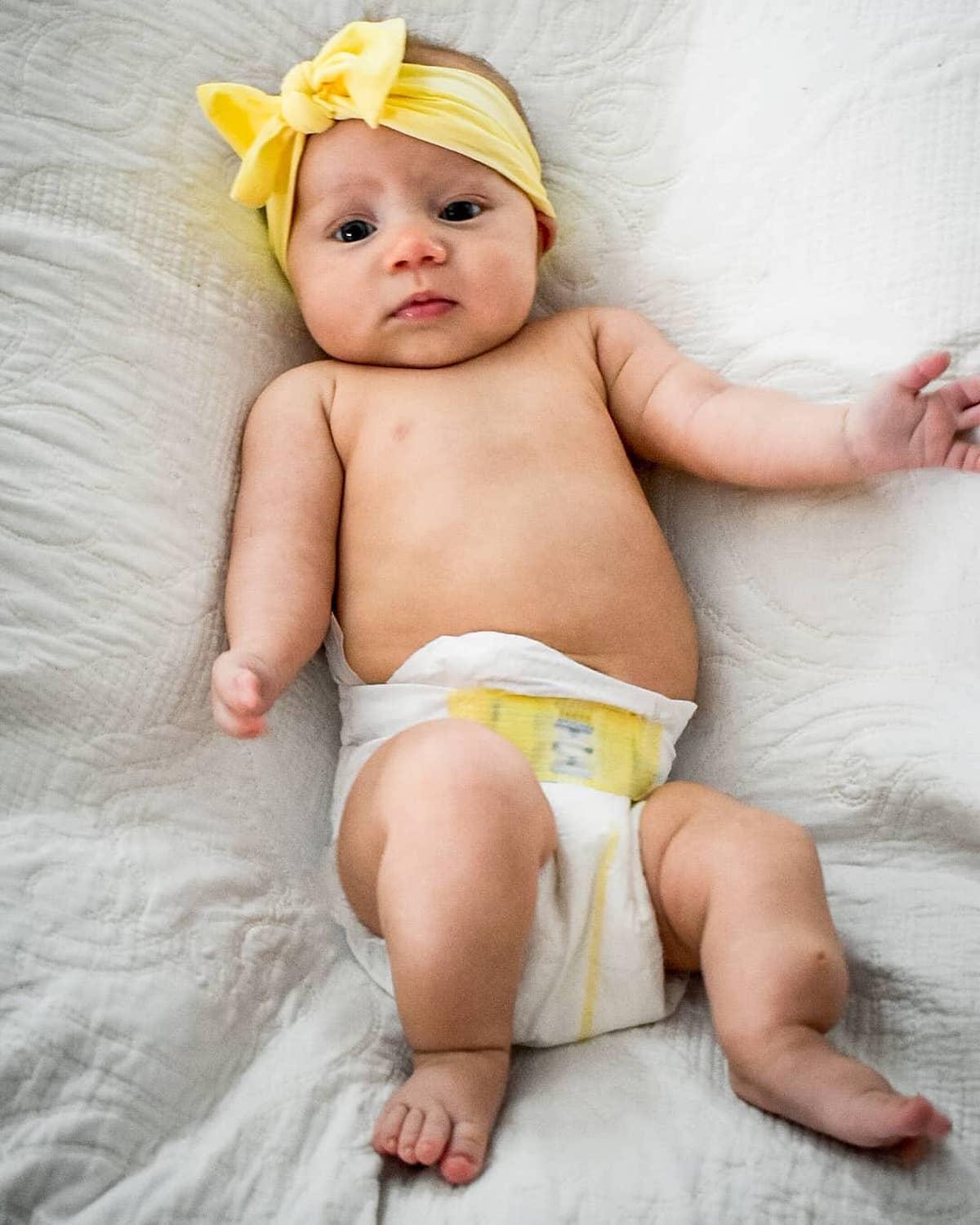 Article continues below advertisement
Maddie Brown Brush's daughter had Boyd surgery in August.
On Aug. 24, Maddie again took to Instagram to offer a health update to her followers concerning her daughter's health.
"Evie received some major gifts for her 1st birthday," she captioned a photo of herself and her 1-year-old, who sported bandages/wraps on her hand and foot. "Her surgeon laid the groundwork for her new foot and mobility it will bring, by way of a boyd amputation. Another gave her some extra mobility in her hand, by clipping her webbing she had in her right hand."
Article continues below advertisement
Maddie added that Evie was "home and is recovering beautifully."
In case you were curious, a Boyd amputation is an amputation at the level of the ankle — except it preserves the calcaneus and heel pad, as well as the fixation of the calcaneus to the tibia. "It allows for complete weight bearing and provides both stabilization of the heel pad and suspension for a prosthesis," according to Radiopaedia.org.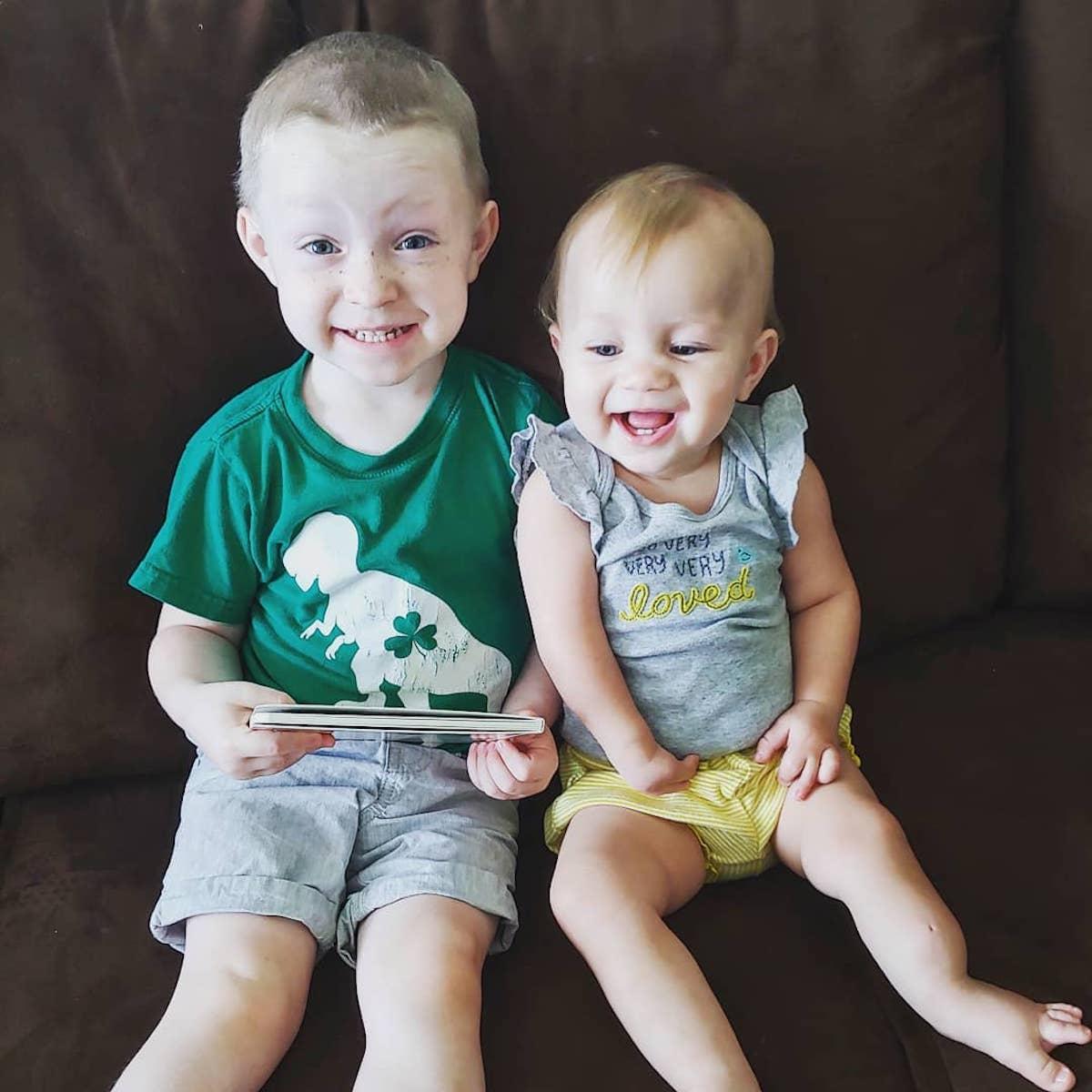 It looks like the plan is to eventually fit Evie with a prosthesis that will allow her to walk; the Boyd amputation was simply the first step in this process. Hopefully, Maddie's daughter continues to experience a smooth recovery. We can't wait to learn more about her journey — and to see more adorable photos of the Sister Wives star's children.