Mykelti Brown and Husband Tony Padron Are Expecting Twins — When Is Her Due Date?
Mykelti Brown's husband Tony Padron was featured on 'Sister Wives' in the lead-up to their wedding. Now, they have a daughter and are expecting twins.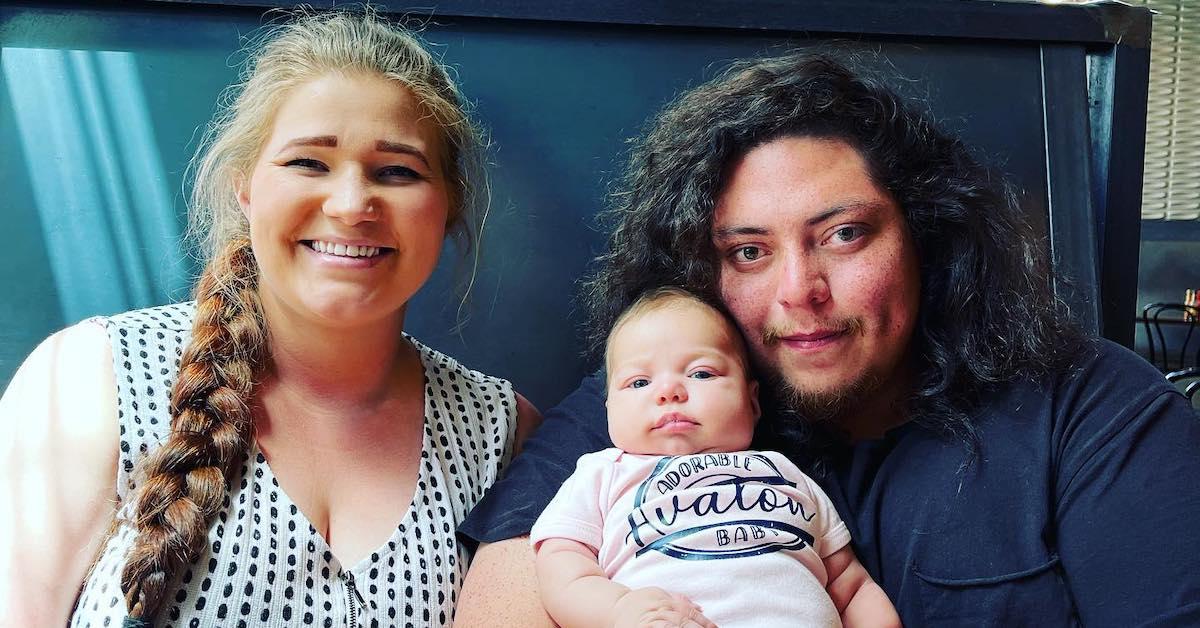 Those who have been tuning into Sister Wives since it first aired in 2010 have practically watched the Brown kids grow up. However, now that many of the older siblings have reached adulthood, they haven't appeared much on the TLC reality series. One of Kody and Christine's children, Mykelti Brown, recently announced her second pregnancy, prompting fans to wonder: Who is her husband? Keep reading to learn all about Tony Padron.
Article continues below advertisement
Mykelti Brown's husband Tony Padron wasn't immediately liked by her family.
In an episode of Sister Wives when the Browns met Tony's parents and siblings for the first time, Kody aptly summed up Mykelti's then-fiancé's quirky and playful personality.
"There's something about Tony," Kody told producers, with a smile. "He's always joking around, he's always pushing buttons. But it seems really simple and safe. He never offends me except when he — and it doesn't offend me — but he does things that are really politically incorrect."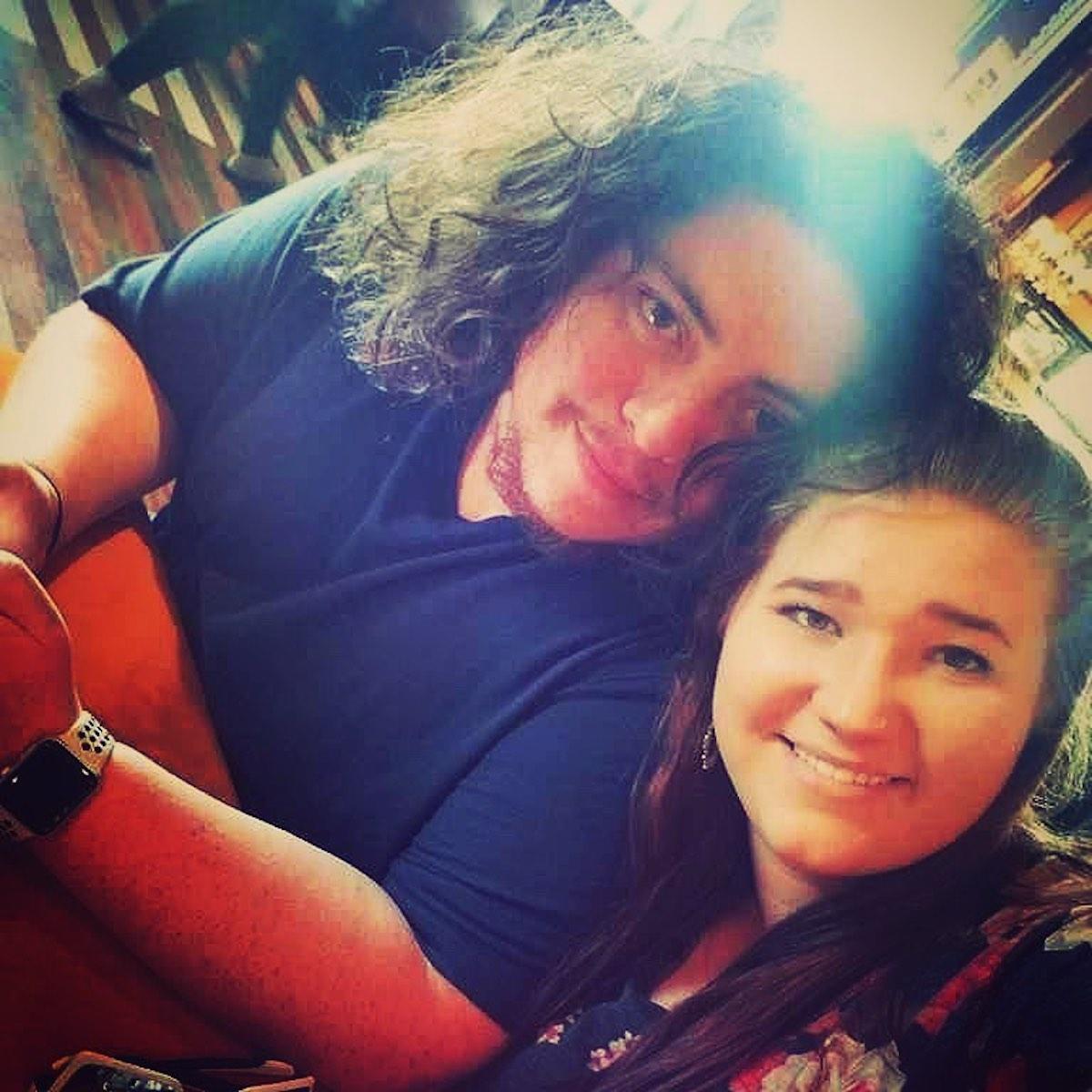 Article continues below advertisement
Ahead of connecting with the soon-to-be in-laws, the Browns were mostly nervous about the language barrier. Tony's parents, Maria and Antonio, were born in Mexico. And although they had lived in the U.S. for nearly 30 years (Tony was born in San Francisco), they speak minimal English.
Christine was also anxious about meeting the Padrons because she wasn't initially a fan of Tony when he and Mykelti started dating. She explained: "I wasn't really keen on Tony and Mykelti at first ... So my biggest concern is what if Tony's mom knows that I wasn't very accepting at first. And that would be really hard."
Ultimately, the meeting ended up going well, and Mykelti and Tony are married today.
Article continues below advertisement
Mykelti and Tony have welcomed a daughter — and are expecting twins!
On Dec. 17, 2016, Tony and Mykelti officially tied the knot. Preparation for their big day, including the wedding itself, was featured on Sister Wives. They went on to welcome their first child, a daughter they named Avalon, in April 2021.
Article continues below advertisement
On June 23, 2022, Mykelti took to Instagram with a big announcement: She and her husband are expecting twins! "WE'RE HAVING TWINS!!!!" she captioned the post. "Tony and I definitely weren't planning this or expecting it but we're both excited for our upcoming adventure and all the chaos and love it brings."
Article continues below advertisement
Mykelti and Tony released exclusive photos of their pregnancy announcement via People magazine. They also shared their excitement about expecting two more babies.
"I'm extremely excited for the twins to come," Mykelti told the publication. "Nervous as well, especially for the first 18 months of their lives, but it will be a wonderful adventure."
Meanwhile, Tony added: "I'm excited about having double the trouble and double the fun."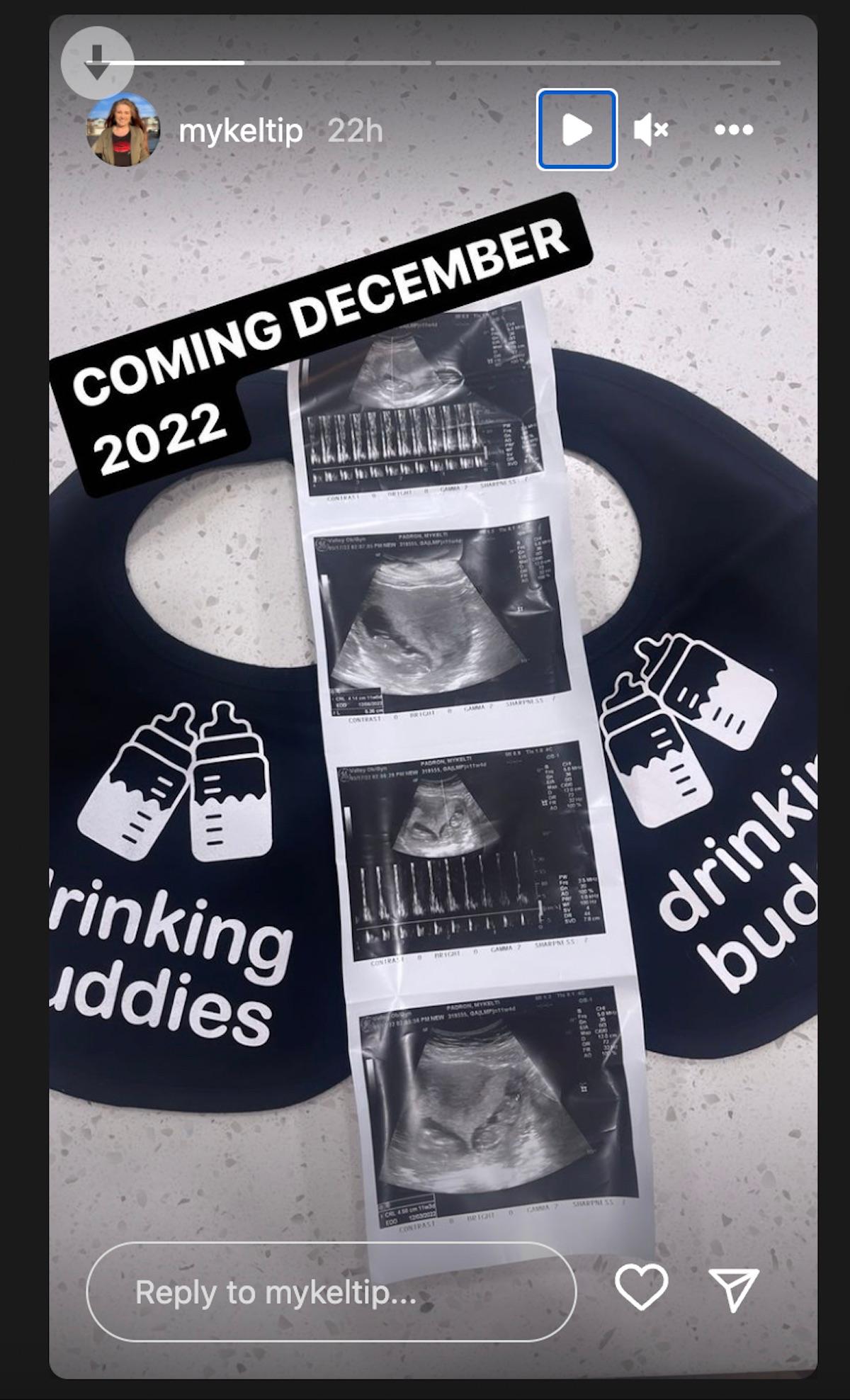 Article continues below advertisement
When is Mykelti Brown's due date?
Mykelti's due date for her twins is in December 2022, as she revealed via Instagram — although as she pointed out, "twins come earlier so probably before then."
Until then, hopefully Mykelti will continue posting about her pregnancy via social media. And who knows? Perhaps her journey will also be documented in an upcoming season of Sister Wives.
Congrats to Mykelti and Tony on their two little ones on the way!