Paedon Brown's TikTok Videos Are Giving 'Sister Wives' Fans so Much Life
Paedon Brown's TikTok videos have offered valuable insight for fans of 'Sister Wives.' Learn more about Christine and Kody Brown's only son.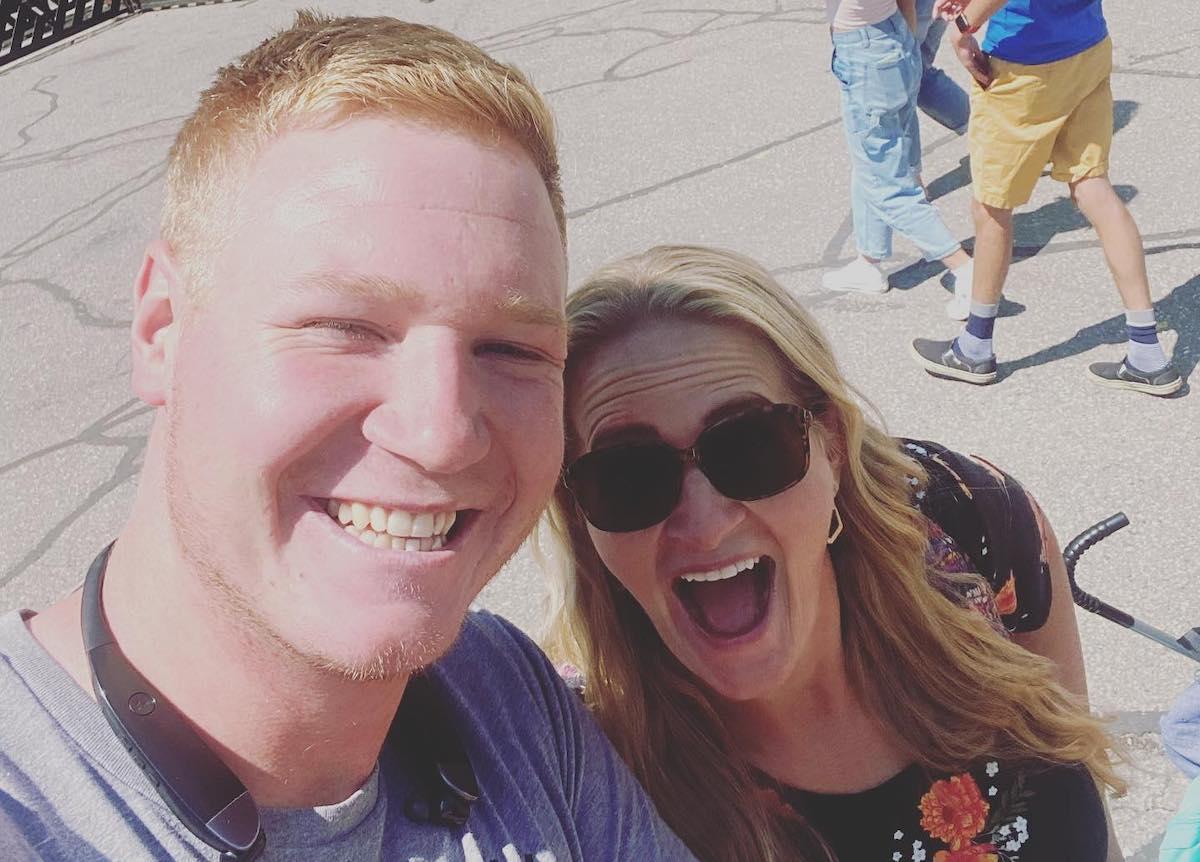 Now that another season of Sister Wives has come to an end — and the future of the long-running TLC series is up in the air — fans have found a new source for updates about the Brown family: Paedon Brown's TikTok account.
Article continues below advertisement
Paedon, 23, is the third-born child of Christine and Kody Brown, and the couple's only son. (They share six kids together: Aspyn, Mykelti, Paedon, Gwendlyn, Ysabel, and Truely.) Paedon previously graduated from National Guard Boot Camp. More recently, he's accumulated more than 237,000 followers on TikTok.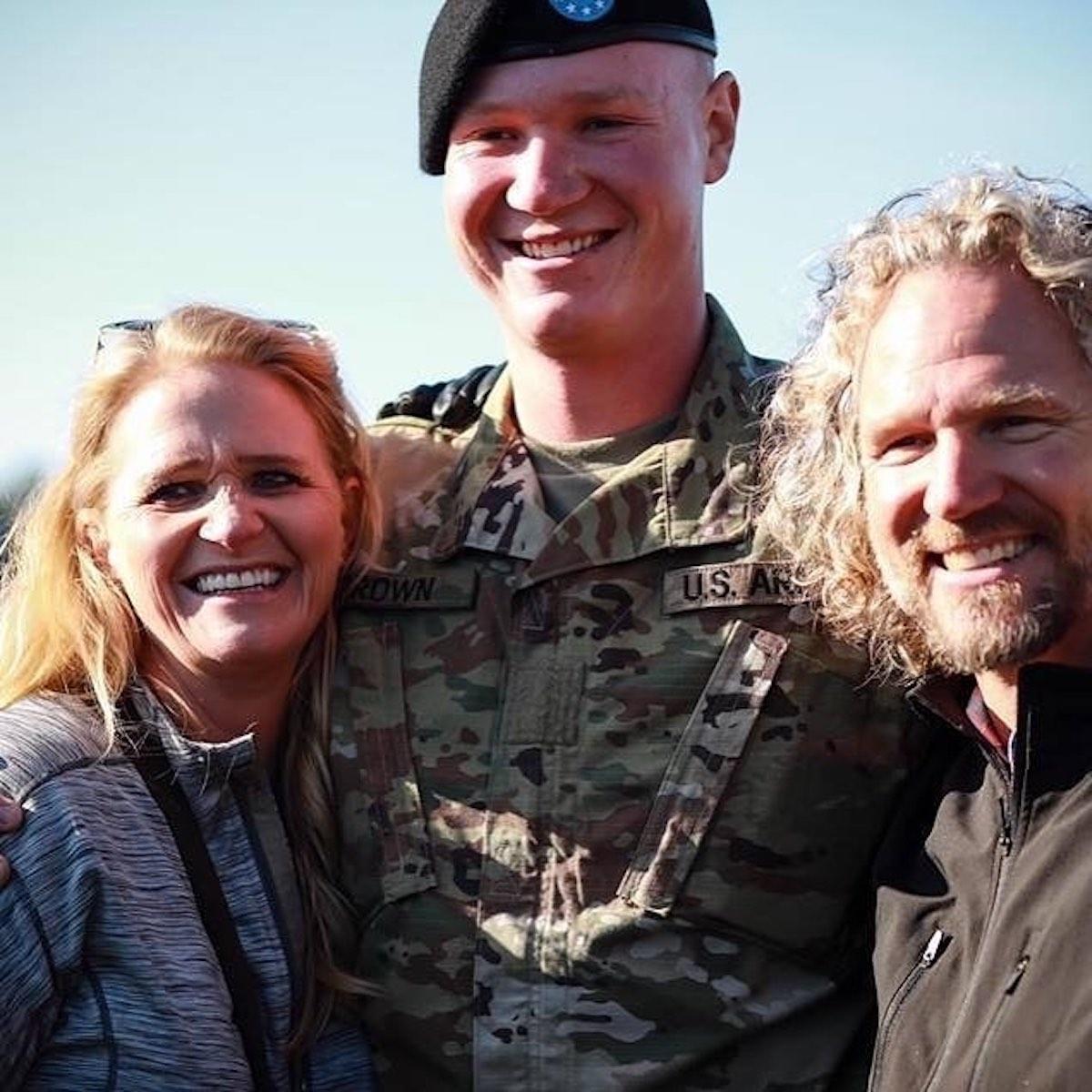 Article continues below advertisement
Paedon Brown opened up via TikTok about his struggles with body issues and depression
Paedon regularly posts to TikTok and Instagram, with many of his video clips featuring corny jokes or silly anecdotes. But every once in a while, the former Sister Wives star offers serious insight into his life that fans wouldn't otherwise be privy to.
In January 2022, Paedon revealed that he does not tune into the TLC series "because of my family, that's kind of odd."
"I stopped watching the show because I didn't like what I saw," he explained. "I was 12 and my absolutely incredible father, Kody, and my absolutely incredible-to-this-day-mother, Christine, were both doing great, and I didn't like me. I've had severe body issues since I was 9. And then when we moved, I had severe depression issues."
Article continues below advertisement
Paedon went on to explain how he kept seeing himself getting "worse and worse and worse," and hates that the "worst part" of his life is what "everybody will remember."
"So I started doing this so that I'll be remembered as the fun quirky great looking guy who [overcame] a lot of hard things and came out of a lot of bad places," he shared.
Article continues below advertisement
Paedon's TikTok video of him wearing a "What does the nanny do?" shirt went viral.
In February 2022, Paedon posted a video to TikTok that turned quite a few heads — over 1 million of them, to be precise.
The Sister Wives star took to the social media platform to share a T-shirt he had received in the mail. As he casually revealed in the TikTok video, the shirt read, "What. Does. The Nanny. Do?"
"So I got this package in the mail. And it doesn't matter, the package isn't super important, but it's kinda just like... kinda funny?"
Article continues below advertisement
As fans of the TLC show know all too well, the quote comes from Paedon's mother, Christine. She famously wondered what, exactly, Kody and Robyn's nanny did — as far as both work and precautions around COVID-19 — that allowed her to interact with Robyn's kids, when Kody's extremely strict rules about strangers and other family members kept the plural family from mixing and interacting.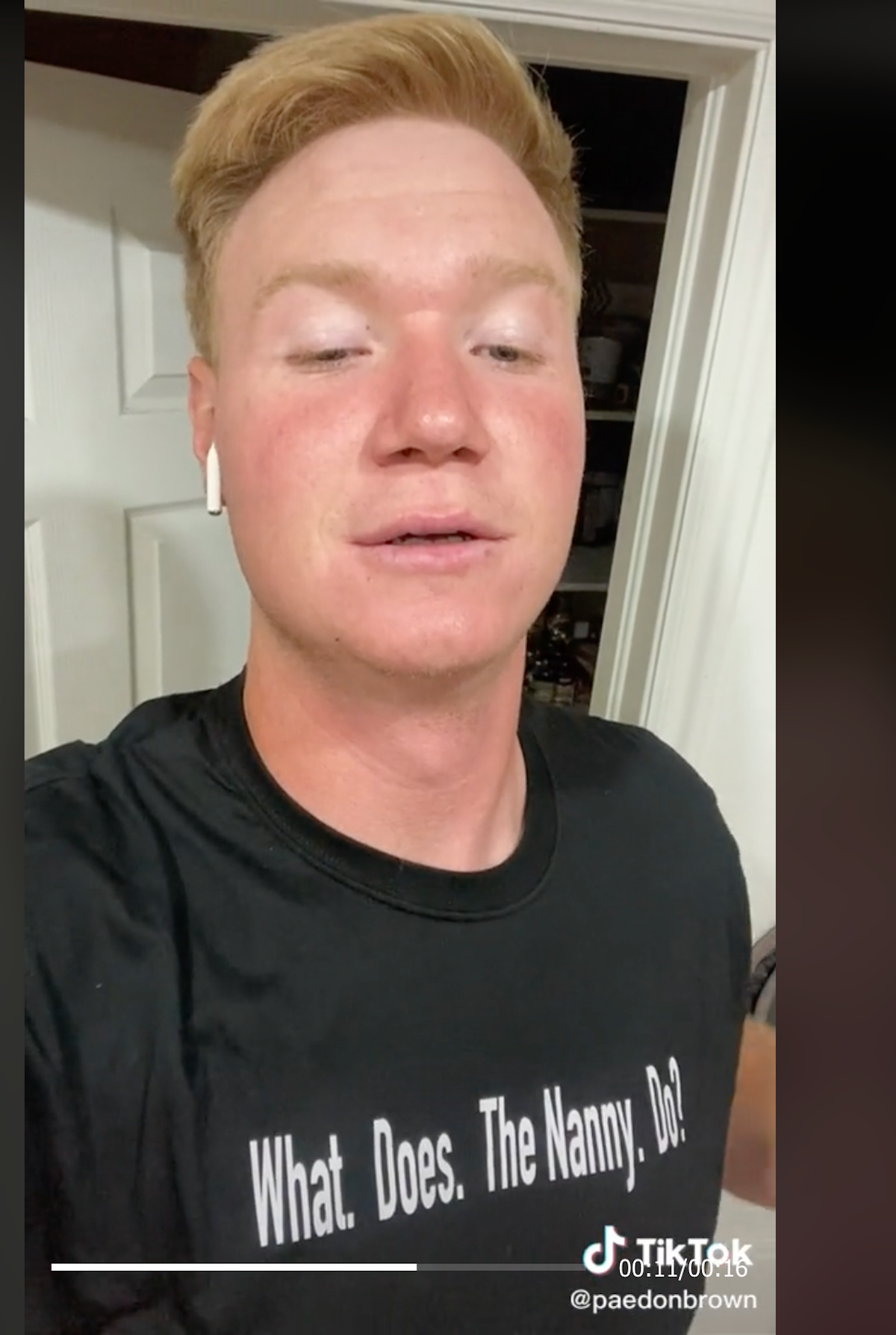 Article continues below advertisement
More recently, Paedon also helped promote his mother's upcoming TLC.com series, Cooking With Just Christine, which drops new episodes every Sunday on the website.
Who knows? Paedon's social media popularity combined with the public's ongoing interest in the Sister Wives family may eventually lead to a spinoff featuring the older Brown children. (Fingers crossed!)