Meet 'Sister Wives' Nanny Mindy Jessop — Here's What We Know
'Sister Wives' star Robyn Brown hired her "step-niece" Mindy Jessop as a nanny for her kids, which has caused some drama over the years.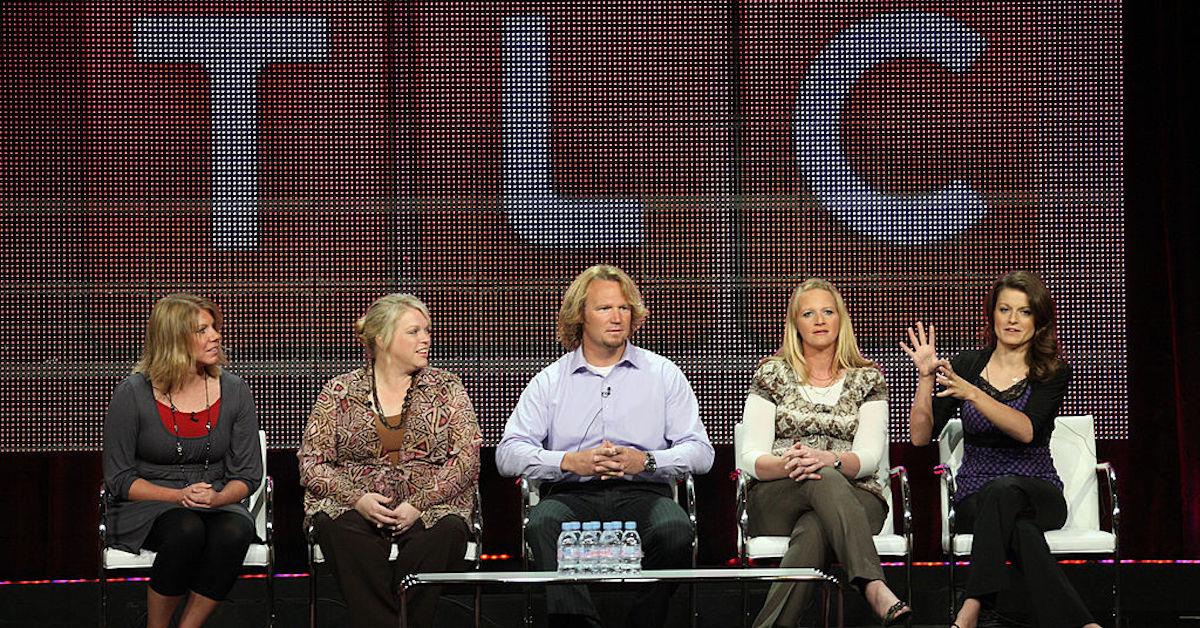 When you have 20-plus people in your family, there's bound to be plenty of drama. Fans of Sister Wives may know that better than anyone, as there's been no end to the drama between Kody Brown and his current and former wives. Things really came to a head in the episodes that were filmed during the COVID-19 pandemic, when Kody got serious about taking precautions to keep everyone safe.
Article continues below advertisement
Kody had an extensive list of rules that he expected each household to follow, but not everyone in the family agreed to abide by them. Only Robyn (and her kids) and Meri followed all of the rules. At least, that was what they claimed.
But then it was revealed that Robyn had a nanny entering and exiting her house (directly contradicting one of Kody's rules).
Who is this controversial nanny? Keep reading.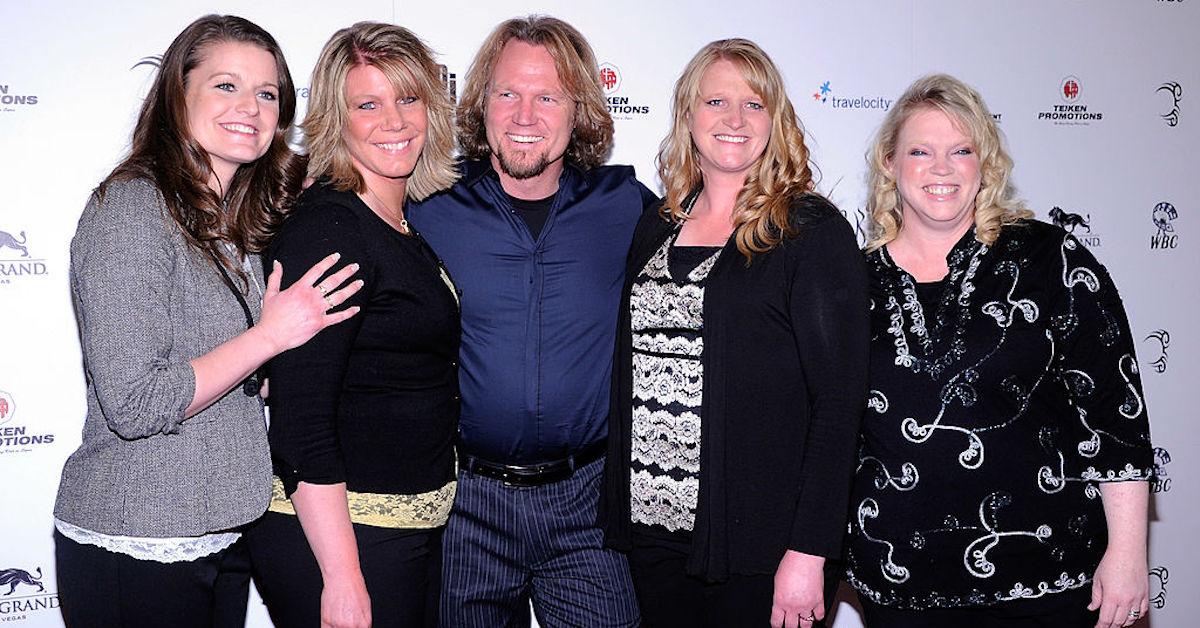 Article continues below advertisement
Robyn's "secret" nanny caused all kinds of problems for Christine.
Kody had been so strict about doing his part to stop the COVID spread, that he hadn't allowed the family to celebrate birthdays or graduations, hadn't allowed his kids to see their significant others, and hadn't even allowed the younger children from different households to play together. What's more, Kody even refused to travel to New Jersey to accompany his and Christine's daughter, Ysabel, for her scoliosis surgery.
Article continues below advertisement
So just imagine, given Kody's precautions, bringing a stranger from outside of the four households into the mix. Christine (who has since divorced Kody) did not hold back when she aired her frustrations in a December 2021 episode. "What is the nanny and her husband doing that makes it so they can come over?" she asked. "'Cause when I'm home, I do exactly what I should, yet my girls can't see their siblings. What does the nanny do?"
Who is Robyn's nanny on 'Sister Wives'?
Robyn's nanny is named Mindy Jessop. Mindy is Robyn's "step-niece."
"Robyn is my aunt," Mindy, who also comes from a plural family, said on the series. "She is my mom's sister, from a different mother."
Article continues below advertisement
Audiences largely sided with Christine in questioning Robyn's need for extra help. Robyn has five children, who at the tie were aged 21, 18, 16, 10, and 5. "Solomon goes to school and the children do not have health insurance but she has a nanny," wrote one incredulous fan on Twitter. "Did any of the other wives with way more children have nannies?" wondered another.
Some audience members have even gone so far as to take this nanny kerfuffle was further proof that Robyn is Kody's favorite wife — which is hard to ignore now that Christine, Janelle, and Meri have each left Kody and Robyn is his only wife.