Is Robyn Brown's Secret Nanny Actually a Surrogate?
Why does Robyn Brown need a nanny? Is it to help take care of her children, or is Mindy Jessop carrying a child for the couple? Details inside.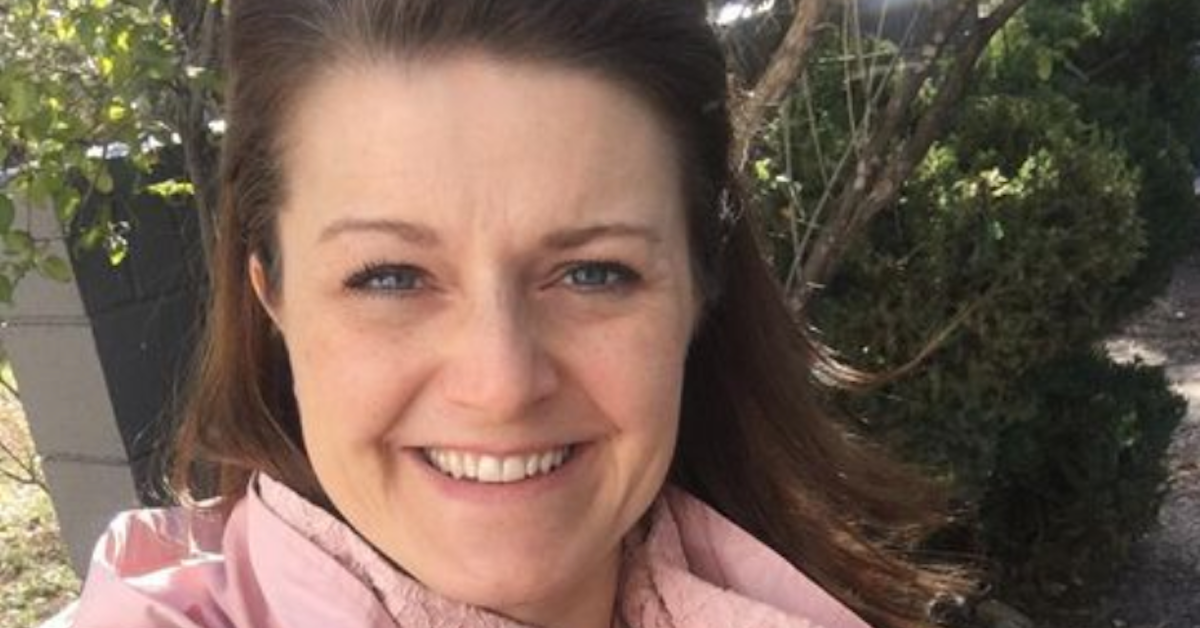 Season 16 of Sister Wives has exposed a lot of cracks within the Brown family, as evidenced by Christine's recent departure from the plural family.
Following weeks of conflict and contentiousness, on top of the already stressful COVID-19 pandemic, viewers have watched the Browns struggle to agree on all kinds of matters — from where to quarantine to whether the households should mix, to how much time Kody ought to spend with each of his wives and children.
Article continues below advertisement
Things came to a head when it was revealed that Kody's fourth (and arguably, favorite) wife, Robyn, had a secret nanny. This has prompted the other wives and viewers to wonder: Why does Robyn Brown need a nanny? Is she really there to help with the kids or is there more to her role in the plural family? Keep reading while we unpack it all.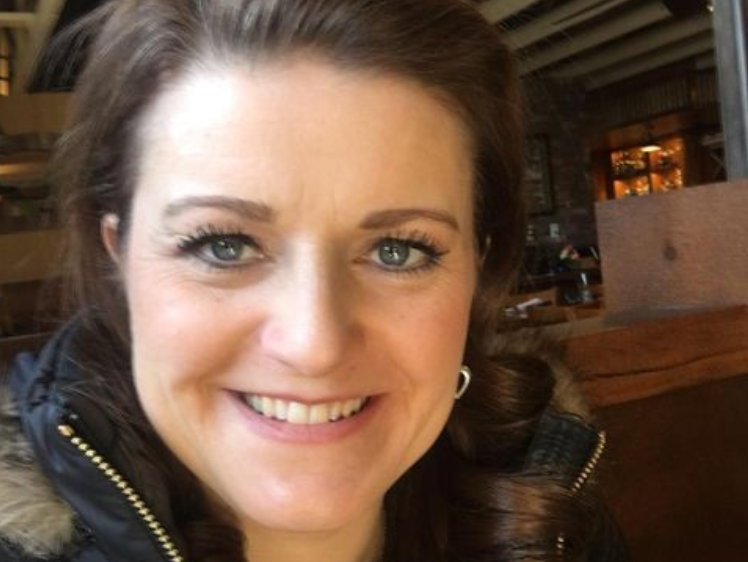 Article continues below advertisement
Why does Robyn Brown have a nanny?
Recent ex-wife Christine Brown was shocked to learn that Robyn had a nanny in a late December episode of the TLC series. "What is the nanny and her husband doing that makes it so they can come over?" she demanded to know. "'Cause when I'm home, I do exactly what I should, yet my girls can't see their siblings. What does the nanny do?"
The frustration comes as a result of Kody's ultra-strict COVID-19 rules, including the fact that the kids can't get together with their siblings from different households, and that the older ones can't see their significant others. To make matters worse, Kody refused to accompany his and Christine's daughter, Ysabel, for her scioliosis surgery.
Article continues below advertisement
But the COVID-19 rules seem like they may not apply to Robyn, who many viewers believe to be Kody's favorite wife and definitely the one he spends the most time with.
Article continues below advertisement
Gabe, Kody's son with Janelle, casually mentioned in an early January episode that he hasn't seen his father in nine months. "Someone could have gotten pregnant and had a baby in the time that we haven't seen dad," he told his mom. "How about the fact that he's been at Robyn's for nine months?"
To outside viewers — including some of Kody's other wives — Robyn's nanny's presence is far from essential. The stay-at-home mom has five children, aged 21, 18, 16, 10, and 5, and many have noted that the older among them can give her a hand with the 5- and 10-year-old. "Did any of the other wives with way more children have nannies?" one viewer wondered on social media.
Article continues below advertisement
Some think that Robyn's nanny is actually a surrogate.
Given Kody's extreme COVID precautions when it comes to his wives and their households, the fact that he allows a stranger from outside the house to enter and exit their house freely has raised some red flags.
And Gabe's mention of "nine months" and that "someone could have gotten pregnant in the time that we haven't seen dad" has some viewers convinced that Mindy is more than a nanny, and is in fact carrying (or has carried) Robyn and Kody's baby.

Article continues below advertisement
In fact, some think that this recent pregnancy feeds into why Christine left the Brown family. "That is the straw that broke the camel's back with Christine," one Redditor said, per Screen Rant, adding that the surrogate is also "why they are acting nuts about COVID." Some even believe that the possible pregnancy feeds into why Kody doesn't want the kids to hang out together — that is, so the secret doesn't get out.
Robyn's nanny's name is Mindy Jessop, and she is Robyn's "step-niece." Mindy, who also comes from a plural family, explained on the series that "Robyn is my aunt." "She is my mom's sister, from a different mother."
According to Brown family followers, Robyn also has a relatively new Pinterest board where she compiles information for new moms. "Why does Robyn have a 'Baby is here' board on Pinterest?" another fan asked, per CheetSheet.
Article continues below advertisement
As of this Feb. 17 writing, we have no official word on whether Robyn and Kody have a new baby, or whether Robyn's nanny's role is much more straightforward than fans have made it seem.
"What does the nanny do?": Paedon Brown's TikTok video has attracted a ton of attention.
Christine and Kody's only son, Paedon Brown, has been decently active on TikTok in recent months. And in February 2022, he took to the social media platform to share a brand new T-shirt he had received in the mail. As he casually revealed in the TikTok video, the shirt read, "What. Does. The Nanny. Do?"
Article continues below advertisement
"So I got this package in the mail. And it doesn't matter, the package isn't super important, but it's kinda just like ... kinda funny?"
Reactions to Paedon's "What does the Nanny do?" shirt were priceless, as you might imagine.
One person wrote, "OMG!! How funny would it be if your mom sold these shirts and made a fortune off them??!! I'd buy a bunch of them! So proud of you Christine!!"
Article continues below advertisement
Another TikTok user declared, "The question heard around the world," alongside a laugh-crying emoji.
In the comments, Paedon shared Christine's reaction, writing, "Mom loves the shirt and wants mine now."
It looks like fans will just have to wait and see whether Kody and Robyn's nanny was more than just a nanny. In the meantime, they can snag their own "What does the nanny do?" T-shirt over on Etsy in solidarity with Christine.
Catch new episodes of Sister Wives on Sundays at 10 p.m. EST on TLC.