Here's the Complete 'Sister Wives' Breakup Timeline — From Christine to Robyn
Here is the complete breakup timeline of TLC's 'Sister Wives', including a look into Christine's love life after her split from Kody.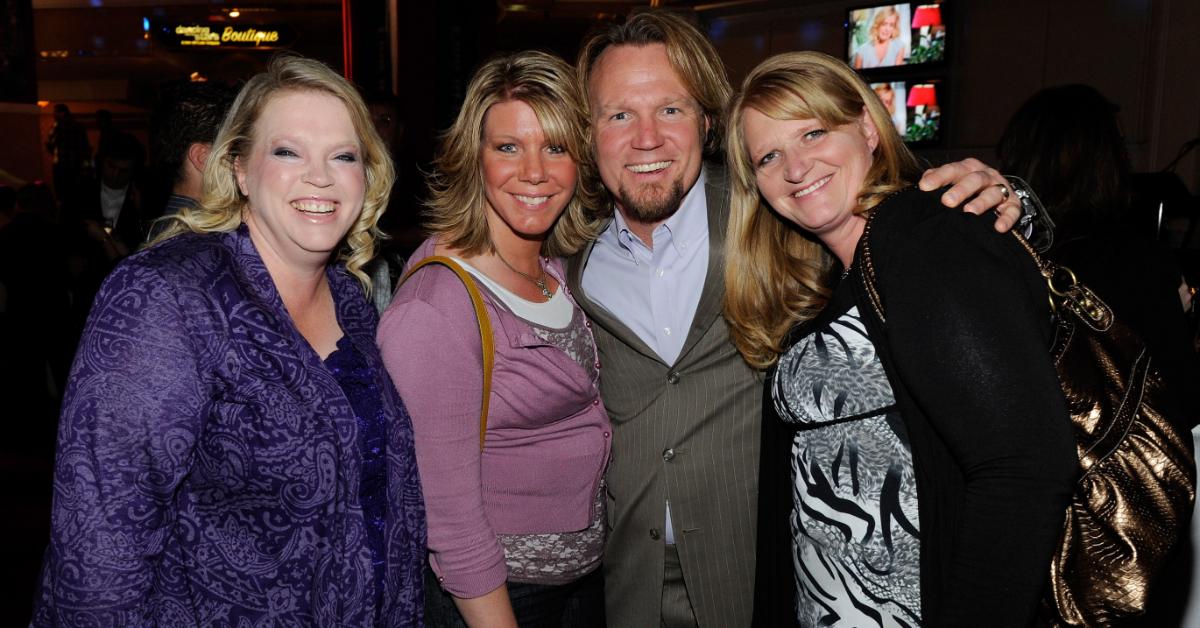 The popular series Sister Wives revolves around a man named Kody Brown and the life he has with his multiple wives: Christine, Meri, Robyn, and Janelle.
Article continues below advertisement
What once was a blended, seemingly-happy family has since taken a turn for the worse. Here is a look into all of the breakups that have affected Kody and his family dynamic.
November 2021: Christine announces split from Kody.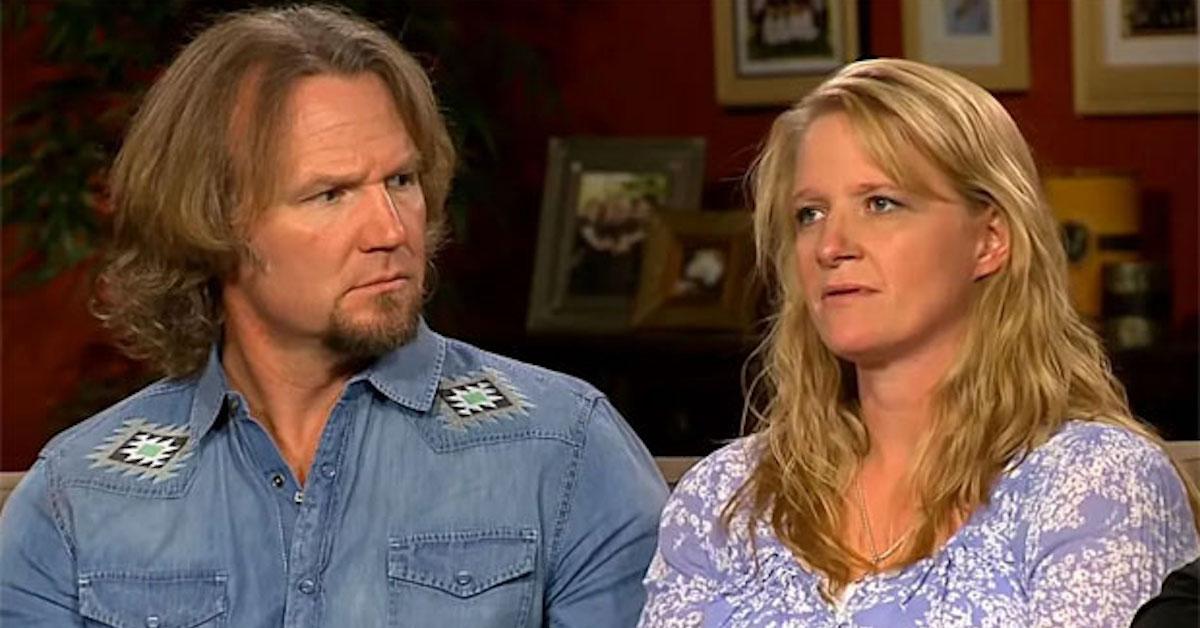 Article continues below advertisement
In 2021, Kody and Christine publicly announced that they had decided to break up after over 20 years as a couple, and welcoming six children together.
Looking back on their divorce, Christine said on the show per Today that, "We had a lot of great times, we have wonderful kids and we both are who we are today because of the marriage and the time that we had together, so it's not a failure."
Article continues below advertisement
October 2022: Janelle and Kody break up.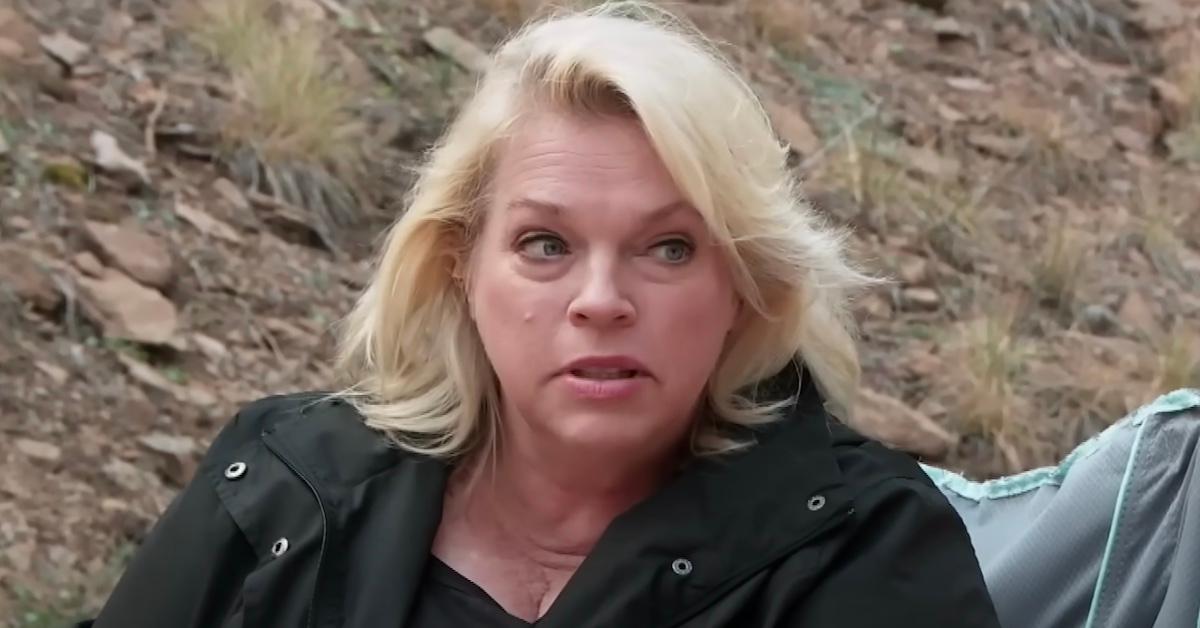 Months after Kody and Christine split, Janelle announced that she has also separated from him. Her decision was officially revealed in the Season 17 Tell-All.
Article continues below advertisement
Similar to his relationship with Christine, Kody and Janelle also have six kids — and three grandchildren together. Janelle does make it known that they were not legally married and that she is happy exploring the single life.
December 2022: Christine finds the love of her life.
Article continues below advertisement
The reality TV star even shared a picture of the two of them on Instagram on Valentine's Day. She captioned the photo by writing, "I finally found the love of my life, David."
Article continues below advertisement
January 2023: Meri and Kody officially call it quits.
His first wife of the sister wives and the third to leave, Meri announced that she was parting ways with Kody. Even though they released a joint statement, Meri shared her personal thoughts on their divorce in the caption of her post. And it seems like their split was devastating to her.
Article continues below advertisement
She wrote, "Please try to refrain from congratulating me at the break up of my marriage. I value the relationship I had, and look forward to stepping into 2023 and my future with grace, kindness, and power."
April 2023: Christine takes the next step with David.
Article continues below advertisement
Just over a year into their relationship, David popped the question to Christine and she said "yes." At time of writing, the engaged couple hasn't announced whether or not they are planning a formal wedding.
Rumors have been circulating that the lovebirds eloped, however.
Meanwhile, after she announced the news of their engagement, Christine gushed about her fiancé and said, "I've never been in love like this before, and the world seems like a brighter place with him in it. I'm so excited for the wonderful adventure we are going to embark on for the rest of our lives."
Article continues below advertisement
Who is Kody Brown with now?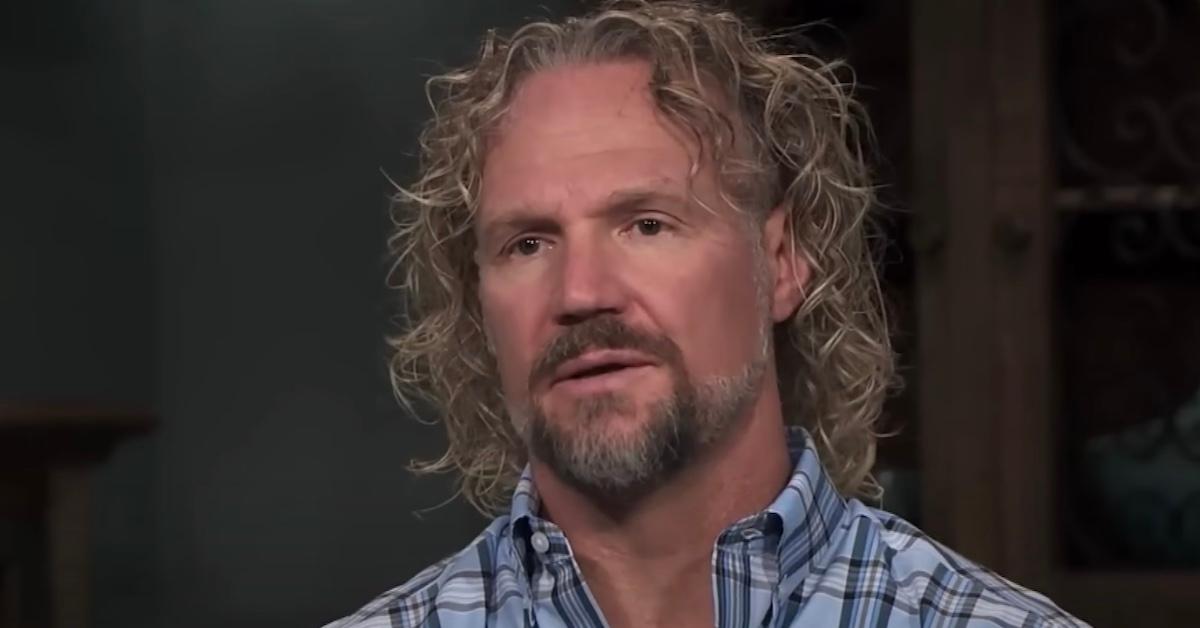 Article continues below advertisement
As far as looking to bring multiple wives back into their lives, Kody seems to be over it. He even told People that, "The idea of ever marrying again after the experience I've had, there's no reason for me to do that."
Time will tell whether or not Robyn decides to stay with him, or follow the path of his former wives. Season 18 of Sister Wives is available on Discovery+.