Chantel Everett Is Rumored to Be Dating Another Reality TV Star
Back in May 2022, Pedro Jimeno from 'The Family Chantel' filed for divorce from Chantel Everett. Now she's been spotted with a possible new boyfriend.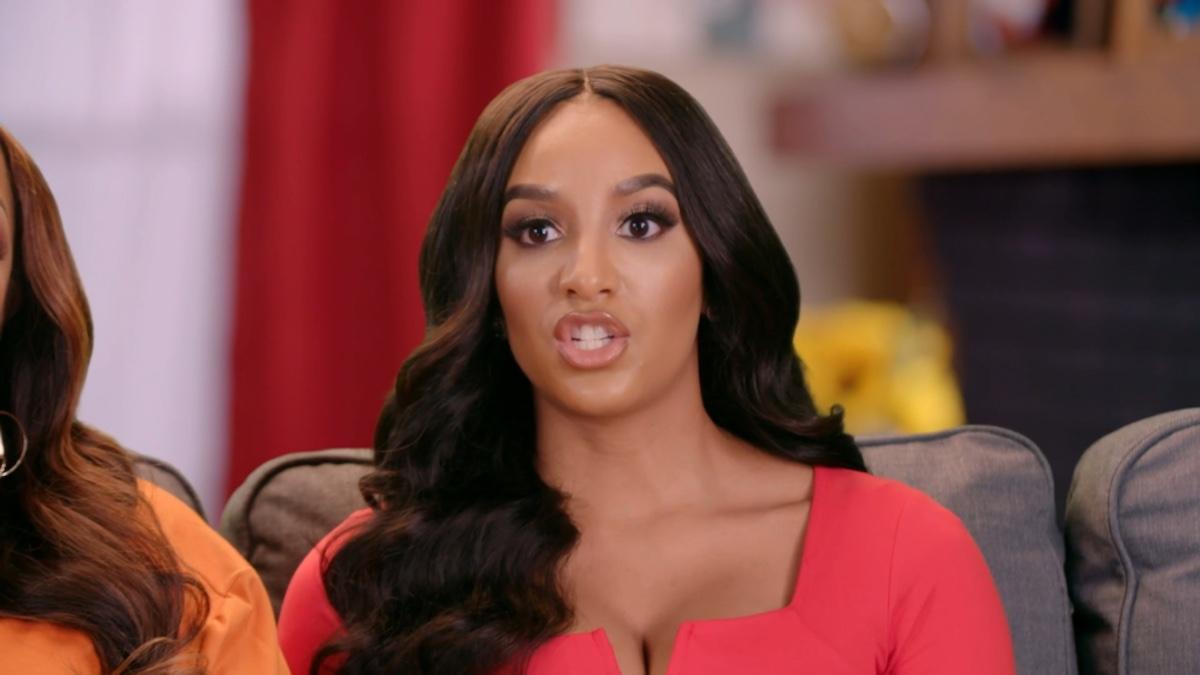 Article continues below advertisement
On their spinoff series, we really got to see how married life was treating Pedro and Chantel and all the drama between both their families. Unfortunately, it didn't work out in the end because he filed for divorce in May 2022. Now that it's been a few months later it looks like she has a new man in her life. So, who's her new boyfriend? He's not new to TV and may even be someone you've heard of before. Here's what we know.
Who is Chantel Everett's new boyfriend?
Nothing has been confirmed just yet, but the rumor mill says that Chantel is dating Rich Dollaz. For those who have watched Love & Hip Hop: New York, you have seen him before. He's been on the show since it began but became a main cast member in Season 9. He's also made appearances on the Atlanta and Hollywood versions of the show as well.
Article continues below advertisement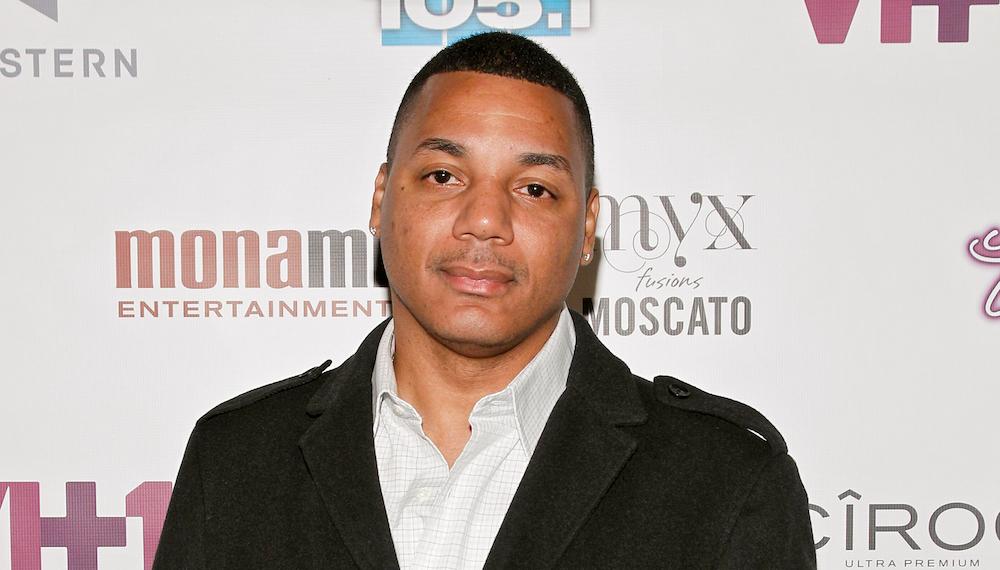 According to Dreddsworld, a source said Chantel and Rich have been spotted in Atlanta together at least twice in recent weeks. Anyone who has seen Rich on TV knows he seems to always have a woman in his life. Throughout his time on Love & Hip Hop, he was with a few of the different cast members. He was even on Season 17 of Marriage Boot Camp: Hip Hop Edition with fellow star Mariahlynn.
Article continues below advertisement
Who is Pedro Jimeno dating?
As of now, Pedro hasn't been spotted with anyone new. But part of the reason his relationship with Chantel was crumbling was because of cheating allegations. In Season 4 of The Family Chantel, he started working as a real estate agent and she accused him of stepping out of their marriage with his coworker Antonella Barrenechea.
On their show, Pedro admitted that he had been giving Antonella rides home from work. Chantel thought there was something else going on while they were together. Pedro has always denied this.
Although he was the one who filed for the divorce from Chantel, it apparently wasn't because he was interested in another woman.
Article continues below advertisement
According to TMZ, Pedro had accused Chantel of stealing $257K out of a joint bank account they shared. She then reportedly transferred it into an account that belonged to both her and her sister Winter.
So far, neither Chantel nor Pedro has spoken out about the divorce or what their next plans are. But Pedro may be happy to be away from his soon-to-be ex-wife's family.
In Season 4 of The Family Chantel, Chantel's brother Royal married a woman named Angenette. Pedro noticed how welcoming Chantel's family was toward Angenette and wondered why it was so hard for him to be accepted into the family when she's an immigrant who got married into the family on a K-1 visa as well.