'Love & Hip Hop: New York's' Anais Martinez Has Left Fans Concerned For Her Well-Being
Love & Hip Hop: New York's Anais Martinez has left fans worried about her well-being after previous mental heath struggles. Is she ok?
Fans of VH1's Love & Hip Hop franchise know that some reality stars have had their share of trouble. Many L&HH stars have been on the wrong side of the law, while others have continued to face relationship issues. Although the cast members have kept the masses entertained season after season, many of the stars have dealt with real life issues — including mental health struggles.
Article continues below advertisement
If you've been keeping up with past cast members of Love & Hip Hop: New York, you likely know that Anais Martinez has been a hot topic on social media. In the past, Anais has been vocal about her mental health struggles. However, recent posts on Anais' Instagram page have left concerned that she may be doing worse. Here's what's going on.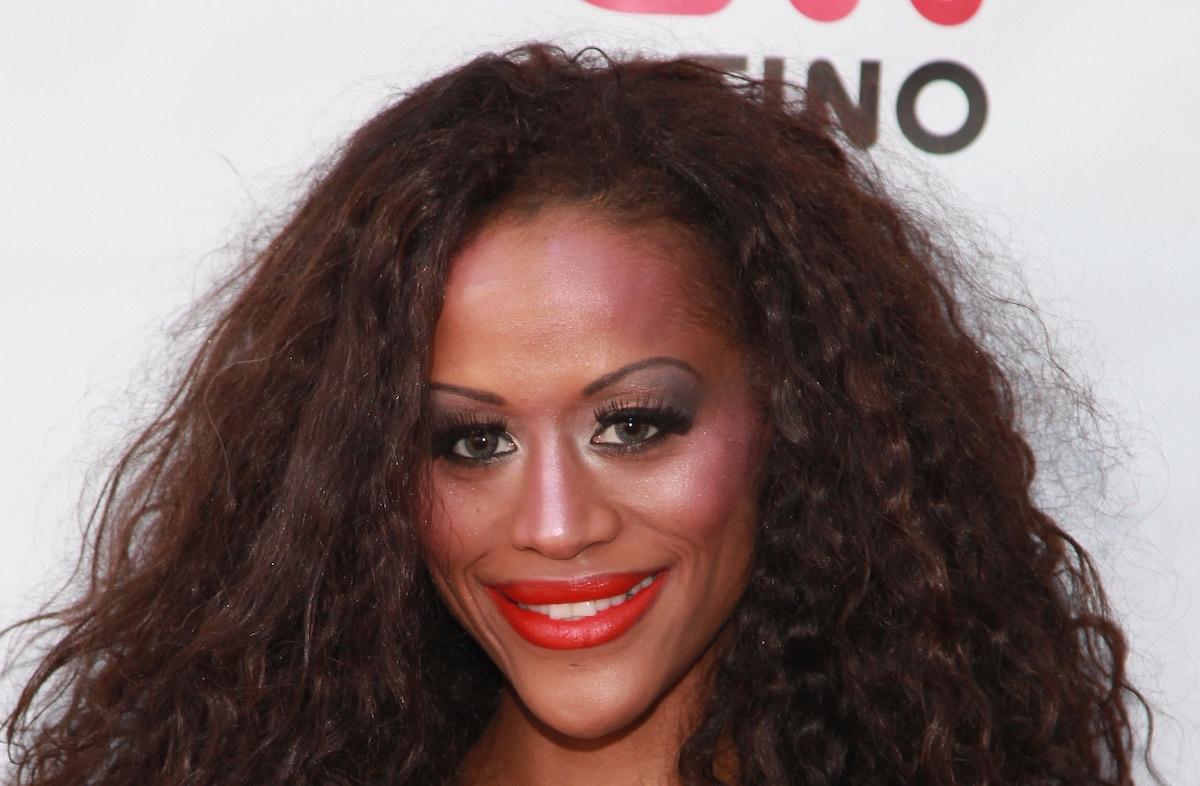 Article continues below advertisement
Anais Martinez is speaking out against the criticism over her recent Instagram photos.
Anais has caught wind of the negative comments about her appearance, and she's not happy. It's no secret that Anais looks completely different from when fans last saw her in the franchise, seeming to have lost a significant amount of weight.
Of course, fans have taken notice of her appearance and have asked the star if she's doing OK via her Instagram comment section. Unfortunately, Instagram trolls have also made mention of Anais possibly having an illness and making fun of her appearance.
Article continues below advertisement
In a July 18, 2022, Instagram post, Anais shared a selfie of herself with an interesting caption that claps back at naysayers. In the lengthy caption, Anais shared that she no longer cares about the opinions of others.
"OK, I'm way too skinny," Anais wrote. "That's your opinion, and it should be respected. Back then, I used to care about your opinions to be my inspiration. Now y'all became part of my expectations … so that's second. Sorry, I'm putting myself first. No more caring about what others think of me, especially when their state of mind is real f--ked up ... as long as I'm healthy and my spirit is with God or whoever is ever higher than myself, since they have lied so much."
Article continues below advertisement
Fans shared that they were not trying to disrespect Anais, but they're simply concerned about her well-being.
"I know a lot of people on here come at you the wrong way and that's why you are so defensive. But, there are also people that are really worried, and aren't pointing to the drastic weight loss to hurt your feelings, but because they care. You are beautiful and valuable. Take care of yourself. Tu eres bella, but right now you look really unhealthy. You are strong, you can do this!" one fan commented.
Article continues below advertisement
Anais spoke about her mental health struggles and her weight loss in January 2019.
In a January 2019 interview with In Touch Weekly, Anais shared that she was dealing with a lot throughout the course of filming L&HHNY — including being hospitalized in a mental facility after having an argument with her husband, Reuben Martinez.
Although Reuben insisted that Anais was not in need of any medical attention, the authorities kept her hospitalized.
"They stopped my husband from seeing me, they didn't allow my family, nobody," Anais told the outlet. "And they even threatened me with taking my kids away. They even opened a case, an investigation to take my children away while I was in the mental facility. I got dumped there, I was under medication, hallucinating, and all this concerned my husband."
Article continues below advertisement
Anais also shared that her past gastric sleeve surgery has impacted her weight, but she's thankful for all the support.
"I wanna really thank [my fans] a lot, and I'm doing fine," Anais told the publication at the time. "I know they also talk about my weight loss, they're concerned about that. I was just going through a lot at that time, not eating much, working, and filming. So, I blame it on that. But I am totally fine, taking care of my family, and I thank everybody for their support."
Article continues below advertisement
During Anais' time on L&HHNY, she revealed that she was frequently hospitalized in mental health facilities. Naturally, her friends Jonathan Fernandez and Rich Dollaz — who were at odds with one another on the show — put their feelings to the side to be there for Anais.
There's no telling if Anais is going through any other medical issues, but fans are hopeful that she will get back to physically and mentally being the reality star they remember.