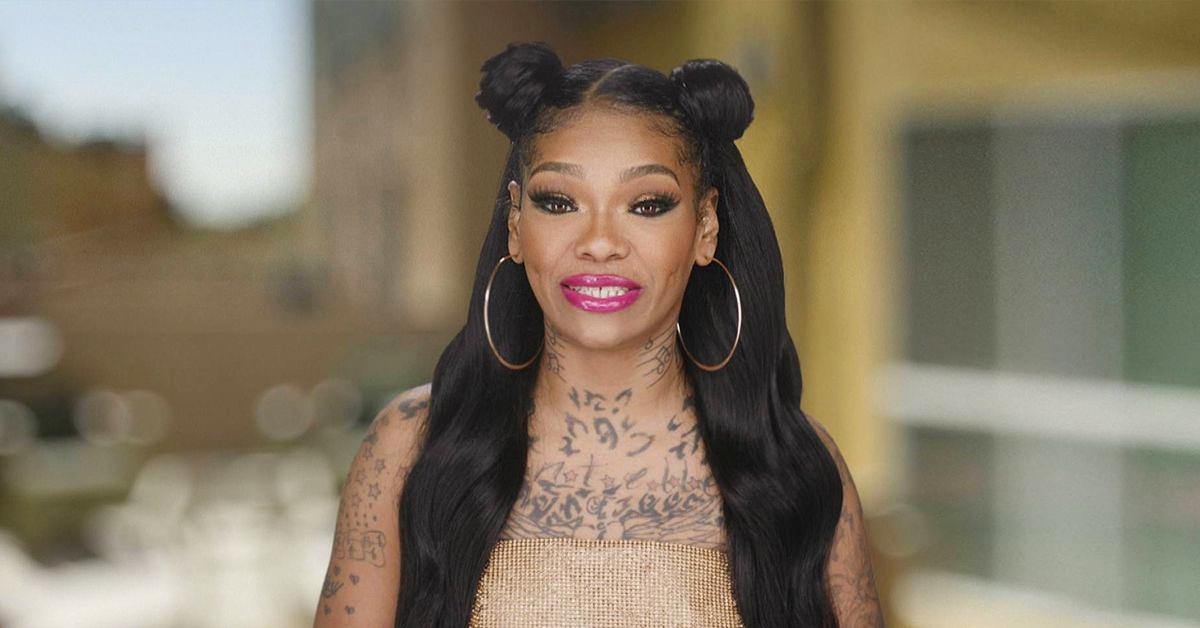 'Love & Hip Hop' Star Apple Watts Is "Unresponsive but Stable" Following Car Accident Last Month
Born Jontelle Lafaye Watts, Apple Watts made her Love & Hip Hop: Hollywood debut in Season 5 in 2018. As we learned, Apple got her start in the entertainment industry as an exotic dancer, but she later gained popularity as a video vixen, appearing in music videos alongside rappers like Future. It wasn't long before she adopted the pseudonym "Ms. Apple Bottom."
Article continues below advertisement
The 36-year-old mother of two has stirred her fair share of pots in the past. During her time on LAHH, she uncovered a major family secret and severed ties with her father after a DNA test gone wrong.
Following the show's hiatus, she came under fire after going live on Instagram while seemingly under the influence. Given her previous history of alcohol abuse, the clip understandably concerned fans. But in late March, she made headlines for a very different and very scary reason.
News outlets reported that the reality star had been severely injured and could potentially be on life support. What happened to her? Here's what we know.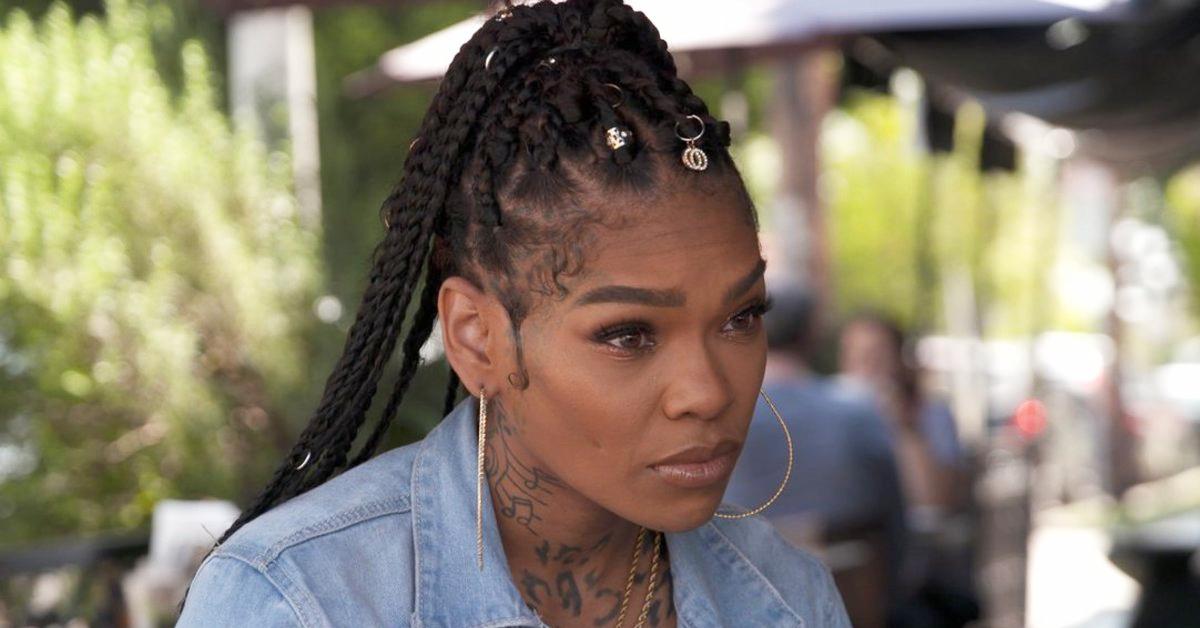 Article continues below advertisement
What happened to Apple Watts?
Apple Watts was involved in a horrific car accident with a diesel truck while traveling from Los Angeles to Las Vegas on March 23. The Shade Room reported that her car flipped multiple times and that she suffered a broken spine, shattered arm, and fractured skull as a result of her collision.
Apple Watts is "unresponsive but stable" according to her sister, Dominique Flournoy.
A few weeks after the incident, Apple's sister, Dominique Flournoy, shared an update with friends and family. On April 11, she wrote on Instagram that Apple is "unresponsive but stable" and will undergo surgery later this month on her right eye, which cannot fully close. Dominique explained that if Apple doesn't get this surgery done, she could develop serious vision complications or go blind.
Article continues below advertisement
Furthermore, the doting sister set up a GoFundMe page for Apple to raise funds for her medical and rehabilitation costs. Fans can visit that here.
Article continues below advertisement
Apple's 'LAHH' castmates and fans send their condolences.
After news of her accident broke, her LAHH castmates took to social media to share their condolences — including Hazel E and her onscreen BFF, Lyrica.
"God, I am really feeling a way right now. This really brought my day down," Lyrica wrote on Instagram. "Apple, we are praying for you. Please pull through baby. Damn, life is so crazy."
Even Summer Bunnie, who previously had beef with Apple in Season 6 of LAHH, posted words of encouragement. "Apple, you're tough, mamas. Pull through," her Instagram story read.
Article continues below advertisement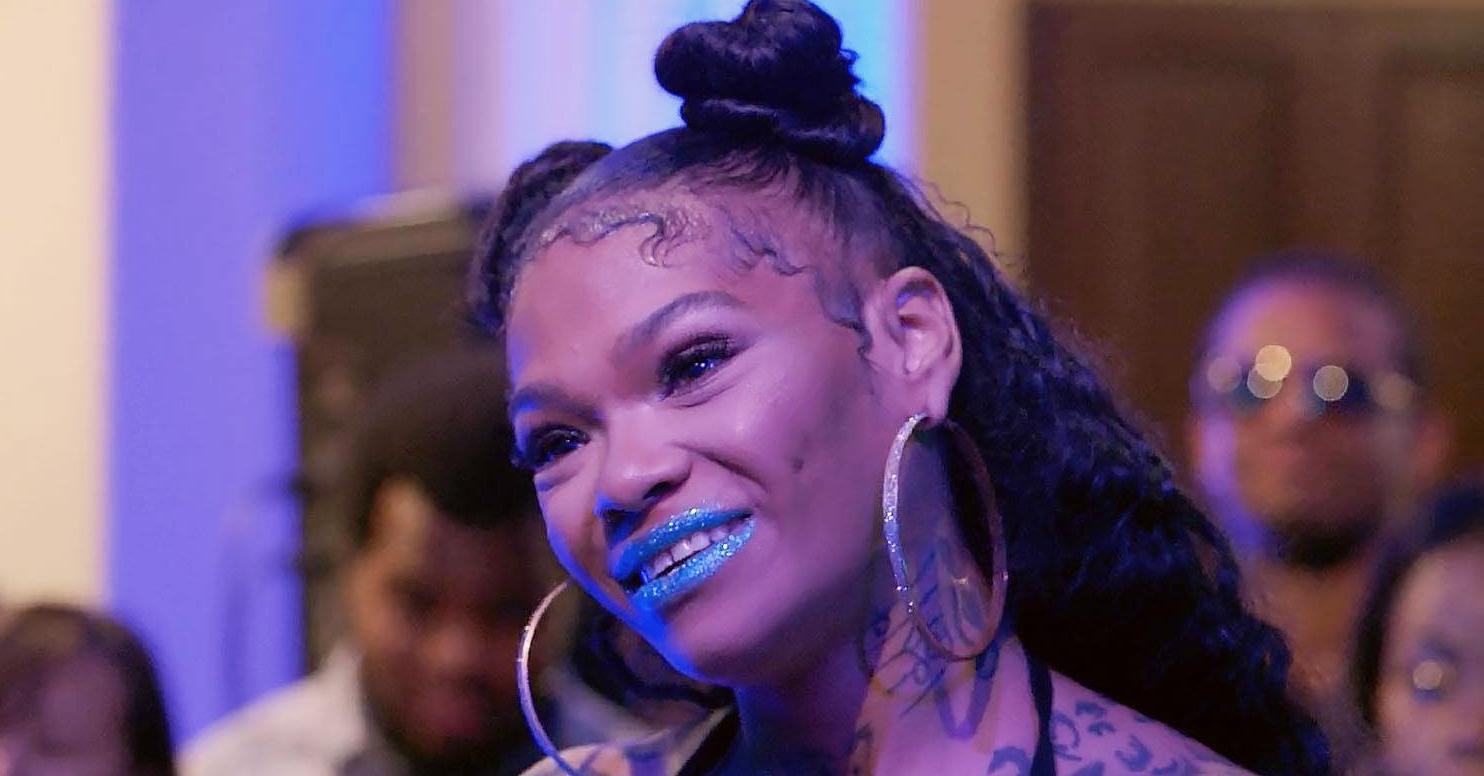 In addition, fans of the star have taken to social media to offer their sympathy. Since the accident, Apple's fan page has been flooded with prayer hands and apple emojis.
Though the details of the collision are still unclear, Apple's friend Toxique Diamond took to her YouTube page to shed some light on what transpired. According to her, Apple took a trip to visit her sister and got upset when their mother showed up to join them. She explained in the video that "she wanted to leave."
"So, I don't know if that was a situation where she wanted to hurry up and leave. Maybe she was just driving too fast," she said. "I don't know. All I know is that she told me that she just didn't want to be in the environment that she was in."