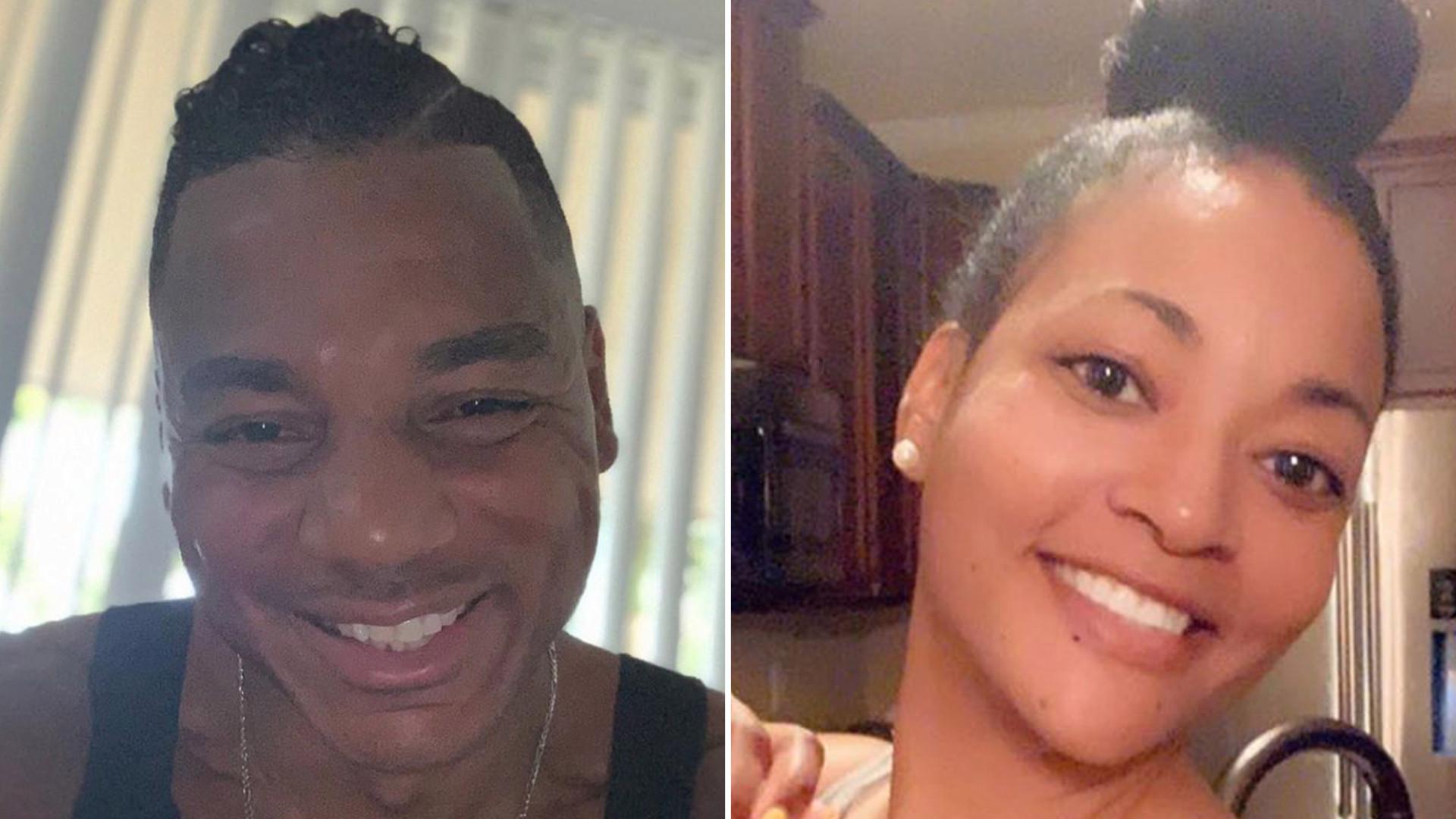 What's Going on With Rich Dollaz' Baby Mama Miracle in 'Love & Hip Hop New York'?
It should be obvious to anyone that to Love & Hip Hop New York star Rich Dollaz, also known as Richard Trowers, family comes first. Rich, 42, has recently been a source of support for his baby mama Miracle Kaye Hall, as she's been hit with a wave of troubling legal issues. Going into Season 10 of VH1's massively popular reality show, fans have been concerned about Miracle, who opened up about the drama during Season 9. What's going on with Miracle and how does Rich Dollaz fit into it all?
Article continues below advertisement
What happened to Rich Dollaz' baby mama, Miracle?
We learned during Love & Hip Hop New York Season 9 that Miracle, by way of opening up to her daughter Ashley (who she shares with father Rich Dollaz) about a harrowing personal situation she had been going through. Miracle explained that she had been facing charges for allegedly shooting her husband, Theaudry Hall. While Hall was not slain in the alleged shooting and is not pressing charges himself, the state made the decision to proceed.
Article continues below advertisement
"I was charged with attempted murder first, but then they dropped the charges to aggravated assault, so I have to go to court and we're going to see what they're going to offer me, but there is a possibility that I will do jail time," Miracle told her daughter during an emotional chat, expressing that she was "devastated" to have to see her daughter dealing with such a situation.
Article continues below advertisement
During another segment, Rich Dollaz spoke on what had happened, explaining how he felt "powerless" about what Miracle had gotten herself into.
"I never thought that this Christian woman who did such an amazing job raising my daughter could be in such hot water," he lamented, calling the stressful event "really scary," as he worked to convince Miracle to opt for an attorney instead of relying on a public defender to get her out of the possible jail time she was facing.
Article continues below advertisement
"Of course, I am going to do everything in my power to make sure that she doesn't go to jail," Rich said. He's a noted family man, and would do anything for his baby mama and daughter Ashley, which he's made clear time and time again. Unfortunately, given that the latest episodes of Love & Hip Hop New York Season 10 have yet to air, we're still not sure whether Miracle was able to successfully avoid jail time or whether she could be facing additional court dates in the future.
We'll have to keep an eye out and see what ends up happening with all the drama surrounding Miracle as the new season kicks into high gear. Hopefully all's well that ends well for the "squad," as Rich Dollaz called his family, and things can start getting back to a relative "normal" for everyone involved... even Miracle's husband, which sounds like a very complex situation in and of itself.