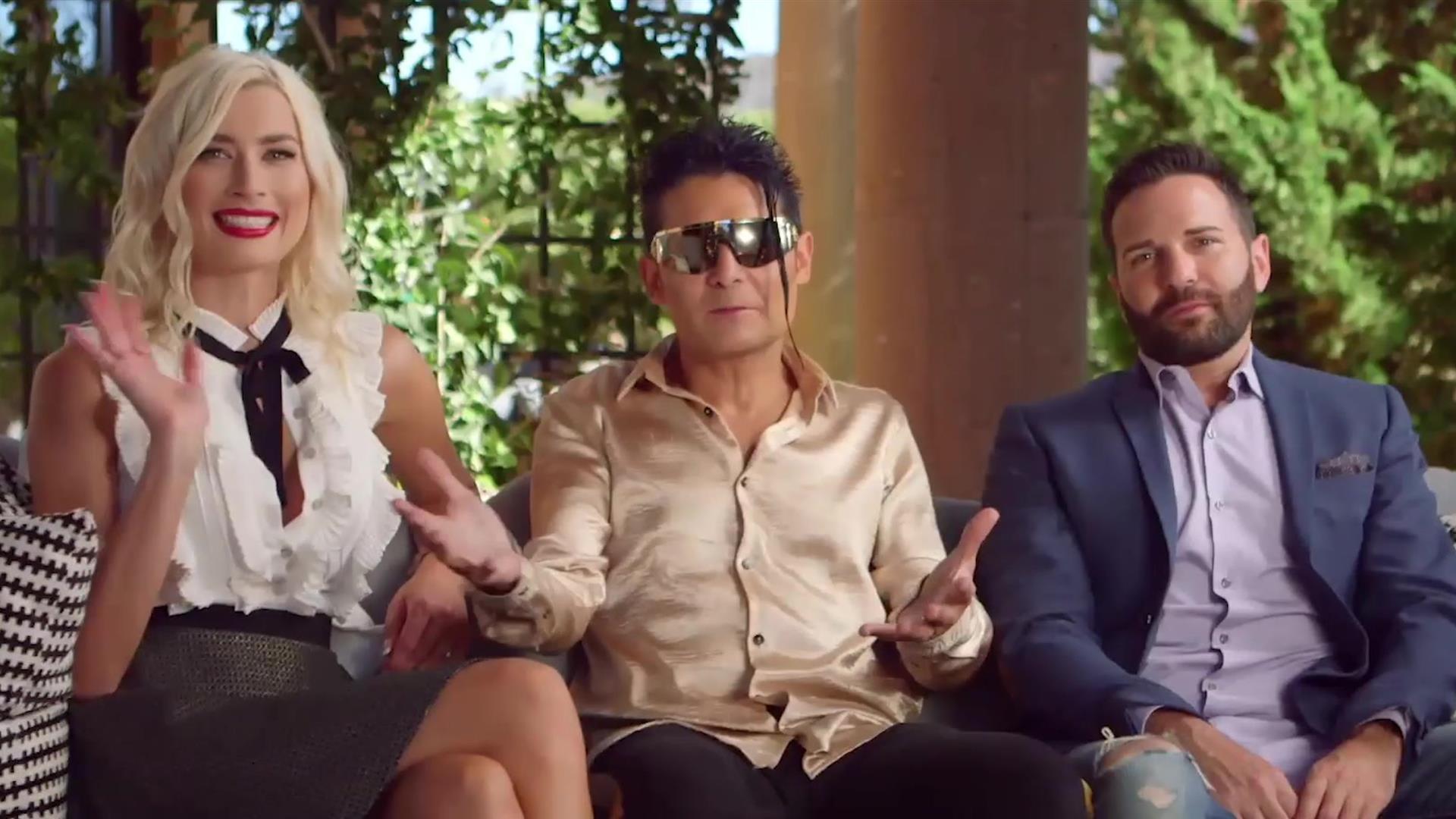 Exclusive: 'Marriage Boot Camp' Producer Reflects on 100 Episodes and Dishes on Season 13
Tonight's premiere of Marriage Boot Camp: Reality Stars Family Edition is special for a couple reasons. In addition to kicking off a new season, the show is celebrating 100 episodes, which is a huge TV milestone. That's not lost on the producers behind the scenes who've brought us going on 13 seasons of family drama, emotional revelations, and powerful family healing.
Article continues below advertisement
Distractify got the exclusive opportunity to reflect on the show's history and the upcoming season with Adam Freeman, President of Creative at Thinkfactory Media and executive producer of Marriage Boot Camp. Read on for his insights on the show's past and what's on the horizon for Season 13 and beyond. He also shared an exclusive look at tonight's premiere!
Article continues below advertisement
100 episodes is no accident — here's how Marriage Boot Camp stays fresh:
When asked if he's surprised at the show's staying power, Adam says, "Yes and no. The producer in me is pleasantly surprised," given the fact that viewers' appetites are always changing."However, from a creative standpoint, I'm not at all surprised that viewers continue to be so dedicated and passionate about the show. We built the series around extremely relatable problems and emotions."
And he also points to the authenticity of the problems on the show as a factor. "The audience can tell it's not just drama for drama's sake – these are real couples and families in crisis. Their issues are our issues." Each season, viewers reach out to share how much of themselves they see in the relationships on the show.
Article continues below advertisement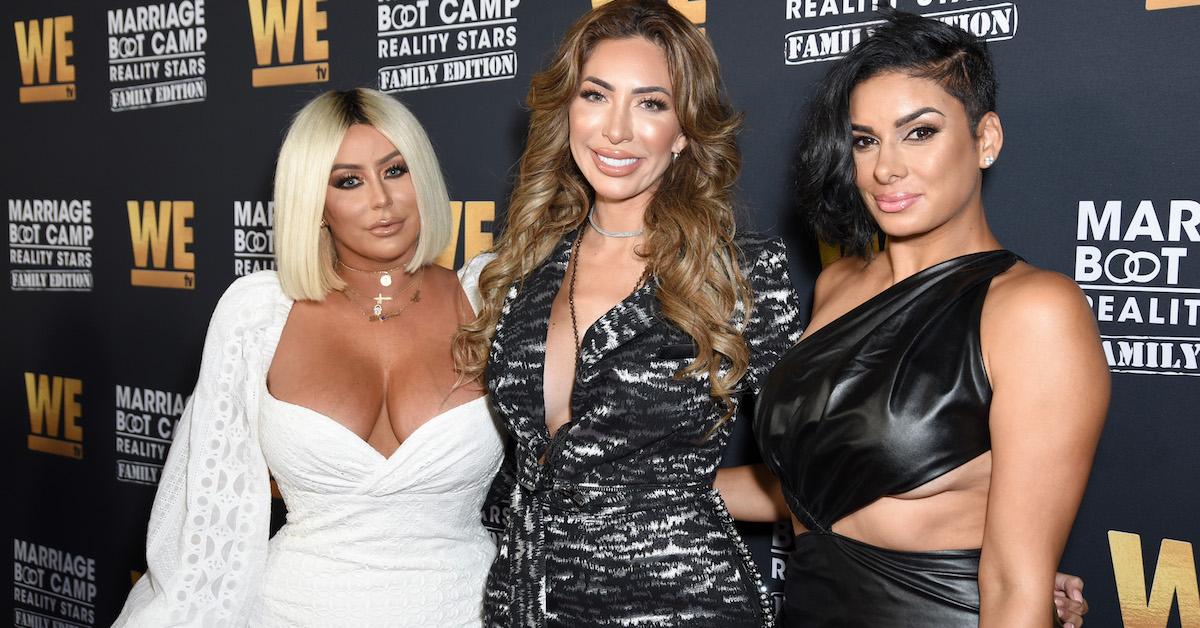 Another big reason viewers continue to come back is that they continue to keep things fresh. In addition to expanding from marriage to deal with conflicts between siblings or parents, they also strive to tailor their approach with each new group. "And, of course, we're always evolving with the times," Adam said. "Again, the needs of the cast lead the charge so, for example, today, you'll see more exercises based around the stresses of social media – texting and DM flirting – than you would in the show's earlier seasons, of course."
Article continues below advertisement
While regular viewers can attest to how real and raw this show can get, casual viewers or first-timers may take a more cynical view, but to those who believe the show is scripted or lacking in authenticity, Adam says, "Ask anyone that's been through the boot camp if it's fake... then duck."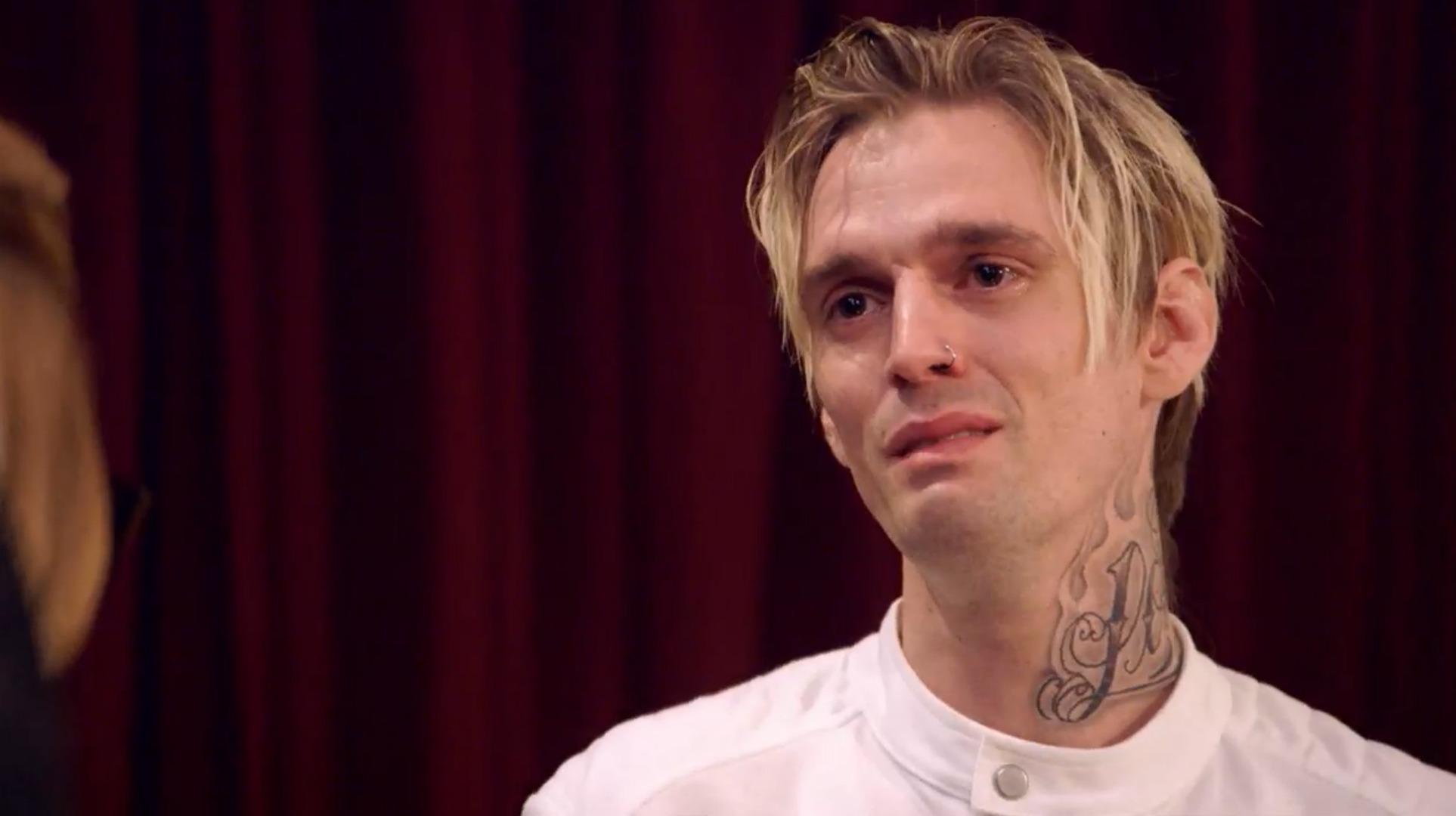 Article continues below advertisement
The participants may be famous or infamous in the public eye, but that doesn't mean they're not real people going through real issues. "The therapeutic aspects of the boot camp are designed to elicit emotions, push buttons and evoke reactions from our cast – our production team documents that," Adam continues.
"I think if we faked or scripted things, the audience would spot it immediately. They're very smart and can tell what they're witnessing are raw, real and authentic interactions. If not, they would have jumped ship a long time ago."
So what's in store for viewers this season? Well, first off, don't expect a fledgling bromance between two of the stars to last. "We'll see two former teen heartthrobs bond almost immediately, but quickly go head to head as tensions escalate," Adam teases. "Didn't see that coming." If we were to guess, based on what we know of the cast, this could only be referring to Aaron Carter and Corey Feldman.
Article continues below advertisement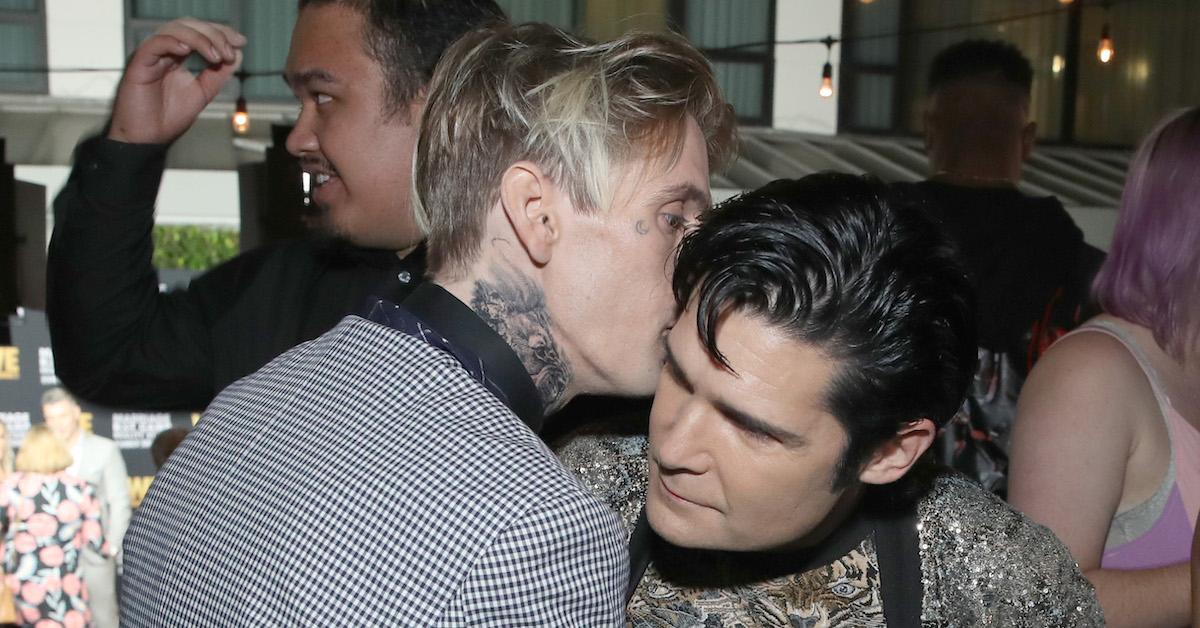 Other than that, Adam can't say too much more, but we can definitely expect "some pretty shocking never-before-heard admissions from celebrities who have had very controversial, very public struggles."
Looking into the future, Adam says their "wish list" for celebs to bring on the show is "endless," so we're sure to have many new seasons to look forward to. While they've managed to put together 13 casts so far, that's not to say there aren't a few white whales they'd like to land. "Some in particular include Blac Chyna, Lamar Odom, Ja Rule and their significant others (or families)."
But this show doesn't seem to have any quit, so there's still hope!
Marriage Boot Camp: Reality Stars Family Edition airs Fridays at 10 p.m. ET on WEtv.