Here's Why Liam Hemsworth Divorced Miley Cyrus
Is Miley Cyrus still married? The star has been spotted on dates with celebs like Cody Simpson, and many are wondering if she and Liam finally divorced.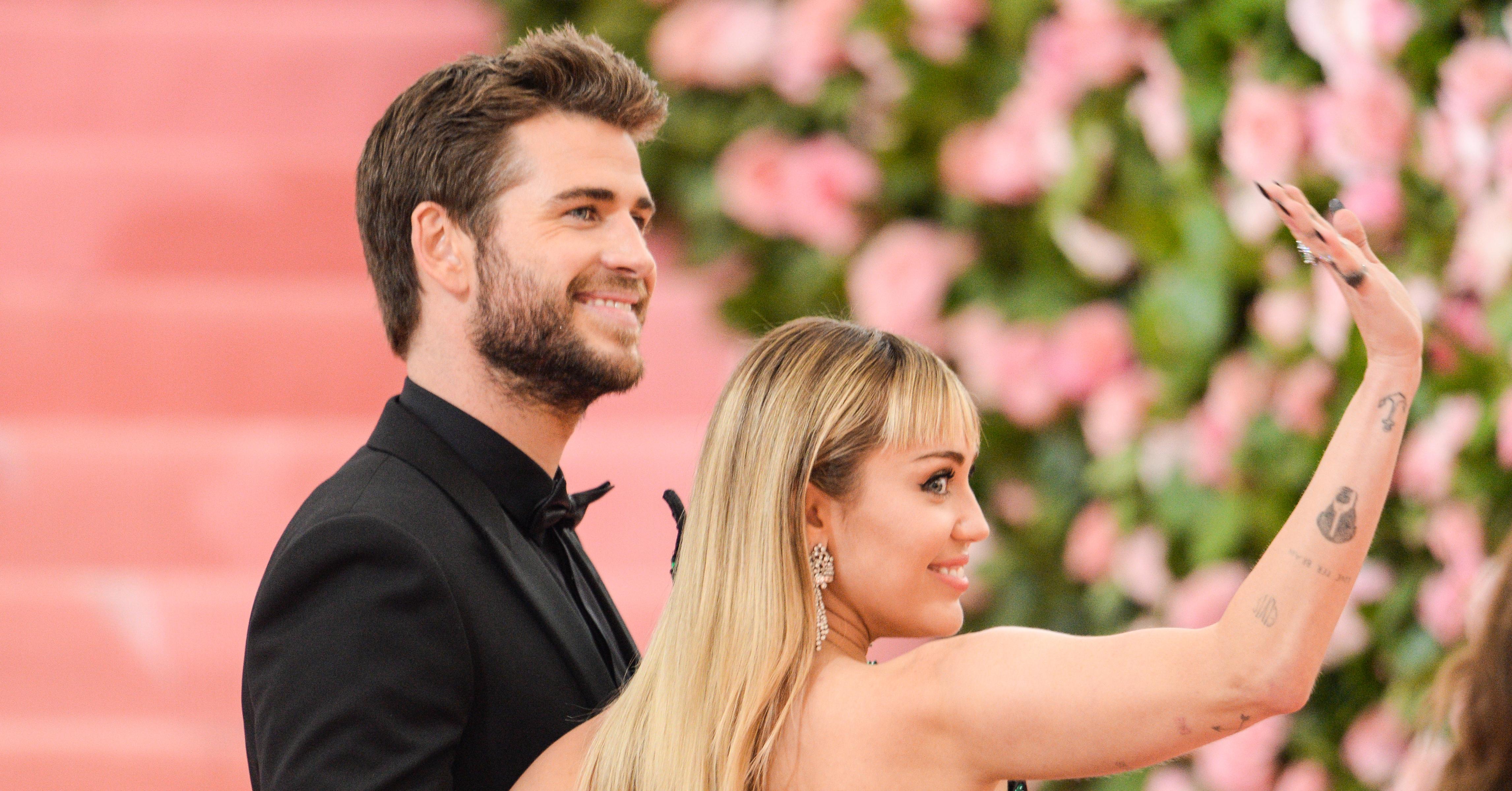 Miley Cyrus and Liam Hemsworth have probably had the most public on-again, off-again relationship of our lifetime, but their tumultuous love journey definitely surprised us when it ended in a secret marriage in December of 2018. We thought it was the happily ever after to their story, but that wasn't the case. Even before we heard about the couple's separation, Miley was publicly out on other dates, most notably on vacation in Italy with her longtime friend Kaitlynn Carter.
Article continues below advertisement
The two were photographed making out, leading many to think there was infidelity in their marriage. After the photos were released though, it was revealed that the couple was on their way out anyway, and Liam officially filed for divorce in August. But is Miley Cyrus still married currently or has the divorce been finalized?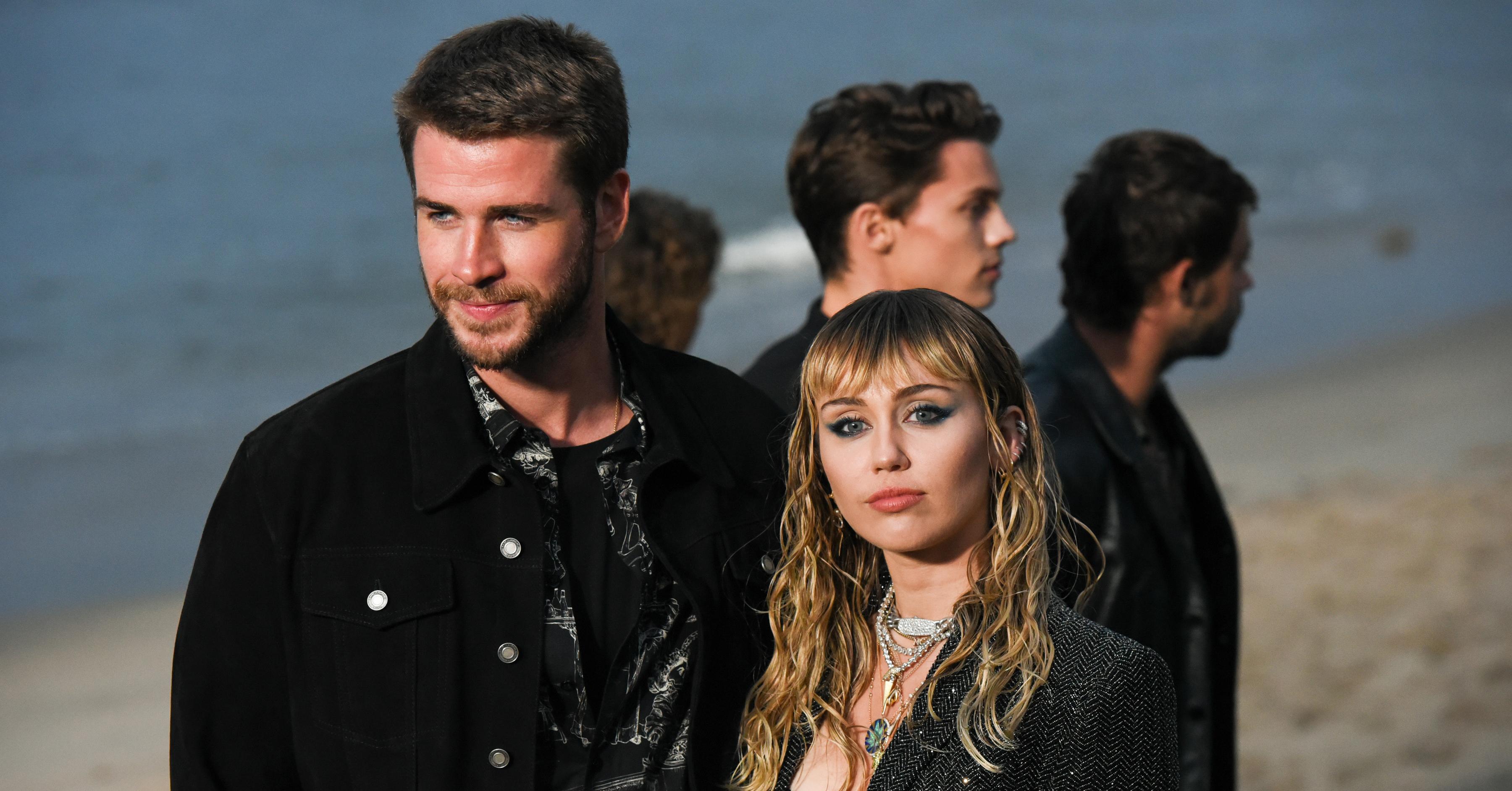 Article continues below advertisement
Is Miley Cyrus still married? Liam filed for divorce in August and it should be finalized by the end of October.
The couple has had numerous messy breakups over the years, but this one is probably one of the least messy. Before Miley was spotted out with Kaitlynn, it appeared that the couple had been separated for months, taking time for themselves while they figured out where they wanted their relationship to go.
But it was apparently Miley's open fling with Kaitlynn that sealed the fact that their relationship was over. Even though the pair were technically separated, Radar Online reported that seeing the photos of Miley's vacation was what made Liam decide that it wouldn't work out. "So, for Liam, that was the final nail in the coffin," a source told Radar Online.
Article continues below advertisement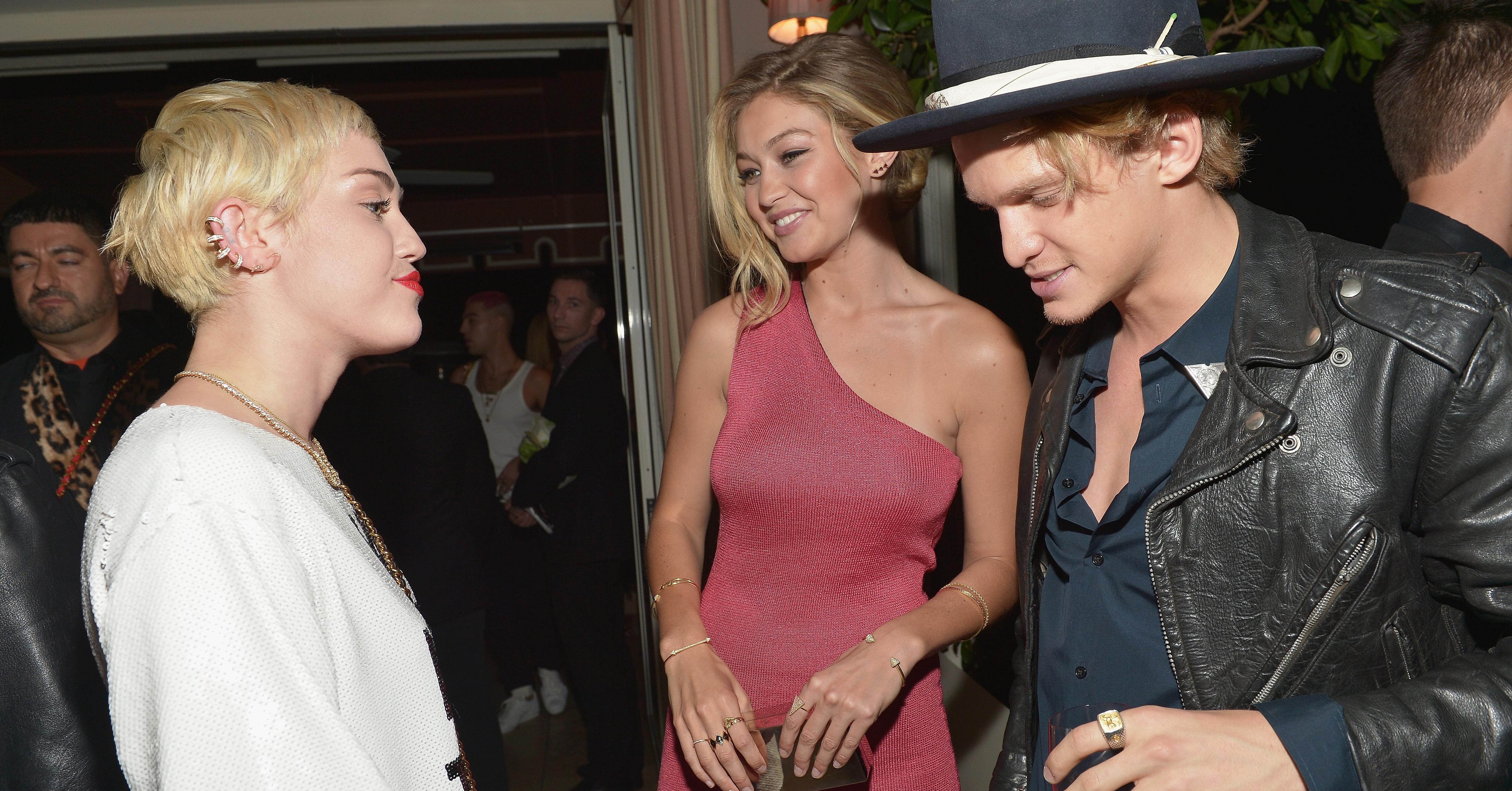 Miley's been spotted with Cody Simpson recently.
Since the couple filed for divorce, Miley has been on quite a few public dates, most notably with star Cody Simpson. The two were spotted at an LA grocery store together, getting sushi and sharing some intense PDA. Miley and Cody have been friends for years, and were rumored to be a budding romance back in 2014 during one of her breaks with Liam.
Article continues below advertisement
Of course, this sparked a lot of talk, and some people accused the star of moving on too fast, which she addressed publicly on Twitter. In a notes-app-style tweet, the singer said that she wasn't going to apologize for dating publicly. "I am trying to just THRIVE/ survive in a 'mans' world... can't I just have a kiss and an acai bowl?" the note read.
She admitted that she hasn't gotten to date much, being with Liam for so long, and that this is all new to her — but she just wants people to let her live while she figures it out. "I would like to share an activity with someone I am dating and not be stuck at home with pretty much nothing to do but 'Netflix and chill,'" she said. And honestly, who can blame her?
Article continues below advertisement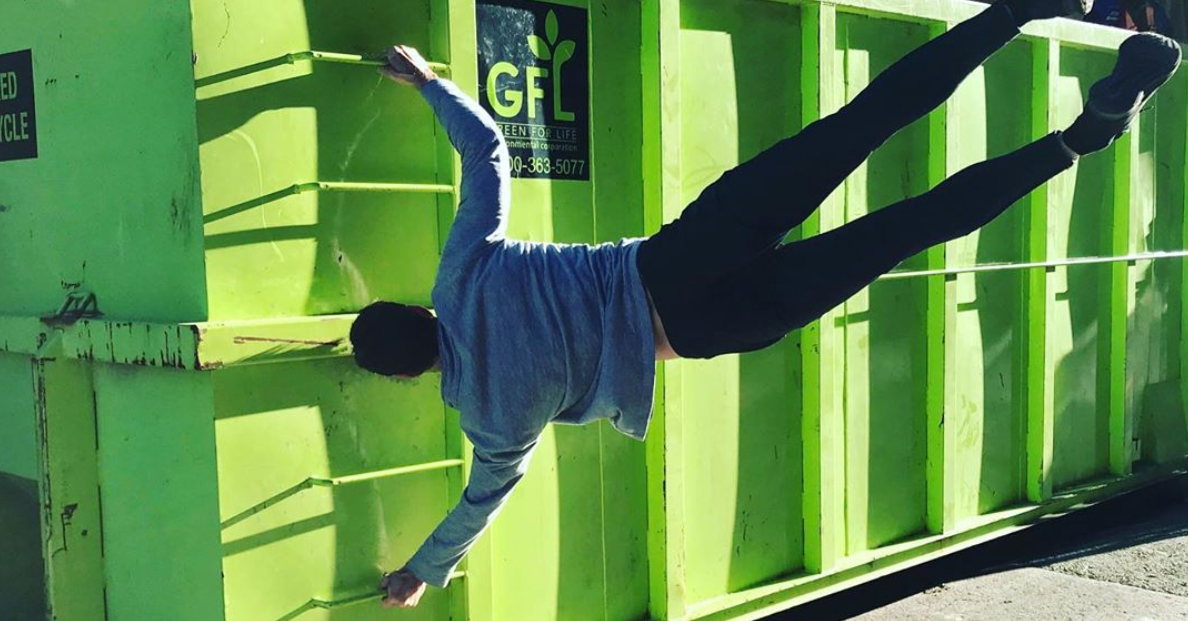 What has Liam been up to?
Liam seems to have thrown himself into his work and family instead, according to StyleCaster. He's been spending a lot of time with his brother, Chris, and Chris' wife back home in Australia.
Liam's also got a new project in the works — a series called Dodge and Miles on Quibi. Instead of focusing on dating (or even paying attention to what Miley's been up to), he's been making the effort to focus on other outlets in his life.