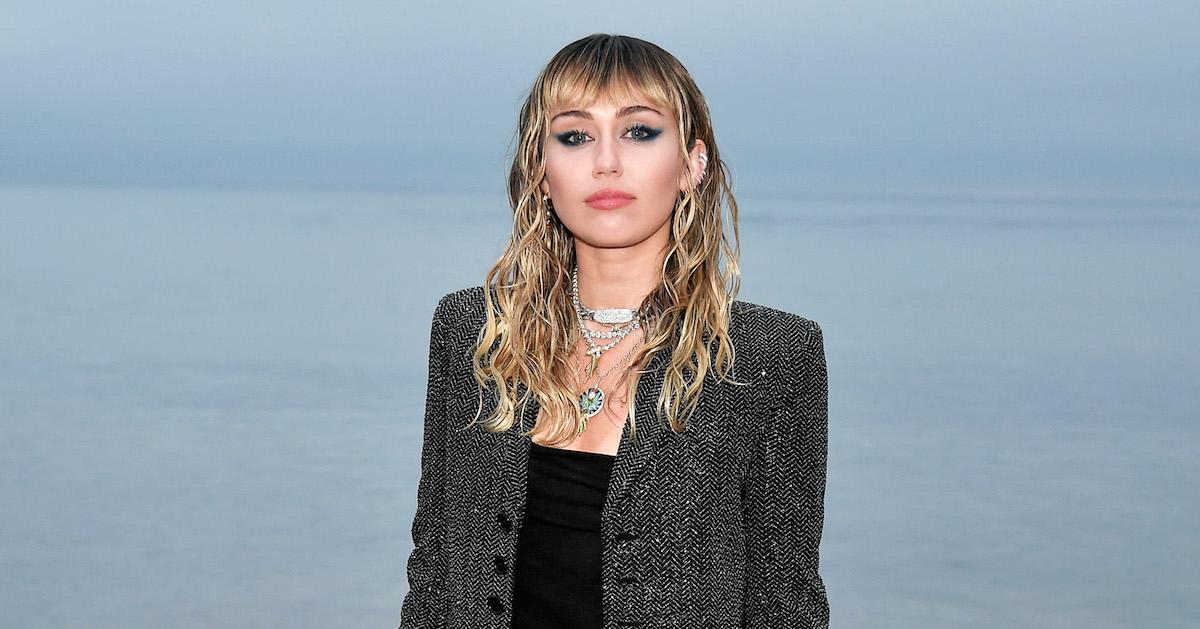 Miley Cyrus Is Rumored to Be Dating English Musician Yungblud
By Shannon Raphael

Mar. 29 2021, Updated 1:34 p.m. ET
Ever since her split from Liam Hemsworth in August 2019 after 10 years of on-and-off dating, Miley Cyrus's romantic life has been in the spotlight. A month after her breakup with Liam, Miley was spotted kissing The Hills' Kaitlynn Carter, then moved on to date Australian musician Cody Simpson until August 2020.
Article continues below advertisement
Miley broke the internet with a pandemic dating update she gave on The Howard Stern Show: "This time has been really interesting and challenging for any sort of dating or meeting people." 
"I do a lot of FaceTime sex," she continued. "It's the safest sex. I'm not getting COVID. I am definitely not going to be doing anything that's irresponsible for myself or for other people … it's just ridiculous for anybody that won't take the right precautions to keep each other safe. It's f--ked up."
Now, the "Midnight Sky" singer is rumored to be off the market again. So, who is Miley dating these days? She seems to be linked to another musician.
Article continues below advertisement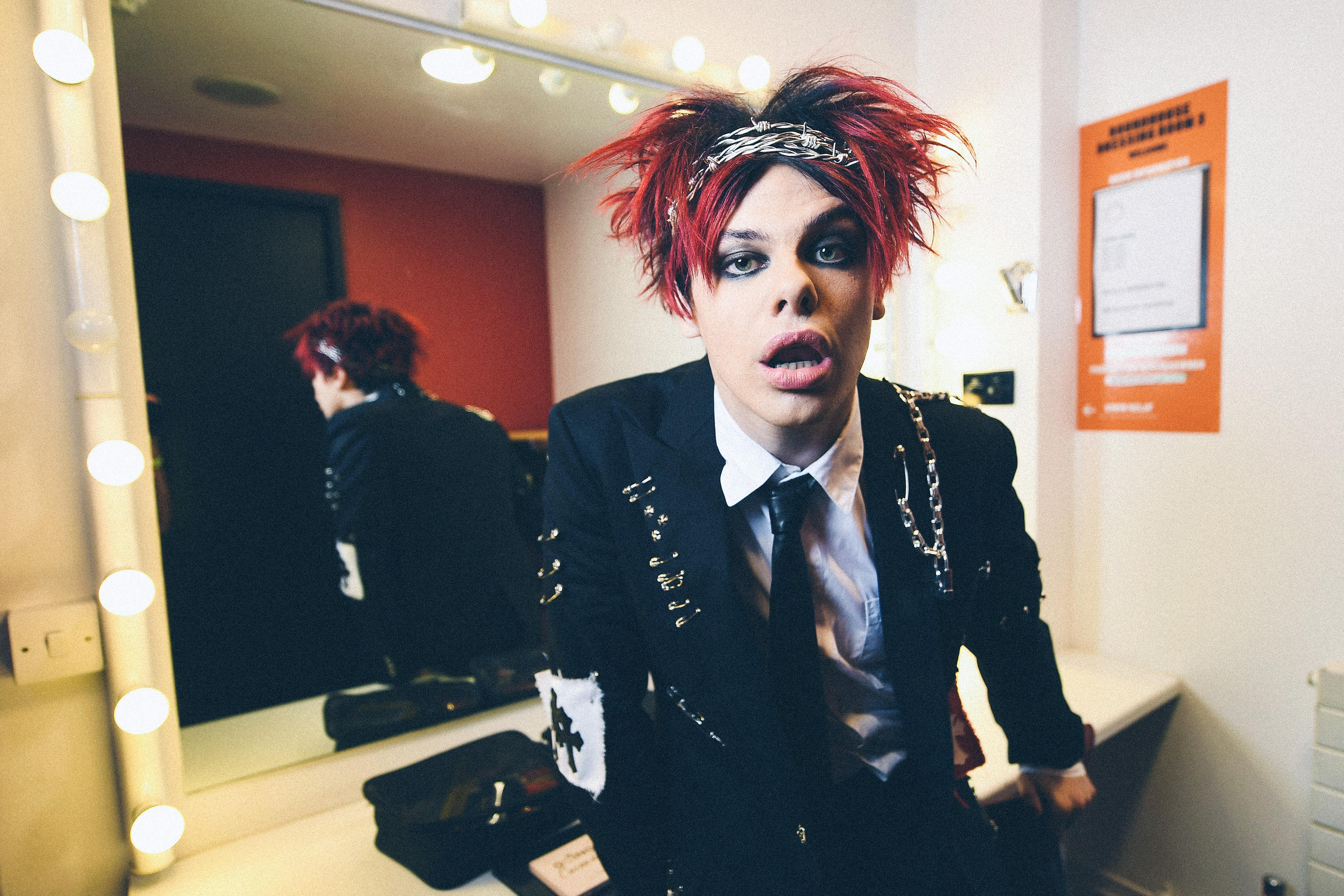 Who is Miley dating? She's being linked to Yungblud.
Yungblud, whose real name is Dominic Richard Harrison, is an English musician who released his first EP, a self-titled album, back in 2018. Rumors about Miley and Yungblud dating began in late March 2021, when the two were caught at the Rainbow Bar and Grill in Los Angeles. In one pic of them together obtained by The Daily Mail, Yungblud has his legs over Miley's and his finger in her mouth.
Article continues below advertisement
But a source told People that even though they looked pretty close, Miley and Yungblud are just friends. In some of the other pics, the stars are seen with a group of other people. And since the source said they were just spending time with friends, it could just be that these two musicians hang out in similar circles.
On another note, The Daily Mail article also says that it looks like Miley has relapsed. In some of the photos, it looks like she's drinking despite the fact that she told Rolling Stone in a December 2020 interview that she was sober.
Who has Miley dated before?
Miley broke up with Cody Simpson in the summer of 2020, though romance rumors between the two had been going on since 2014.
They ultimately dated for almost a year until eventually going their separate ways in order to "individually just [work] on [them]selves to become the people that [they] wanna be," Miley told TMZ. 
Article continues below advertisement
Miley also told the outlet that she and Cody had been friends for 10 years before becoming romantic, and that their breakup wouldn't get in the way of their friendship. "Right now, two halves can't make a whole," she said.
In the viral conversation she had with Howard Stern short months after her breakup from Cody, Miley explained that she's "not a free bird." "I love structure," she revealed. "Structure keeps me safe and keeps me my best and I love to be anchored and weighted by people. I don't want to be friends with feathers, I want you to be like, cement for me."