Miley Cyrus Is Rumored to Be Dating Maxx Morando
Who is Miley Cyrus dating? She might still be single but she was seen with a new guy. People are saying she's dating Maxx Morando. Here's what we know.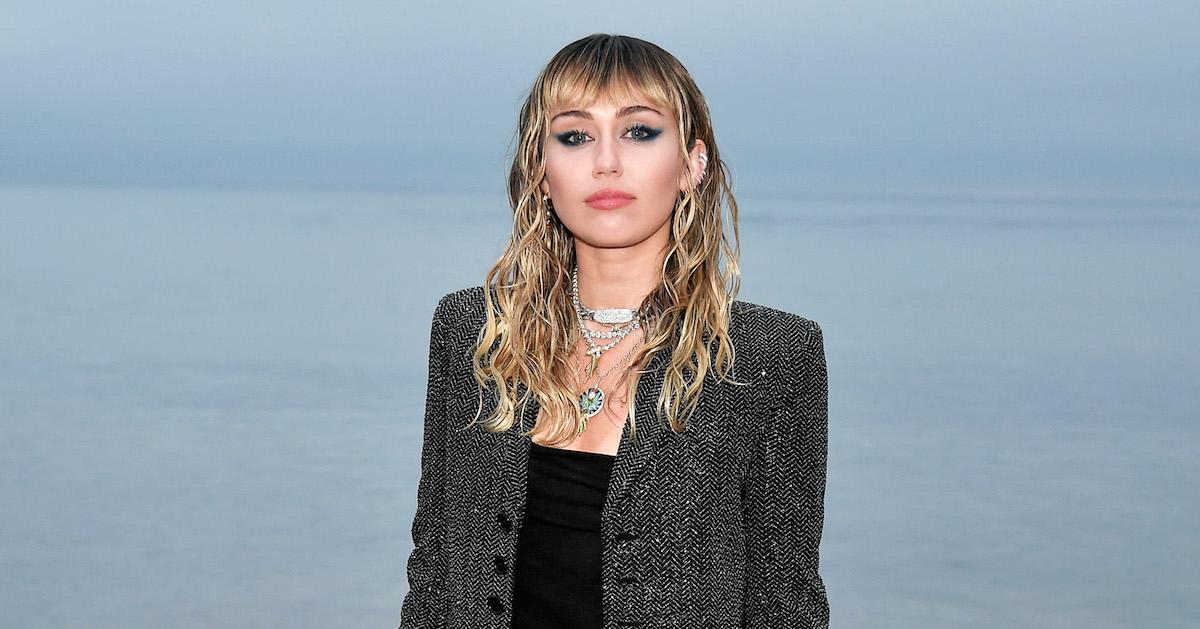 Ever since her split from Liam Hemsworth in August 2019 after 10 years of on-and-off dating, Miley Cyrus's romantic life has been in the spotlight. A month after her breakup with Liam, Miley was spotted kissing The Hills' Kaitlynn Carter, then moved on to date Australian musician Cody Simpson until August 2020.
Article continues below advertisement
Miley broke the internet with a pandemic dating update she gave on The Howard Stern Show: "This time has been really interesting and challenging for any sort of dating or meeting people."
"I do a lot of FaceTime sex," she continued. "It's the safest sex. I'm not getting COVID. I am definitely not going to be doing anything that's irresponsible for myself or for other people … it's just ridiculous for anybody that won't take the right precautions to keep each other safe. It's f--ked up."
Now, the "Midnight Sky" singer is rumored to be off the market again. So, who is Miley dating these days? She seems to be linked to someone new.
Article continues below advertisement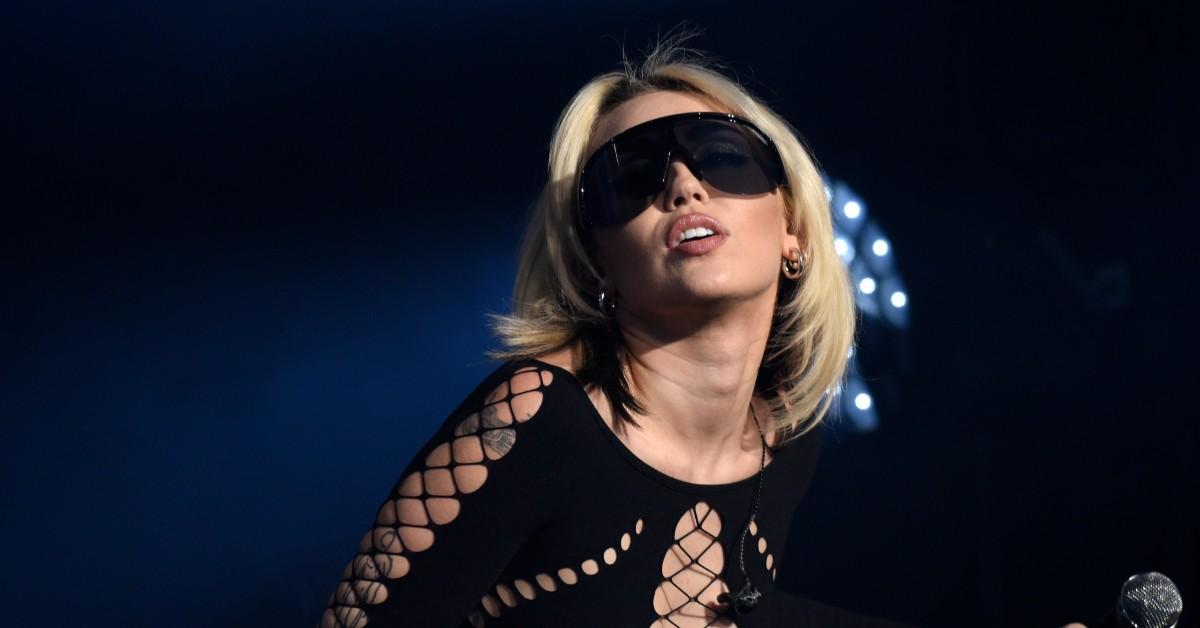 Who is Miley dating? She's being linked to Maxx Morando.
Maxx Morando is the drummer for the rock band Lilly. The two reportedly met because of one of Miley's 2021 appearances in Vogue, where she credited the artist for part of her fashion choice. She said: ""This look is a one-of-a-kind collaboration between two of my favorite emerging artists, Maxx Morando and Shane Kastl. Their collaboration is the perfect example of sustainability becoming the next fashion phase, and it proves that anything can be reinvented, which resonates with me deeply."
Article continues below advertisement
A source told US in early 2022 that the couple is "still getting to know each other," and that "They're having fun and have been spending a lot of time together. They're exploring things and seeing where it goes."
This past weekend, the pair shared a kiss in West Hollywood, perhaps to let everyone know there's something going on, even if neither celeb has confirmed anything.
Who has Miley dated before?
Miley broke up with Cody Simpson in the summer of 2020, though romance rumors between the two had been going on since 2014.
They ultimately dated for almost a year until eventually going their separate ways in order to "individually just [work] on [them]selves to become the people that [they] wanna be," Miley told TMZ.
Article continues below advertisement
Miley also told the outlet that she and Cody had been friends for 10 years before becoming romantic, and that their breakup wouldn't get in the way of their friendship. "Right now, two halves can't make a whole," she said.
In the viral conversation she had with Howard Stern short months after her breakup from Cody, Miley explained that she's "not a free bird." "I love structure," she revealed. "Structure keeps me safe and keeps me my best and I love to be anchored and weighted by people. I don't want to be friends with feathers, I want you to be like, cement for me."