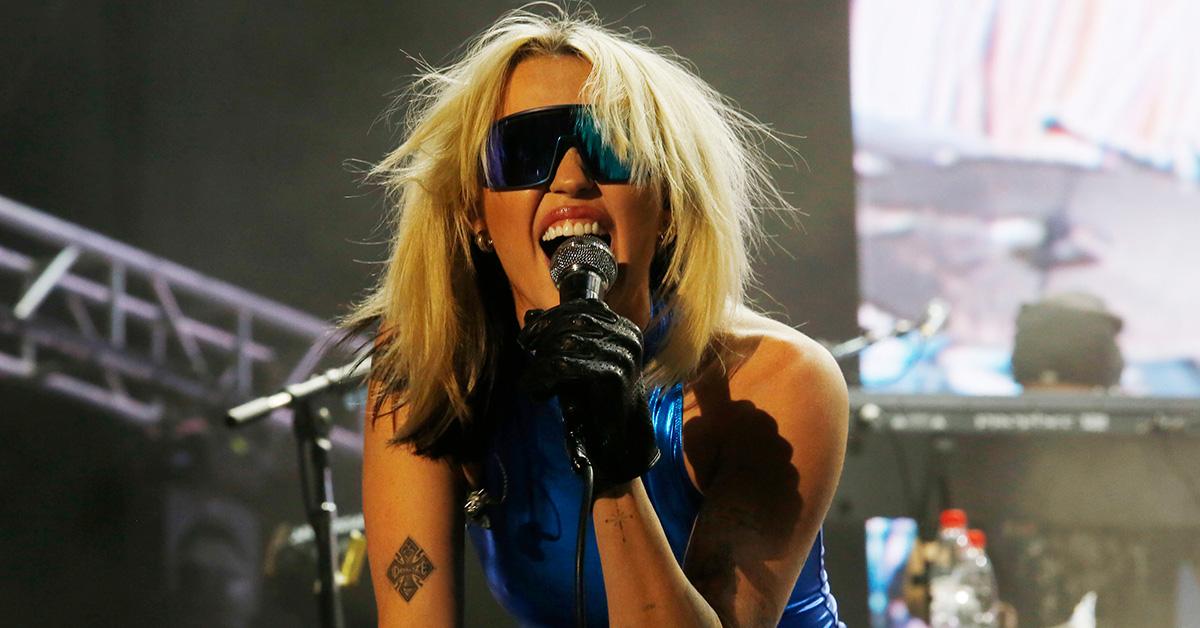 Fans Are Convinced That Miley Cyrus Secretly Released Music Under a Pseudonym
Some people think that Miley Cyrus is releasing music under another name, and fans are now wondering if Clara Pierce is actually Miley Cyrus.
Given the fact that Miley Cyrus just released an album, your average fan might expect that it would be a little while before more music was released. As it turns out, though, some fans think that Miley has actually released an entire second album titled Down With Me under the pseudonym Clara Pierce.
Article continues below advertisement
As this rumor began to spread across the internet, and more users checked out the album, which was available on both Apple Music and Spotify, more and more people came to believe it was true.
Is Clara Pierce Miley Cyrus?
Down With Me, an album featuring 12 tracks that have been attributed to someone named Clara Pierce, was released on March 10, the same day that Miley released her new album. Fans immediately began to wonder whether Miley had released a companion album in secret, especially because all of the tracks had Miley's distinct, raspy vocals on them.
Article continues below advertisement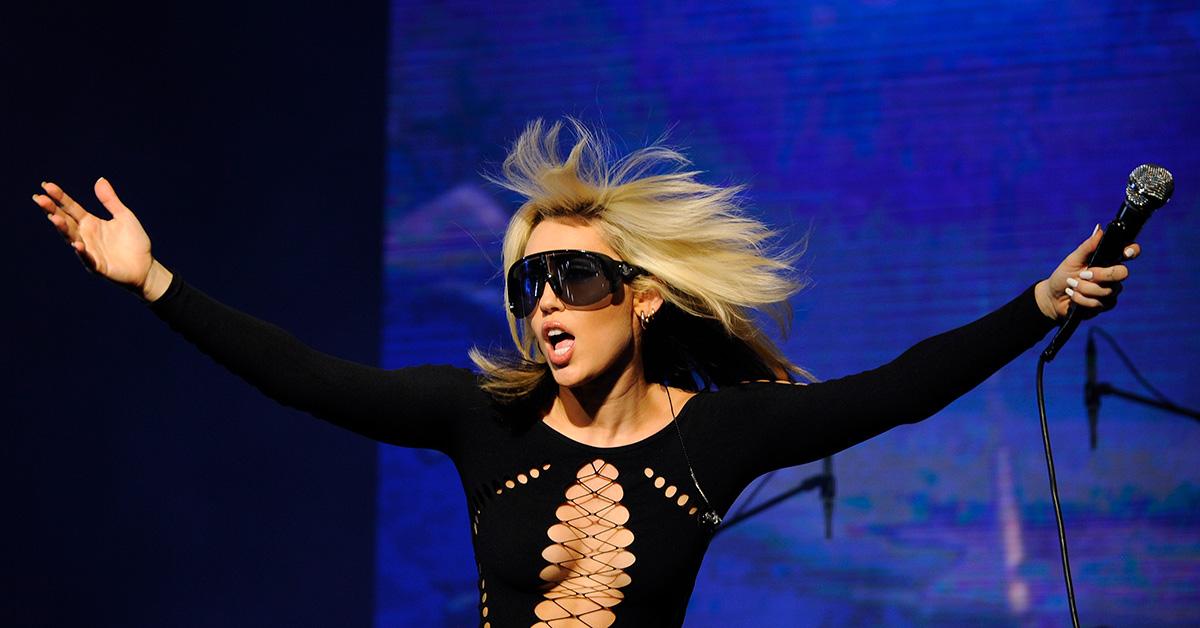 This new album only came to light recently, and there's been tons of speculation about whether Miley released these tracks or if they were the work of someone else.
Some even suggested that the album could have been created by AI, a trend that has already included fake songs from artists like Drake and The Weeknd. While that's definitely a possibility, it seems like what actually happened here may have been a leak.
Article continues below advertisement
Clara Pierce's album is just unreleased Miley songs.
The most likely explanation for Down With Me is actually fairly straightforward. Someone got ahold of 12 unreleased Miley tracks, and packaged them as an album for release on these streaming platforms.
In fact, one of the tracks on the album, "Right Hand Man," is actually a track that had already leaked once in 2019. It seems like whoever this fan was, they've simply been collecting leaks as they've become available over the years.
The album has been pulled from all music streaming platforms.
Another piece of evidence supporting the idea that this album was a leak and not an intentional release is that it has now been removed from all streaming platforms. If Miley had meant for fans to eventually discover that she had a secret album, she likely wouldn't have pulled the album down the second anyone noticed that it was there. Instead, it seems that all of the online sleuthing ultimately allowed Miley and her team to figure out that the leaks were out there.
Article continues below advertisement
While online detectives may have loved getting the chance to sleuth out who Clara Pierce actually is, it's likely that that detective work ultimately led to the music's removal, as well. Miley obviously didn't release these songs for a reason, and she likely doesn't want someone else to profit off of her songs, either.
She's well within her rights to have the music pulled down, even if it ends the mystery for many fans. Maybe those songs will eventually be released in some other form. For now, though, it seems like those songs will remain unavailable.