Miley Cyrus Explained Why Some Fans Have Noticed Her Voice Change
What's up with Miley Cyrus' voice changing? Does she smoke? Here's what we know about the artist's signature sound.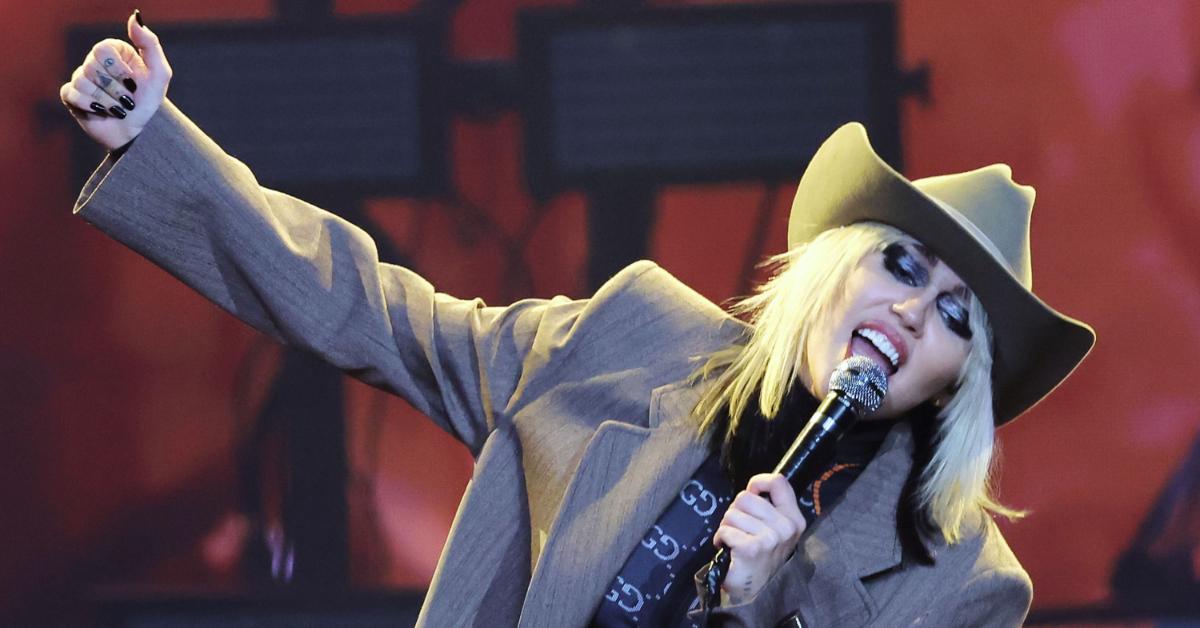 Over the last two decades, Miley Cyrus has become one of the definitive pop stars of a generation. The Disney icon-turned-chart-topping solo artist has blossomed into a new era of her career, one earmarked by liberating lyrics, empowerment, and a whole new take on love and relationships. While the lyrical content of Miley's music has changed drastically, fans have noticed another big change in the star's performances: her voice.
Article continues below advertisement
With that being said, has Miley's voice actually changed? And if so, why? Does she smoke? Keep reading for a breakdown of what we know.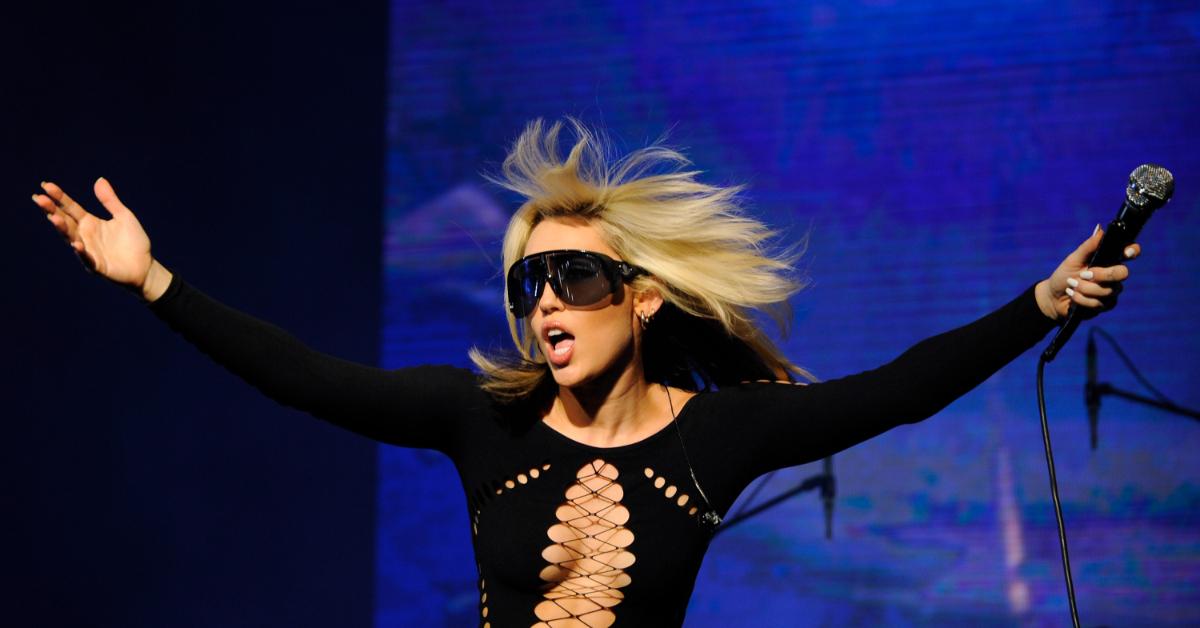 Article continues below advertisement
Has Miley Cyrus' voice changed over the years?
Longtime fans of Miley have probably noticed that she doesn't sound exactly the same as she did back when she took on the moniker Hannah Montana. Naturally, age can be attributed to anyone's voice changing a bit, but Miley has explained in the past that there have been some other reasons for her inflection shifting.
Miley admitted that smoking had to do with her voice changing.
During an appearance on The Joe Rogan Experience, Miley told the host that in 2019 she had to undergo surgery due to Reinke's edema, which is a condition that results in vocal cords swelling up with a build-up of gelatinous fluid, oftentimes as a result of smoking.
Miley said that performing rigorously left her sleepless. "It's afterward, you're totally on and it's really hard to get that sleep. You stay up, talking all night. Later, the talking all night turned into smoking all night."
Article continues below advertisement
Overall, Miley is glad to have had the procedure, telling Joe, "having the surgery was a gift because I was able to understand my instrument."
She added that her voice "collects wrinkles and it tells a story." further noting that, "[like a face] it collects dust."
"Over the last year, I noticed a really big change in my voice," the singer said. "Kind of a heaviness to it. And I experienced some heavy things and so I feel like it is a reflection, it is kind of a scar in a sense."
Article continues below advertisement
As for her past habits, Miley explained "I don't smoke anymore, and I'm sober. I've been sober, pretty much the vocal surgery kind of did it for me because I just learned so much about the effects."
While speaking with Interview, Miley said, "My voice is how I represent myself. It's how I express myself. I've worked with so many people who tell me, 'We're going to have to bring in a singer to hit those high parts.' You know, 'falsetto' is this Latin term for when a boy goes through puberty, but they still want him to sing in the choir. It means 'false' ... I don't have a false voice."