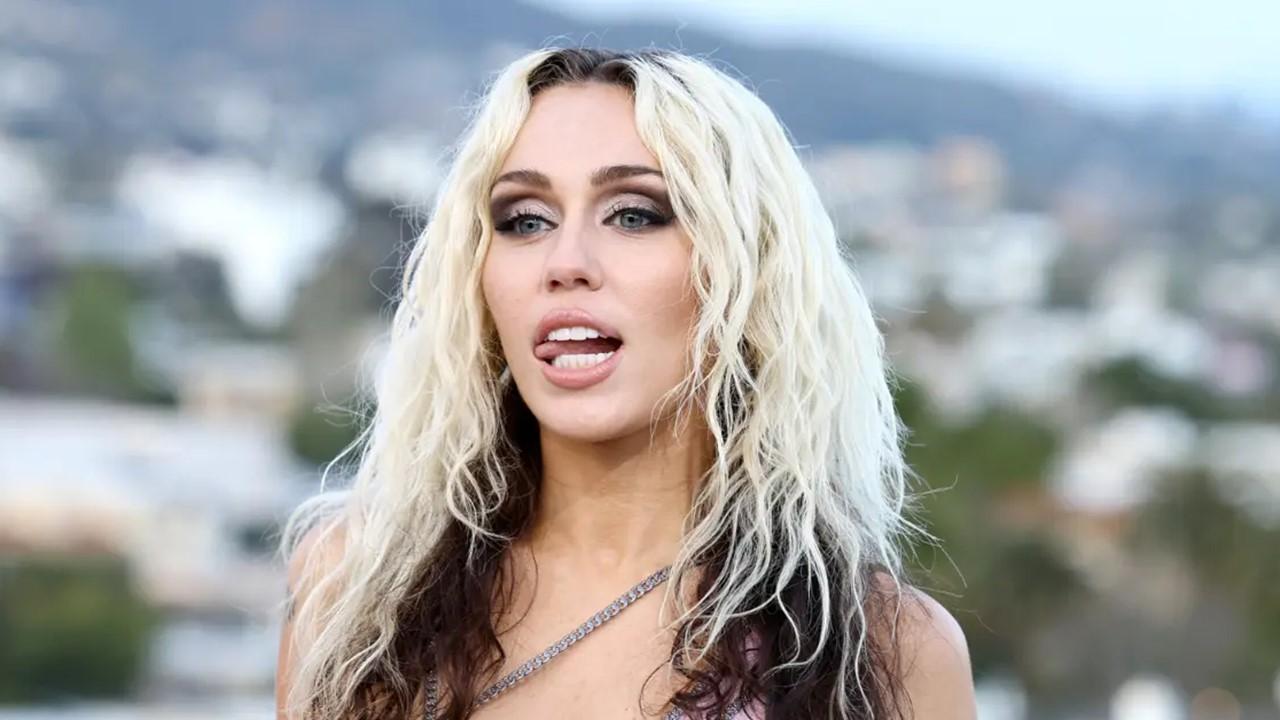 Miley Cyrus Is Cherishing Fleeting Romance in "Violent Chemistry"
One thing is for certain: 2023 is shaping up to be a great year for Miley Cyrus fans. The omnipresent pop sensation just dropped her latest and greatest album, "Endless Summer Vacation." It's a return-to-form for Miley that's chock-full of hit tracks to serenade us into the warmer months. The album includes quite a few standouts, but fans seem to be drawn to one track in droves: "Violent Chemistry."
Article continues below advertisement
With that all being said, what exactly is the meaning of "Violent Chemistry"? What point was Miley trying to get across with the track? Keep reading for a breakdown of the song's lyrics and what Miley attempted to convey through them.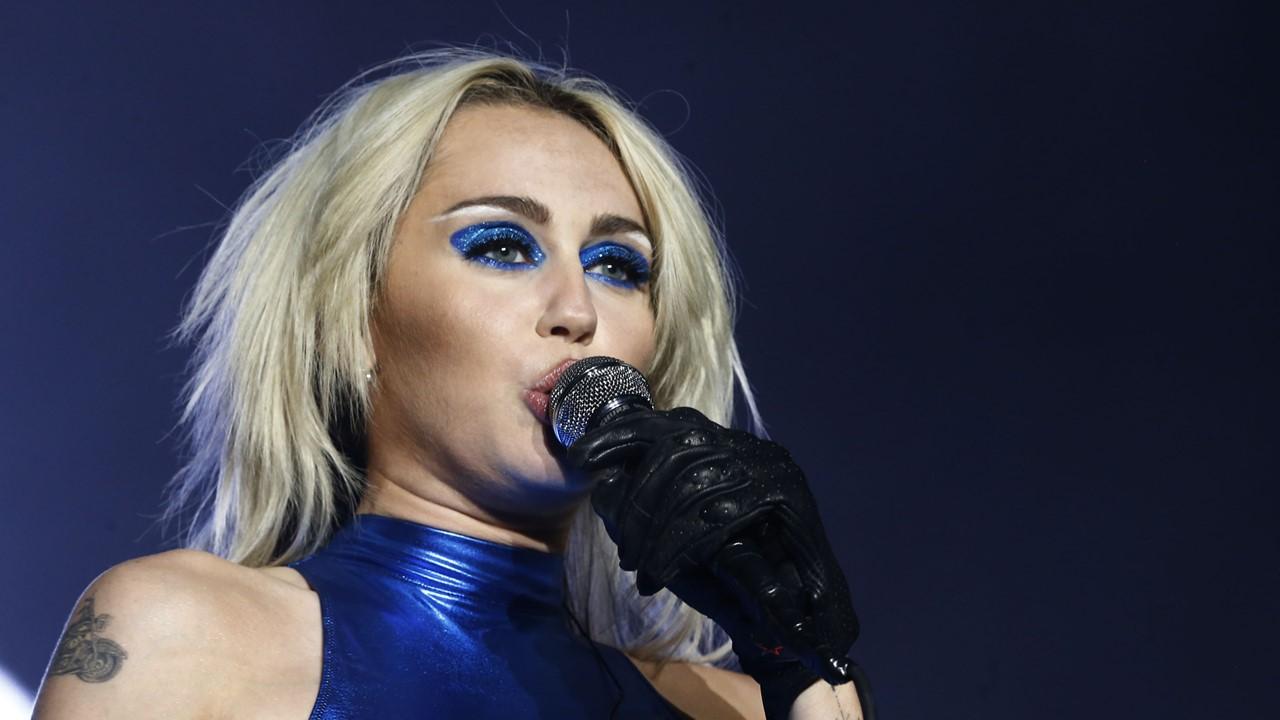 Article continues below advertisement
What is the meaning of Miley Cyrus' song "Violent Chemistry"?
It seems as though Miley is honing in on a very specific experience through "Violent Chemistry" — the notion of falling in love with someone for one night on the dance floor. The song leads off with a description of the end of the night at an unnamed club, with Miley singing, "When the floor is wet / And the lights come on, but you don't wanna leave / And your phone is lost / But the car's outside, waitin' out on the street."
It doesn't seem as though Miley is searching for anything deep or profound in this encounter, evident by the words, "We ain't gotta talk, baby, we'll keep the stereo on," choosing the physical attraction of dancing with her partner over learning more about them through conversation.
Article continues below advertisement
During the chorus, Miley implores her fling to "Stay awhile" and to not "deny the violet chemistry" the two share. In this context, it appears as though the former Disney star is using the word "violent" to describe the impulsive, almost carnal nature of this specific attraction. Because of this, she asks her lover to "Stay awhile, put your arms around me / Put them around me."
Article continues below advertisement
The following verse, pre-chorus, and chorus discuss similar elements with Miley asking to "bum a cigarette" after they leave the club and suggesting that they "paint [their] names in black on the marquee."
By the bridge, it appears as though things have grown physically intimate, with Miley comparing the feel of her partner's body to a Claude Monet painting: "Fingers start to dance along the figures and the shapes / Mixing all the colors like we're makin' a Monet."
Once again, Miley acknowledges the fleeting nature of this lust, singing, "There's something between us that's too major to ignore / May not be eternal but nocturnal, nothin' more." Nonetheless, she still wants to participate, singing "Tonight, we'll just be wrong (Wrong), ain't done this in so long (Long)." For its ending, Miley closes with a repetition of the line "Stay with me awhile, stay with me awhile," an indicator of how she wants to cherish the fleeting love that she's experiencing.