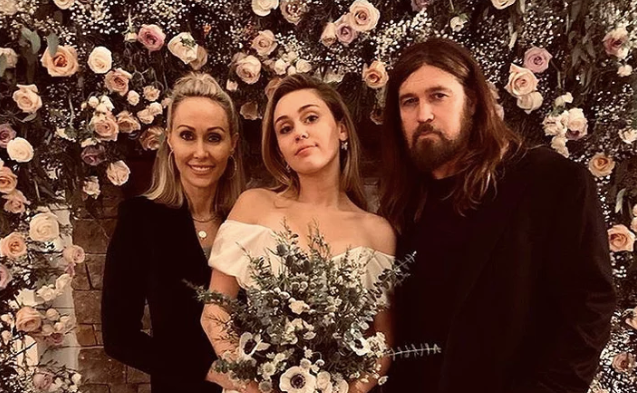 Surprise! Celebrities Who Mastered the Art of the Secret Wedding
Somehow in the midst of our holiday haze, we're still reeling over Miley Cyrus and Liam Hemsworth hosting a small, secret wedding. With ample opportunities to be garish and unyielding visibility, a celebrity really has to work hard to keep their special day on the down low. Yet, despite the obstacles of a social media-obsessed world, celebrities LOVE throwing a surprise wedding that throws off the paparazzi. So below, some of the more iconic best-kept secret weddings.
Oh, and don't even bring Justin Bieber and Hailey Baldwin into this. She can change her Twitter name all she wants, but unless 50 a-listers are eating mini elderflower cake at your estate in Italy, it ain't a wedding.
Article continues below advertisement