Surprise! Celebrities Who Mastered the Art of the Secret Wedding
If you're a celebrity, maybe opting for a small, secret wedding is the way to go. Here are celebs who made it an art form.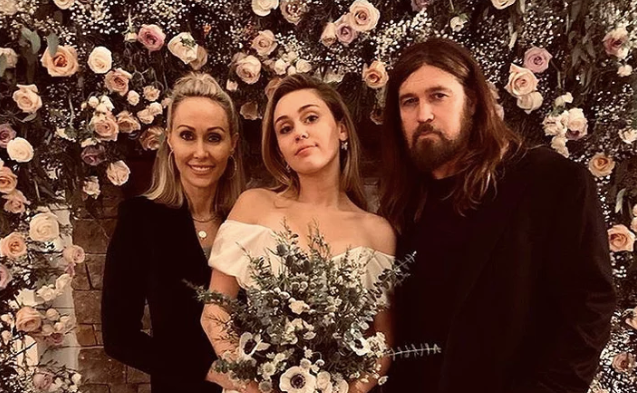 Somehow in the midst of our holiday haze, we're still reeling over Miley Cyrus and Liam Hemsworth hosting a small, secret wedding. With ample opportunities to be garish and unyielding visibility, a celebrity really has to work hard to keep their special day on the down low. Yet, despite the obstacles of a social media-obsessed world, celebrities LOVE throwing a surprise wedding that throws off the paparazzi. So below, some of the more iconic best-kept secret weddings.
Oh, and don't even bring Justin Bieber and Hailey Baldwin into this. She can change her Twitter name all she wants, but unless 50 a-listers are eating mini elderflower cake at your estate in Italy, it ain't a wedding.
Article continues below advertisement
1. Miley Cyrus and Liam Hemsworth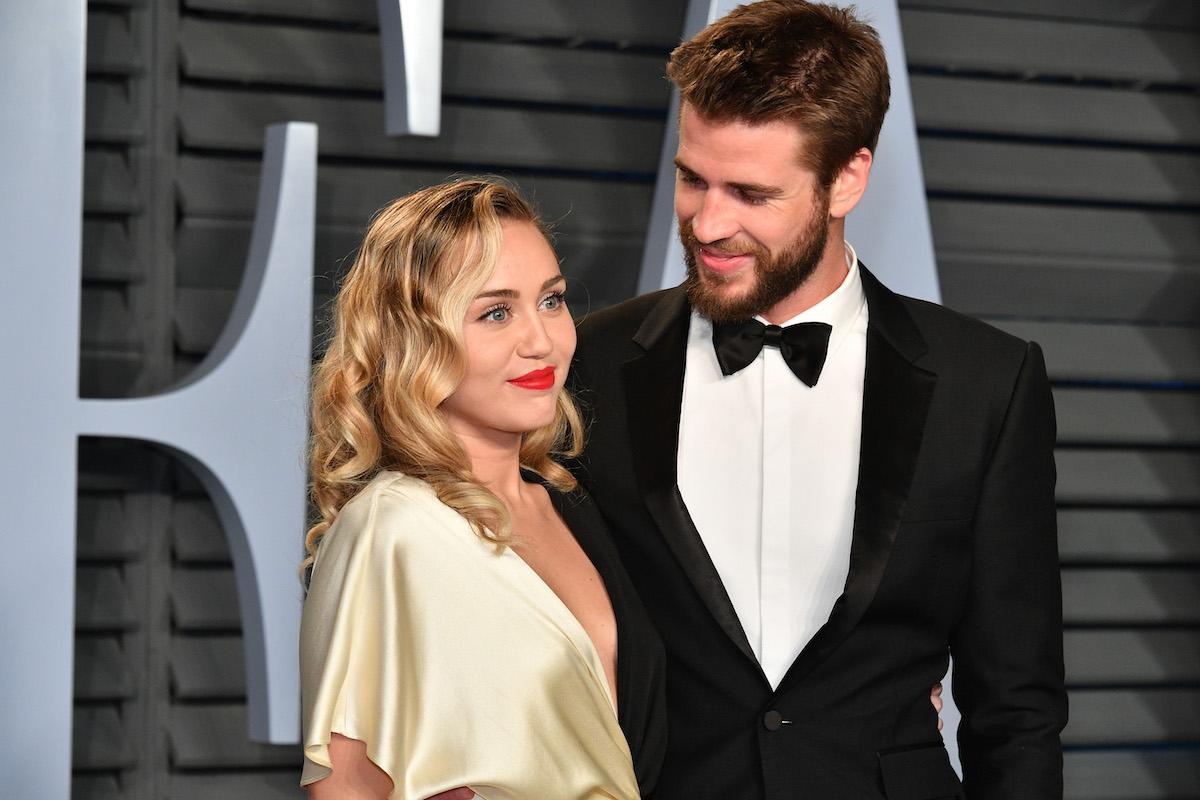 Miley and Liam finally got married after nearly a decade together, except for that dark period during Miley's twerking days. The December 23 nuptials were held at the pair's home in Nashville and both the Cyrus and Hemsworth clans were in attendance. Miley looked shockingly glam and demure in an ivory Vivienne Westwood dress, even when breaking it down to "Uptown Funk" with her new husband.
2. Amy Schumer and Chris Fischer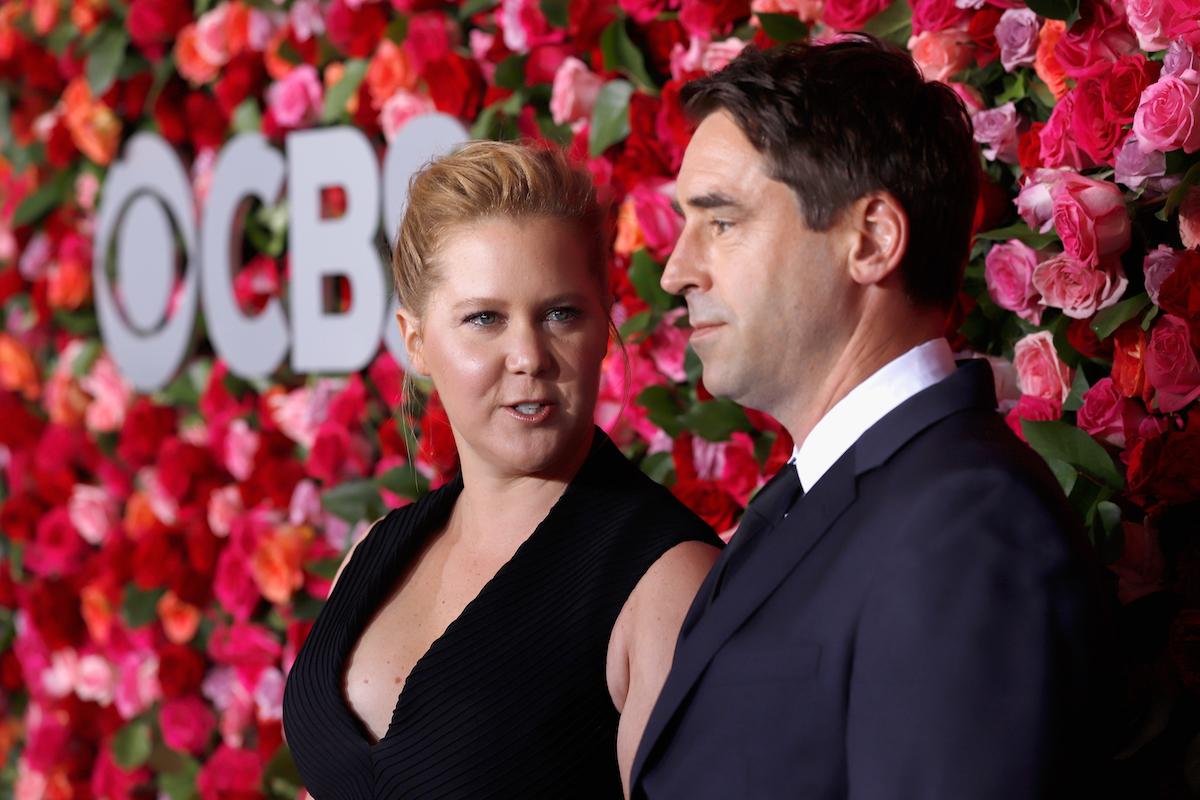 Amy Schumer and chef Chris Fischer's wedding was such a shocker since, well, we had just learned they were engaged. Amy posted an Instagram of the pair in a photo booth at Ellen Degeneres' birthday ball (classic "We're a new couple!" move, TBH), and then five minutes later they were hitched. Apparently there was three or four days of planning and the invite was an aggressively chill text to friends and friends reading, "I'm getting married on Tuesday. I hope you can come."
Nonetheless, Amy and Chris's wedding was an EVENT. The comedian wove blowjob jokes into her vows, dogs walked down the aisle, and the guest list included the likes of Larry David, Jennifer Aniston, Jennifer Lawrence, Vanessa Bayer, Aidy Bryant, and Jake Gyllenhaal.
Article continues below advertisement
3. Britney Spears and Kevin Federline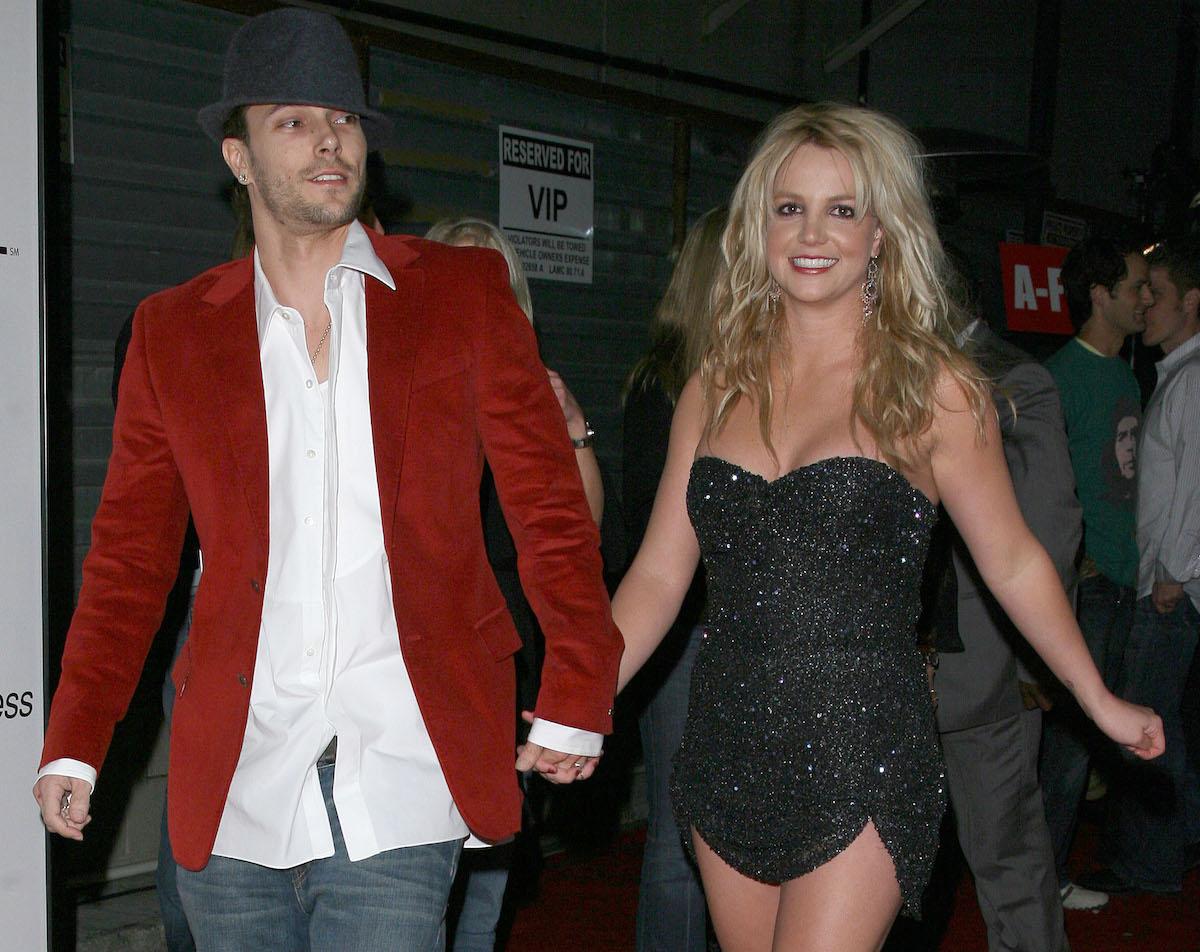 Ah, the short union of Britney Spears and Kevin Federline is only a hazy, fedora-wearing memory. But we should Never Forget, if only because their surprise nuptials was deliciously gross, like the Velveeta of weddings. Britney lured 30-ish close friends and family to her wedding planner's house under the guise of an engagement party. Instead, they were fake-delighted to find out she was jumping the gun and becoming Mrs. K-Fed THAT DAY.
My absolute favorite part is that afterwards the couple gifted bridesmaids "pink Juicy Couture track suits embroidered with 'The Maids' on the back" and the groomsmen white track suits embroidered with "Pimps." Disgusting. I love it.
Article continues below advertisement
4. Beyoncé and Jay-Z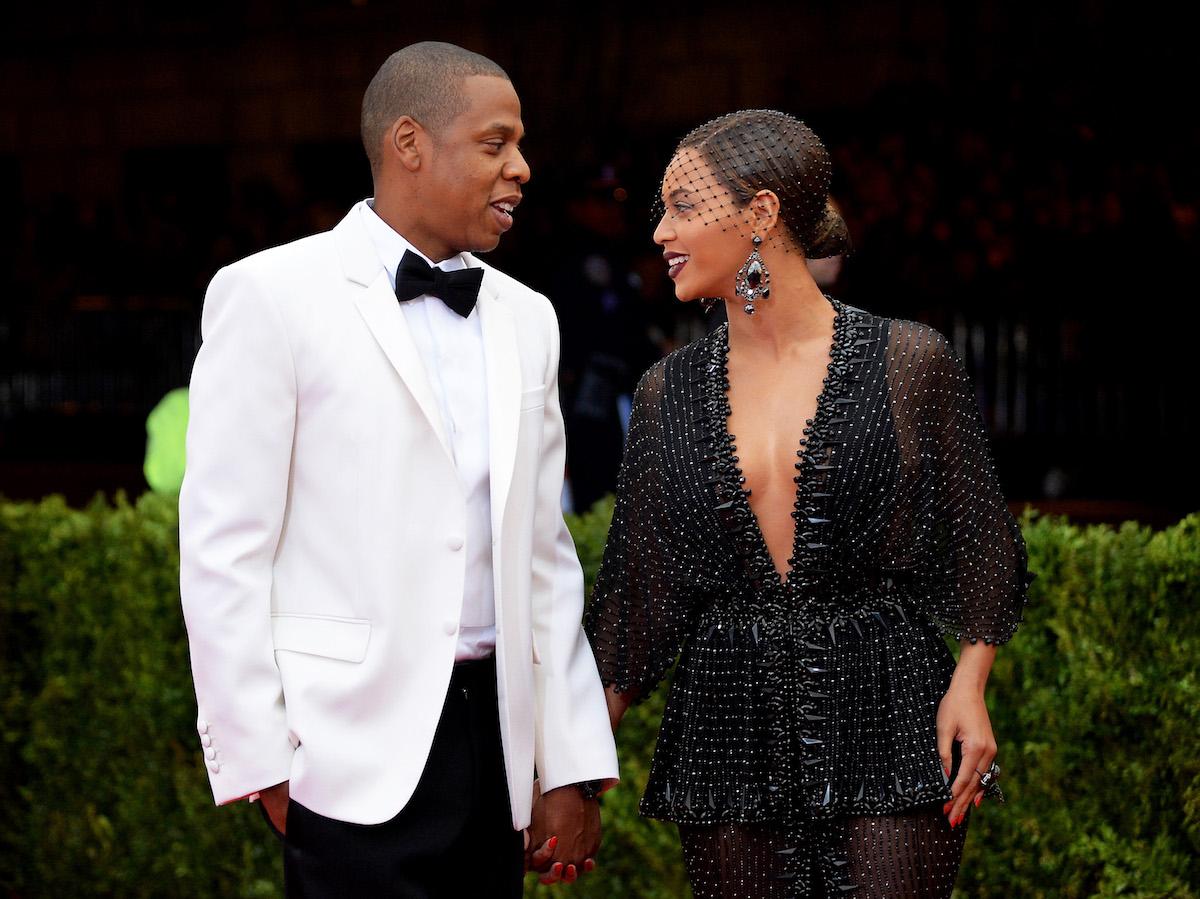 Even in a post-Lemonade world, Queen Bey and Jay Z remain music's reigning power couple. It's hard to remember what the world was like before they joined forces, and funny to remember how private they were about their relationship — down to the wedding. In fact, we didn't even get a glimpse of their super-intimate ceremony until years after the fact. Beyonce's mom Tina posted a throwback shot for their ninth anniversary and we also got a sneak look at wedding shots in Beyoncé's video for "All Night."
But ICYMI, the top-secret wedding was held at the Jay-Z's penthouse, Beyonce wore a dress designed by her mother, and they were surrounded by "70,000 Dendrobium orchids flown in from Thailand." The party allegedly raged on until 5 am, and I would expect nothing less.
Article continues below advertisement
5. Mary-Kate Olsen and Olivier Sarkozy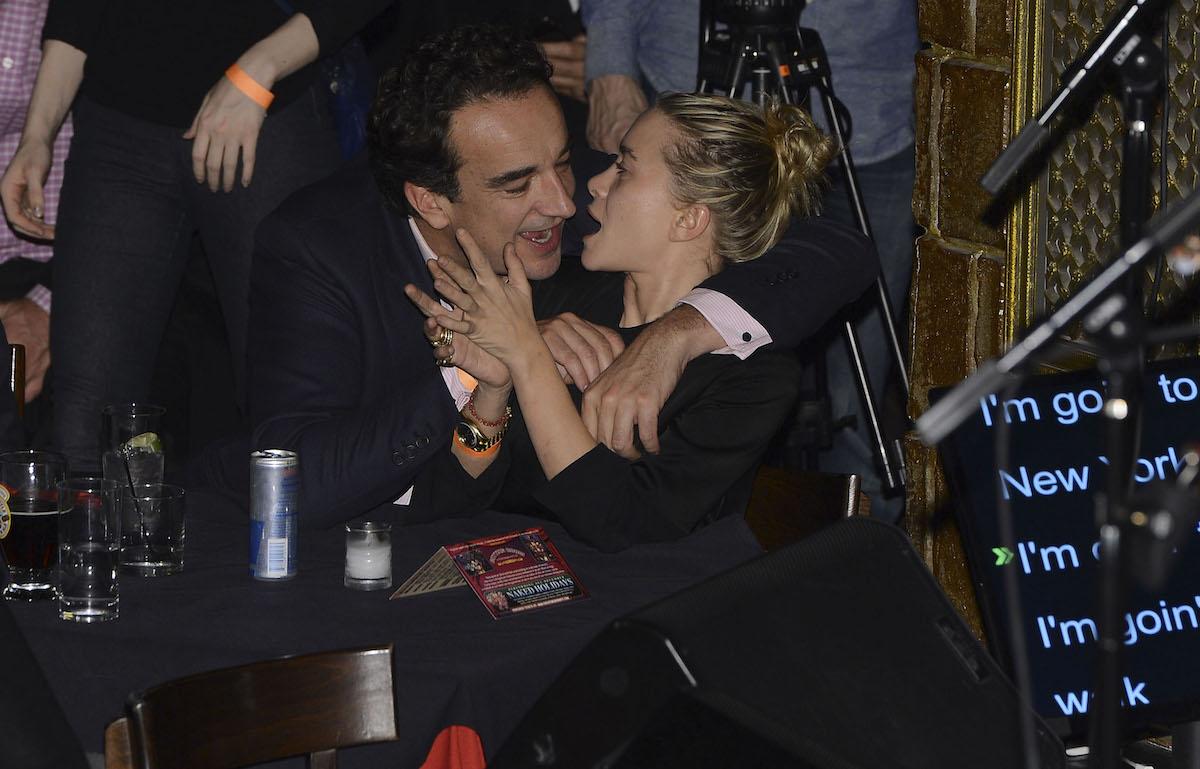 Easily retaining her status as the Most Iconic Olsen Twin, Mary-Kate married her banker beau Olivier Sarkozy in a hush-hush 2015 ceremony. Held in a private residence Thanksgiving weekend, the couple urged guests to turn off their phone upon arrival. And it's a real bummer that there aren't pics, because in true MK fashion, passed around were "bowls and bowls filled with cigarettes, and everyone smoked the whole night," according to sources. No word on if toasts were made with venti Starbucks cups.
Article continues below advertisement
6. Jennifer Aniston and Justin Theroux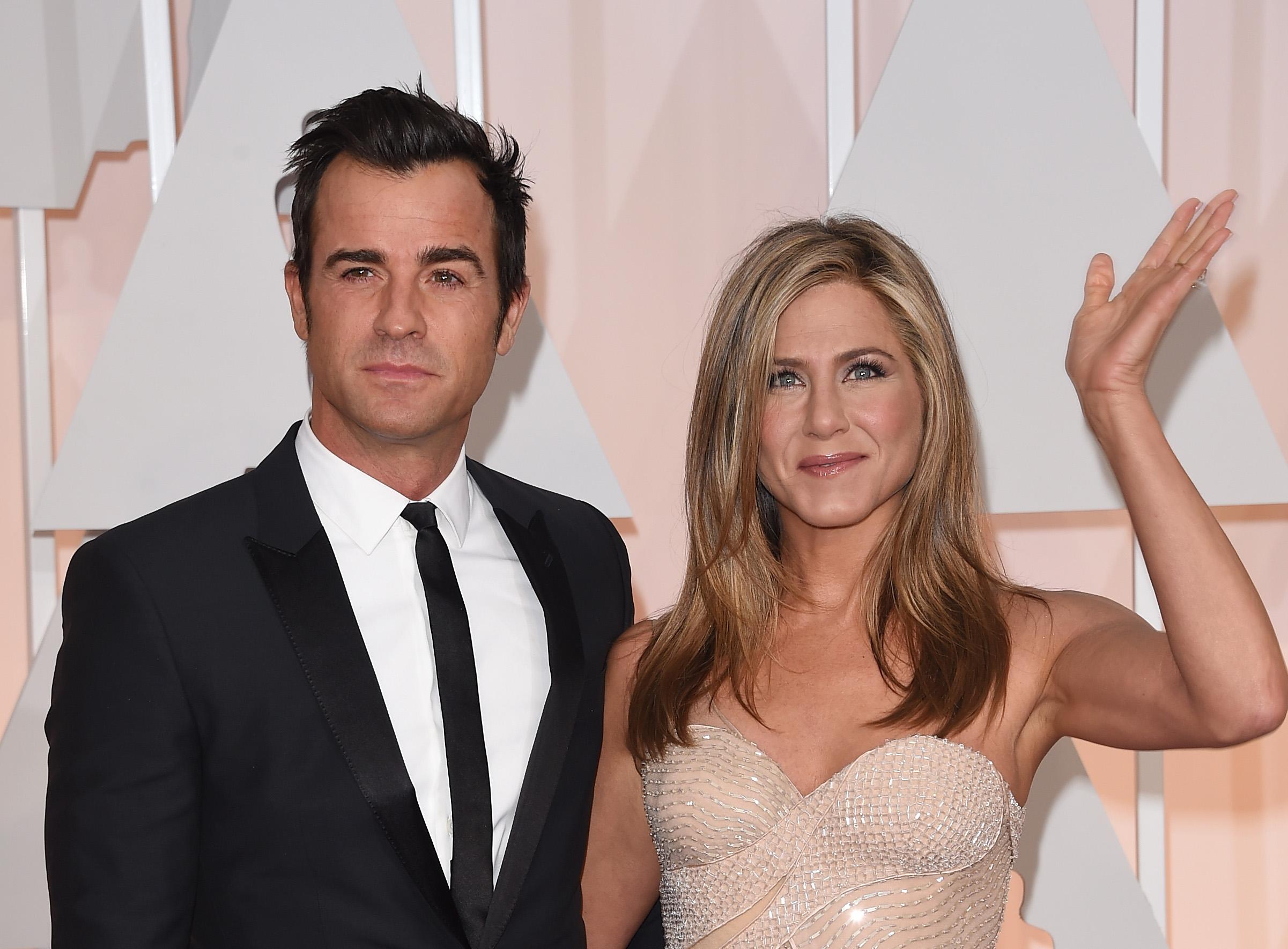 After ten trillion tabloid years of headlines demeaning poor Jennifer Aniston as a sad spinster, she finally tied the knot with Justin Theroux. Jen married hubby number two in the back garden on their Bel Air estate. With a guest list of 70, Jen kept it down to close Friends, so to speak: Courteney Cox was maid of honor and Lisa Kudrow was in attendance. Sia performed and Ellen DeGeneres described the occasion as "beautiful." Alas, the pair parted after less than three years as husband and wife.
Article continues below advertisement
7. Angelina Jolie and Brad Pitt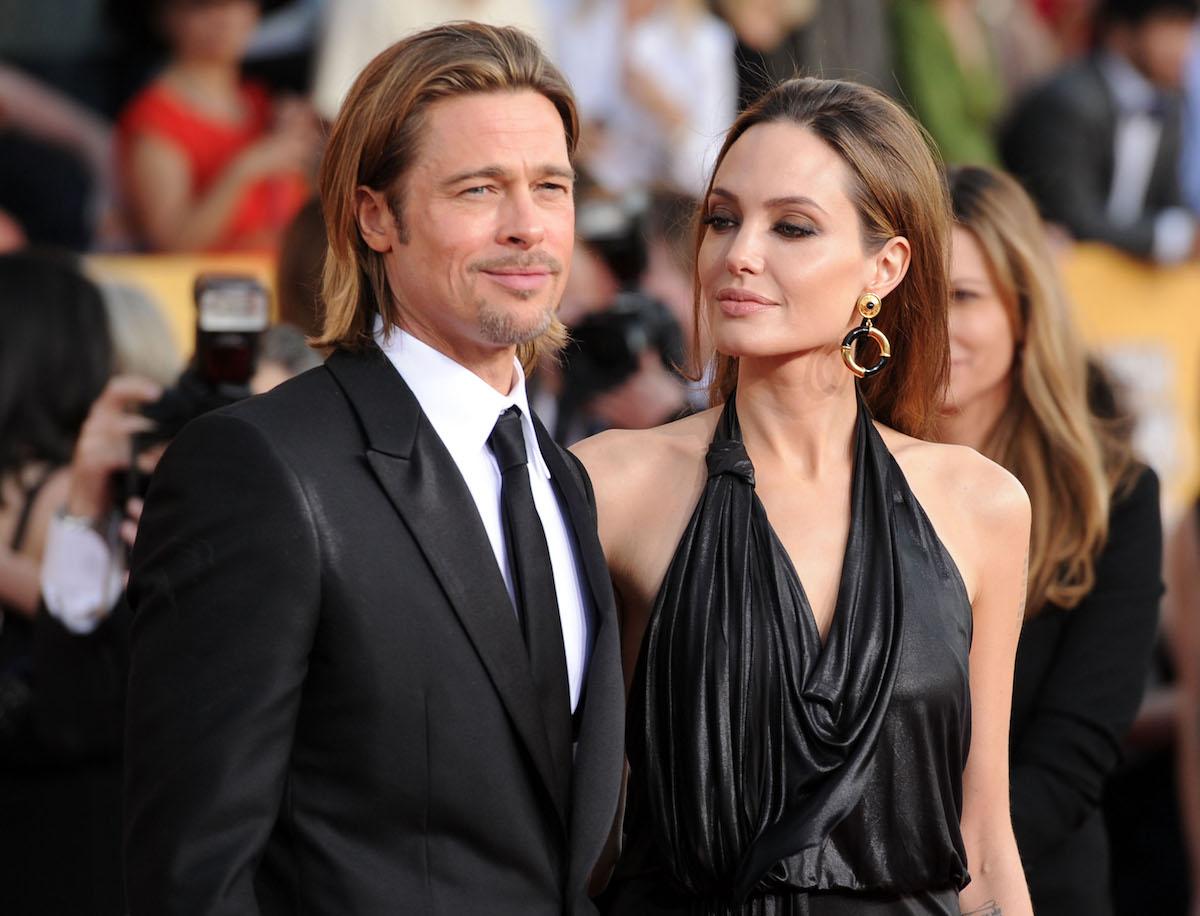 Related: in 2014, Jen's ex, Brad Pitt, and Angelina Jolie had a small, secret ceremony on the sly at their chateau in France. Thing is, Brad and Angie had been together for almost nine years, engaged for two, and shared a brood of six children. They were already a thickly established portmanteau, you know? The marriage mainly came as a shock because, in 2006, Brad told Esquire that they'd consider getting married, "when everyone else in the country who wants to be married is legally able." So yeah, considering this was in 2014, they jumped the gun by about a year. Whoops.
Anyway, it was a true family affair down to the gown: Angelina wore an Atelier Versace gown and veil decorated with her children's drawings. "The children wrote vows and asked us to make promises to each other," she said at the time. "It was very sweet what they came up with."
Sweet as it was, Brangelina split in 2016, which means we now live in a world where Brad and Jen are both single again. But yeesh, who would want to go down with that ship?
Article continues below advertisement
8. Gwyneth Paltrow and Brad Falchuk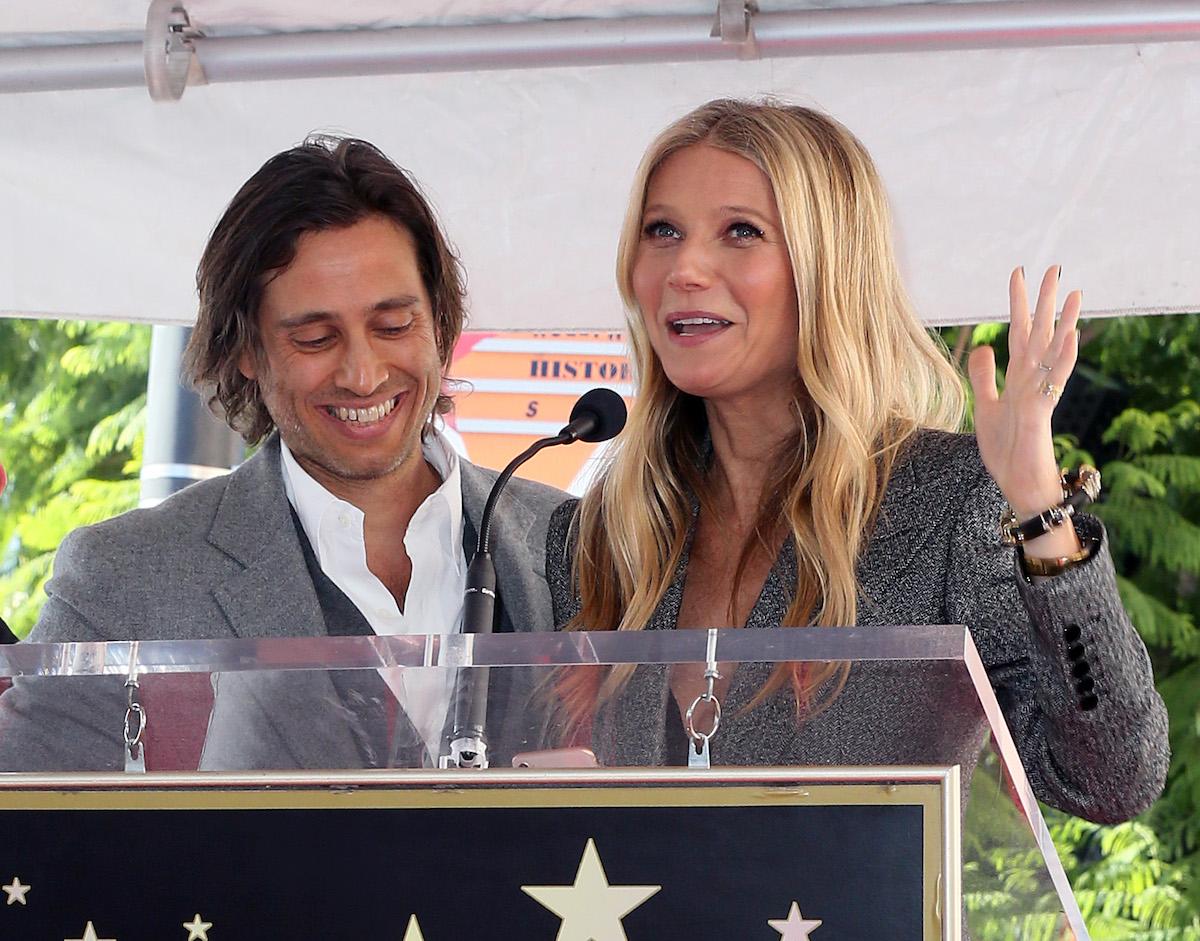 Incidentally, Gwyneth Paltrow's first marriage was kind of a secret, too: she consciously coupled with Chris Martin by eloping in 2003. The second time around, Gwyneth had a legit wedding in the Hamptons attended by everyone from Cameron Diaz to Stephen Spielberg to Jerry Seinfeld to Robert Downey, Jr. She had two wedding looks: a Pierpaolo Piccoli-designed lace gown for the ceremony and a caped white Stella McCartney romper for the reception. And when it comes to wedding cake, there were serious options: 45 personalized carrot cakes and 45 chocolate and vanilla cakes.
Article continues below advertisement
9. Ryan Reynolds and Blake Lively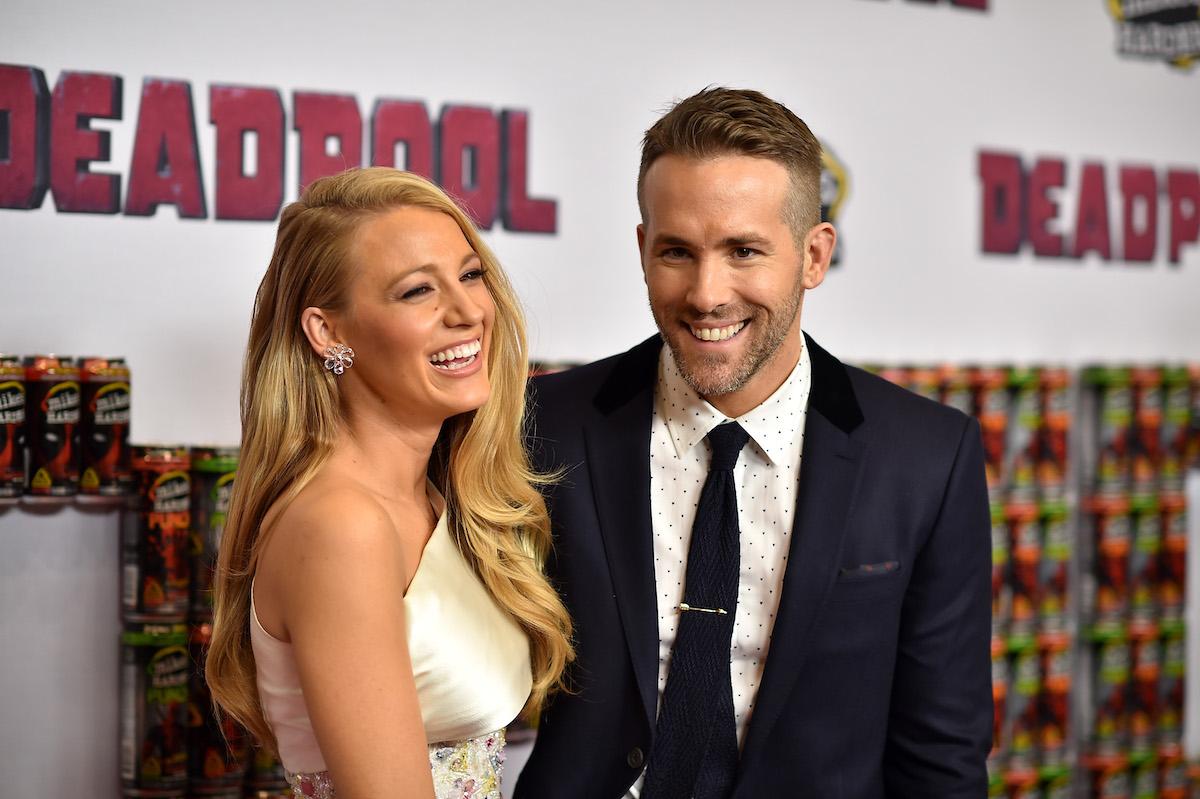 Again, I have to assert that Ryan Reynolds' first marriage to Scarlett Johansson was the REAL little-known wedding, in that I keep forgetting that couple existed. Even still, Ryan and Blake Lively get major points for the fanfare they managed to keep under wraps, from a performance by Florence and the Machine to the mini strawberry shortcakes and jellies to Blake kinda-sorta setting her dress on fire.