Celebrities Who Have Been Serial Engaged...And You Could Be Next
Getting married multiple times is a typical Hollywood move, but what about celebrities with many broken engagements?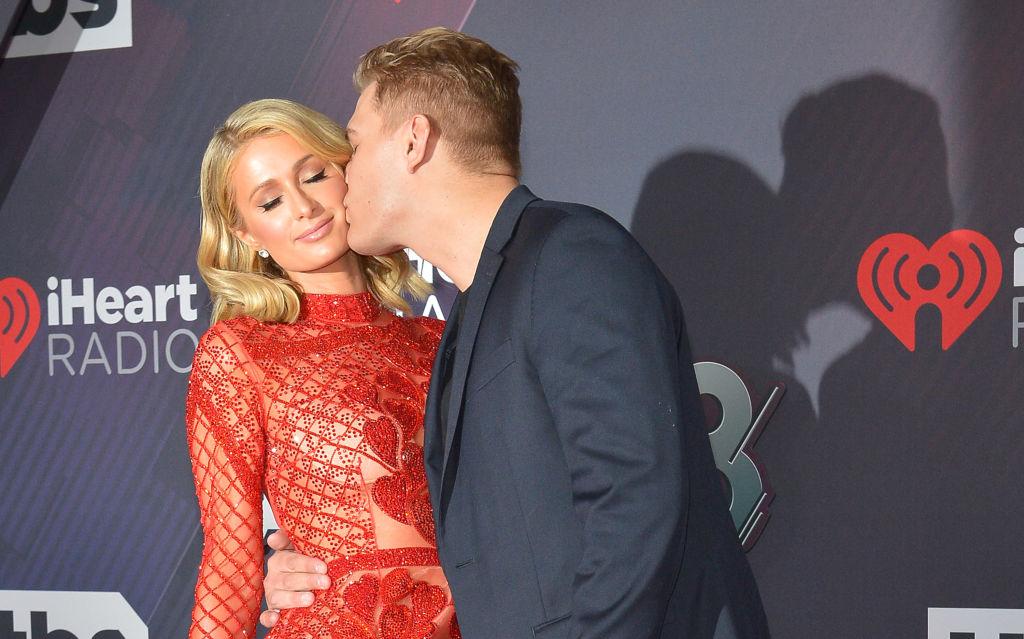 I know, I know, getting married multiple times is kind of par for the course in Hollywood. And yet, there's something intriguing about the celebrities who have had multiple engagements, especially when those wedding plans repeatedly evaporated... or went up in flames. Are these people so in love with love that they think every suitor is a soulmate? Are these women so fantastic that men are lining up around the block to marry them? And God, is there any serial proposer worse than Johnny Depp? Below, stars who have gotten and given so many diamond rings they could open a jewelry shop.
Article continues below advertisement
Paris Hilton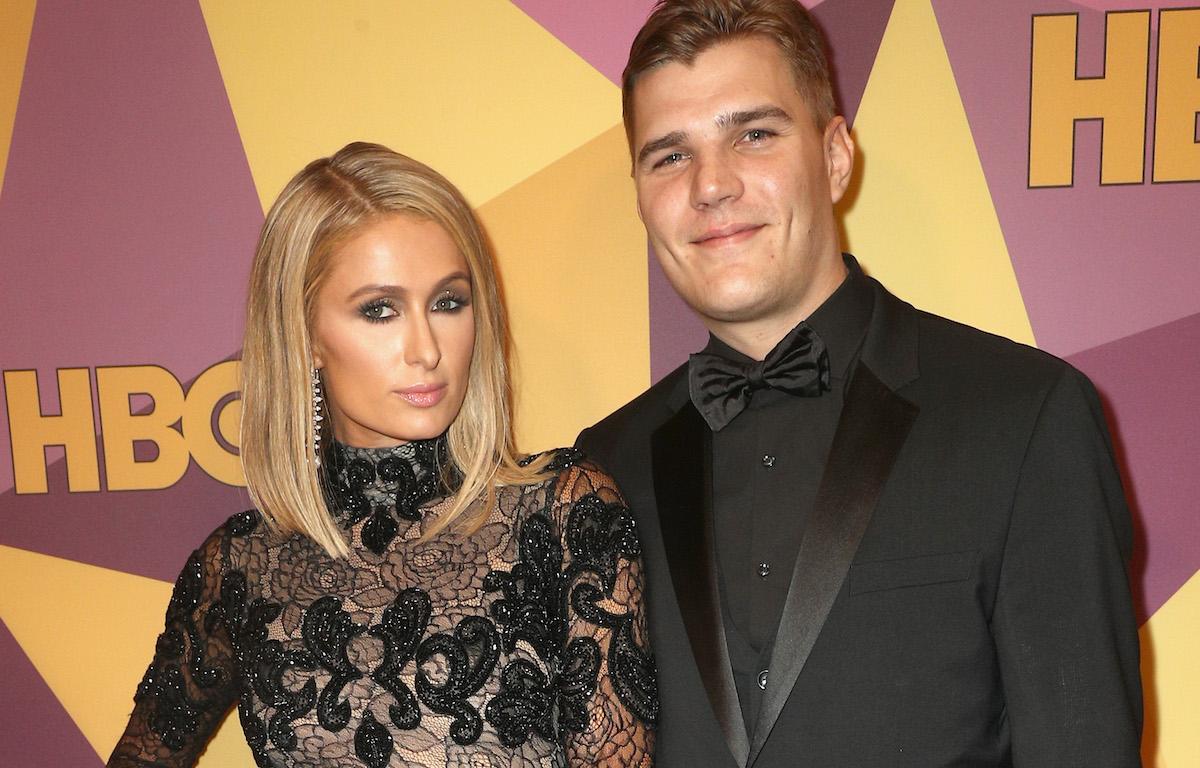 When Paris Hilton got engaged to Chris Zylka early this year, it all felt distantly familiar. That's right, way back in 2005, Hilton was engaged to Greek shipping heir Paris Latsis. It was her first Greek shipping heir (Stavros Niarchos was the follow up), but her second fiancé. Richard Shaw predated Paris x2, bringing up Hilton's engagement total to three. And maybe third time's the charm?
Brad Pitt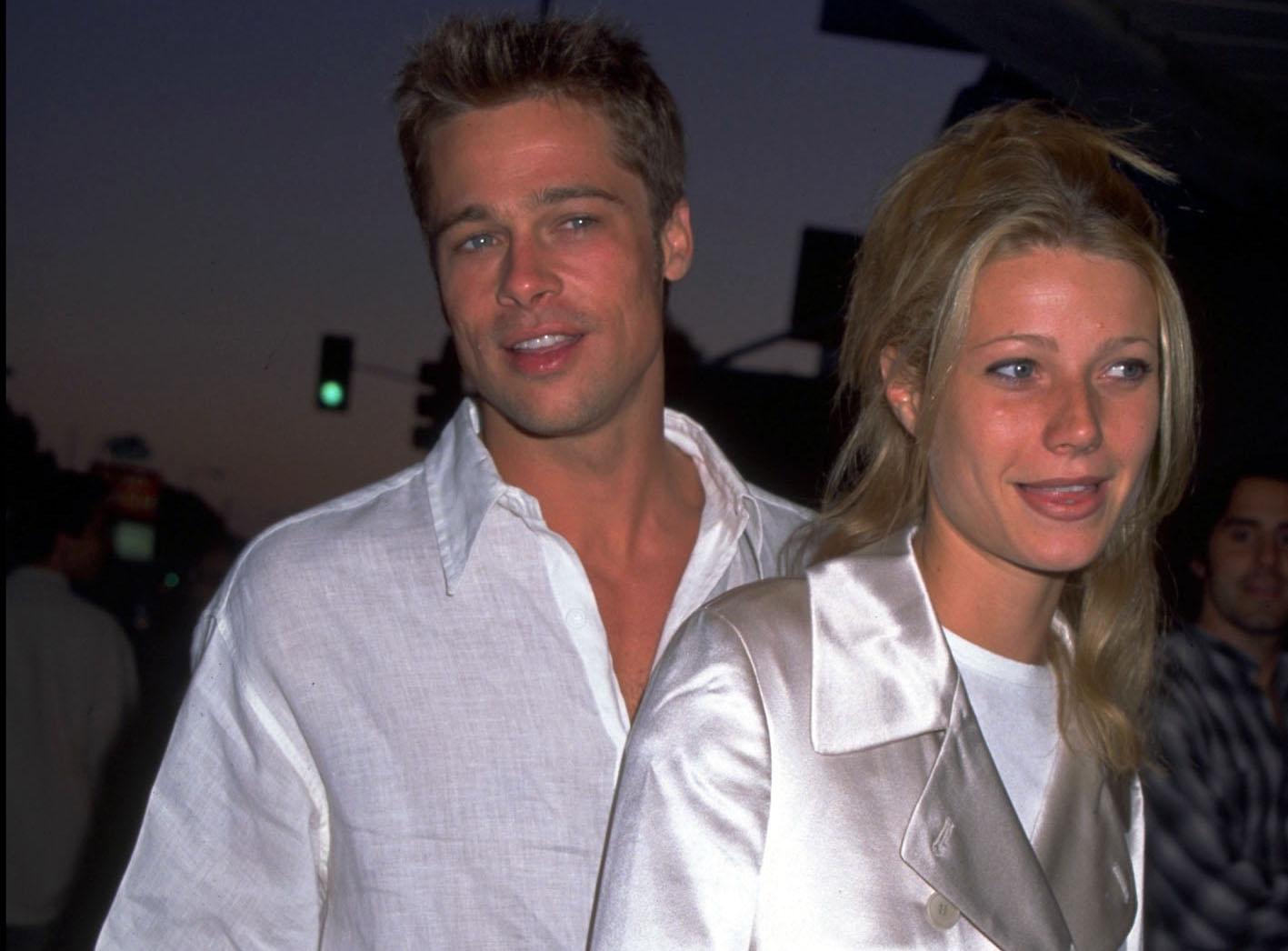 You know all about his marriage to Jennifer Aniston getting thwarted by the rise of Brangelina, and then the ultimate fall of Brangelina coming after they tied the knot — it's saga that's sold tabloids for over a decade now. But what you may forget is that Brad Pitt's first foray into power coupledom was with Goop queen herself, Gwyneth Paltrow. And speaking of which…
Article continues below advertisement
Gwyneth Paltrow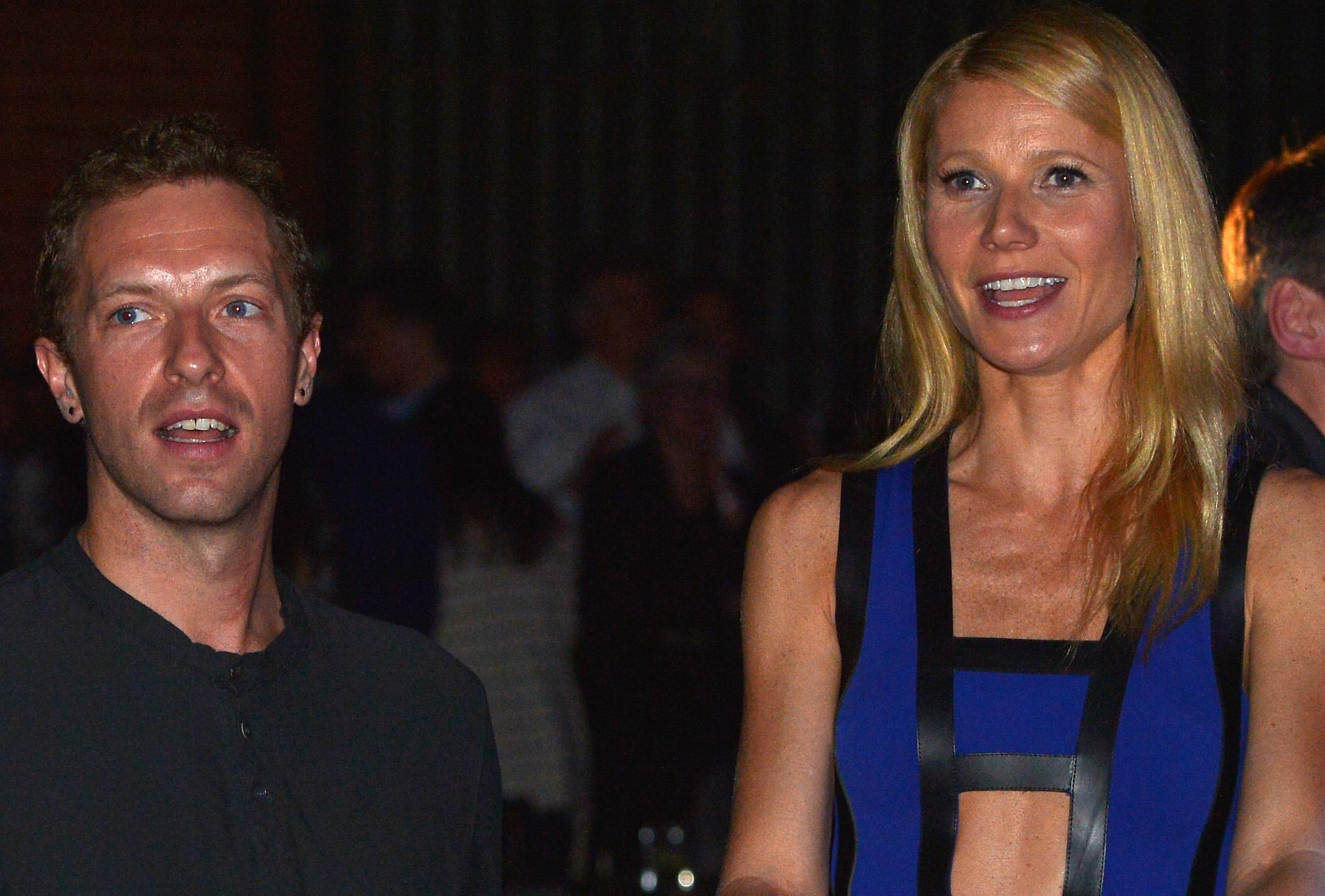 Let's add Paltrow on this list while we're here. In addition the the aborted engagement to Pitt, she consciously uncoupled from ex-husband Chris Martin after a decade together. And bringing the count up to three, Paltrow recently wedded Brad Falchuk in an intimate Hampton wedding among A-list friends and 90 cakes. No, seriously, that was a thing.
Article continues below advertisement
Drew Barrymore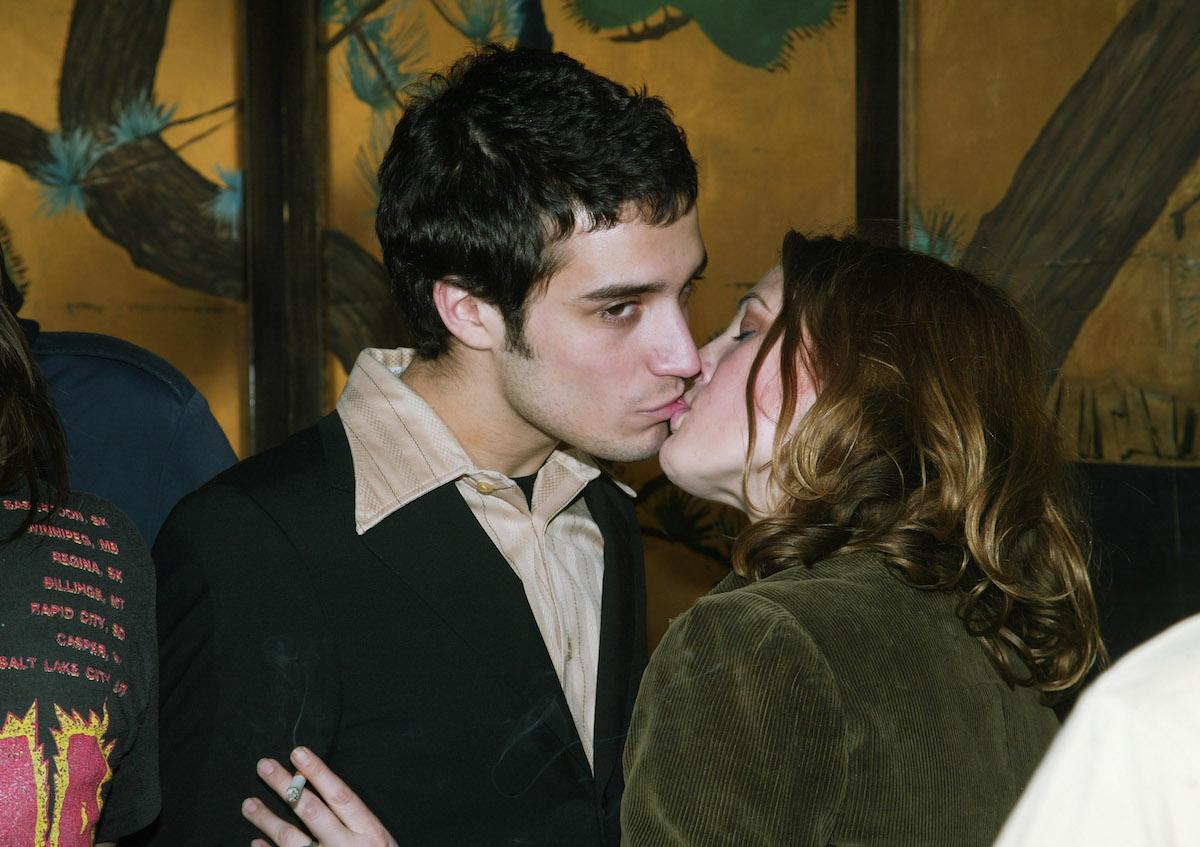 Drew Barrymore is a professional when it comes to engagements, and like her acting the career, really hit the ground running early. At Sweet 16 she was engaged to Leland Hayward, but broke it off in a few months. At 19 she married bartender Jeremy Thomas, which also dissolved within a few months. She signed up to be Mrs. Tom Green for a couple of years in the late 90s, ending amicably.
Ok, commercial break.
My personal favorite Barrymore engagement is when she was with Strokes drummer Fabrizio Moretti. I was little young for The Strokes rock-revival, but I'm always going to vote for a hot Italian musician over Tom Green. Ex-husband and father-of-her-daughters Will Kopelman caps things off at five engagements. You know, casual.
Article continues below advertisement
Pete Davidson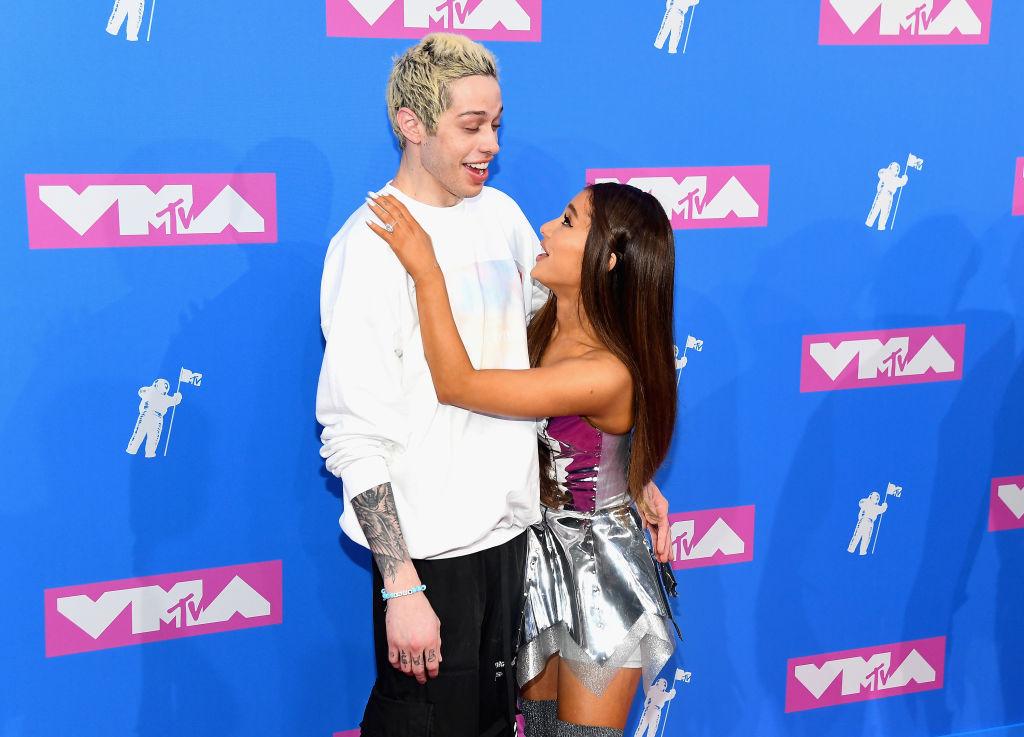 We're still getting push notifications on the break-up of Ariana Grande and Pete Davidson's ill-advised engagement. On paper, that seems like the only time these two were rushing to the altart. But a recent SNL promo (you know the one) gives us pause. After asking musical guest Maggie Rogers rejected his proposal, Davidson quipped "0 for 3." And TMZ points that it may not just be a cutesy joke. Sources at TMZ alleged that the third girl was actually Cazzie David, Davidson's long-time squeeze before he hooked up with Grande. Thank u, next.
Article continues below advertisement
Marilyn Manson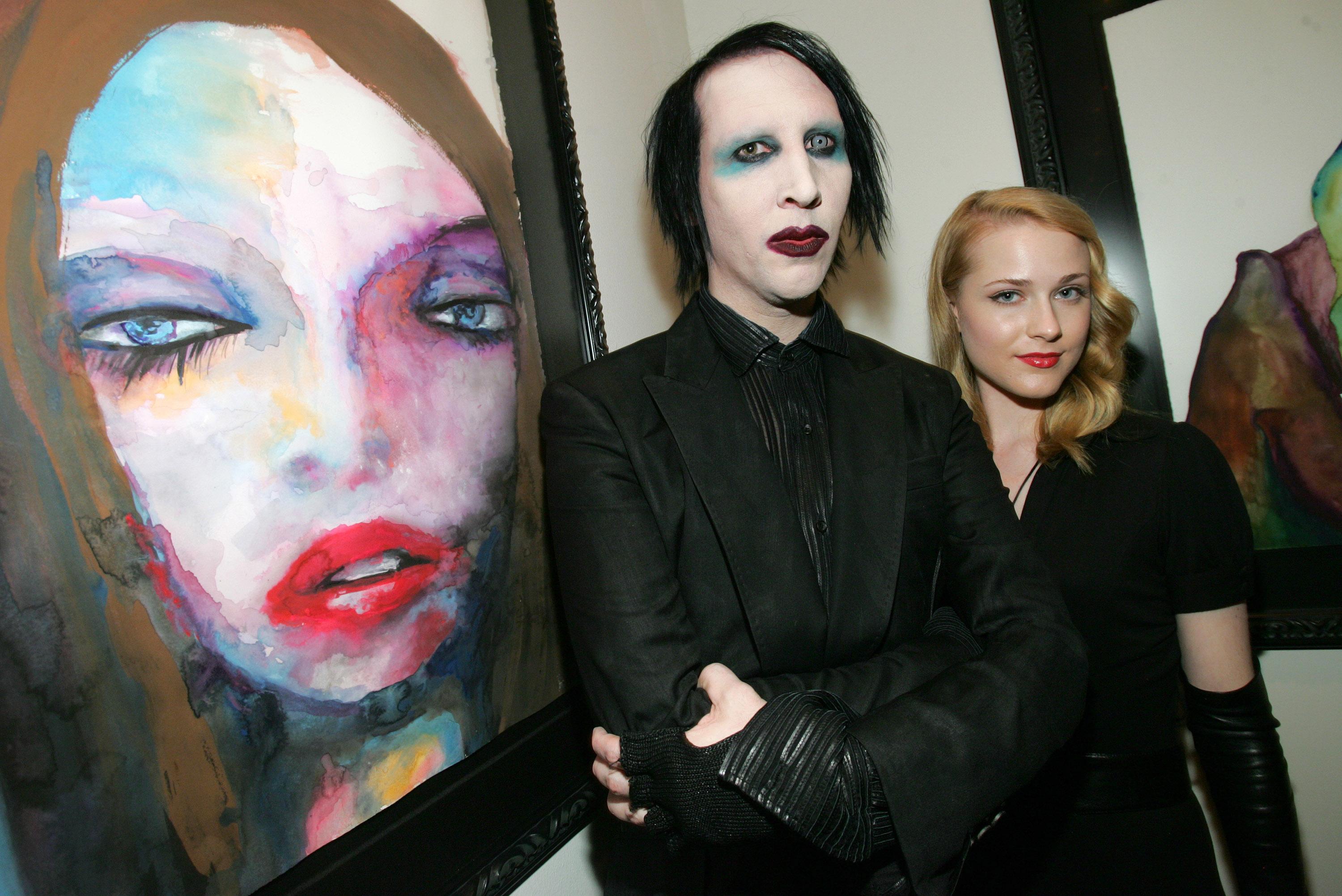 Oh, AntiChrist. Marilyn Manson really loves wifing up women in his own image, starting with an iconic engagement between him and fair, raven-haired actress Rose McGowan in the late '90s. That didn't work, so he married fair, raven-haired burlesque performer Dita Von Teese in a lavish castle ceremony. When they split in 2007, Von Teese revealed that, "I wasn't supportive of his partying or his relationship with another girl. As much as I loved him, I wasn't going to be part of that."
That other girl ended up being then-19-year-old Evan Rachel Wood. Fair, flaxen-haired, but dipping into the black dye by the time Manson put a ring on it. That engagement failed to pan out, leaving three women that TBH are all probably better off.
Article continues below advertisement
Johnny Depp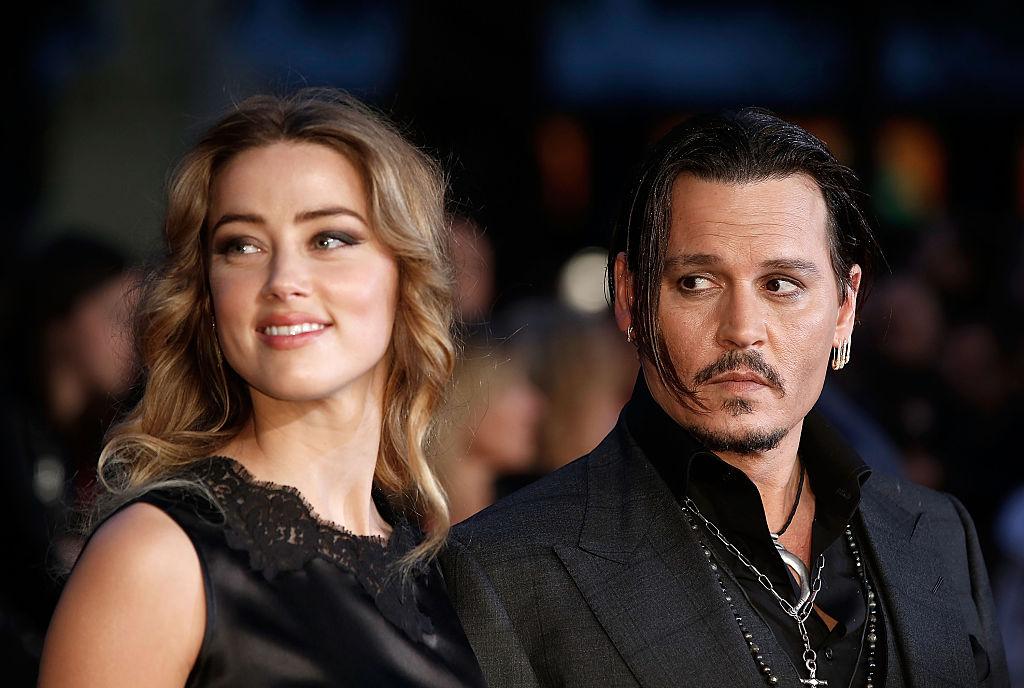 Even though his engagement with Winona Ryder is probably what sticks out most in our memory (Winona Forever, indeed, Johnny Depp already had two very '90s engagements to Jennifer Grey and Twin Peaks' Sherilyn Fenn behind him. Oh, and let's not forget he was actually married to Lori Anne Allison for three years.
So when he proposed to Amber Heard after his partnership with Vanessa Paradis, we didn't expect it to culminate in a wedding. And though it did, the marriage itself ended disastrously among Heard's experiences of domestic abuse. God, can Johnny Depp and Marilyn Manson just get engaged to each other and leave these poor women out of it?
Article continues below advertisement
Ryan Reynolds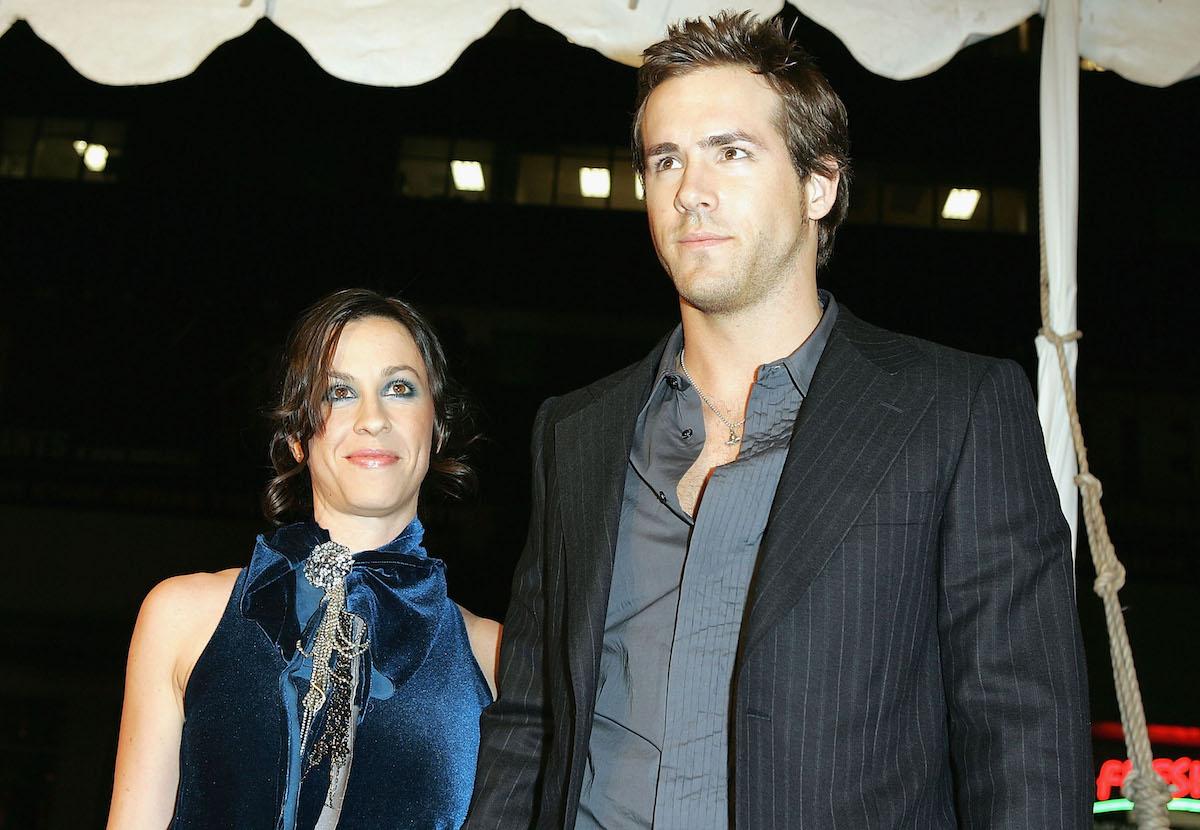 As a nation, we are very starry-eyed over the [sigh] #relationshipgoals that is Blake Lively, Ryan Reynolds. Throw in their incredibly precious family, and our memory totally eclipses that Reynolds was engaged to Alanis Morissette. Yeah, Jagged Little Pill Alanis Morrissette.
And you know what else gets pushed to the back of our minds? That Reynolds even had a brief marriage to Scarlett Johansson. LIKE. REMEMBER? That was two whole years in our lives!
Article continues below advertisement
Jennifer Lopez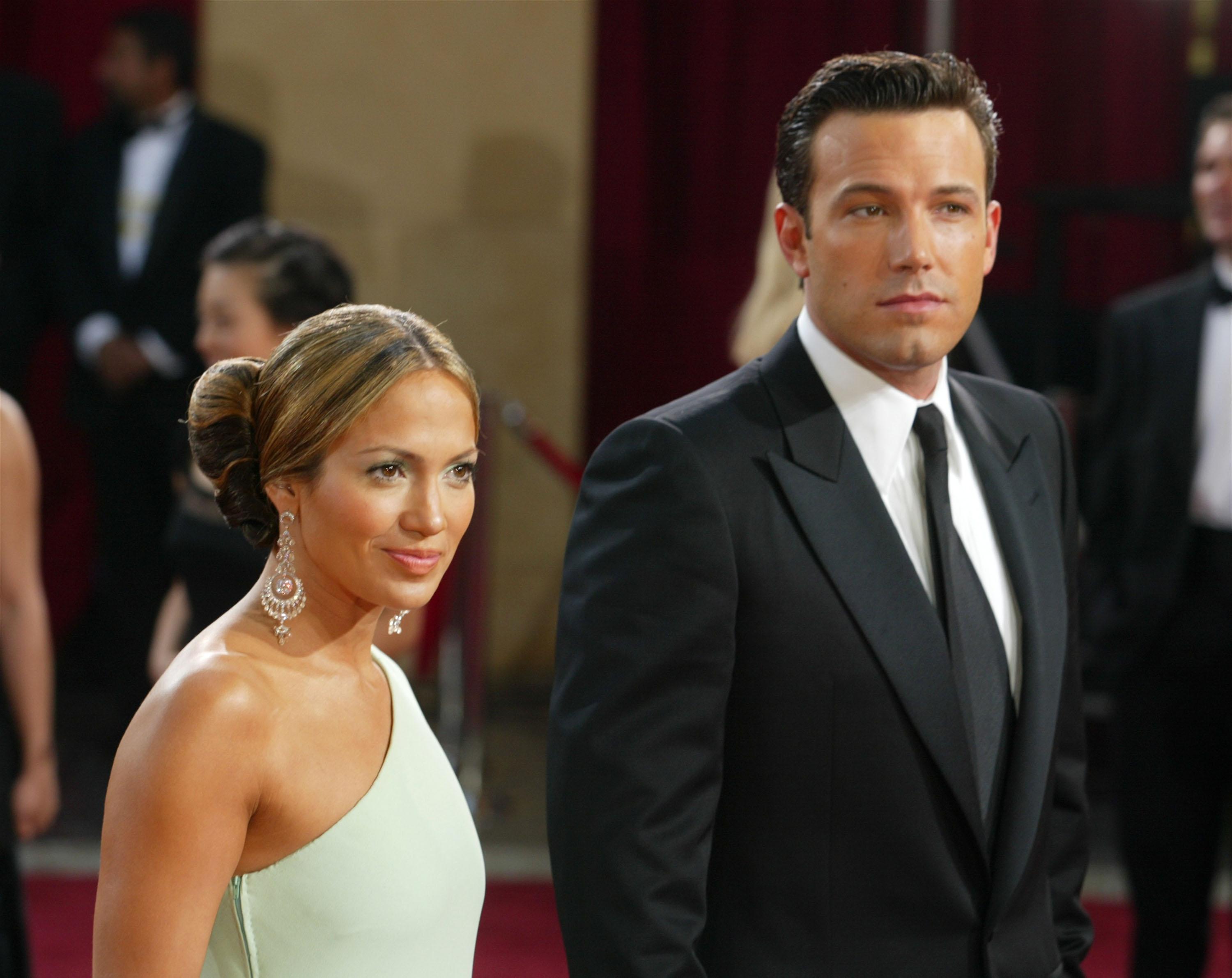 Yoooo, J.Lo has a pretty extensive relationship resume. She's been proposed to five times, saying "I do" to Marc Antony, Cris Judd and Ojani Noa and "no" to at least one random. The other big yet unfruitful engagement? Well, no doubt you'll remember Bennifer, the portmanteau that started it all.
Article continues below advertisement
Mariah Carey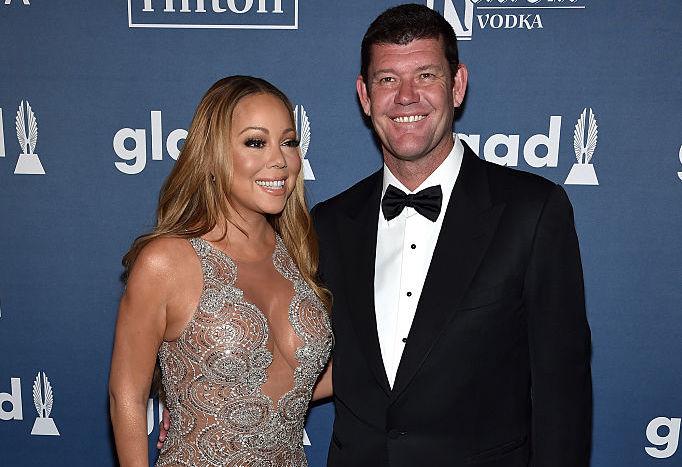 Incidentally, Mariah Carey actually hasn't climbed to Lopez levels of engagement heights. Her past includes marriages to an early-career marriage Tommy Mottola and Nick Cannon, the father of her twins. Instead, it's the Mariah-esque way she got over her broken engagement to James Packer that deserves some props. That is, she burnt her $250,000 wedding dress in a music video. Love it.
Article continues below advertisement
Kim Kardashian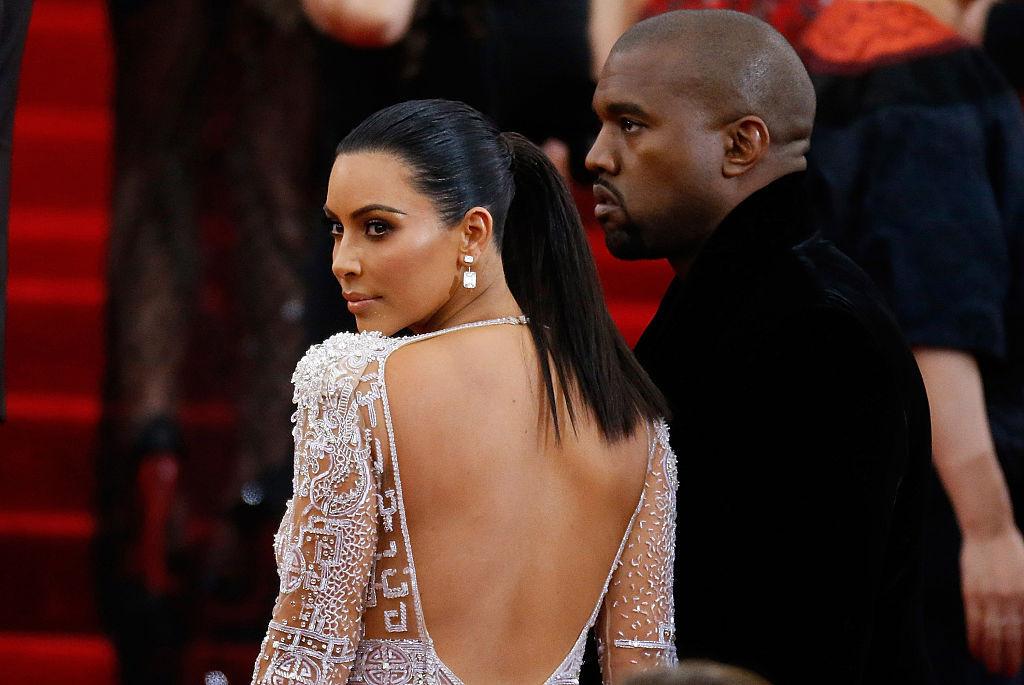 Kim Kardashian got to make two proposals and one wedding into Very Special Episodes of Keeping Up with the Kardashian. Kanye West's stadium proposal was a master class in scripted extravagance, and Kris Humphries...also did something probably. And way back when, a teenage Kardashian eloped with music producer Damon Thomas. Not televised, of course, it was a much simpler time when Kardashian relationships didn't have their own live stream.
But one thing kept off cameras was her rumored engagement to Reggie Bush; a wedding registry was registered in the former couples' name with a Halloween wedding date. Weird!
Article continues below advertisement
BONUS: Miley Cyrus,-Liam Hemsworth ,Evan Peters, and-Emma Roberts