Miley Cyrus Dated Justin Gaston Up Until She Left to Film 'The Last Song' — What Is He Up to Now?
Inside Miley Cyrus' ex Justin Gaston's family life and career now. Learn what he's been up to and get details on his role as John Stamos.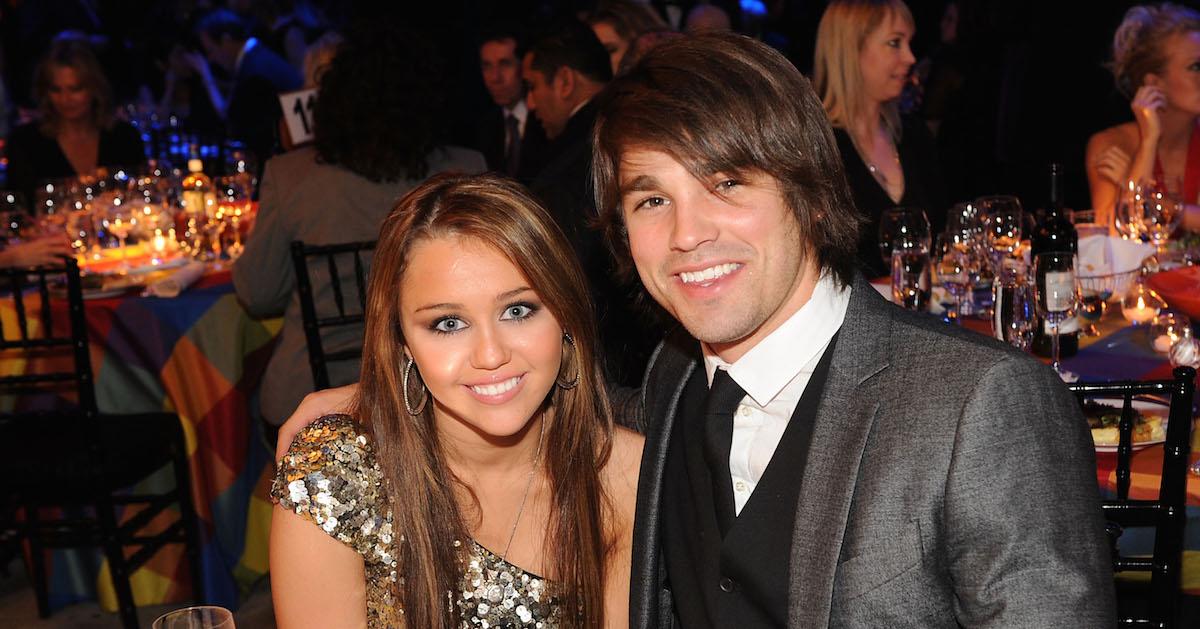 It's hard to think of a time before there was Miley Cyrus and Liam Hemsworth, but shortly before filming The Last Song, Miley was in a serious relationship with actor and singer Justin Gaston.
The pair met after Justin appeared on a show hosted by Billy Ray Cyrus, and the two spoke about marriage and their future until their 2009 split. Justin went on to get married and become a family man, but you might even recognize him from TV. What is Miley Cyrus' ex Justin Gaston up to now?
Article continues below advertisement
Miley Cyrus and ex Justin Gaston had a controversial relationship because of their age difference.
Justin first came into Miley's orbit when he appeared on the sixth season of the show Nashville Star. The show was a country version of American Idol, and singers such as Miranda Lambert, Kacey Musgraves, and Chris Young got their start on the series.
Justin appeared on the final season and he came in 10th place out of the 12 finalists. Billy Ray Cyrus was one of the co-hosts of Justin's season, which is likely how he was introduced to Miley.
Article continues below advertisement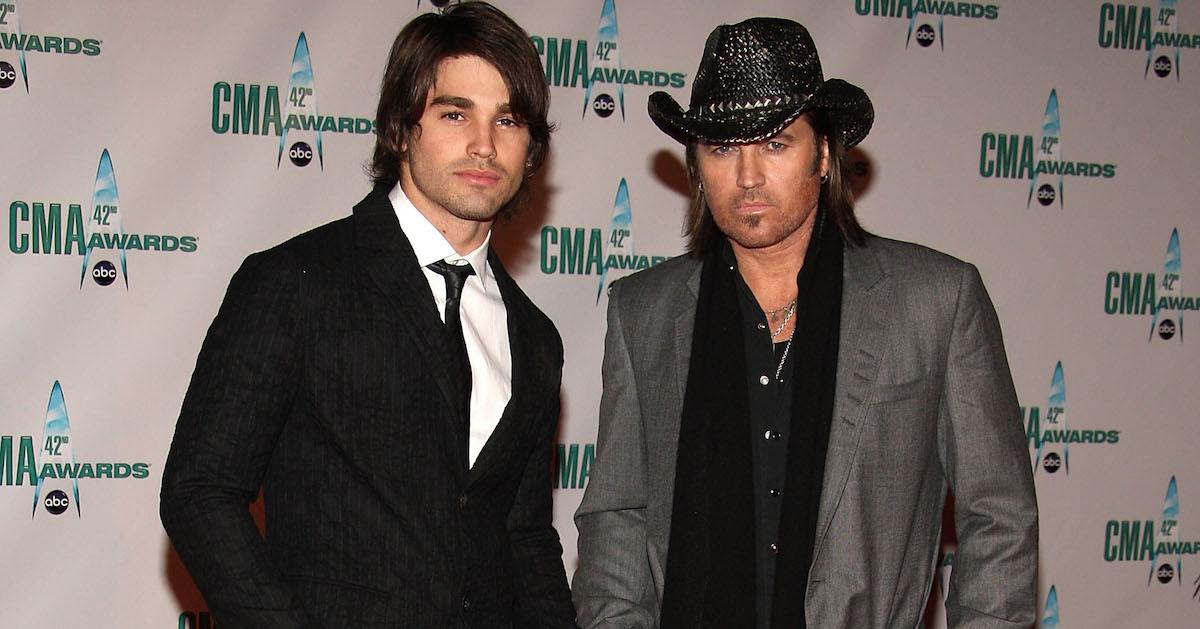 Miley and Justin began dating in 2008 when Miley was just 16 years old. Justin is five years her senior, which had some critics calling out the age difference.
The couple broke up after nine months together in 2009 when Miley got cast in the Nicholas Sparks movie The Last Song and had to film on-location in Georgia. The movie is where Miley first met Liam Hemsworth, and the pair married 10 years later. However, they announced their separation in early August.
Article continues below advertisement
Have mercy! Justin was hired for a film because of his resemblance to John Stamos.
Since his relationship with Miley, Justin's had some acting successes, including a feature in the pilot episode for Glee. He also starred as Levi Johnston, the infamous Alaska native who had a child with Sarah Palin's eldest daughter, Bristol, in the HBO film Game Change in 2011.
He married actress Melissa Ordway in 2012, who ironically played Liam Hemsworth's ex-girlfriend in The Last Song.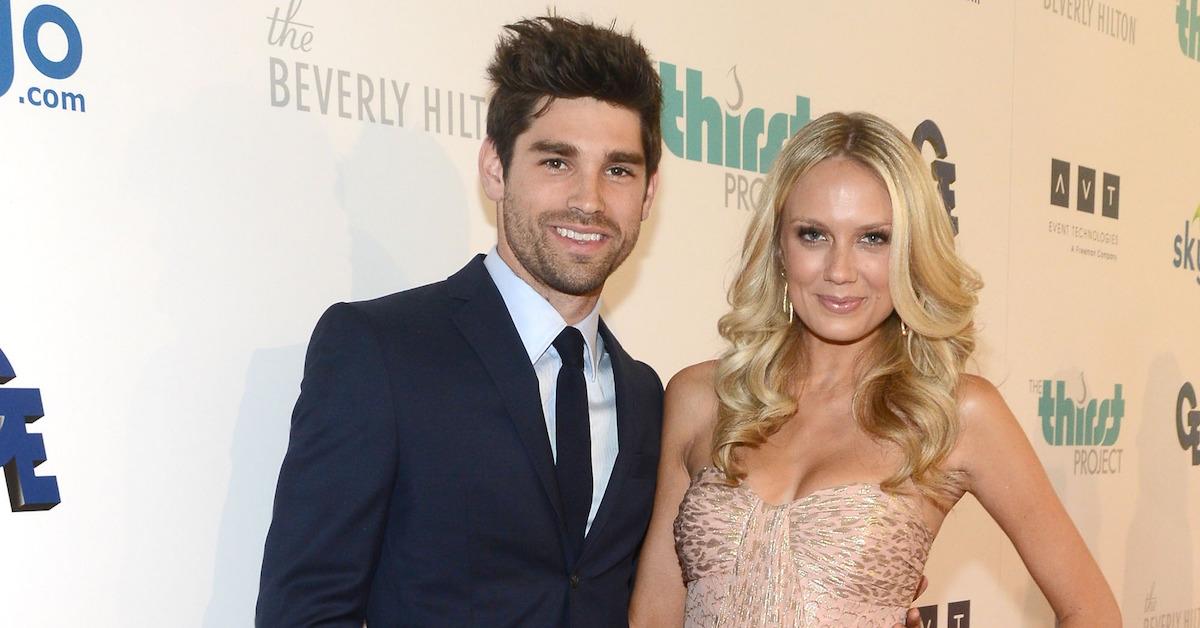 Article continues below advertisement
Justin and Melissa adopted a daughter named Olivia in 2016. Melissa later gave birth to their second daughter, Sophie, in 2017. One of Justin's more famous acting roles was playing John Stamos in the 2015 Lifetime movie, The Unauthorized Full House Story. John Stamos himself spoke out about the movie's inaccuracies, but it couldn't be denied that Justin does bear some resemblance to the man who played Uncle Jesse. John even tweeted at Justin, saying he hoped Justin had fun pretending to be him.
Justin's longest run on a show was when he appeared on 22 episodes of Days of Our Lives. He has one film, entitled Night Into Day, that is in post-production. Based on his fairly active Instagram account, it seems like Justin is really enjoying his dad duties. How times have changed since he and Miley were together.