From Disney Star to Super Dad: Here's What Actor and Singer Drew Seeley Is Up to Now
What happened to Drew Seeley from 'Another Cinderella Story'? The actor and singer just welcomed his first child and is doing some TV movies.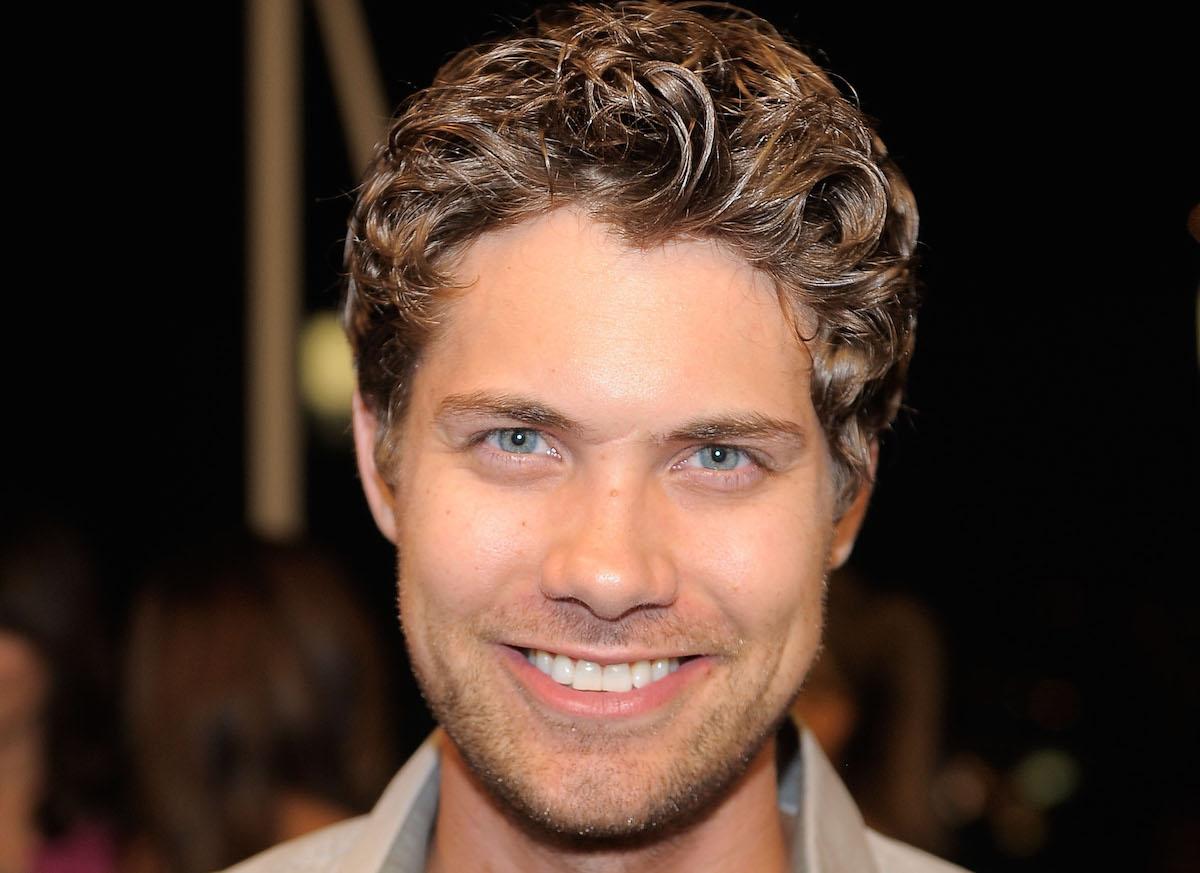 If you ever watched the iconic Disney classic High School Musical and thought that Zac Efron's singing voice didn't match his speaking voice, then you'd be right. Actor and singer Drew Seeley's voice was mixed with Zac's singing voice in the first film (though Zac proved his singing chops in the subsequent movies by singing alone) and he also starred alongside Selena Gomez in 2008 in Another Cinderella Story. Drew was a staple for Disney — he sang a ton of songs for the Radio Disney Jams and Disneymania albums too.
Article continues below advertisement
Since Drew's Disney days, he's continued acting on Broadway and in some smaller TV films. He's also had some recent changes in his personal life too. What happened to Drew Seeley from Another Cinderella Story?
What happened to Drew Seeley? He's still acting — but mainly in TV movies.
When Another Cinderella Story was released on DVD in 2008, Drew did draw some controversy for the age gap between him and Selena Gomez (he was 26 at the time, while Selena was 16).
Article continues below advertisement
Drew still recorded several songs for various Disney albums. He wrote some of the music in the Corbin Bleu and Keke Palmer Disney Channel Original Movie, Jump In! In 2009, he starred as Prince Eric in The Little Mermaid on Broadway. By 2011, news broke that Drew was going to star in the 90210 reboot, but he eventually had to drop out due to scheduling conflicts.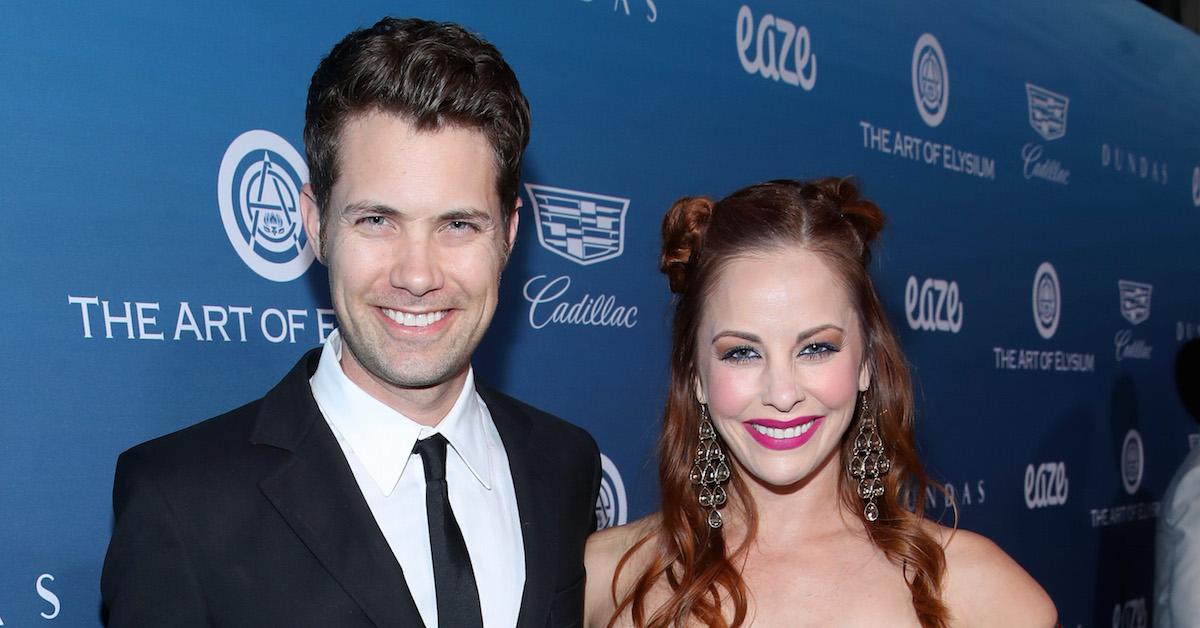 Article continues below advertisement
Drew set his sights on a mainstream singing career and he released an album in 2011 entitled, The Resolution. He went on tour for the album, and he even promoted it on the Disney show Shake It Up, which starred Bella Thorne and Zendaya Coleman.
He then went on to star in several made-for-TV-movies and perform songs that were featured in them. He starred alongside Chelsea Kane in Lovestruck: The Musical and he had a solo song on the accompanying album.
Drew's voice appeared in films like Pitch Perfect in 2012 and he starred in the web series and then movie adaptation of I Kissed a Vampire in 2012. I Kissed A Vampire was the second lowest-grossing film in the United States in history, but Drew did star alongside High School Musical alum Lucas Grabeel and Drew's soon-to-be-wife Amy Paffrath.
Article continues below advertisement
Since then, Drew has appeared in several Hallmark and Lifetime movies, and he continues to provide music to these productions. He has had some recent changes to his family, though.
Drew just welcomed his first child with wife Amy Paffrath.
Drew married TV host Amy Paffrath in April of 2013. You may remember her as the reunion host for the last three seasons of Jersey Shore. She also hosted VH1's Dating Naked for its first two seasons, as well as a segment on the morning edition of Entertainment Tonight called VIP Steals. The pair announced that they were expecting their first child in February of 2019.
Article continues below advertisement
Drew and Amy welcomed their daughter, Ember Florence Seeley on July 20, which happens also to be Amy's birthday. Drew has since posted about how much he's enjoying fatherhood. Congrats to Drew and Amy!