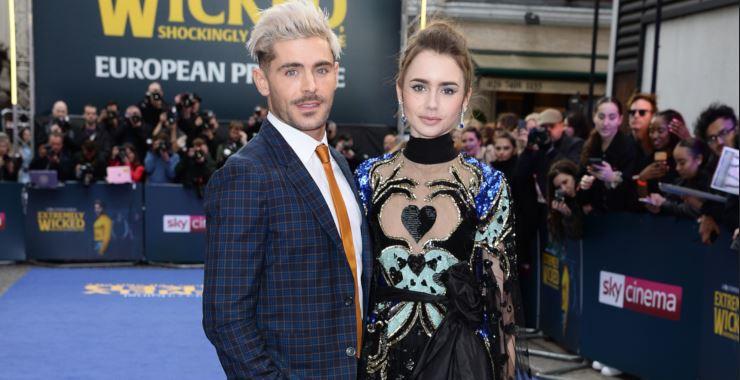 Zac Efron and Lily Collins Spark Romance Rumors — So, Are They Really Dating?
Article continues below advertisement
The latest Netflix original is based off of Elizabeth's memoir, The Phantom Prince: My Life with Ted Bundy, which documents the behind-the-scenes relationship between the two while Bundy was being accused of murder. While promoting their upcoming film, it has been reported that the co-stars have moved their chemistry off-screen.
So, Zac Efron and Lily Collins dating? 
Lily and Zac have been out promoting their net Netflix film, and some outlets have reported the two are not just friends. "They've had amazing nights together. They've always had a spark, and they were so good together — but back then Zac was a huge star, and Lily was still starting out," a source told Star magazine.
Article continues below advertisement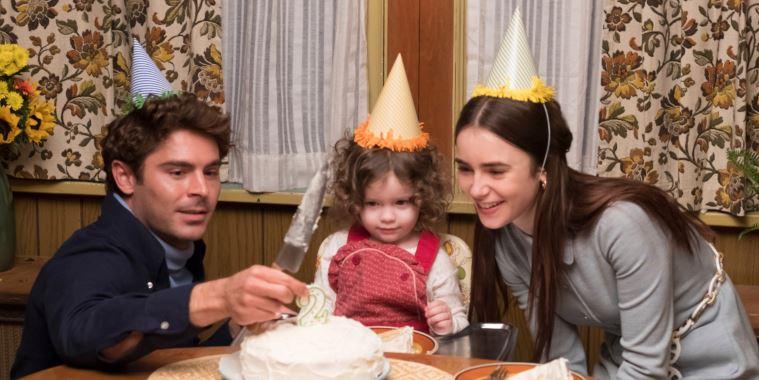 The source went on to SS , "[The two] have been hanging out loads since filming wrapped, and if Lily has her way, it will continue. No one will be surprised if Lily tries to get serious with Zac again. It'll make for a very interesting publicity trail when it's time to promote their movie, that's for sure!"
Article continues below advertisement
While some fans may 'ship a romance between these two heartthrobs, Gossip Cop has reported that any romance rumors are simply "not true." The outlet reports that the two have remained friends following their short-lived romance back in 2012, and are not dating.
Does Zac Efron have a girlfriend? 
Through the years, the High School Musical star has been linked to many women. Most recently, it has been reported that the actor is dating Olympic swimmer Sarah Bro.
Article continues below advertisement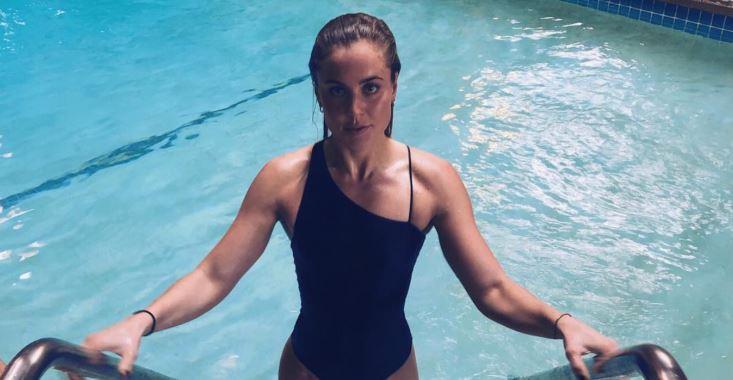 The 2016 Olympian and Zac have spotted together at multiple sporting events, including an LA Kings hockey game and the UFC fight in Las Vegas.
Article continues below advertisement
"[They] looked like they were having a great time," an eyewitness told E! News after spotting them at the fighting event. "Zac was approached by multiple fans and Sarah was very patient as Zac spoke to everyone who approached him."
It was also noted that the pair were "not overly publicly affectionate" and they "weren't doing anything to attract any additional attention." Well, we wouldn't be surprised if the pair wanted to keep their relationship on the DL for now.
Article continues below advertisement
Zac previously dated High School Musical co-star Vanessa Hudgens for several years before the pair called it quits in 2010. He has also been linked to Baywatch star Alexandra Daddario, and turned heads when he started following Selena Gomez on Instagram in February.
You can watch friends Zac and Lily in Extremely Wicked, Shockingly Evil and Vile on Netflix starting May 3.