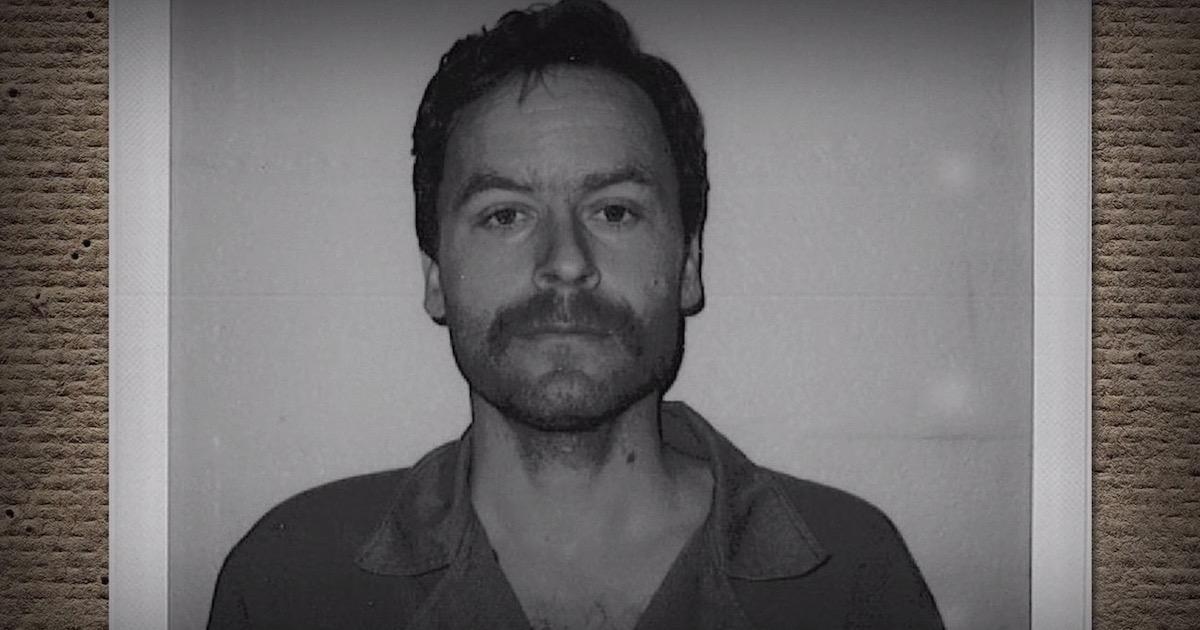 Where Are Ted Bundy's Survivors Today?
America has Bundy mania again, it seems. With the obsession over the Netflix docuseries Conversations With a Killer: The Ted Bundy Tapes and the upcoming feature film Extremely Wicked, Shockingly Evil and Vile — with an extra flattering portrayal by Zac Efron —interest has been renewed in the serial killer who murdered more than 30 women.
Article continues below advertisement
But let's focus instead on his victims for a bit, who don't get nearly enough attention — the promising lives snuffed out in their prime by a psychopath with a fragile ego. Just as intriguing as the slain women are the five who got away. So here is a little bit more detail about some of the victims of this killer, including the Ted Bundy survivors who helped bring him to justice.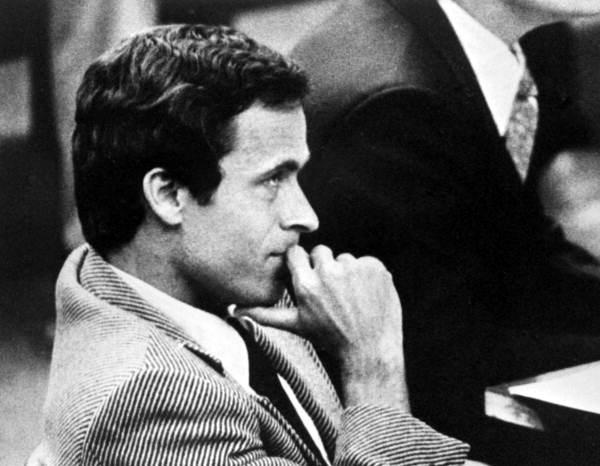 Article continues below advertisement
Who is Carol DaRonch, the Ted Bundy survivor from Utah?
Carol was one of the few women to escape Bundy's clutches, and her testimony helped put him away for kidnapping in 1978. And, had he not fled from justice in Aspen, CO during his trial for the murders of Caryn Campbell,. 23, she likely would have helped with a conviction there, too.
That's because it was the DaRonch kidnapping that led to the search and seizure of Bundy's gold VW Beetle, which contained hairs and fibers linking him to three women: Carol, Caryn, and a third woman, Debra Jean Kent, whom Bundy kidnapped and murdered the same night Carol escaped his clutches. Though the 17-year-old's remains was never positively identified, authorities have concluded Bundy kidnapped her from school, where she had attended a school play in Bountiful, UT, and murdered her on November 8, 1974, disposing of her body 100 miles away from home in Fairview.
Article continues below advertisement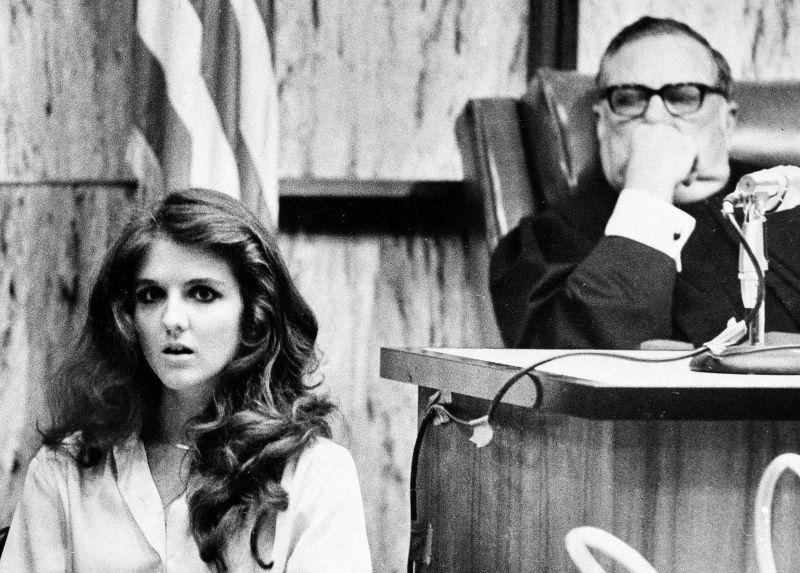 Carol also helped aid in Bundy's arrest by picking him out in a police lineup. Though Bundy supporters tried to discredit her identification and testimony, Carol stuck to her guns and even held up under the enormous pressure of being cross-examined by her own attacker. Bundy questioned her on the stand while acting as his own assistant counsel.
It's unknown where Carol resides these days, as she has mostly stayed out of the spotlight, though she does occasionally respond to media inquiries like the one that led to her involvement with the docuseries directed by Joe Berlinger.
Who are Ted Bundy's survivors in Florida?
Article continues below advertisement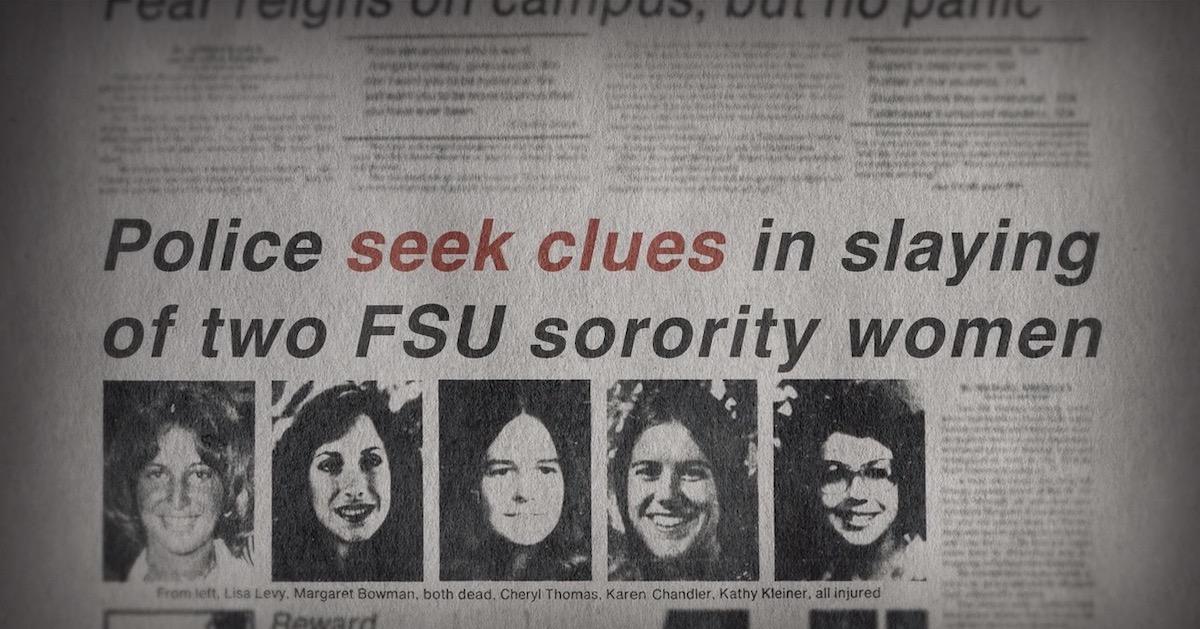 After Bundy escaped from jail in Colorado, he evaded capture for over six weeks, and in that time he left an indelible mark on two Florida cities. His first attack was on the Chi Omega sorority at Florida State in Tallahassee, where he attacked five sleeping women. Three — Karen Chandler, Kathy Kleiner, and Cheryl Thomas — survived. The women were asleep when Bundy entered their house and attacked them, and only Kleiner caught a glimpse of him in profile. She believes the only reason she survived is because another housemate, Nita Neary, drove up during her attack and the headlights scared Bundy away.
Article continues below advertisement
Though they survived their attack, Bundy's FSU victims are still affected by the brutal encounter 40 years later. Cheryl Thomas' injuries ended a promising dance career and caused her permanent hearing loss.
Kathy, who currently resides in New Orleans with her husband, Scott, has had to undergo several surgeries to repair the damage Bundy inflicted on her jaw. In addition to surviving Bundy, Kathy has also battled breast cancer. "I've prayed to God: 'You know, it's someone else's turn,'" she said in an interview with Rolling Stone.
Karen Chandler, who also sustained a broken jaw and a fractured skull, lives in Arizona and "does not discuss Ted Bundy" with the press, according to her father.
Who was the fifth survivor?
Article continues below advertisement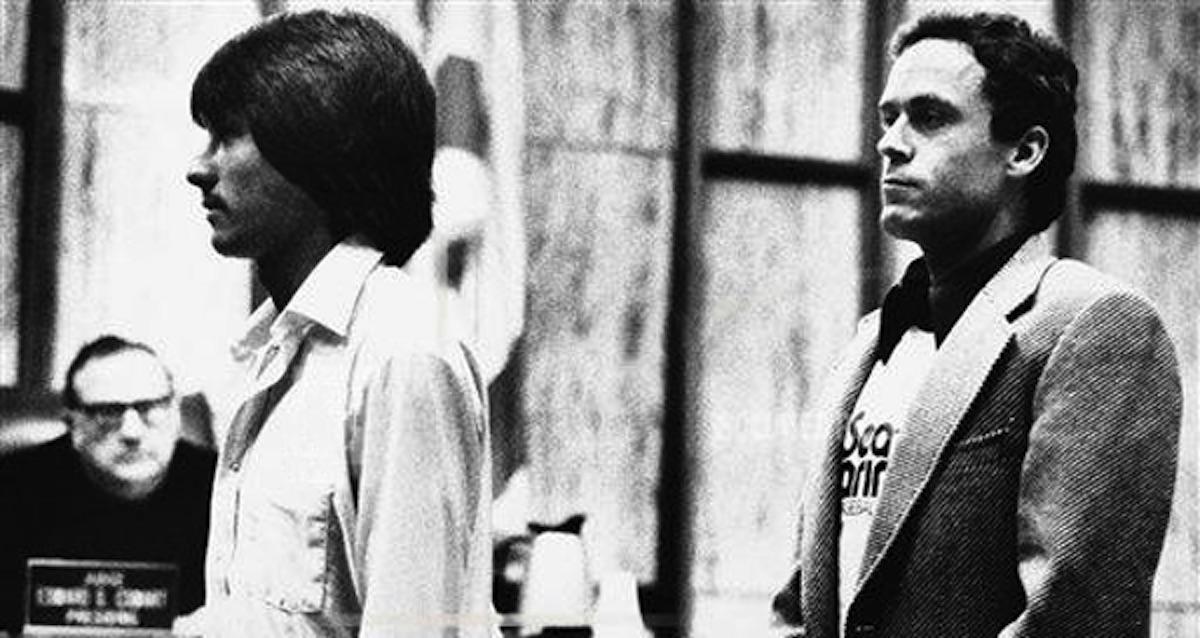 The last survivor of Ted Bundy actually encountered him much earlier, when he was on a rampage through the Pacific Northwest. Karen Sparks, named Joni Lenz in Ann Rule's book, The Stranger Beside Me, was among Bundy's first victims, though she wasn't linked to the string of missing co-eds in Seattle until much later. She was raped and bludgeoned while she slept in the basement of the home in the Queen Anne neighborhood she shared with several roommates.
Though she survived the savage attack, her injuries caused permanent organ damage as well as extensive brain damage that erased all memory of her attack.
Then there are the countless women Ted picked up for "practice."
Though there are five known survivors, one thing the Netflix documentary doesn't delve into is the fact that Bundy's tactics were extremely calculated and perfected by "dry runs" he would conduct during his "off season."
In the hundreds of hours of death row confessions, Bundy told journalists he would practice luring women into his infamous gold Beetle, from which he had removed the front passenger seat to make it easier to subdue and hide his victims once he got them to the car. Who knows how many women met and were charmed by Bundy, only escaping because he wasn't in the mood to murder anyone that day.