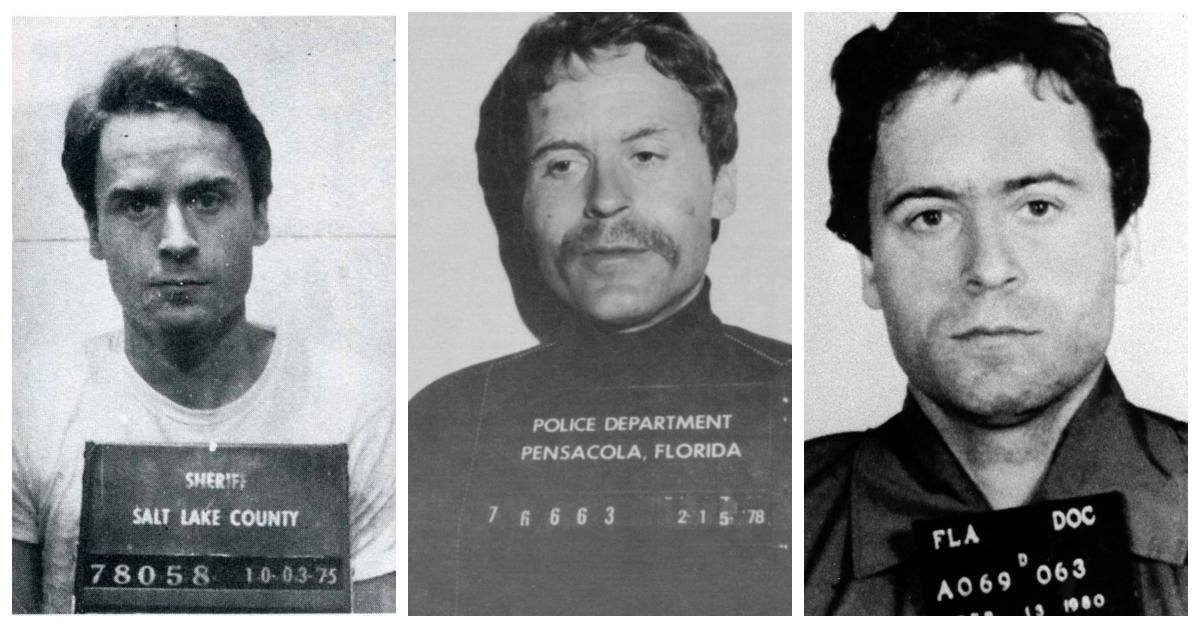 What Happened to Serial Killer Ted Bundy's Daughter?
This week, Netflix will debut a heavily anticipated documentary about one of the most notorious serial killers in American history, Ted Bundy.
Article continues below advertisement
Though the doc will offer a deep dive into the mind of Ted and the fates of the 30+ women he murdered, it's not likely to explore his personal life and family much. Here, we'll try to answer some of your questions about his marriage, siblings, and whether Bundy has a daughter.
Was Ted Bundy married?
Bundy was charming, cunning, and charismatic, which helped him escape jail a couple times. He also used those skills to woo and even marry a woman during his trial, former coworker Carole Ann Boone.
Bundy met Carole while working together at the Department of Energy Services in Washington, and she believed he was innocent before he made his post-conviction confessions.
She moved to Florida to be closer, and they got married in 1980 due to a legal loophole Bundy — a law school dropout — found in Florida's code. The statute made it so that, if two people declared before a judge their desire to marry, they were ipso facto married on the spot. When he questioned Carole as a character witness while acting as his own attorney, Bundy asked if she wanted to marry him and, when she said yes, replied that he wanted to marry her as well, then announced to the court they were officially wed.
Article continues below advertisement
Carole gave birth to a baby girl in 1982 and listed Bundy as the father on the birth certificate — which is odd, since conjugal visits aren't permitted in Florida. But it's not impossible
There's basically no more notorious manipulator in the serial killing game than Bundy, who used his charm and good looks to convince young women to get into his Volkswagen Beetle. He also used his cunning to execute his two escapes from custody in Colorado.
Article continues below advertisement
The second time, he was able to make it to Florida and remained unapprehended for six weeks, taking his last three victims in that time. Given Bundy was able to make it across the country and elude capture for several weeks while a national manhunt was underway, sneaking a few quiet moments with his wife would have been child's play for Bundy.
Article continues below advertisement
So, does Ted Bundy really have a daughter?
Even if Ted didn't biologically father a child with Carole, he legally would be the father, since he's on the birth certificate as such. As to whether they are related by blood... Raiford Prison guards were said to be notoriously easy to bribe and inmates have said they would pool together money or manipulate them in other ways in exchange for looking the other way for a few minutes during visits.
But one guard at the time says that isn't how it went down. Instead, he says Bundy slipped Carole a contraband condom filled with his semen during a regular visit. He says she retrieved it from his mouth with a kiss — just the sort of romantic conception story every hopeful mother wishes for.
Article continues below advertisement
Ultimately, Rose Bundy's lineage is between her, her mom, and 23&Me. As for her whereabouts now, that's even more difficult to nail down. Carole divorced Bundy in 1986 and moved back to Washington, where they met. She likely changed her name and, according to unconfirmed reports, passed away in 2005 at 58. Her daughter, who is likely no longer called Rose Bundy, would be 36 now.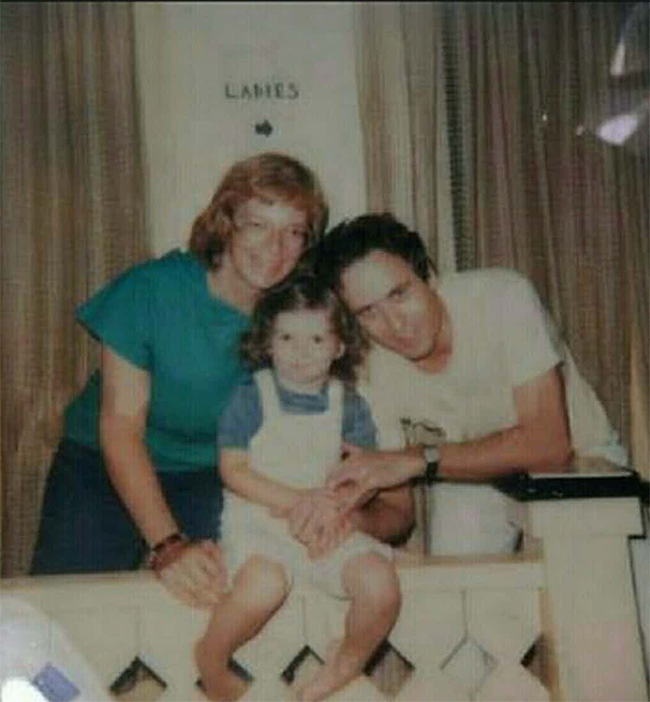 Article continues below advertisement
Some internet sleuths have dug up a couple possible names and locations spanning from Oklahoma to the UK, but none of these have panned out. And that's probably exactly how Rose (or whatever she's called today) would want it.
Does Ted Bundy have any siblings?
The question of whether Ted has any direct descendants may be debatable but he certainly has nieces and nephews. Bundy had three half-siblings. In his early childhood, he lived with his maternal grandparents and believed his mother was his older sister. However, Louise Bundy eventually moved with mother to Washington, married John Bundy (who adopted the soon-to-be murderer and gave him his surname), and had three more children.
Understandably, they don't want to be linked to their brother. His two half-sisters married and changed their names, and his half-brother also reportedly changed his name after Bundy's evil deeds came to light. Who knows whether their children are aware of their psychopath uncle.
Conversations with a Killer: The Ted Bundy Tapes debuts on Netflix Thursday, January 24.