Netflix's 'Murder Mountain' Has Plenty of Material for a Season 2
Everything you need to know about the Netflix docu-series, 'Murder Mountain' — from who killed Garrett to where it is located.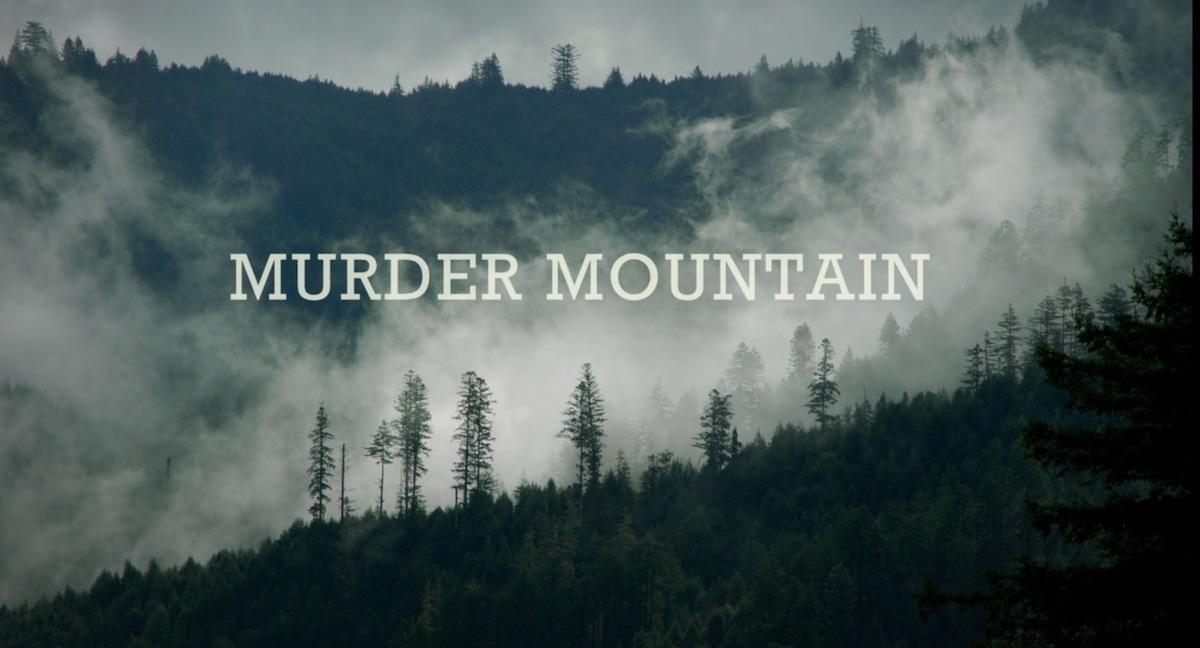 If you are someone looking to combine your love of Making a Murderer and Narcos, look no further than Netflix's latest docuseries, Murder Mountain.
Article continues below advertisement
The binge-worthy show takes viewers to the "Emerald Triangle," America's largest (legal and illegal) cannabis-producing region, which also happens to be a location where hundreds of people go missing each year.
Last year, The North Coast Journal reported 717 people per 100,000 go missing in Humboldt County annually— and all this happens just 300 miles from San Francisco.
Article continues below advertisement
While there are plenty of grisly murders — hence the name of the show — to choose from, including the serial killing couple James and Suzan Carson, who terrorized the area in the '80s, the series investigates the disappearance of Garrett Rodriguez, a farmer who grew marijuana on the mountain.
As expected, fans have plenty of questions surrounding Murder Mountain — even if they can't stop watching. "Has anyone watched Murder Mountain on @netflix? I just started and I'm completely fascinated," one viewer tweeted before another added, "Just finished #murdermountain on Netflix and found it so interesting, looking at legalization of marijuana , market saturation, community distrust, misinformation, justice system, red tape, human stories, so much to absorb, so well made."
Keep reading for everything you need to know about Murder Mountain:
Article continues below advertisement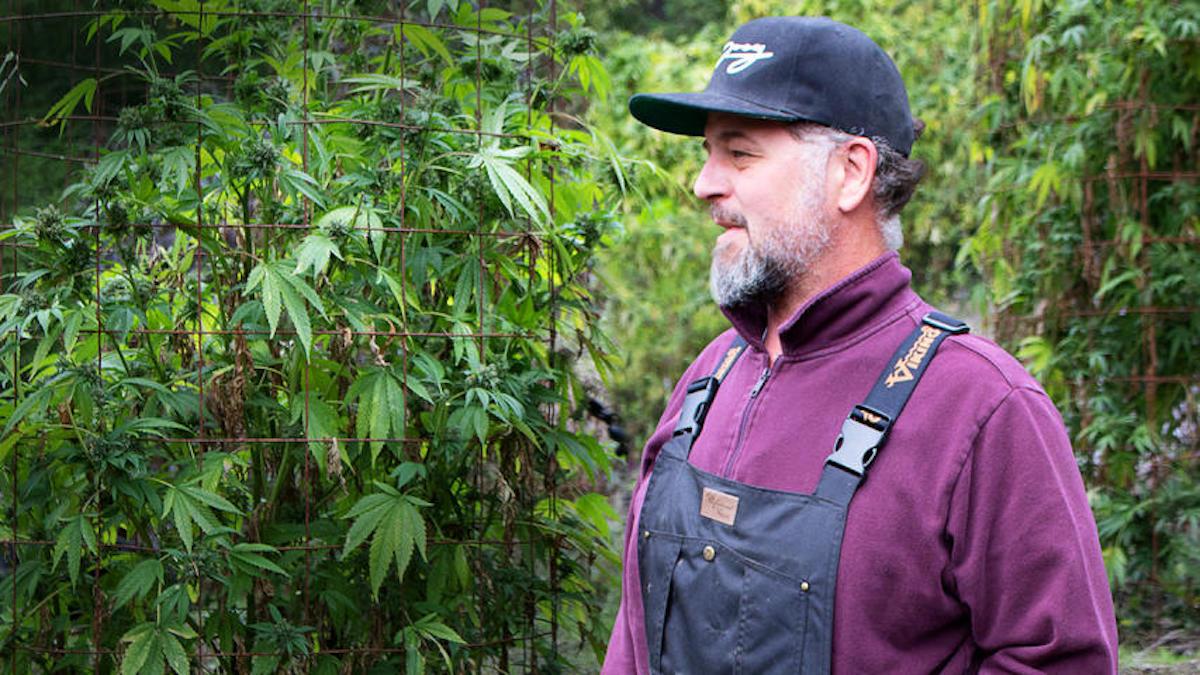 Where is Murder Mountain? 
As we mentioned above, the Emerald Triangle is a dense region in Northern California that borders three counties: Humboldt, Trinity, and Mendocino.
The over 10,000 square mile location is also said to produce the best marijuana in the world. "In terms of indoor, hydroponically grown cannabis, there may not be much difference between a plant grown in Eureka and one grown in Los Angeles," read a report on the weed in Humboldt County. "But the same isn't true for cannabis grown outdoors. Just as wine connoisseurs sing the praises of Napa Valley or France's Burgundy, region, some in cannabis say the Emerald Triangle's soil itself is special."
Article continues below advertisement
Who killed Garrett Rodriguez? 
Director Josh Zeman explores the disappearance — and eventual murder — of Garrett over the course of six episodes. According to reports, Garrett's friends and family lost contact with the young surfer, who moved to the area from San Diego less than a year prior, sometime between December of 2012 and January of 2013. His father reported him missing in April 2013 and there was not a break in the case until a month later when his truck was found abandoned on someone's property 20 miles away from his work.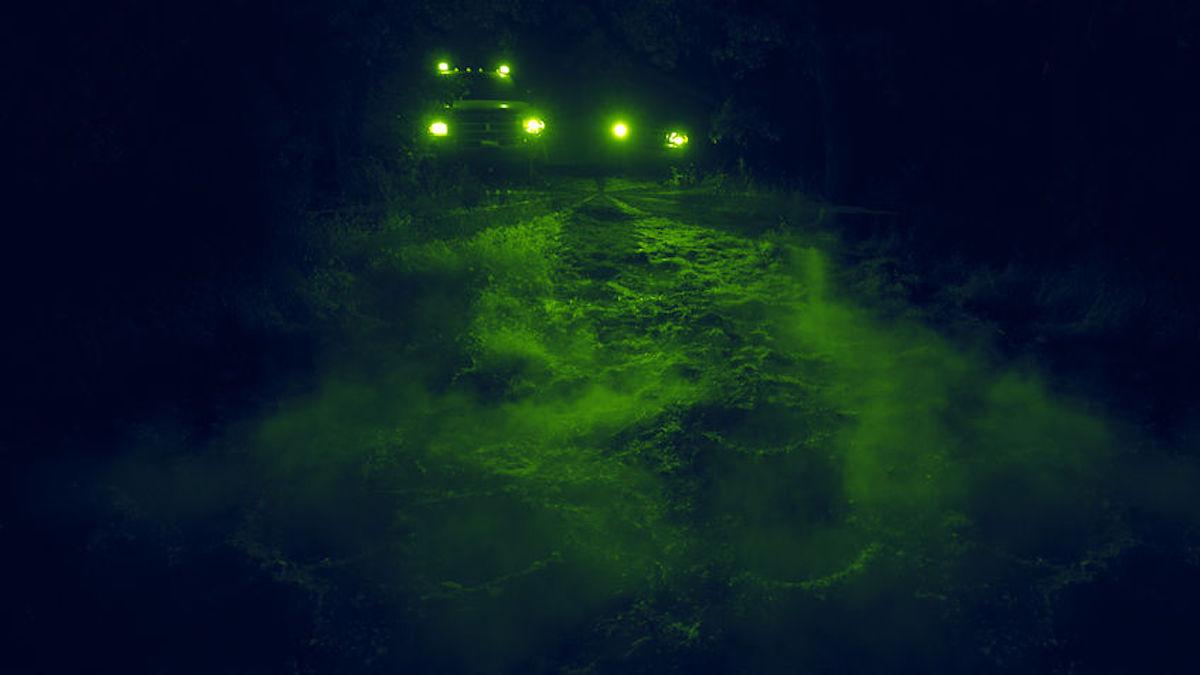 Article continues below advertisement
It wasn't until December of 2013 that Garrett's body was ultimately discovered in a shallow grave off Jewitt Ranch Road in Humboldt County. KMUD reported that the Sheriff's Office received a call from a citizen, who wished to remain anonymous, that led to the discovery of Garrett's body. As of 2018, there have been no charges filed against anyone for the murder of Garrett.
How is Neil Decker's death related? 
Also mentioned in the series is the death of Neil Decker. The man charged with his murder, Matthew Aaron Brown, appealed his conviction of second degree murder and testified in 2013 that he saw Neil, along with another man, holding a third man hostage — and Neil reportedly confessed before he was shot to kidnapping the man so he would lead them to the location of Garrett's body.
Article continues below advertisement
Matthew revealed that Neil was part of the Alderpoint 8, or Great 8, which is a vigilante group that formed following Garrett's death — and ultimately helped locate his body. "We know all of them and they are all really good people, they just took it into their own hands to get her son's body back," an Emerald Triangle resident said at the time. Another local added, "Somebody had to go and get him!"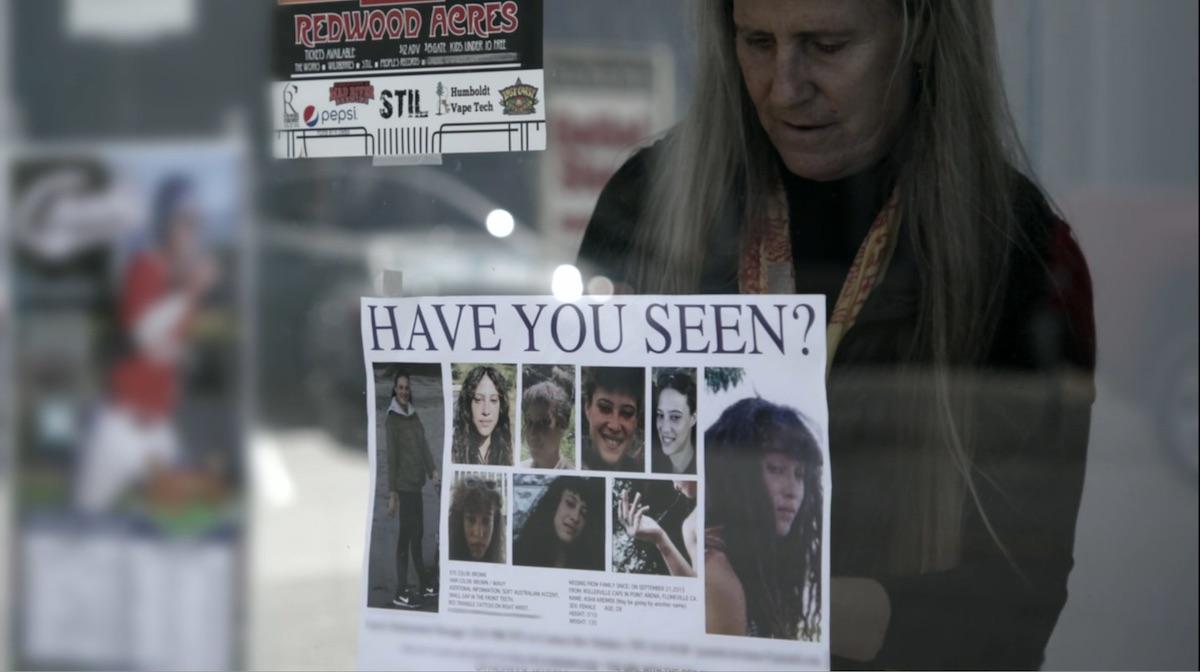 Article continues below advertisement
However, local law enforcement is not happy with the current situation. "It's just like what it was back in the prohibition days," Lt. Steve Knight explained. "Many of these communities will try and solve their problems on their own. And by the time that happens unfortunately the problem has magnified."
Will there be a Murder Mountain Season 2? 
Judging from the Humboldt County's missing persons list, a second season is more than possible on the streaming platform. Right now, 33 unsolved missing persons cases (including one former Bachelor contestant)— and Lt. Dennis Young told the North Coast Journal the reason the number was so high was because "no one wants to cooperate with [an] investigation."
It also doesn't help that many who move to the area "will not communicate with friends and family regarding their location, and/or they go off the grid for extended periods of time. Many of those individuals will return home and no one notifies law enforcement that they are no longer missing. Consequently, they remain in the database."
So, while a second season has not been confirmed, there is plenty of inspiration to work from.
Murder Mountain is currently streaming on Netflix.