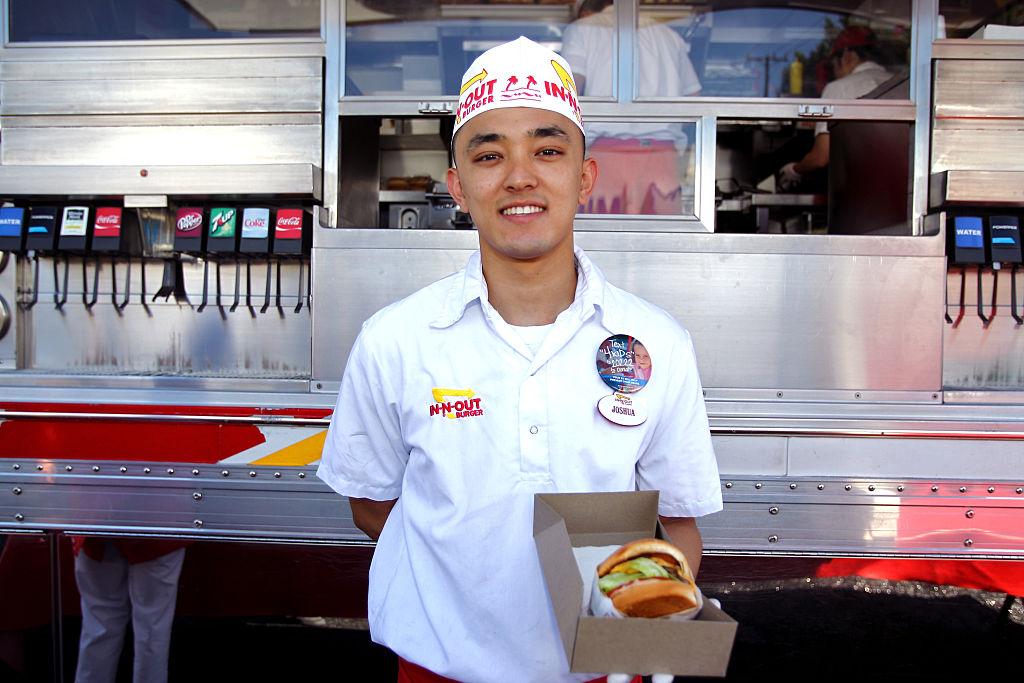 FYI
You don't need to be a doctor to earn six-figures. Here are all the jobs that pay a lot and don't even require a degree.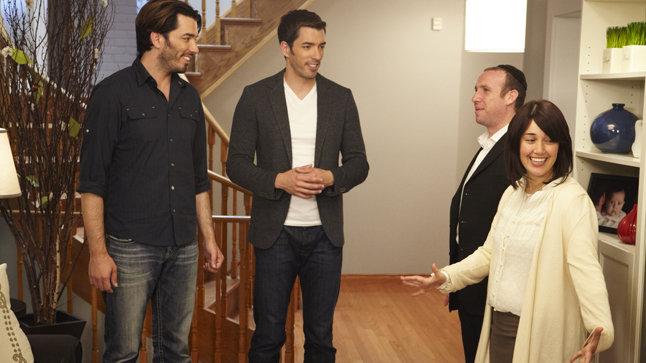 FYI
Although having a TV show fix up your house is a good way to save money on renovations, there are a few downsides.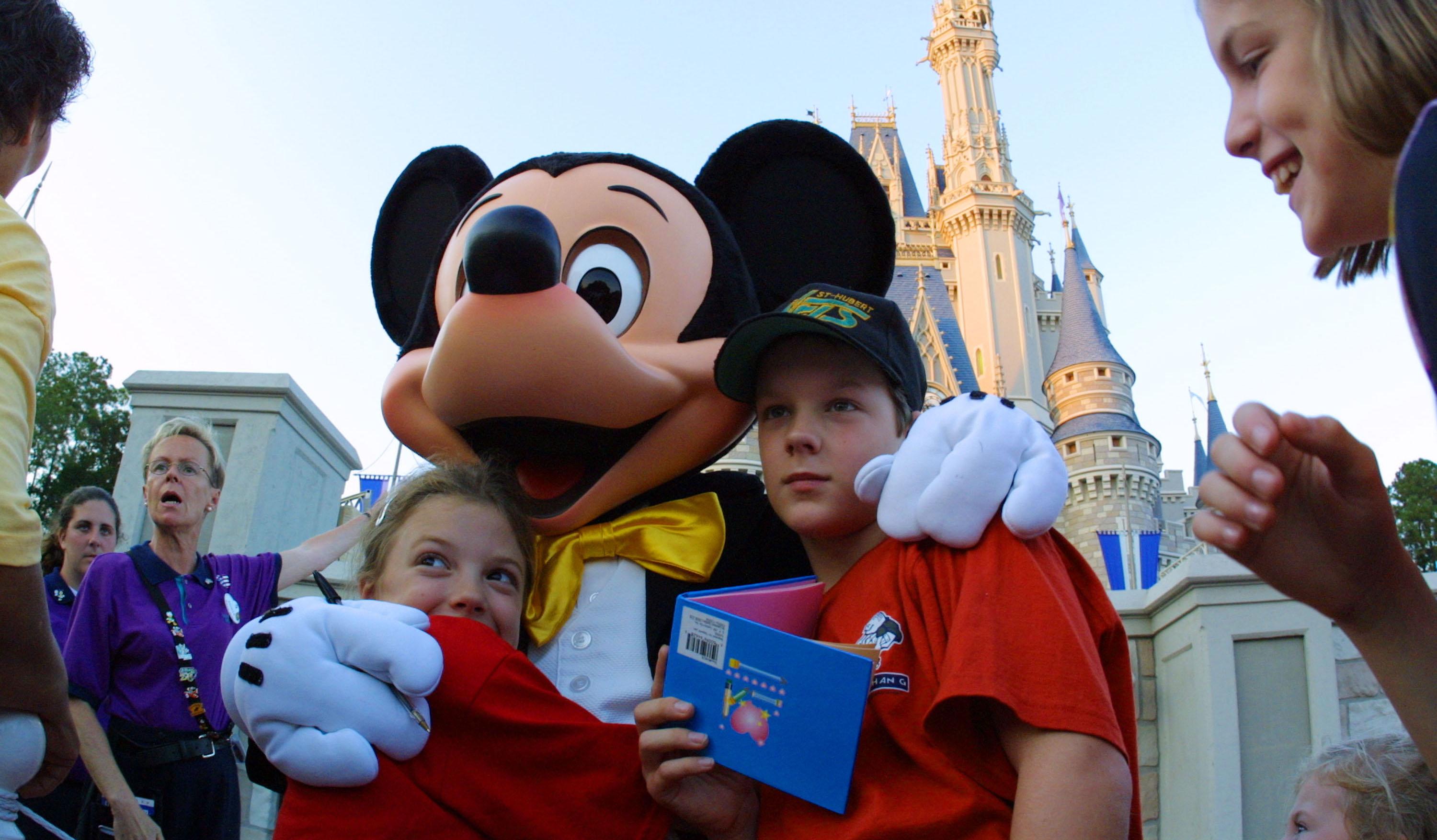 FYI
Although these dream jobs are highly coveted, here are the surprising drawbacks for each.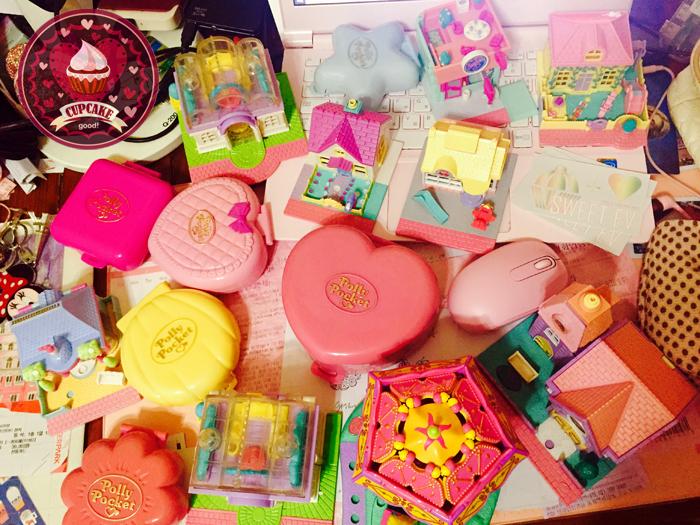 FYI
From Polly Pockets to AOL disks, here's why you need to call your mom and thank her for not throwing out your crap.