Who Was Ted Bundy's Girlfriend Diane Edwards and Where Is She Now?
Who was Ted Bundy's girlfriend Diane Edwards? Details on the formative role she played in the killer's life and what happened after the two of them broke up.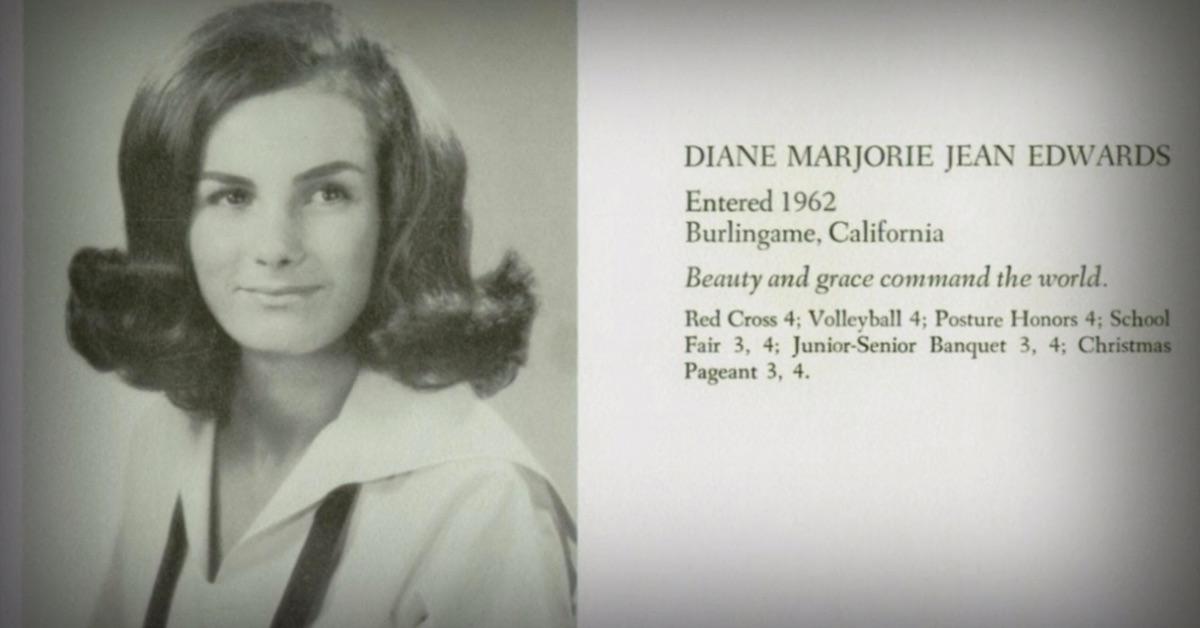 The recent four-part documentary about Ted Bundy delved a bit into the personal life of the man who took the lives of more than 30 women in at least five states, but one of the most significant women to shape his life got little more than a passing mention.
Article continues below advertisement
Diane Edwards may only have been in Bundy's life for a couple years, but as he said in Conversations with a Killer: The Ted Bundy Tapes, the relationship had a "lasting impact" on the budding serial killer, and many criminologists who've studies his pathology feel she influenced the type of women he hunted and the rage he felt toward them.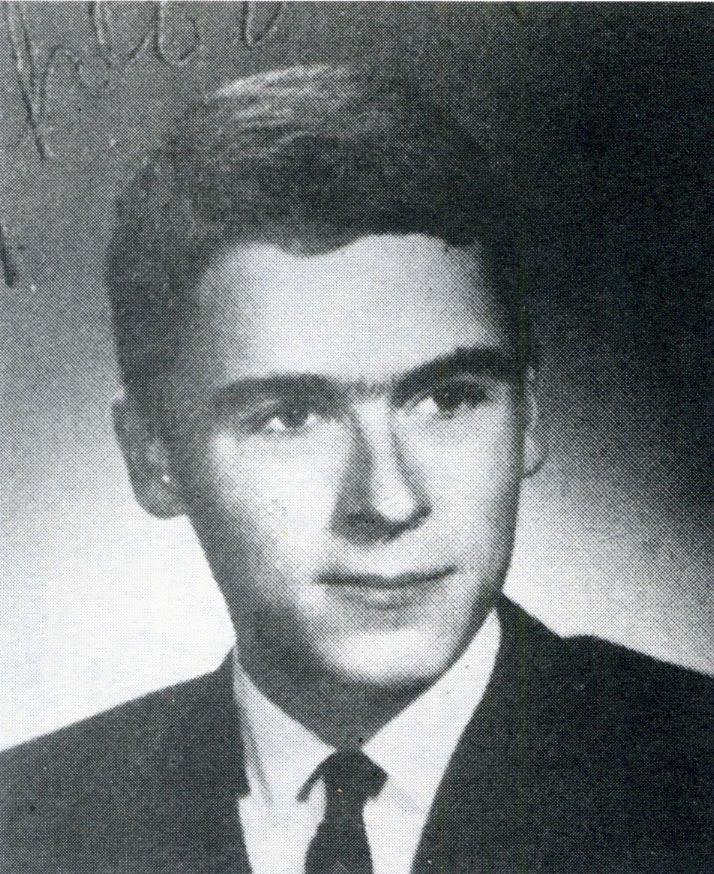 Article continues below advertisement
The definitive book on Ted Bundy is Ann Rule's 1980 book The Stranger Beside Me, which not only explores the case in detail but also Ann's personal relationship with Bundy, whom she worked alongside with at a suicide crisis hotline in the early '70s.
Bundy met Diane (referred to under the pseudonym Stephanie Brooks in the book) his junior year. She was from a very well-off family and represented the ideal for Bundy who described her as "a beautiful dresser, beautiful girl. Very personable. Nice car, great parents." Bundy admitted he felt like she was out of his league.
Article continues below advertisement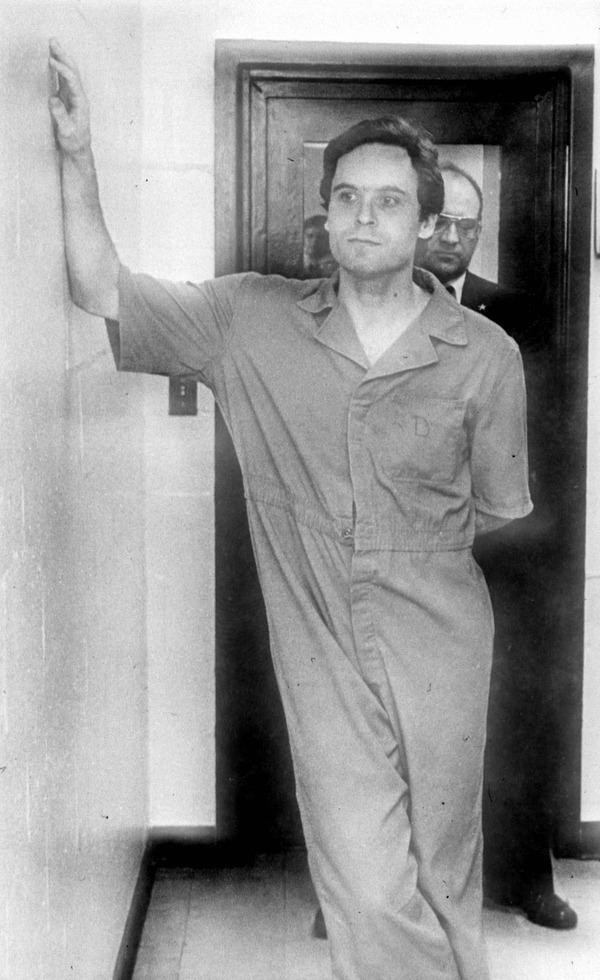 Ann, who knew Bundy for more than 10 years, suspects Diane was the first women he was ever intimate with and felt more strongly for her than she him. Over the summer, she went home to California and started to feel there wasn't a future with Bundy, who didn't have the drive and career goals she was looking for in a long-term mate.
Article continues below advertisement
Diane also seemed to detect some of the small signs her boyfriend wasn't a good person. "She has a niggling suspicion that he used people, that he would become close to people who might do favors for him, and that he took advantage of them," Ann wrote in her book.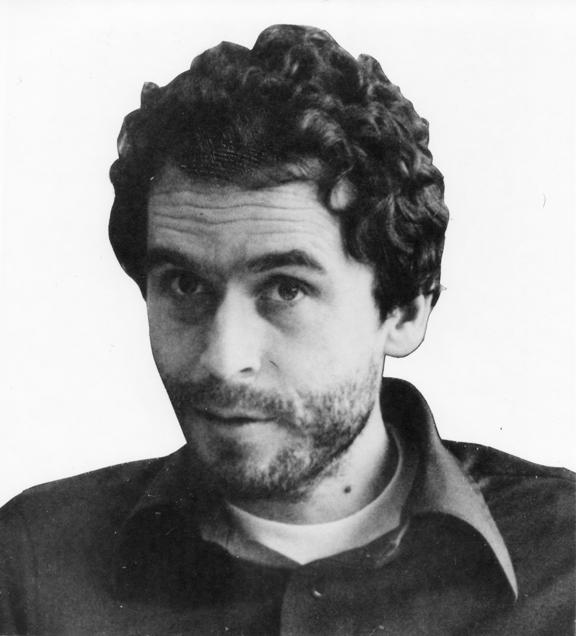 Article continues below advertisement
After Diane broke off the relationship, Bundy, who had dropped out of school, re-enrolled and set out to become the man Diane was searching for. He worked on a gubernatorial campaign for Republican governor Dan Evans, surrounded himself by influential Republicans, and began a relationship with Elizabeth Kloepfer, a young single mother.
Once he graduated with a psychology degree in 1972, Bundy applied for law school and, while he was still dating Liz, reconnected with Diane. Bundy seemed to have tailored himself to be the man Diane was looking for and they discussed marriage. They may even have possibly been engaged, or at least Bundy introduced her as his fiancée to his boss, Governor Evans.
Article continues below advertisement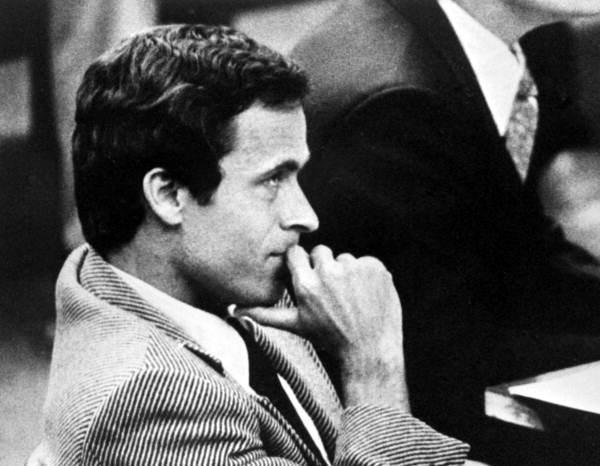 However, this rekindling was apparently a long-con revenge for Bundy, who decided to win Diane back just so he could break her heart. "I just wanted to prove to myself that I could have married her," Bundy said. After a month of radio silence, she asked why he had broken things off and he simply responded flatly, "I have no ideas what you mean," and never spoke to her again.
Article continues below advertisement
Diane dodged a bullet. Bundy had his revenge, but the same year he ended their relationship for the last time would also be the year he began hunting, raping, and killing women who all resembled his first love. Young, pretty women with long straight hair parted down the middle and bright futures seemed to be his exclusive interest in all the murders committed in Washington, Oregon, Utah, and Colorado.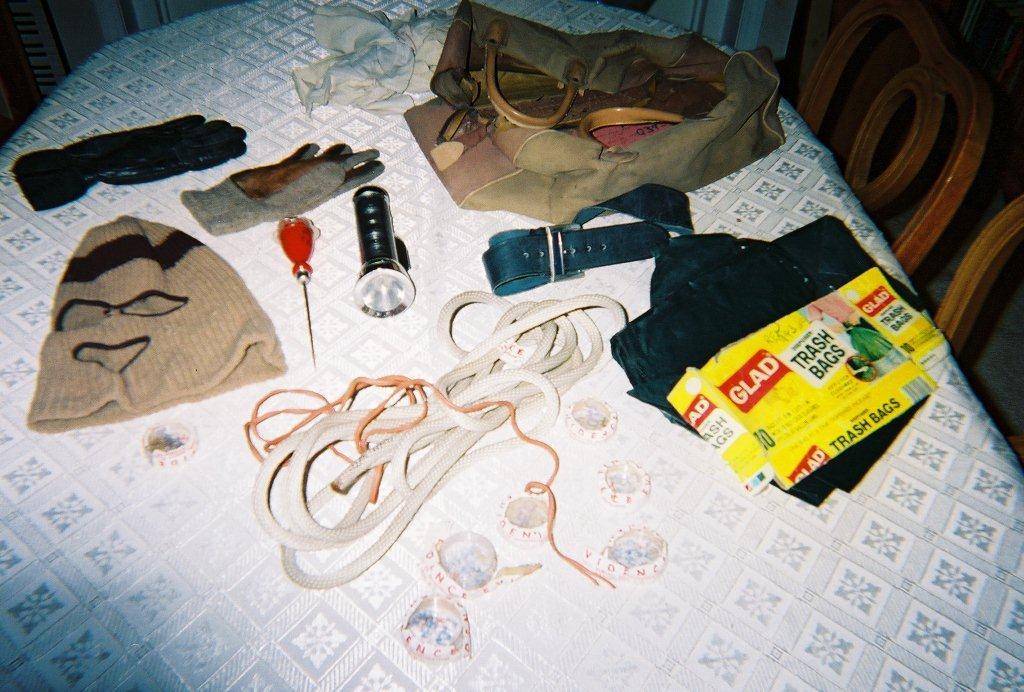 Article continues below advertisement
Though his m.o. and targets changed a bit when he ended up in Florida after his second escape from jail, this was more likely to throw off police than a real change in appetite. It seems Bundy was always after the same woman until he was finally brought to justice.
Where is Diane now?
Diane/Stephanie went to great lengths to conceal her identity — who could blame her? — and maintain her privacy, so nothing is known about her whereabouts today. Ann Rule wrote that she got married and moved on with her life. Here's hoping her life post-Bundy has been a happy one.
Article continues below advertisement
She did give an informative interview to Dr. Al Carlisle, the psychologist who studied Bundy after his conviction and published his findings in Violent Mind: The 1976 Psychological Assessment of Ted Bundy.
In her conversation with Dr. Carlisle, Diane was pretty frank in dismantling the cool, confidant, charismatic act Bundy pulled off later in his life. She characterized him as weak and a real people-pleaser. When they would have arguments, she said he was "pitifully weak" and "kowtowed" to her.
"This was my main criticism of him after the year and a half of our relationship," she continued. "He wasn't strong. He wasn't real masculine. If I got mad at him because he did something he sort of felt apologetic about it. He wouldn't stand up for himself."