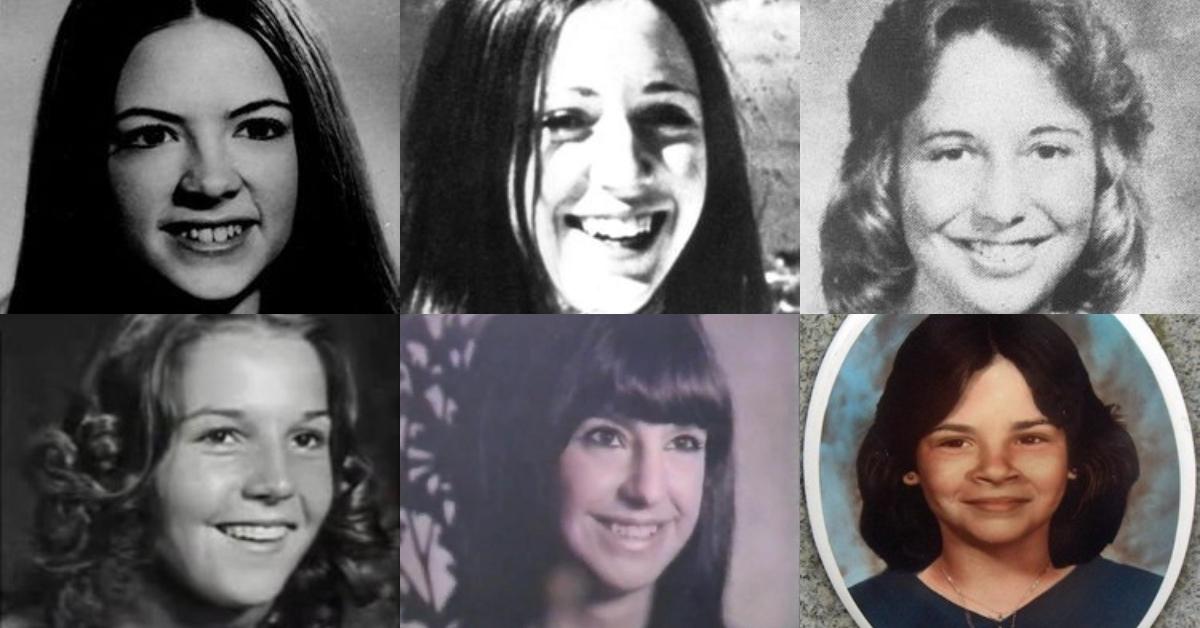 What Do the Families of Ted Bundy's Victims Think of the Netflix Documentary?
Despite being dead for 30 years, interest in Ted Bundy has reached an all new high thanks to the popularity of two works by director Joe Berlinger: the four-part Netflix documentary Confessions of a Killer: The Ted Bundy Tapes and the upcoming feature film Extremely Wicked, Shockingly Evil and Vile starring Zac Efron.
Article continues below advertisement
Though it's been more than 40 years since Bundy terrorized women in five states across the U.S., the memory of his brutality is likely still fresh in the minds of the survivors and the families of his victims — yet very few of them are seen in the documentary series.
Article continues below advertisement
So, what do Ted Bundy victims' family members think of the doc?
It would be nearly impossible to sum up the feelings of every person Bundy affected when he destroyed those 30-plus lives, but several loved ones and even a couple survivors have spoken out in the wake of the documentary's release. For example, friends of his final victim, 12-year-old Kimberly Leach, expressed outrage over the Netflix docuseries.
"We wish this could get put to rest. We're tired of hearing about Bundy," said Kimberly's childhood best friend Lisa Little in an interview with First Coast News.
She was equally upset about the feature film, in particular the casting. "The fact that they're making this new movie outrages me, especially because they're using Zac Efron, who's so cute and attractive." The fear is that viewers will overlook of minimize the brutality and inhumanity of what Bundy did to his victims before, during, and after killing them.
Lisa would prefer instead to see a documentary about the women and girls whose lives he ended and the potential they were never able to realize.
Article continues below advertisement
Most of the living relatives of Bundy's victims have stayed silent on the film, likely because they would prefer not to be reminded of their love ones' killer and America's continued obsession over his charisma and supposed good looks.
However, interviews with mothers, siblings, friends, and other loved ones over the years do give us a sense of how they probably feel about the resurgent Bundy craze: that obsession over what he did overshadows the lives and accomplishments of these young women and tarnishes otherwise fond memories.
Article continues below advertisement
Georgeann Hawkins' mother, Edie Hawkins, turned down countless interviews over the years because it angered her to think of anyone profiting off her daughter's death and said in a rare 2014 interview, "I've never, ever, ever dwelt on how she died. I didn't want to know how she died."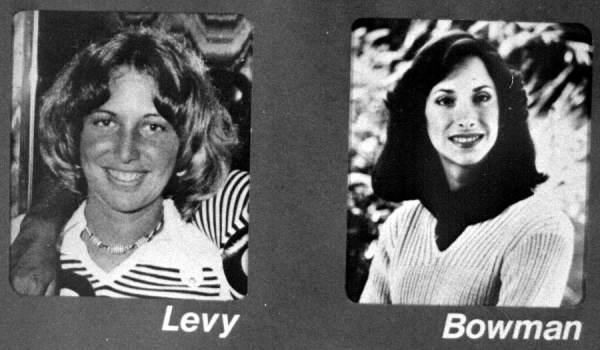 Article continues below advertisement
And how do surviving victims feel?
Save for Carol DaRonch, the woman who successfully fled Bundy's car in January 1974 during his spree in Utah, the women who survived their attacks did not participate in the Netflix documentary. However one of the Chi Omega survivors, Kathy Kleiner Rubin, did share her feelings about both Berlinger films.
Kathy seems to understand the anniversaries of his executions and final slayings would result in renewed interest and says it doesn't bother her "as long as [viewers] understand that what they're watching wasn't a normal person."
Though she feels the movie "does glorify more than I think it should be," she actually encourages people to watch the film to "understand him as what he was, even when he was the perfect son." She also feels the story is a helpful reminder that even charming, attractive men can be predators.