Michael From 'The Princess Diaries' Sings in a Band Now (But It's Not Skinner Box)
Where is Michael from 'The Princess Diaries' now? Robert Schwartzman's real life is a far cry from Michael Moscovitz's M&M pizza days.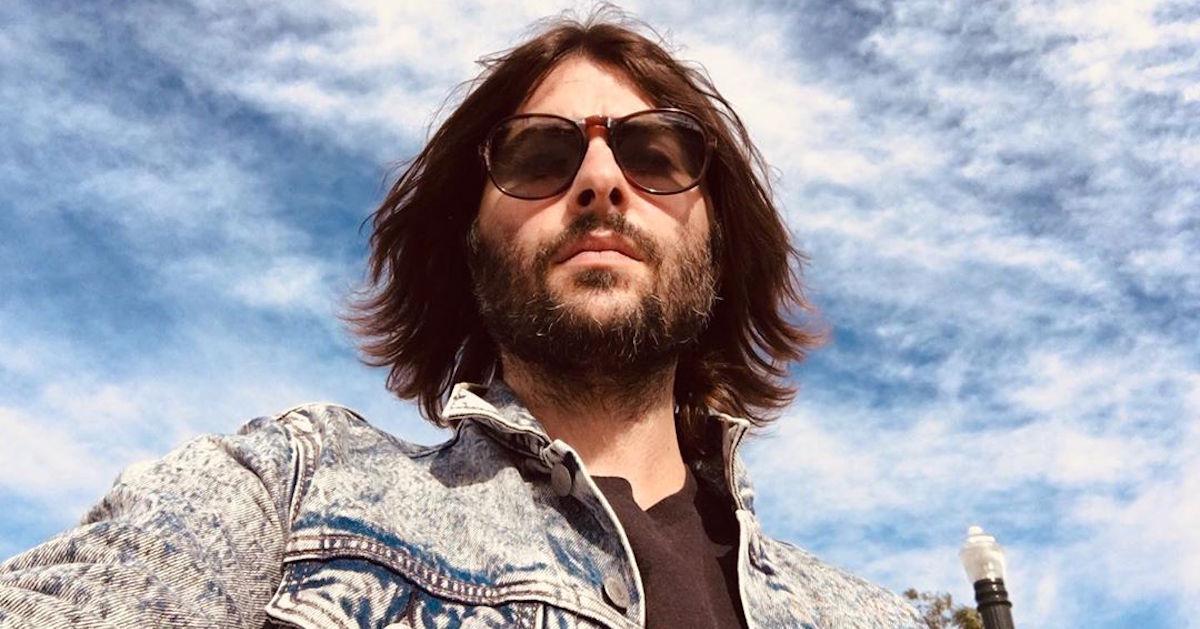 If you grew up in the early '00s, you had your rom-com heartthrobs. There was the bad boy John Tucker from John Tucker Must Die, there was the "grool" Aaron Samuels from Mean Girls, and then there was the artsy Michael Moscovitz from The Princess Diaries.
Article continues below advertisement
We swooned when he sent Mia the apology pizza with M&Ms and when Mia finally got her foot-pop while dancing with Michael. But where is Robert Schwartzman, the actor who played Michael in The Princess Diaries, now? He's playing in a band (but it's not Skinner Box).
He's from quite the famous Hollywood family.
If you thought that Robert looked familiar on screen, it could be because he's a member of a Hollywood family dynasty. He is the son of the late producer, Jack Schwartzman.
He's very close with his mom, Talia Shire, who played Adrian in the Rocky movies and was also in The Godfather II. Talia's maiden name is Coppola, and her brother is the famous director Francis Ford Coppola.
Article continues below advertisement
Robert's cousins include director Sofia Coppola and Nicolas Cage. His brother is also an actor named Jason Schwartzman, who recently appeared in the Netflix movie Wine Country, which was directed by Amy Poehler. It seems like acting is a gene in this family.
Article continues below advertisement
His girlfriend is in the spotlight too.
Robert and Zoey Grossman have been dating since at least 2017, and he posts pictures of them together every once and a while. She's an editorial photographer and has taken shots of stars including Hailey Baldwin, Irina Shayk, Bella Hadid, and Emily Ratajkowski. She's also shot the covers of magazines like Elle, Rolling Stone, and Vogue. The duo is quite the artistic power couple.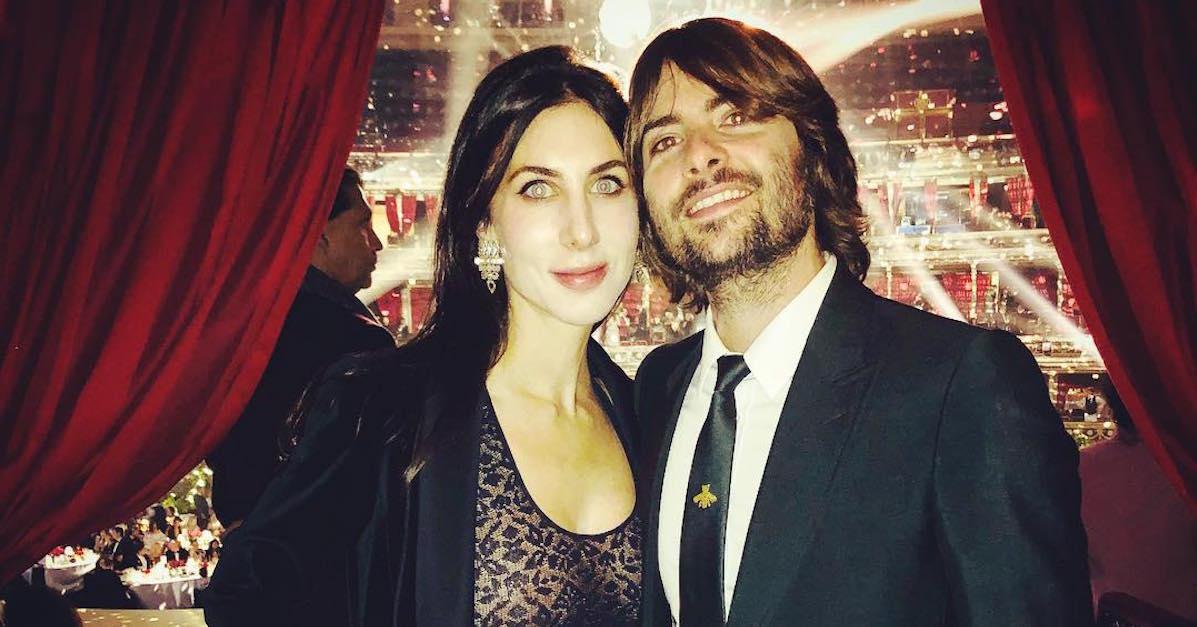 Article continues below advertisement
So where is Michael (aka Robert) from The Princess Diaries now? 
So what has Robert been up to now in the years since he starred as Anne Hathaway's love interest? He's still in the spotlight, but he's more focused on music these days.
He's the lead singer of a band called Rooney, which he formed in 1999 while he was still a junior in high school. The band is named after Ed Rooney, the principal in Ferris Bueller's Day Off.
He took a short hiatus in 2001 when he was in his first semester of college, but he soon realized that he wanted to pursue the band full-time. Robert and the other members of Rooney signed a record deal in 2002 and even toured with bands like The Strokes and Weezer.
Article continues below advertisement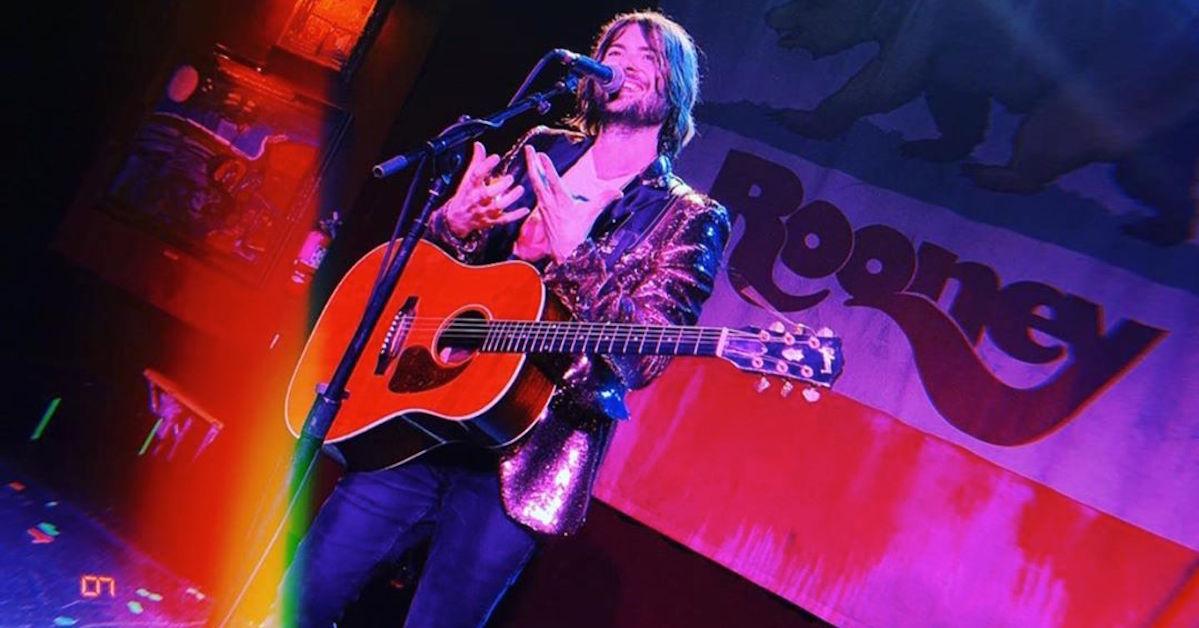 Robert has also tried his hand at another part of the family business: directing. He wrote and directed Dreamland in 2016, a comedy that starred his mother Talia. His most recent directorial work was on The Unicorn, which premiered in 2018 at the South by Southwest film festival and also featured Lucy Hale.
Article continues below advertisement
Robert has kept up with acting too, but mainly in short films. His most recent acting work was 2019's Lost Transmissions, an indie drama that also starred Simon Pegg, Alexandra Daddario, and Rosanna Arquette.
Will Robert be in The Princess Diaries 3?
The internet went crazy when Anne Hathaway expressed her interest in doing a third installment of the series in 2017. The internet almost exploded (okay, not really) when she confirmed that there was a script back in January.
Article continues below advertisement
Since then, there hasn't been much buzz on the possibility of a new movie, but we'd love to see Robert come back and play Michael Moscovitz to give the character some closure (since the brief mention of him in The Princess Diaries 2 was a travesty).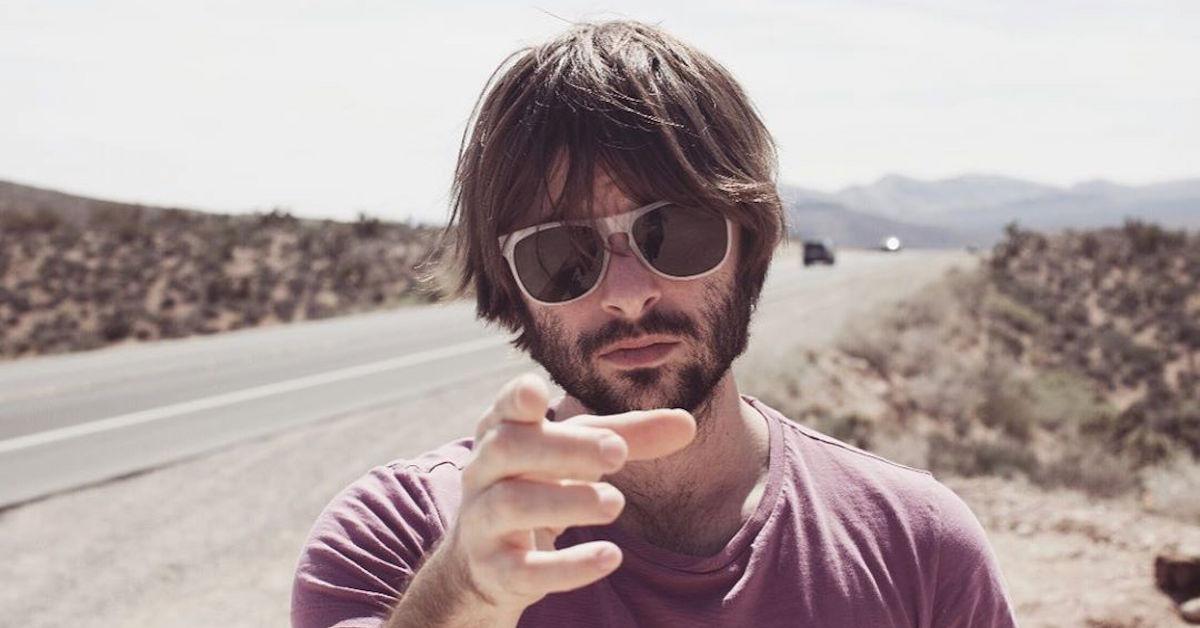 Article continues below advertisement
Michael would be a crucial character to bring back, as Mia actually ends up with him in the book series. Though author Meg Cabot did confirm that the movies have and will continue to break from the book plots, Michael Moscovitz is still a crucial player in the series and he deserves an ending, even if it's not with Mia. Robert has not spoken on the possibility of appearing in any subsequent movies in the series.
Other actors who starred in the film series and who have considered returning are Mandy Moore (who played villain Lana in the first movie) and Chris Pine (who was a love interest in the second). Heather Matarazzo, who played Michael's sister, Lily Moscovitz, said back in 2016 that she was more than interested in reprising her character.
Even if Robert Schwartzman doesn't end up appearing in anymore Princess Diaries content, it's some consolation that he bears resemblance to his character. If we don't get closure on Michael, we can pretend that he went from a guitarist in Skinner Box to the lead singer of Rooney.