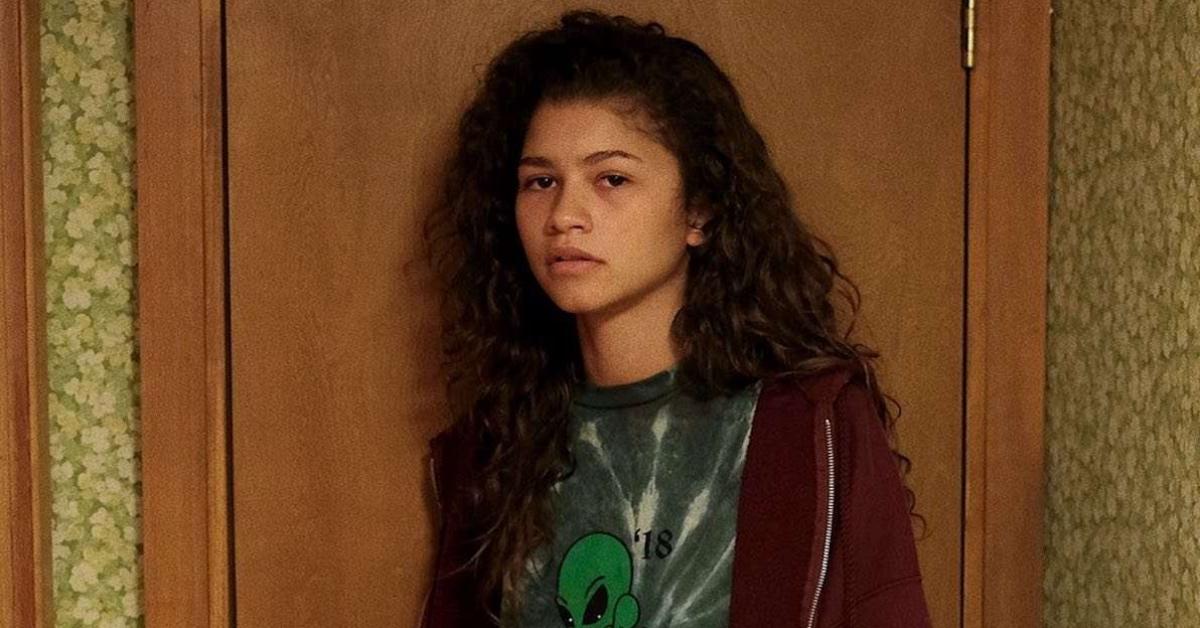 'Euphoria' Season 2 Might Be Coming out Later Than Expected
The first season of HBO's Euphoria was an absolute hit when it first premiered on June 16, and was pretty much guaranteed a second season following its debut episode. The series, which has garnered tremendous controversy, follows a group of high schoolers who are dealing typical teen themes: love, sex, and drugs. It's no surprise that the show has amassed a huge following — with over 5.5 million views across HBO's platform!
Article continues below advertisement
So, will there be a Season 2 of Euphoria? 
In July 2019, HBO confirmed there would be a second season of the hit show. Following the announcement, HBO's EVP of Programming Francesca Orsi, called creator Sam Levinson's show an "incredible world," saying: "We are so grateful that he chose HBO as the home for this groundbreaking series. We look forward to following these complex characters as their journeys continue through the challenging world they inhabit."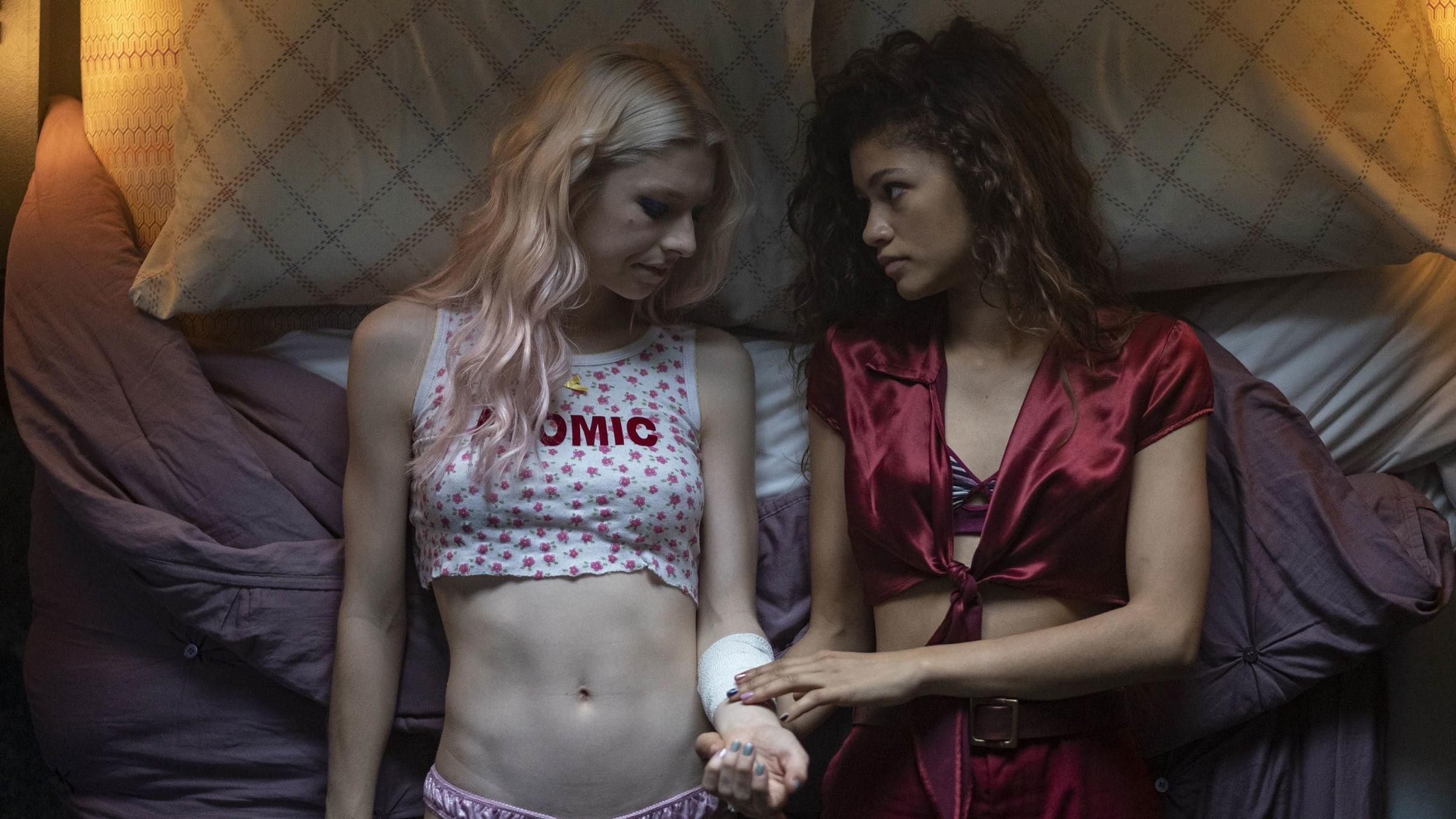 Article continues below advertisement
While there was no set release date, it appears that WarnerMedia Group, HBO's parent company, has been forced to halt production for all HBO series that are currently filming, due to the coronavirus pandemic.
WarnerMedia Group released a statement regarding production on Friday, March 13.
"In response to the global emergency related to COVID-19, we are working closely with our creative teams to assess the status of each of our series in accordance with the guidelines from the Centers for Disease Control and Prevention, as well as local health and government officials."
Article continues below advertisement
It continued: "We will suspend production on some of our series currently filming and will delay those scheduled to start imminently. The health and safety of our employees, casts and crews is our number one priority."
Article continues below advertisement
Is Zendaya coming back?
One of the main factors behind the show's success — besides production and plot — is their stellar cast. Actress and singer, Zendaya plays Rue Bennett, who's a repeated addict. The teen came from rehab and had been struggling to make a life for herself until she meets transgender teen Jules Vaughn (played by Hunter Schafer).
Other notable co-stars include Maude Apatow (aka Judd Apatow's daughter), Storm Reid, and former Grey's Anatomy star Eric Dane.
Despite its second season, Euphoria is not expected to run for years, like other popular HBO series. HBO President Casey Bloys explained: "Well, the characters are in high school, so there are only so many seasons it can go. There's a time limit."
Article continues below advertisement
But creator Sam Levinson has not set an end date to the series and HBO is planning to just follow Sam's vision. "We'll follow Sam's lead on that," Casey added of the show's future. "There is no set plan. But I don't think you want 30-year-olds playing high school students."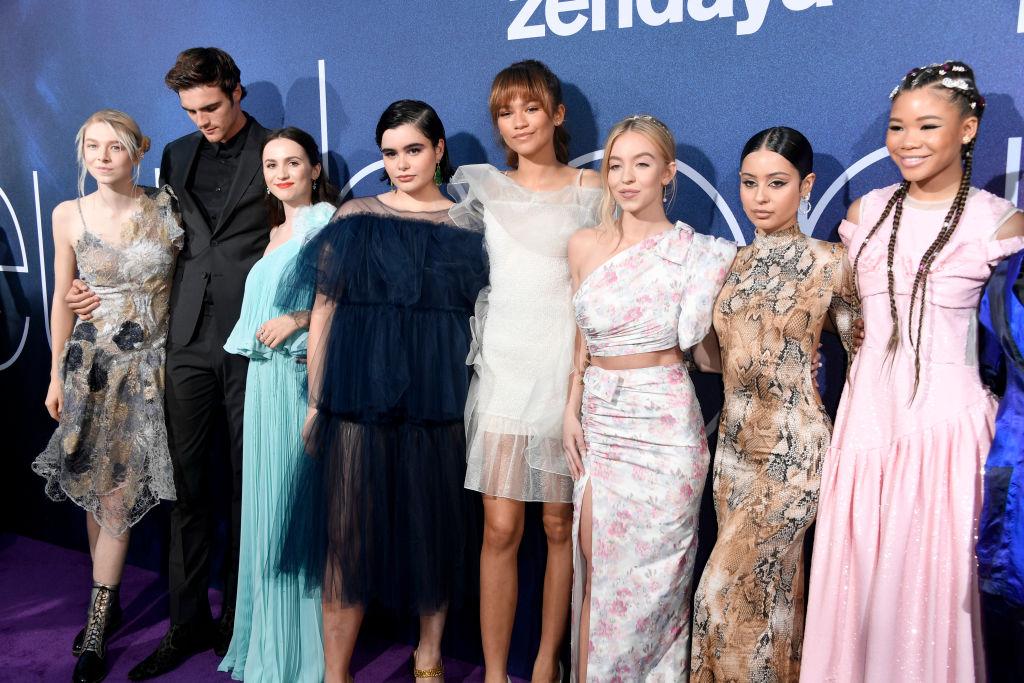 Article continues below advertisement
What can fans expect from Euphoria Season 2? 
Not much is known at the moment, but we know Zendaya is returning as Rue Bennett. After HBO first announced the second season, Zendaya took to Twitter to share the news. "Literally just got the call. Can't say thank you enough for the support we've seen, wow," she wrote.
Fans can also expect actor Chris McKay, played by actor Algee Smith, to return following his traumatic rape storyline — and of course, Rue's BFF Jules. As far as plot, it is too soon to tell but judging from Season 1, fans can expect it to be as unapologetic and raw as ever.
Watch Euphoria on Sundays at 10 p.m. EST on HBO — or binge-watch on HBONow.