Hunter Schafer Talks About Her Character Jules' Transitioning Story in HBO's 'Euphoria'
Here's what you need to know about Jules transitioning backstory on HBO's controversial teen drama 'Euphoria.'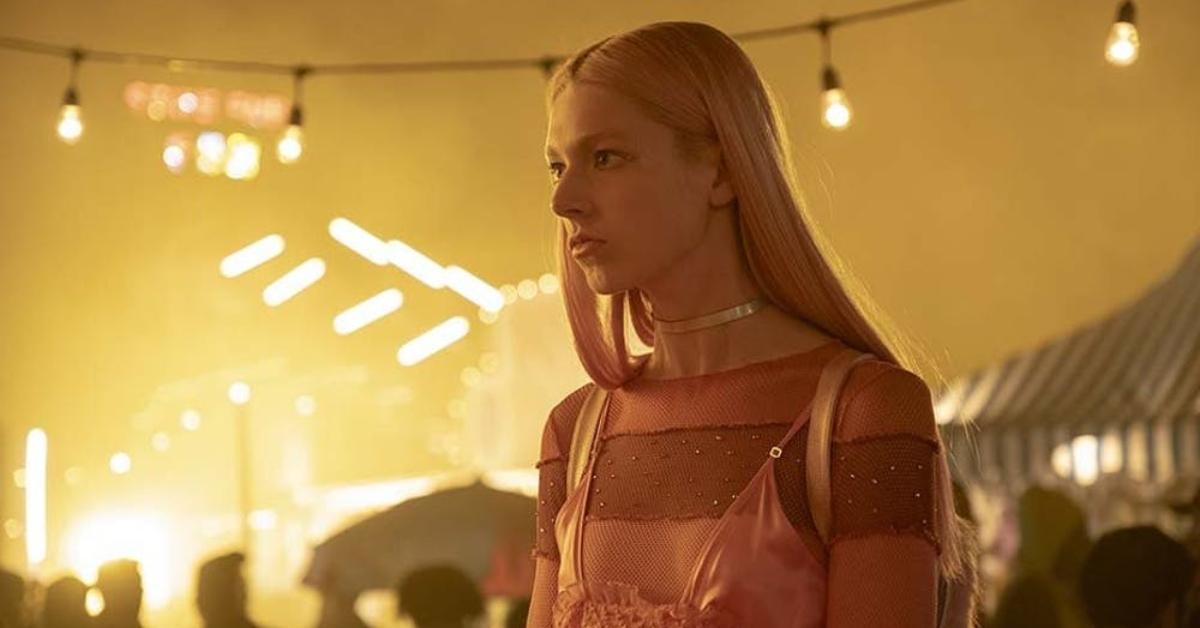 Euphoria has captivated audiences for its brutal honesty in depicting teenage sex and drugs and not sugar-coating issues that adolescents face in everyday life. One character that fans of the HBO series certainly can't get enough of is Jules Vaughn (played by Hunter Schafer). Seriously, who didn't love the scene when she told her virgin friend to "catch a d--k!"
Article continues below advertisement
Her unfiltered and free-spirited personality soon draws the attention of recovering addict Rue Bennett, who eventually becomes her BFF. Though, we are certainly hoping it develops into something more.
In the third episode of the series, fans learn that Jules is transgender during a heated exchange she has with Rue. While it was hinted at in easily missed moments, such as when she's injecting hormones into her body or swiping on gay dating apps, her gender identity is made clear during their argument. "I'm trans," she tells her friend, after the two fight over Jules potentially meeting up with a guy she met online in an empty park.
Article continues below advertisement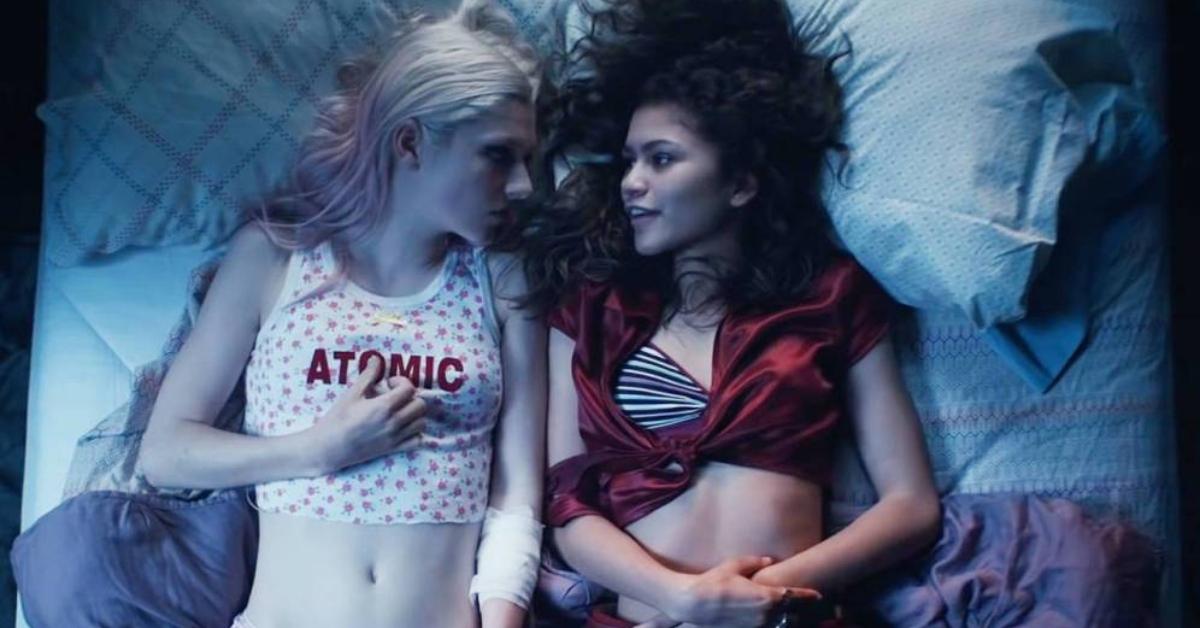 While this is the first time there is verbal confirmation of Jules' gender identity, fans of Euphoria continue to learn more about the high school teen's heartbreaking backstory and her journey in transitioning.
Article continues below advertisement
What is Jules' transitioning backstory on Euphoria?
Initially, the narrator (Rue) makes it known to audiences that Jules moved to town following her parents' divorce. She adds that while she is not fully aware of the reason why her friend's parents separated, she states that it must have been pretty bad because fathers rarely get full custody.
In the fourth episode, there is a flashback scene to Jules' childhood. Her mom takes her on a "road trip" to see a psychiatrist and a tour of the facility. She eventually learns her mom lied and she is being committed to the psychiatric ward. After being released, Jules begins to develop a stronger relationship with her dad. At 13 years old, she begins her transition.
Article continues below advertisement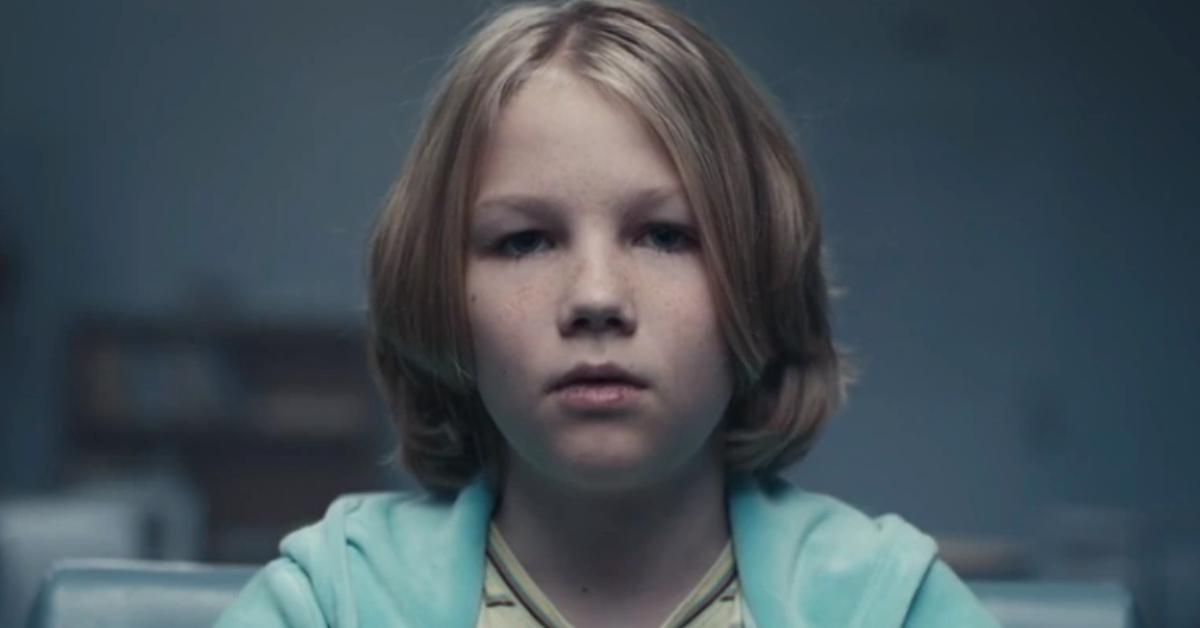 Hunter, who is also trans in real life, spoke with The Hollywood Reporter about Jules' transition at a young age, saying, "It's hard to acquire the resources at that age to move forward with that process and be able to recognize all of your needs, mentally, and physically." Adding, "I think her dad being supportive allows her to be where she's at when we first meet her, so it's pretty vital."
Article continues below advertisement
As fans continue to learn more about Jules' upbringing, Hunter explained in an interview with Euphoria Unfiltered why her character seeks to engage in violent sexual encounters with cisgender men, saying, "I think Jules is in constant search of affirmation and love."
She continued, "Jules being transfeminine and having this relationship to womanhood, seeing women in her life being treated a certain way by men, and a certain dynamic playing out in almost every interaction she's witnessed...I think it goes back to something deep-rooted, like transitioning, wanted to be treated a certain way by a man in order to feel like a woman in this very binary vantage point."
Catch new episodes of Euphoria on Sundays at 10 p.m. ET on HBO.