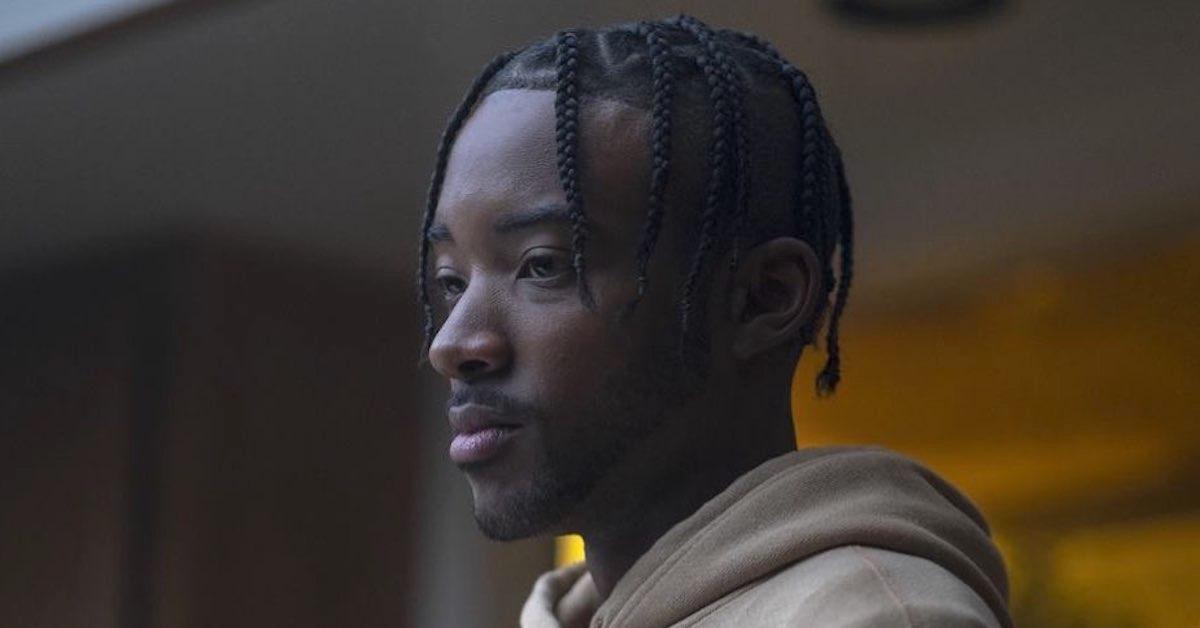 As If 'Euphoria' Wasn't Already Hard Enough to Watch, We Had to See What Happened to Poor McKay
Article continues below advertisement
But after the most recent episode, many fans are wondering what exactly happened to the central character, Chris McKay.
Keep reading while we process what we know.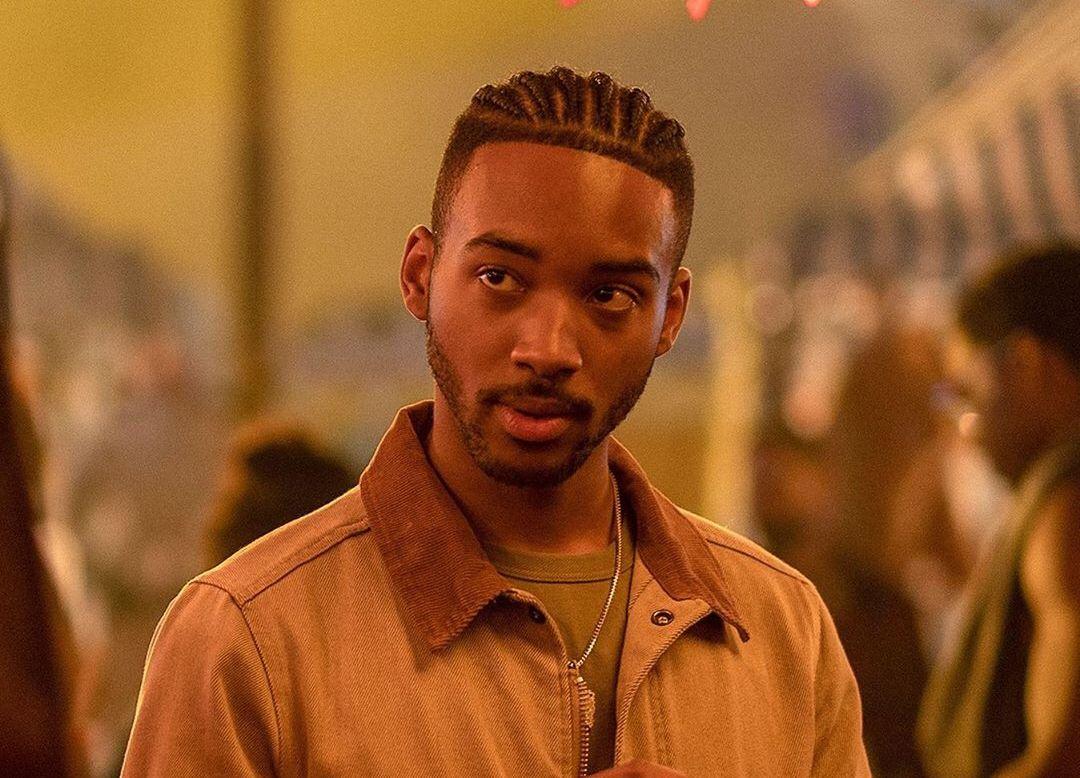 Article continues below advertisement
So, what happened to McKay on Euphoria?
Because the episode was directed by a woman, Pippa Bianco, things played out a little bit differently than most of the scenes that were helmed by male directors. This was especially evident in the scene about McKay, one of the most difficult we've seen on the show yet.
And — if you've seen this show before — you know it's no stranger to difficult topics, nudity, drugs, and cringe-worthy scenes that'll have you throwing your hands over your eyes. So believe us when we say that Pippa really tackled one of the most difficult scenes thus far on HBO.
Article continues below advertisement
Of course, we're talking about the scene in which Chris McKay (played by Algee Smith) is assaulted in his dorm room. As a reminder, McKay is a college freshman trying to fit into his new surroundings by joining a frat, who gets traumatically hazed before having sex with Cassie Howard, who he might have gotten pregnant.
OK, to backtrack, McKay is a character we meet by way of Harlem Renaissance poet Claude McKay. We feel like our McKay might be a descendant of that illustrious poet, though he acts like something of the poet's foil, repressing rather than expressing, all of his emotions and feelings.
Article continues below advertisement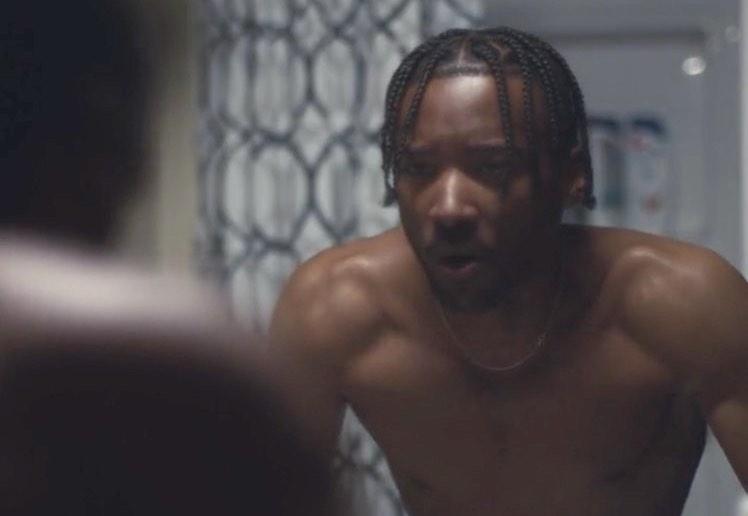 After all, that's the way our McKay is raised — bottling up emotions rather than letting them out, which we see in full swing when he's called the N-word back at football practice. The understanding we're left with is that the father wants his son to channel his anger into sports, rather than lashing out and putting his own personhood, as a black male in white suburbia, in jeopardy.
Article continues below advertisement
This is, in part, why it's so upsetting to see the trauma he's put through in his dorm room when a group of white frat brothers wearing ski masks break into his room and rape him or pretend to rape him while filming the entire scene on camera.
It's really, really hard to watch, not least because it's so reminiscent of the trauma that's been inflicted on black bodies. It's hard to think that McKay himself wouldn't be thinking about this, and instead of attacking or processing his feelings with his pregnant girlfriend, he just cries alone on the floor then shrugs it all off.
Article continues below advertisement
Of course, McKay's father's lines, "If you get angry, you lose" echo in viewers' heads, and we watch as he collects himself after his mini-breakdown, then shrugs off all the violence he's just experienced to ask his girlfriend to have sex.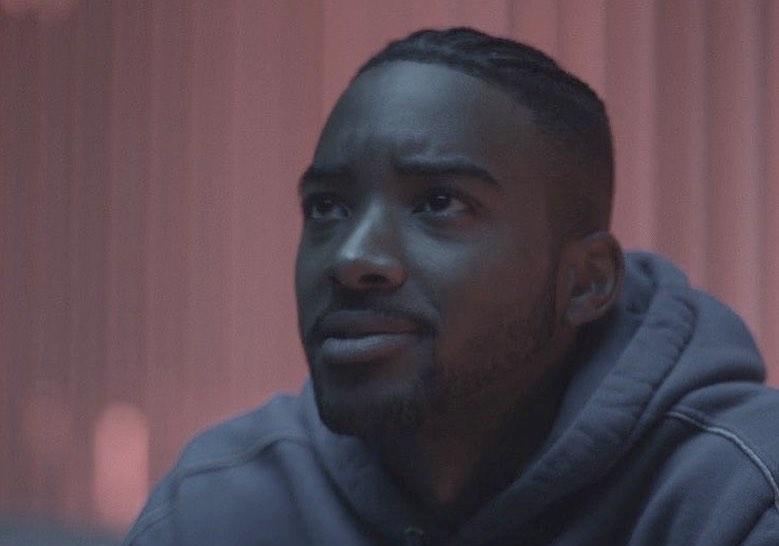 Article continues below advertisement
The sex scene that follows is almost as hard to watch as McKay's rape, as he kind of passes that vibe down to his girlfriend. Pushing her around and asserting his masculinity, it's clear he's trying to face the insecurity of what just happened to him through the frat hazing — and whether he's still a man himself.
But he ropes Cassie into this as well, who keeps putting his needs ahead of her own and appears visibly uncomfortable during the whole scene where McKay is being unnecessarily aggressive after probably knocking her up.
Watching her clean herself after they have sex in the bathroom and crying all the while is nothing short of heartbreaking. We wonder how these two will fare when Euphoria returns Sunday at 10 p.m. on HBO.