Newcomer Fez Might Be the Best Part of 'Euphoria'
Meet actor Angus Cloud, who was recently introduced to the world as Fez on HBO's series 'Euphoria.' Plus, follow the emerging star on Instagram.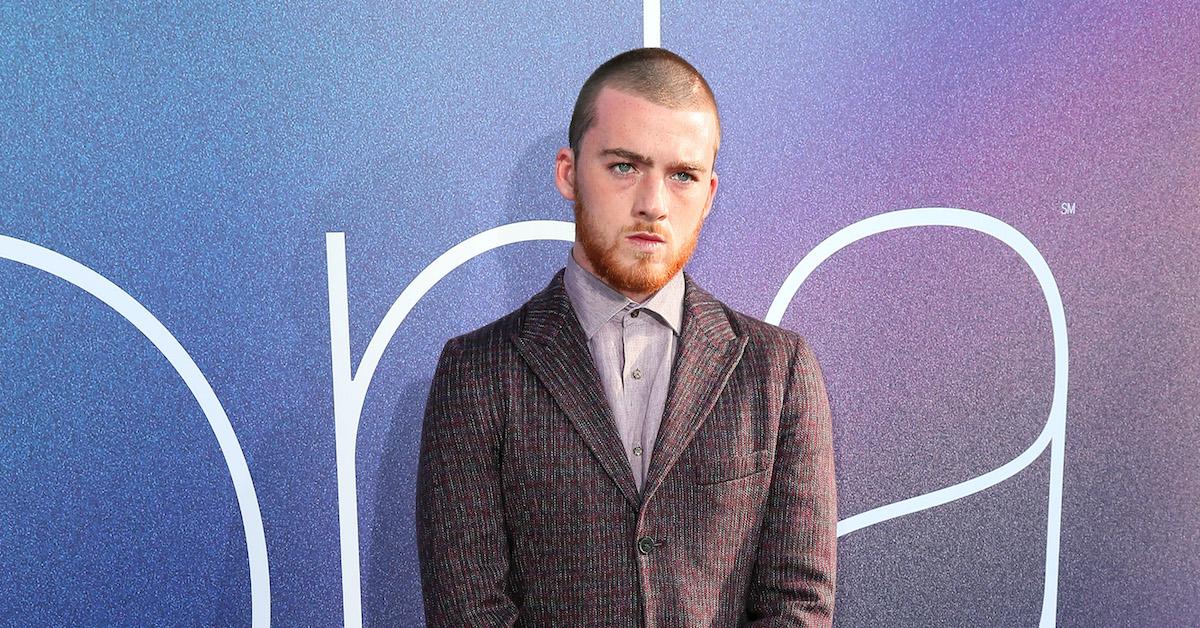 Everyone's talking about HBO's series Euphoria, which follows a group of high school students as they navigate sex, drugs, love, and friendship in today's social media landscape. And while we can all agree that Euphoria is unlike any show that's ever been on TV, we especially love the move to cast a majority of unknowns.
Article continues below advertisement
Aside from protagonist Zendaya, most of her character Rue's friends are actors and models with little to no on-screen experience. Angus Cloud, who plays Rue's drug dealer Fez (full name Fezco), is an incredible up-and-coming talent who we can't wait to see around more.
Here's everything you need to know about actor Angus Cloud on Euphoria.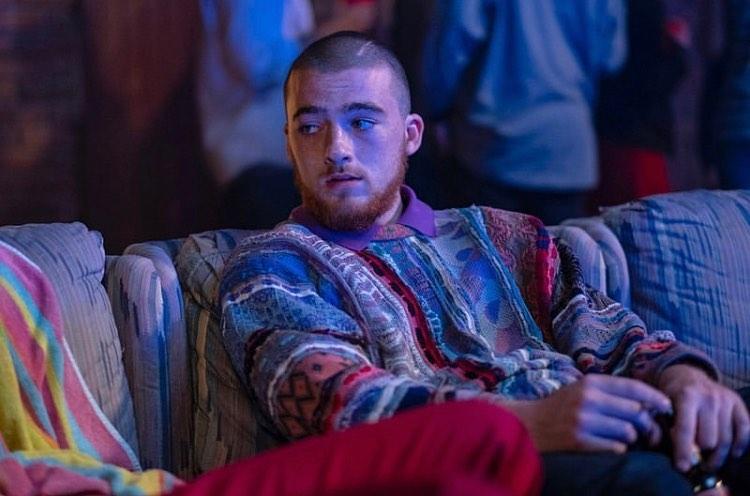 Article continues below advertisement
For Oakland native Angus Cloud, Fez is his first on-screen role.
Angus hasn't been in anything on TV before Euphoria, and in case you thought you recognized him from somewhere, chances are you might be confusing him with the late Mac Miller.
Fans of the show found the resemblance uncanny. "The actor who plays Fezco on Euphoria looks and sounds a lot like Mac Miller," one viewer wrote on Twitter, adding that the similarity between the two struck a deep emotional chord.
Article continues below advertisement
"I started crying watching Fez take care of Rue knowing that Mac died from a fentanyl OD," the fan continued. Many are even clamoring for Angus to portray Mac in a biopic down the road.
Article continues below advertisement
Like Zendaya, Angus graduated from the Oakland School for the Arts.
It looks as though Angus was keeping a very low profile until he started working on the hit HBO series, because both his Twitter and Instagram accounts seem to have begun just around the time of the show. Additionally, he uses the platforms almost exclusively to promote the series.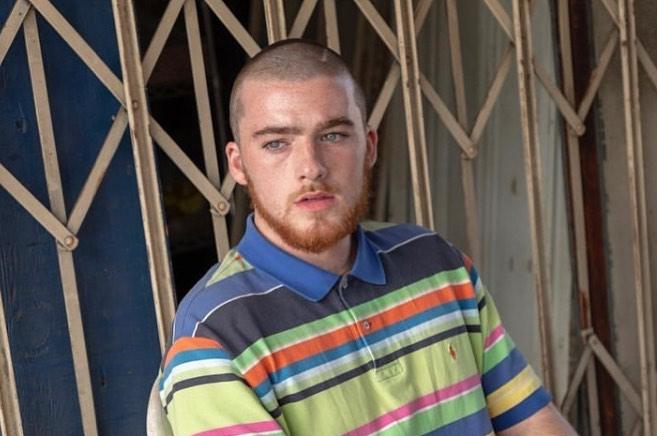 Article continues below advertisement
And although not much about Angus or his personal life is known because of his low profile, his alma mater, Oakland School of the Arts, did take the time to congratulate him ahead of his on-screen debut. "OSA Alum Angus Cloud, Class of 2016, is set to star along other OSA Alum Zendaya in an upcoming HBO pilot, Euphoria," the school tweeted. "OSA keeps producing stars in both academics and arts!"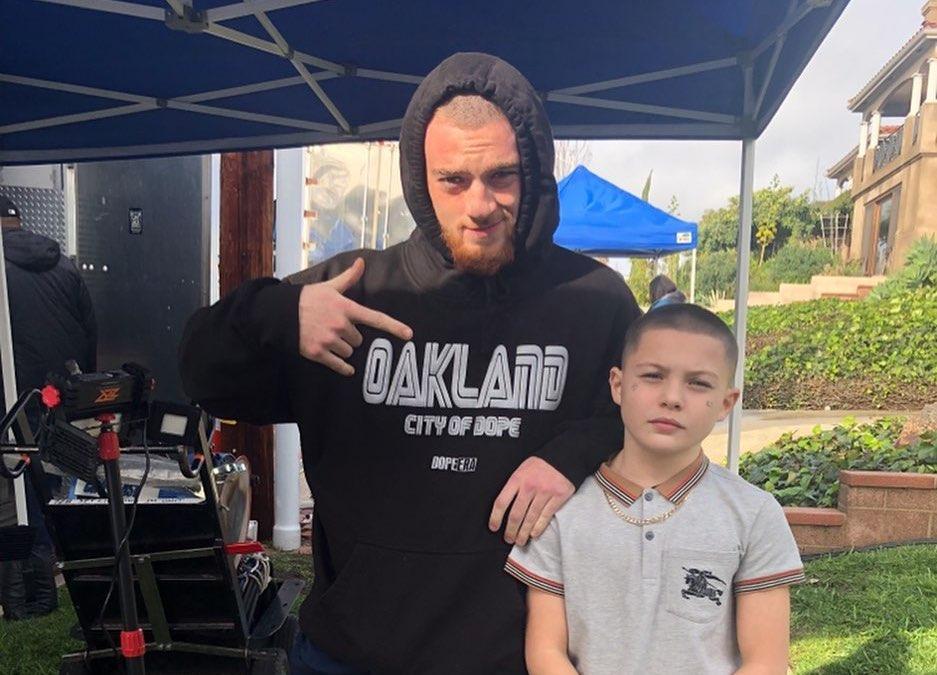 Article continues below advertisement
Follow Angus on social media before the rest of the world catches onto his talent. 
If you can't get enough of how tender of a drug dealer Fez is, you can get an inside look at his life through the behind-the-scenes shots and Euphoria memes he shared on Instagram. Follow his account, @anguscloud.
Fez is the most likable character on Euphoria.
On Twitter, he's also @anguscloud, and though he doesn't share much in the way of news on the platform, Angus is supportive of the rest of his co-stars and often retweets their posts.
Article continues below advertisement
Despite his profession as a drug dealer, most fans of the series agree Fez is the "most likable character." Rather than the stereotypical drug dealer we typical see on TV, Fez is truly tender and caring toward Rue, whom he even tried to dissuade from buying drugs after her return from rehab.
"If anything bad happens to Fezco throughout this season," wrote one fan on Twitter, "we ride at dawn." Another echoed, "Fezco really held it down as a loyal friend who protects his own."
We love Fez on the show and are so happy for Angus to have scored this breakthrough role. New episodes of Euphoria air Sundays at 10 p.m. on HBO.