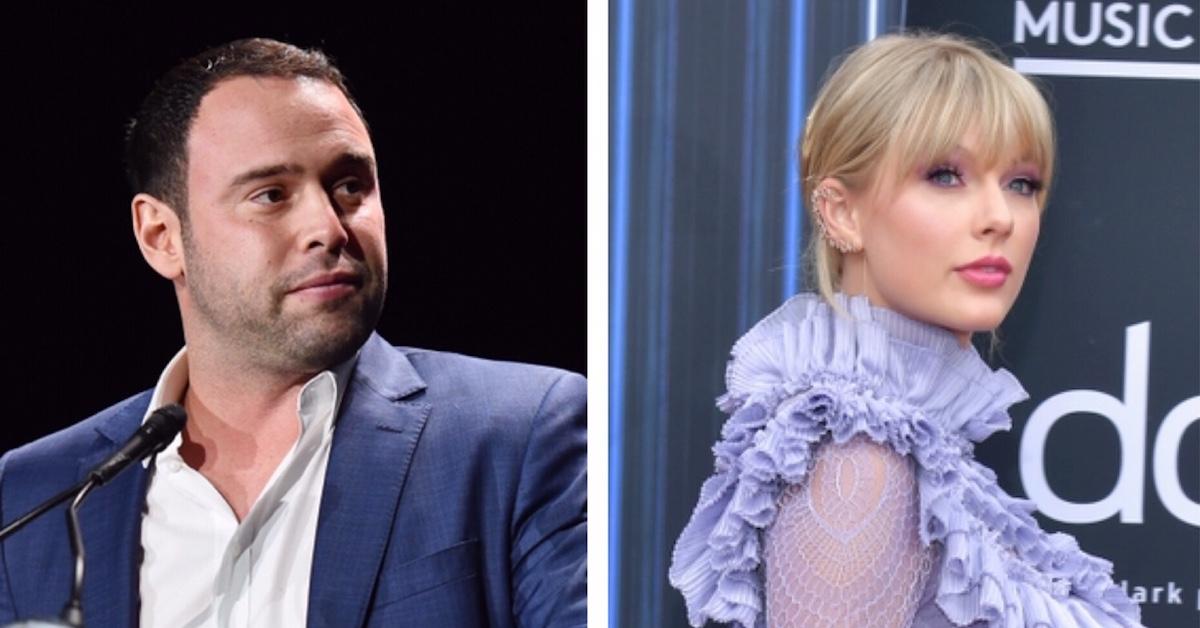 What Did Scooter Braun Do to Taylor Swift? A Breakdown of Their Drama
Taylor Swift might claim to hate drama, but no one stirs it up better than the queen of pop.
On June 30, the singer released a letter expressing her disgust over talent manager Scooter Braun's purchase of Big Machine Records, the label that owns most of her music.
Article continues below advertisement
Taylor called the sale "my worst-case scenario," causing many fans to wonder: what did Scooter Braun do to the 29-year-old? Scroll down for details about the feud, which has Justin Bieber, Demi Lovato, and more stars chiming in.
Taylor Swift calls out Scooter Braun in a Tumblr post.
S--t hit the fan after the blonde beauty wrote an impassioned message detailing her history with Scooter and the "excruciating" decision she made a few years ago to leave Big Machine Records when her 10-year contract was up.
Article continues below advertisement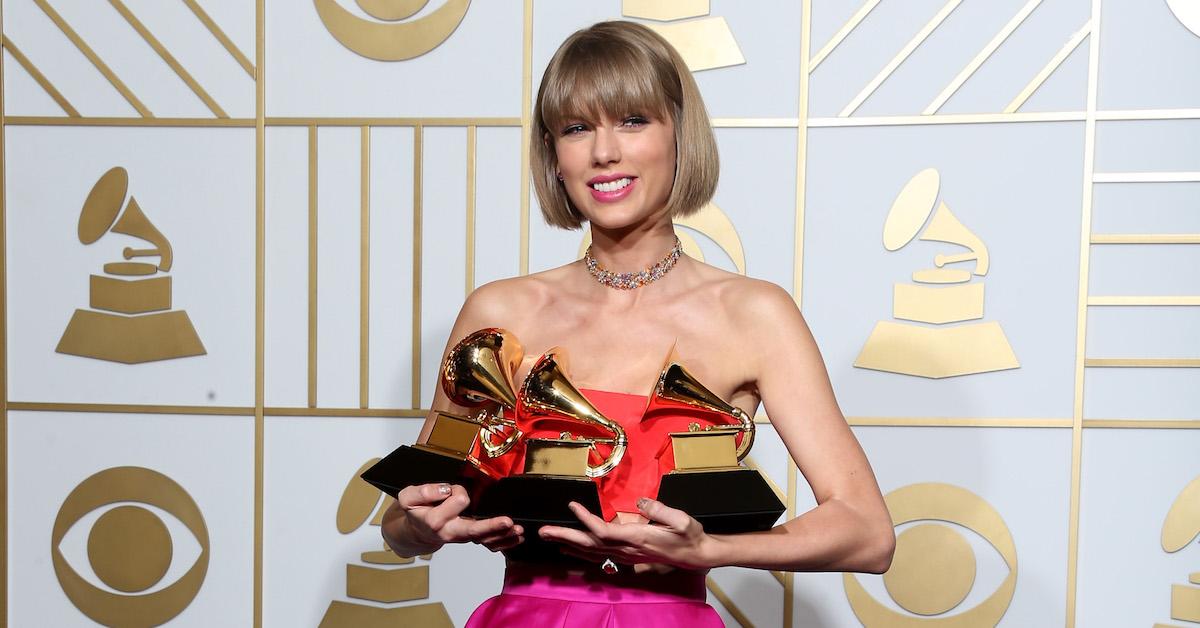 "For years I asked, pleaded for a chance to own my work," Taylor begins her note. "Instead I was given an opportunity to sign back up to Big Machine Records and 'earn' one album back at a time, one for every new one I turned in.
"I walked away because I knew once I signed that contract, Scott Borchetta would sell the label, thereby selling me and my future," she continues.
Article continues below advertisement
Taylor goes on to reveal that she learned Scooter's company, Ithaca Holdings, had bought her former label through the media. "All I could think about was the incessant, manipulative bullying I've received at his hands for years," she explains.
"Like when Kim Kardashian orchestrated an illegally recorded snippet of a phone call to be leaked and then Scooter got his two clients together to bully me online about it," Taylor shares, referring to her 2016 feud with Kanye West over his song "Famous."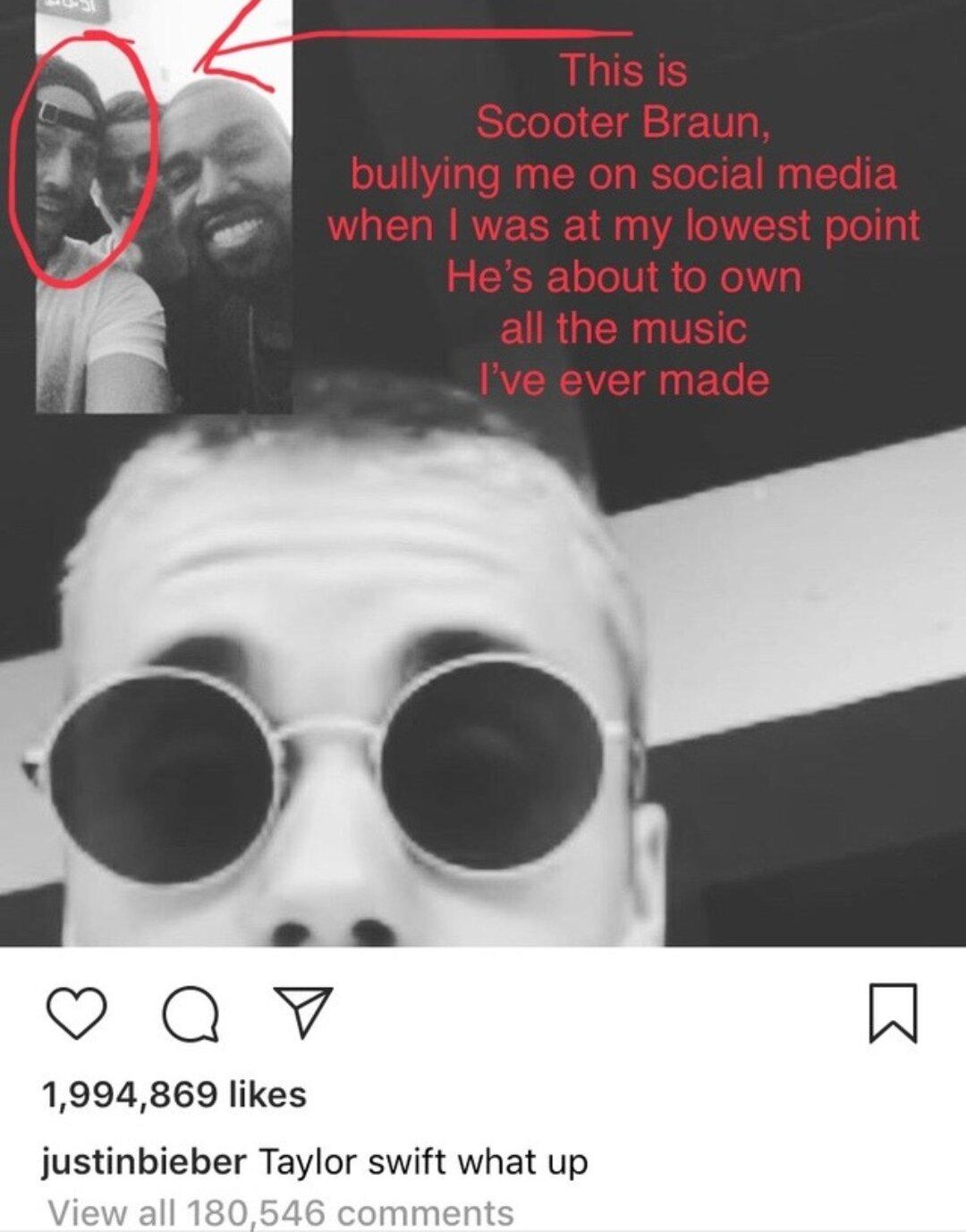 Article continues below advertisement
"This is my worst-case scenario," the Grammy winner concludes. "Never in my worst nightmares did I imagine the buyer would be Scooter. Any time Scott Borchetta has heard the words 'Scooter Braun' escape my lips, it was when I was either crying or trying not to."
After Taylor's post went viral, it didn't take long for a couple of Scooter's A-list clients to come to the manager's defense.
Justin Bieber apologizes to Taylor before putting her on full blast.
Fans weren't surprised to see Justin comment on the controversy given that he's been working with Scooter since 2007. Though the 25-year-old started his Instagram post off with an apology for his part in the "Famous" debacle, his tone quickly pivoted.
Article continues below advertisement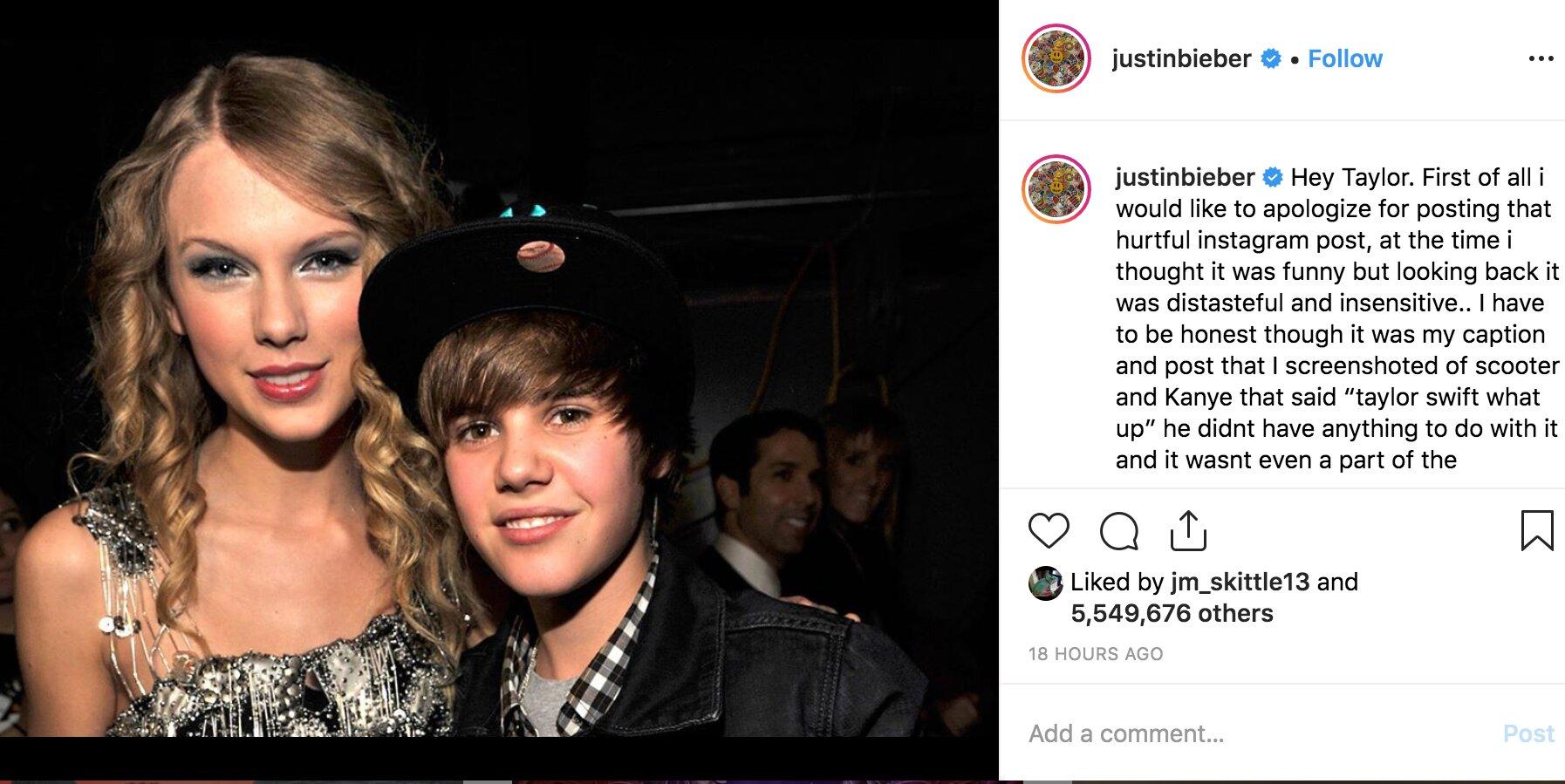 "Scooter has had your back since the days you graciously let me open up for you," Justin wrote. "As the years have passed we haven't crossed paths and gotten to communicate our differences, hurts, or frustrations. So for you to take it to social media and get people to hate on Scooter isn't fair."
Article continues below advertisement
He continued, "What were you trying to accomplish by posting that blog? Seems to me like it was to get sympathy. You also knew that in posting that your fans would go and bully Scooter. Anyway, one thing i know is both Scooter and i love you."
Justin concluded his note by saying, "Neither Scooter or i have anything negative to say about you; we truly want the best for you. I usually don't rebuttal things like this but when you try and deface someone [I love's] character thats crossing a line..."
Article continues below advertisement
Demi Lovato and Halsey are also taking sides in the Scooter Braun drama.
Scooter has the support of new client Demi, who just signed with the 38-year-old in May. In an Instagram story, the "Sorry Not Sorry" hitmaker wrote, "I have dealt with bad people in this industry and Scooter is not one of them. He's a good man."
Article continues below advertisement
The 26-year-old, who nearly overdosed in July 2018, added, "Personally, I'm grateful he came into my life when he did. Please stop 'dragging' people or bullying them. There's enough hate in this world as it is."
One singer who's sticking up for Taylor is Halsey, who credited the Pennsylvania native for inspiring her to write her own music. "She deserves to own the painstaking labor of her heart," the 24-year-old expressed on Twitter.
"And it turns my guts that no matter how much power or success a woman has in this life, you are still susceptible to someone coming along and making you feel powerless out of spite… I am standing with her."
We have a feeling that this conflict is far from over.