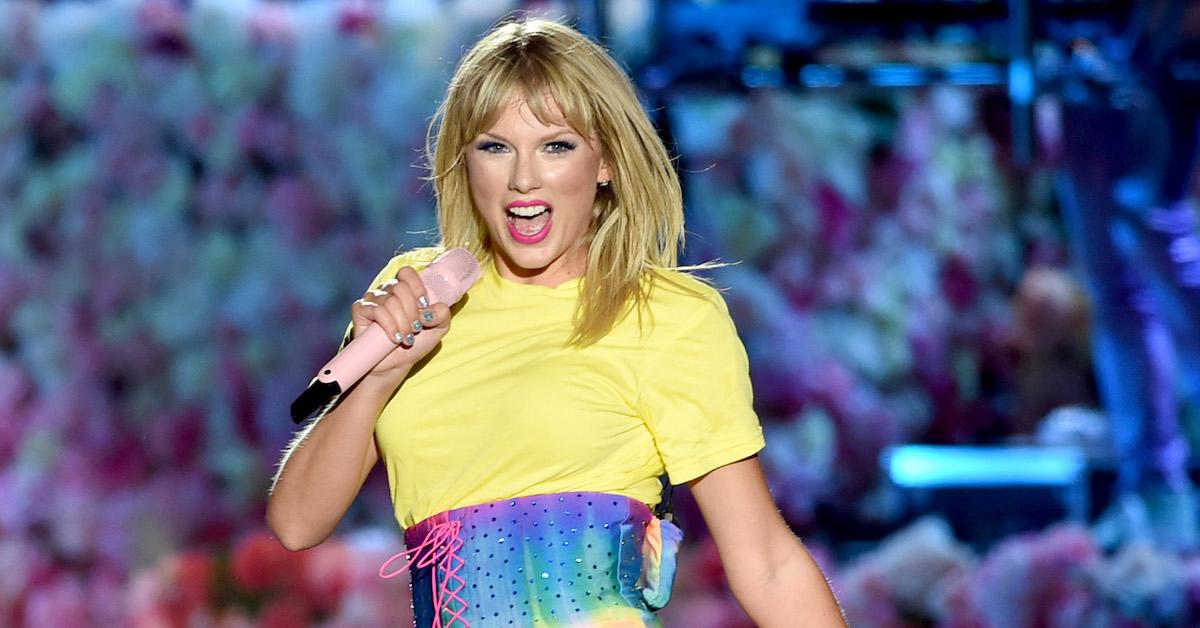 Taylor Swift Stops Fans in Their Tracks With Massive Back Tattoo
The cover art for the blonde beauty's new single, "You Need to Calm Down," features a giant tattoo covering the Grammy winner's back — and many fans are wondering if the ink is permanent. Here's everything we know about Taylor's upcoming album and the imagery behind it.
Did Taylor Swift get a tattoo?
Article continues below advertisement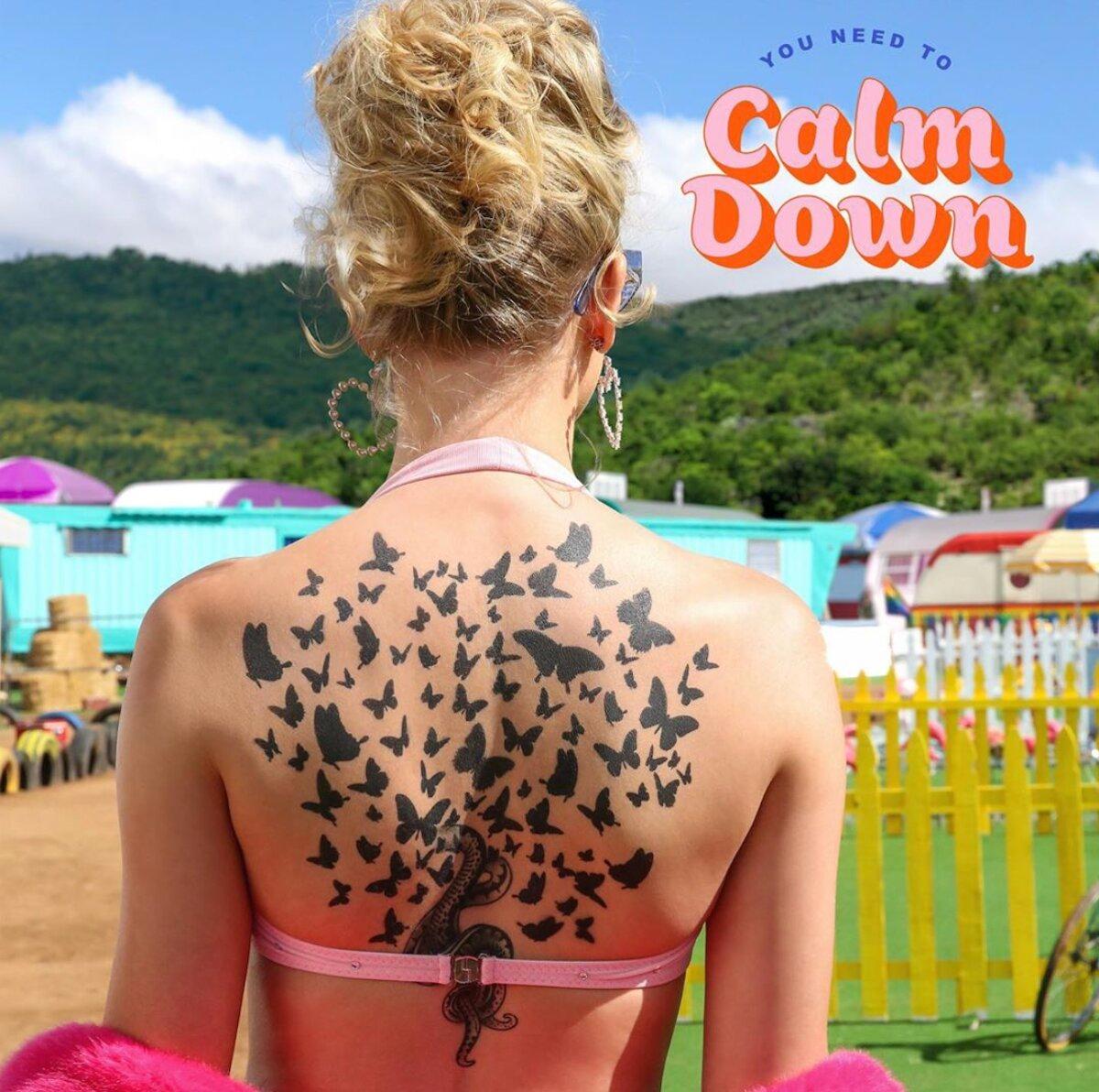 Sorry to disappoint, but the 29-year-old's massive tattoo is indeed fake. However, the important thing here is that butterflies play a critical role in Taylor's post-"Reputation" persona; representing a rebirth from the dark, snake-filled imagery she used to promote her last album.
The artwork mimics the opening of Taylor's music video for her recent single "ME!" A snake is seen slithering across rainbow-colored cobblestones, but just as its about to strike, the animal explodes into a kaleidoscope of butterflies.
Article continues below advertisement
Similarly, the tattoo depicts two intertwined snakes surrounded by butterflies. Taylor teased this motif back in March when she wore shoes adorned with the fragile insect to the iHeartRadio Music Awards.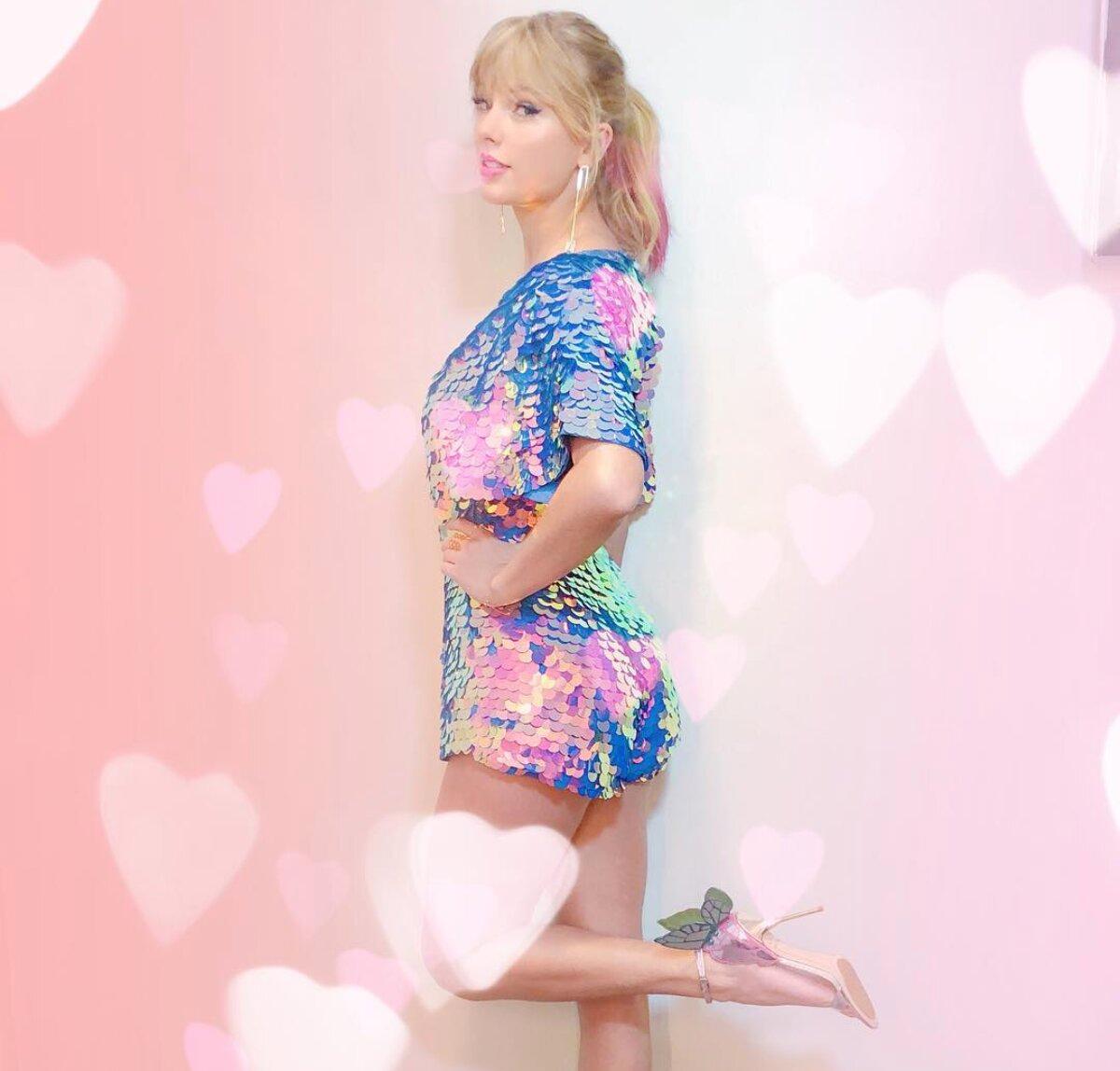 Article continues below advertisement
Taylor's album "Lover" will be released on Aug. 23.
It's no secret that Taylor loves to drop clues for her followers when it comes to new music, and her lead-up to "Lover" was no different. She first hinted at the album's colorful and dreamy tone with a photo on Feb. 10. It shows the Pennsylvania native in a delicate, light blue dress from Stella McCartney, and successfully ushered in the current pastel phase.
She followed up that post with more strategically timed images. "Those Easter eggs were just trying to establish that tone, which I foreshadowed ages ago in a Spotify vertical video for 'Delicate' by painting my nails those [pastel] colors," Taylor explained to EW.
"I love that [fans] like the cryptic hint-dropping," she added. "Because as long as they like it, I'll keep doing it. It's fun. It feels mischievous and playful."
Article continues below advertisement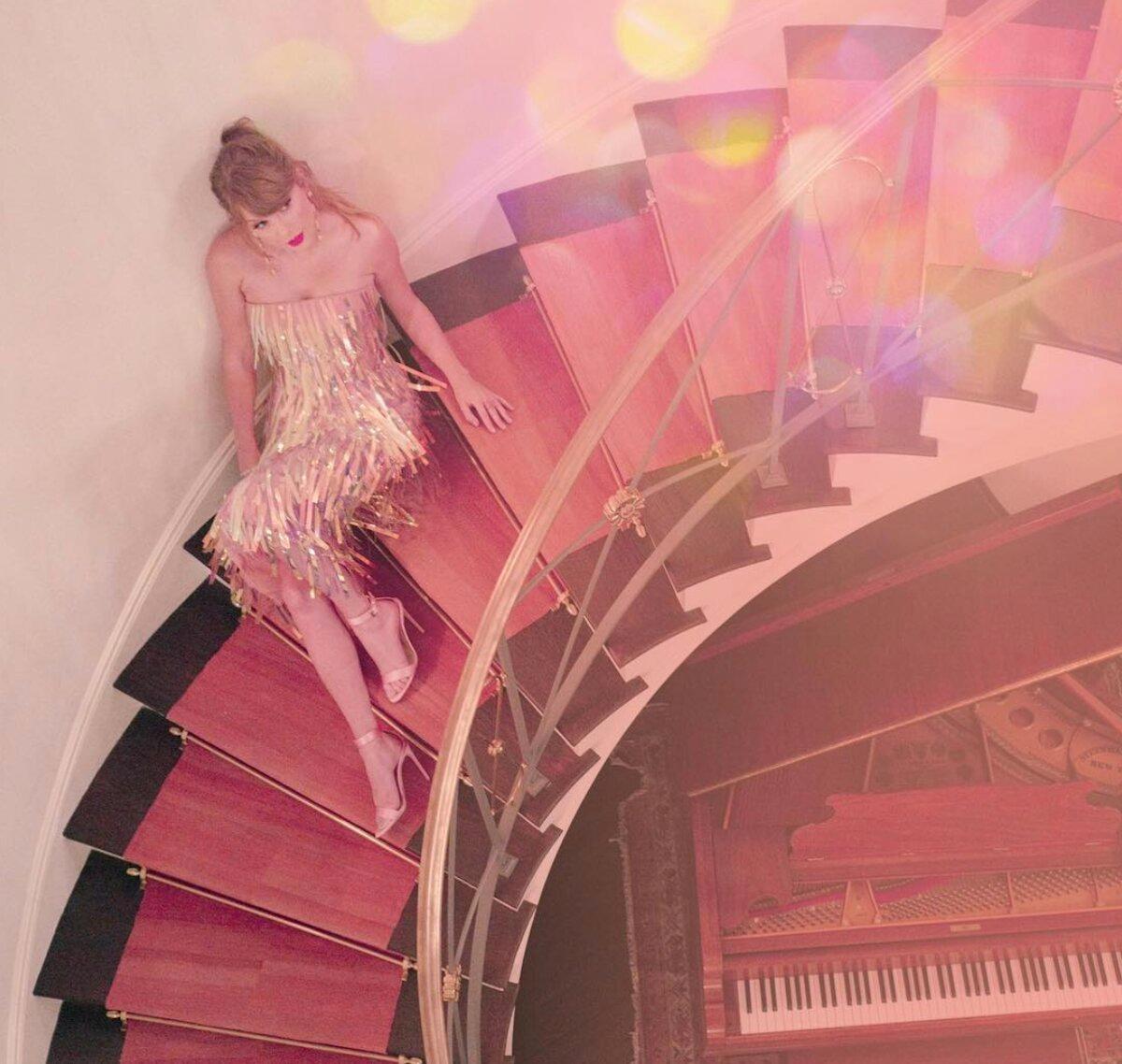 As for the album itself, "This time around I feel more comfortable being brave enough to be vulnerable, because my fans are brave enough to be vulnerable with me," the songwriter admitted. "Once people delve into the album, it'll become pretty clear that that's more of the fingerprint of this."
Article continues below advertisement
The scoop on Taylor Swift's "Lover" tour:
Though Taylor has yet to announce any tour dates tied to her new album, based on past releases, the Golden Globe nominee typically starts touring around the 6-month mark, so expect to see tickets for dates in late February/early March 2020 at the earliest.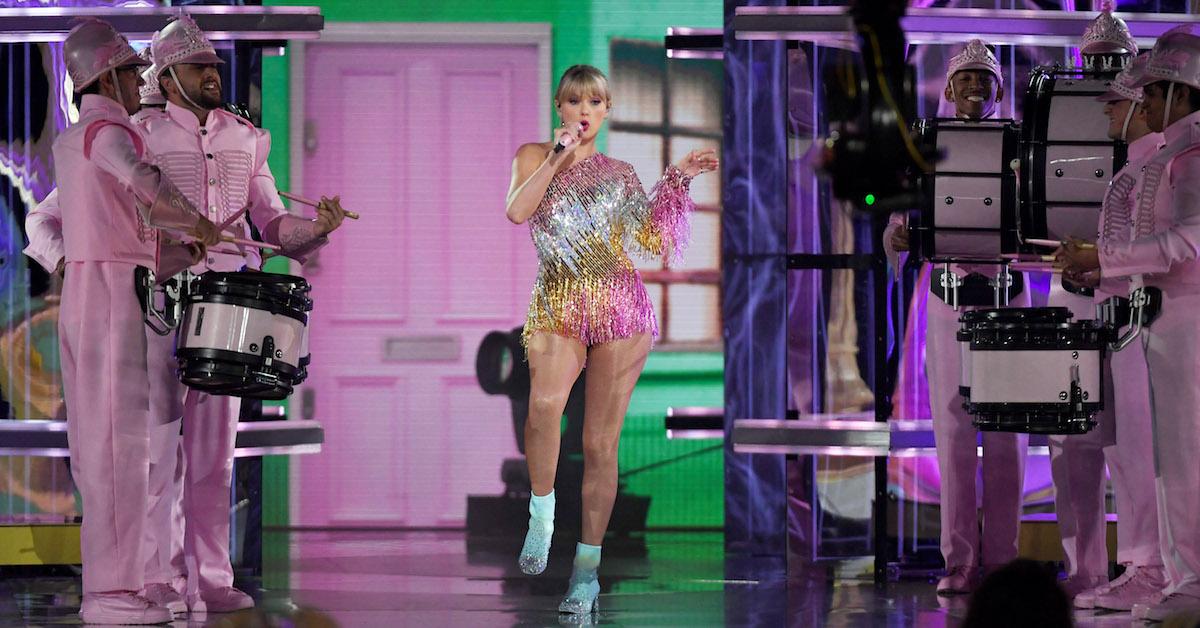 "Lover" is certainly a stark contrast to the "Reputation" era, but given Taylor's blossoming relationship with boyfriend Joe Alwyn, it makes sense that she'd want to write a bunch of love songs.
"I think that romance can be found in loneliness or sadness or going through conflicts in your life," she shared. "[The album] just looks at things in a romantic gaze." Hopefully it won't make those of us who are single too depressed.
Watch the lyric video for "You Need to Calm Down" on YouTube now.