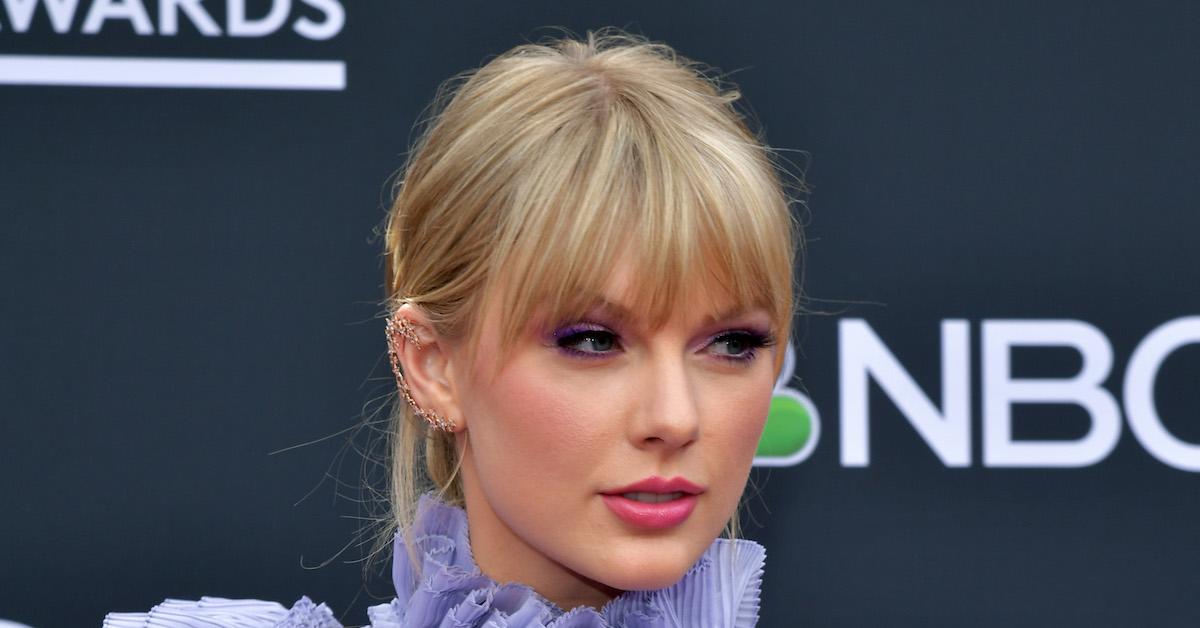 8 Times Taylor Swift Was Accused of Stealing From Other Artists
Musicians often inspire each other, pay homage to the works that influenced them, or even unconsciously pick up a dance move, sound, or look another artist originated. But where is the line between theft and paying tribute? People who watched the 2019 Billboard Music Awards definitely think Taylor Swift crossed it with her performance of "ME!" The opening of the number was very reminiscent of a certain iconic Coachella performance from last year. And it's far from the first time she's been accused of biting off someone else's "Style."
Of course, you can debate until you're blue in the face over whether these are coincidences, humble tributes, or blatant thefts, but here are eight times Taylor was accused of ripping off other artists.
Article continues below advertisement
2019 Billboard Music Awards AKA #Mayochella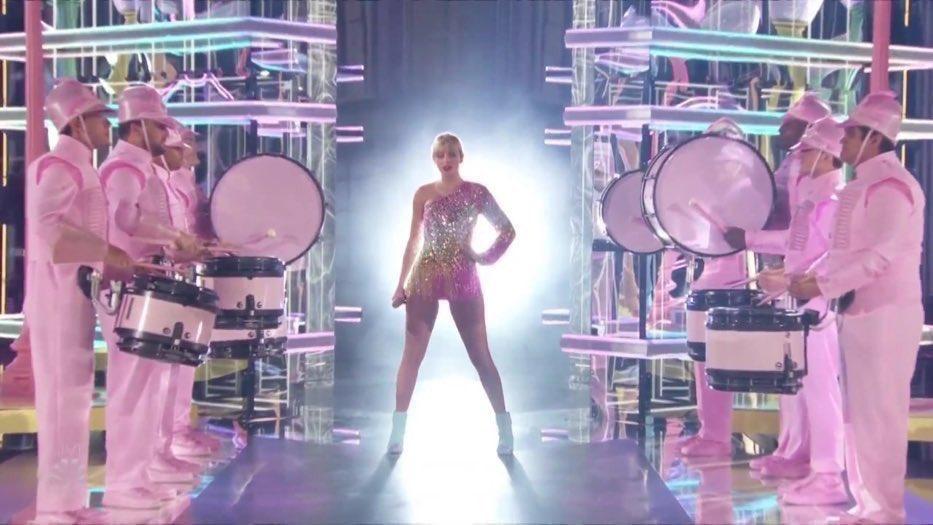 Taylor Swift opened up her live performance of "ME!" with a drumline that had a lot of viewers at home wondering if they were about to see a surprise Beyoncé performance. Instead, Taylor Swift came out and struck a pose. To say it was reminiscent of Beyoncé's Homecoming is an understatement and thus the Twitter hashtag #Mayochella was born.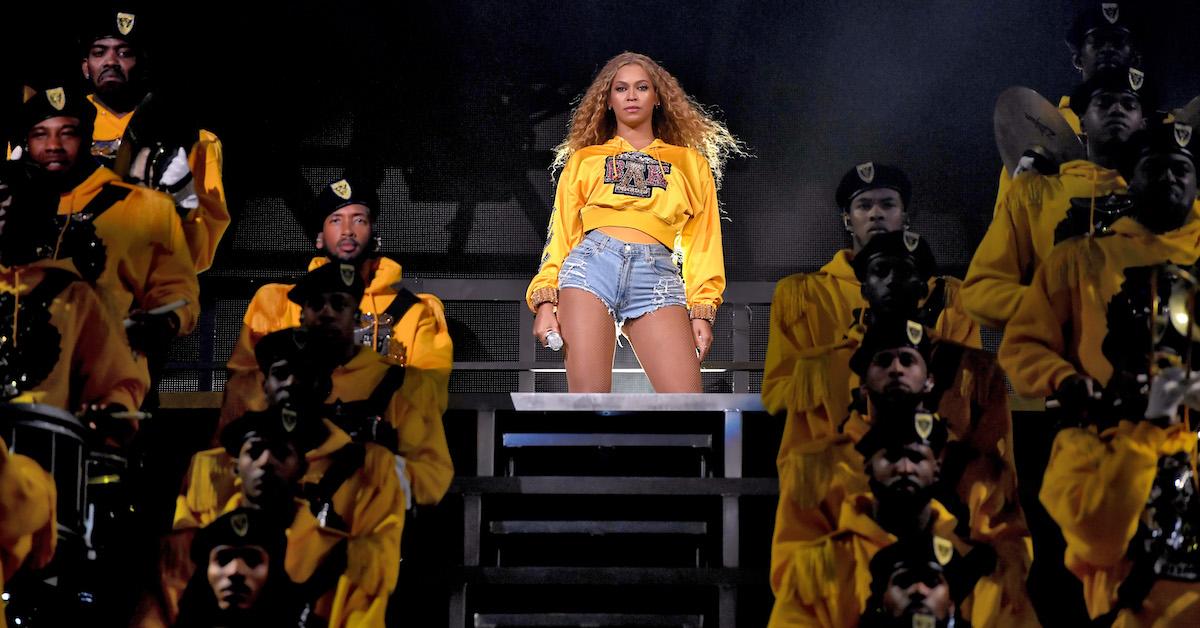 Look, I can neither confirm nor deny that Beyoncé invented having a drumline open your live performance, but I can sure as heck assert that no one will ever be able to do it again without being accused of copying her. Considering how recently the Beyonc: Homecoming doc dropped, this was at the very least bad timing on Taylor's part and at worst a tone-deaf choice.
Article continues below advertisement
The "Bad Blood" video — inspired by one of K-Pop's biggest sensations?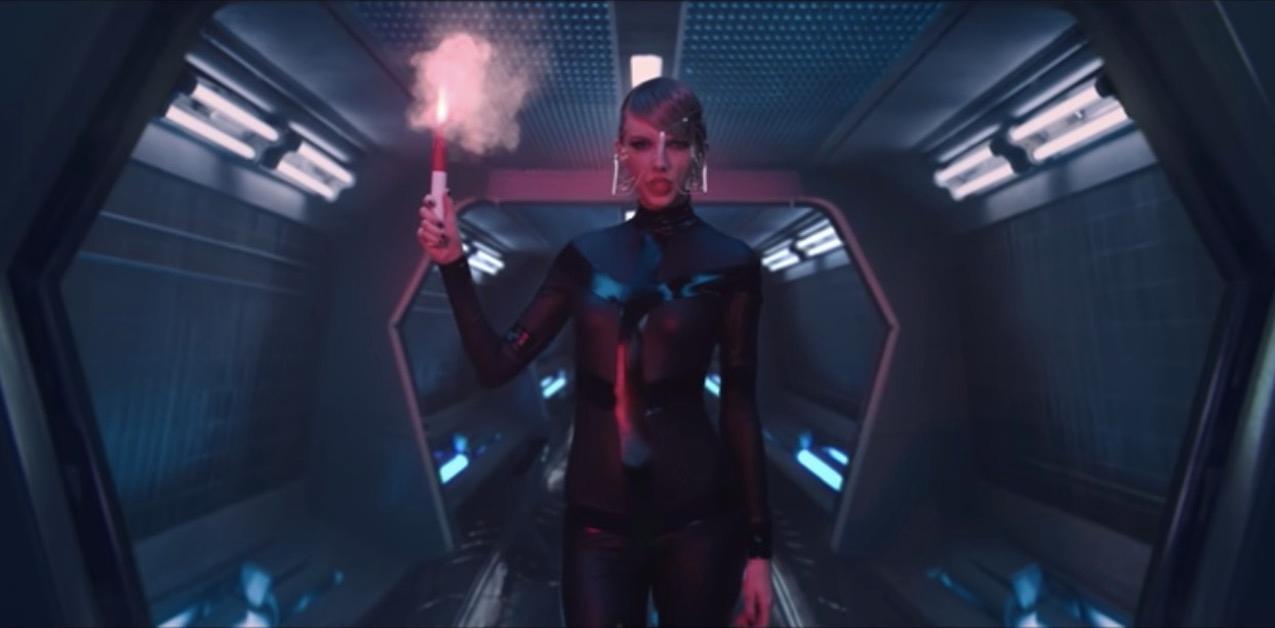 If you think the BeyHive is a force to be reckoned with, don't draw the ire of K-pop fans. Korean bands like BTS and 2NE1 have very ardent fan bases and they didn't love seeing the similarities between "Bad Blood" and the video for 2NE1's "Come Back Home."
Article continues below advertisement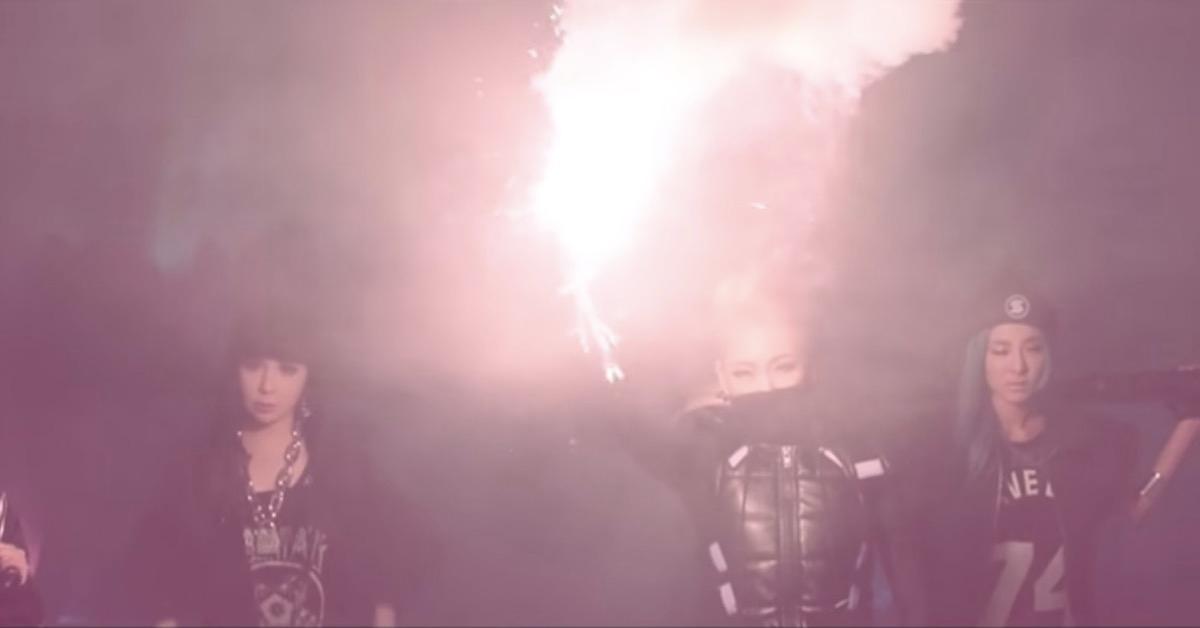 However, the similarities here appear to be more on the shoulders of the video's director than on Taylor. Joseph Kahn was born in South Korea and wanted to reconnect with his roots, so it's likely the homages to one of Seoul's biggest acts were intentional.
Article continues below advertisement
"Look What You Made Me Do" vs. Beyoncé's "Formation"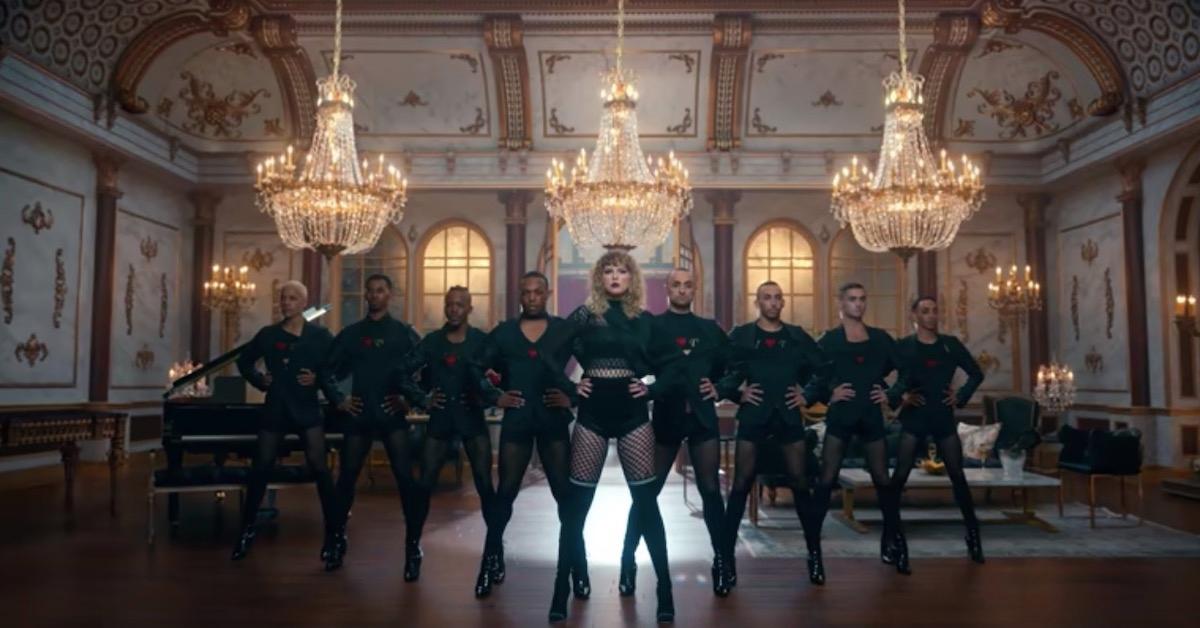 The "ME!" performance isn't the first time Taylor's been accused of lifting elements from a Beyoncé performance. Fans cried foul when the video for "Look What You Made Me Do" came out. They felt this tableau was strikingly like one in Beyonce's "Formation" video the previous year.
Article continues below advertisement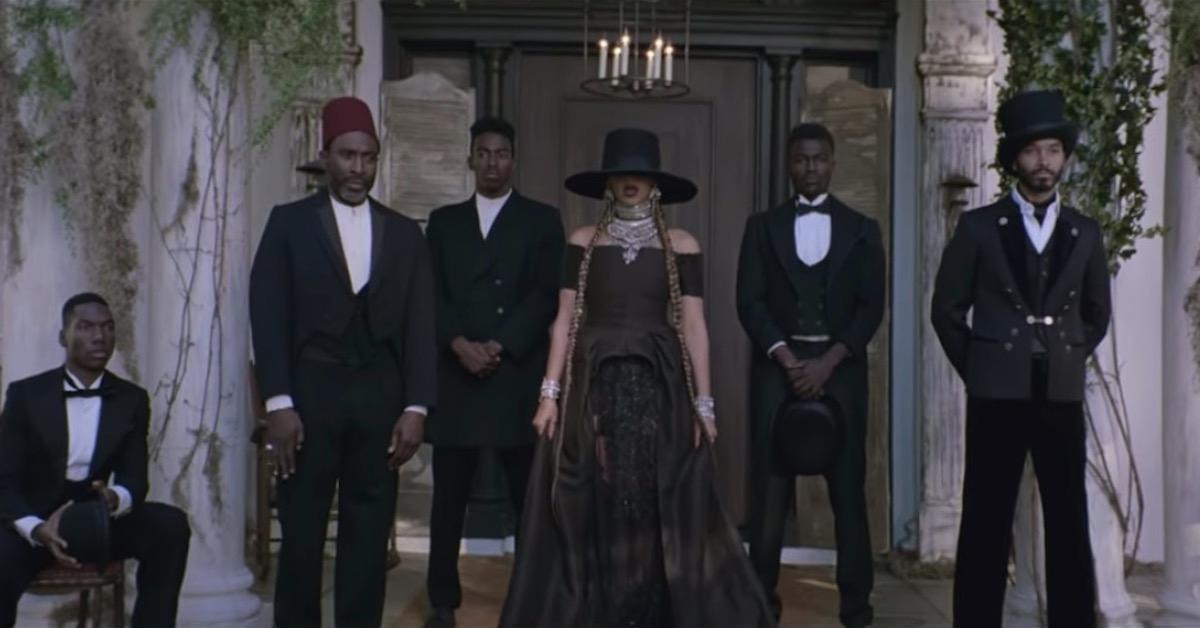 Kahn, who also directed "Look What You Made Me Do," defended the video on Twitter. "I've worked with Beyoncé a few times," he wrote, referencing the videos for "Say My Name" and "Jumpin' Jumpin'" by Destiny's Child. "She's an amazing person. The #LWYMMDvideo is not in her art space. Love and respect to Bey."
Article continues below advertisement
"Reputation" vs. "Life of Pablo"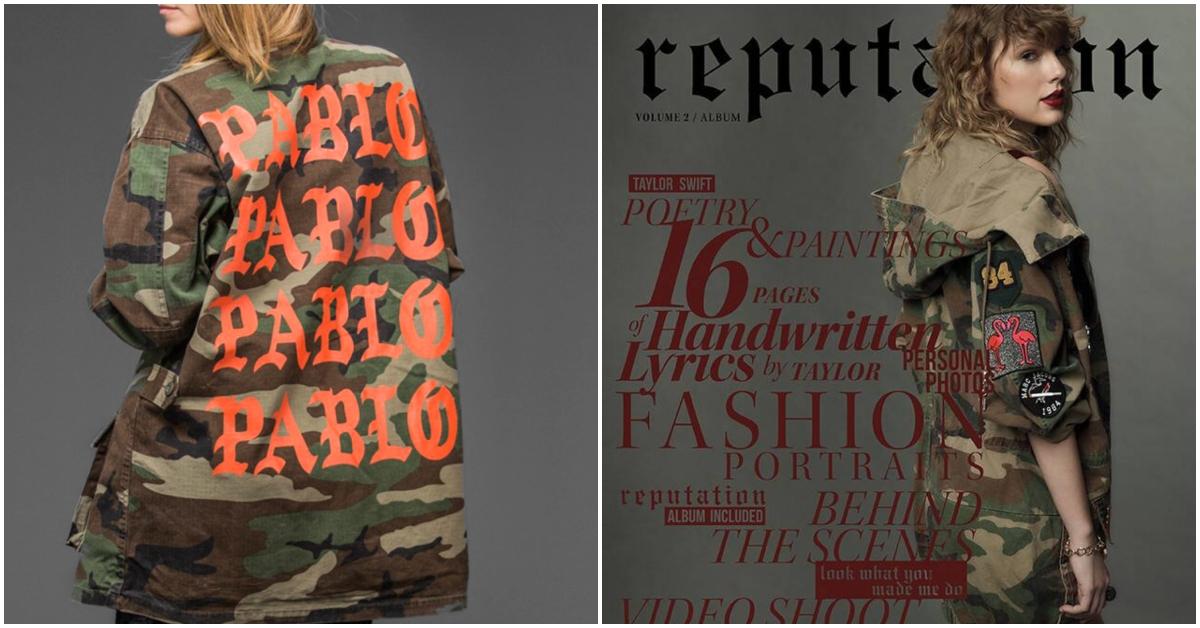 The Kanye West / Taylor Swift feud is sordid and well-documented, but Yeezy stans couldn't help notice a couple aesthetic choices Taylor made in her "Reputation" era were reminiscent of the rapper's Life of Pablo style. First, they noticed the font used on her tour promotional materials was similar to one on several pieces of merch Kanye was selling in his popup stores around the promotion of "Pablo." Then, she showed up wearing a Marc Jacobs embellished camo jacket that also gave people Yeezy vibes.
Article continues below advertisement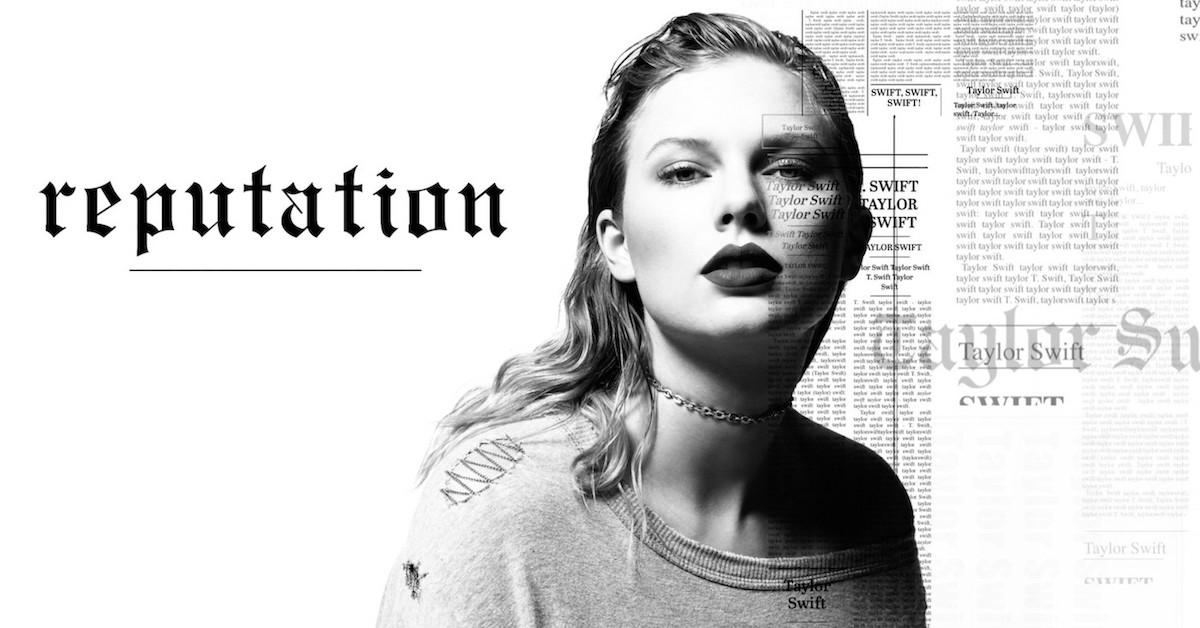 In Taylor's defense, Kanye didn't invent camo as a fashion statement, and the font she used is likely meant to resemble the Gothic print often used for the mastheads of newspapers like The New York Times and the Daily Telegraph. But it was some unfortunate timing!
Article continues below advertisement
This fan art of a fox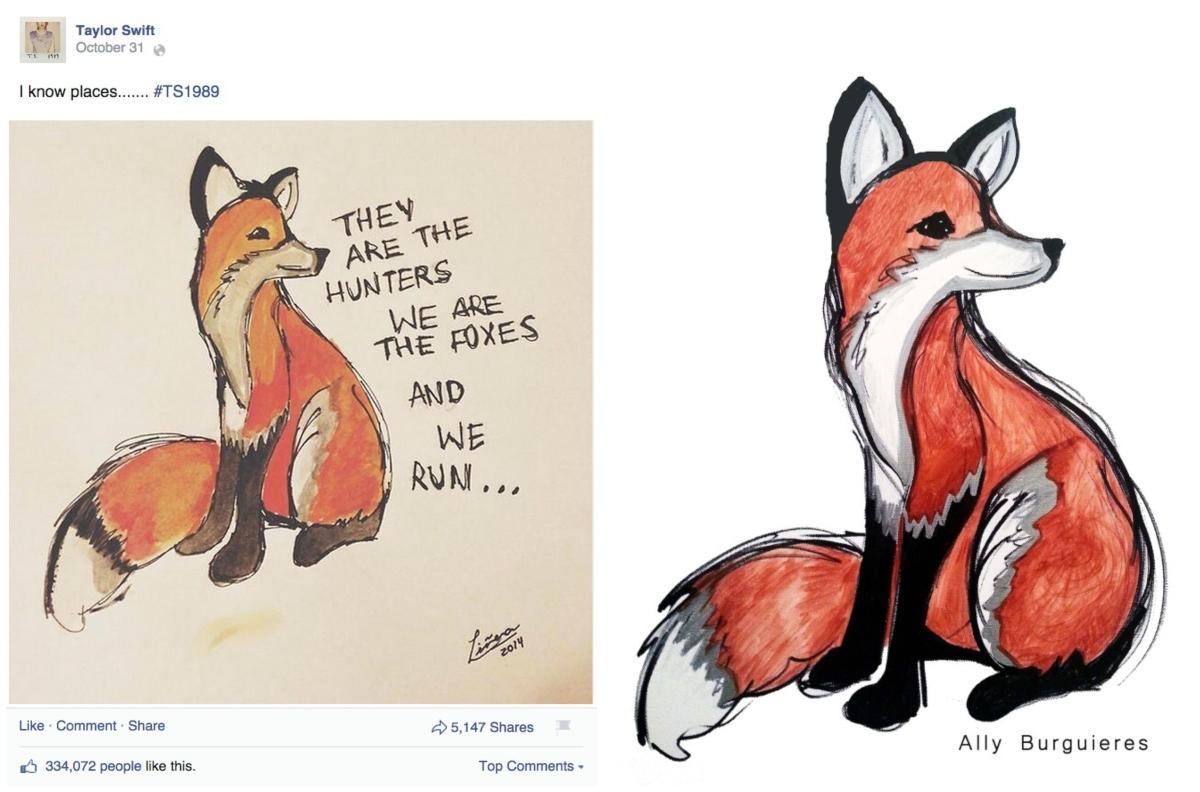 Taylor also drew criticism for sharing an image that was clearly another artist's reproduction embellished with the singer's lyrics. Obviously the fan who drew the image and passed it off as her own should shoulder the blame, but that doesn't mean artist Ally Burguieres didn't feel some type of way seeing her work used without attribution or pay by a top-selling icon.
Article continues below advertisement
X marks the spot where Taylor ripped off Hillary Duff?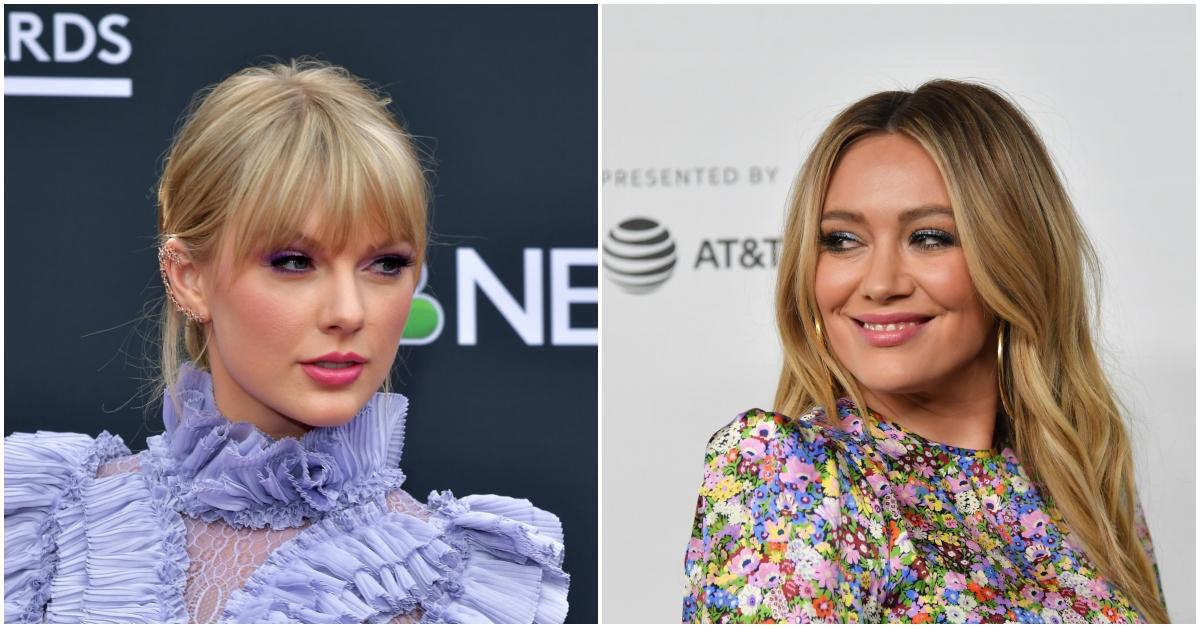 Taylor is touted as an original songwriter who crafts all her own lyrics, but Lizzie McGuire fans feel Hillary Duff may be owed a partial songwriting credit for a line from "Getaway Car." The line "X marks the spot where we fell apart" is almost identical to a line from Hillary's single "Breathe In Breathe Out": "X marks the spot where we fell in love."
Article continues below advertisement
Is Taylor a Lana del Rey fan? Maybe.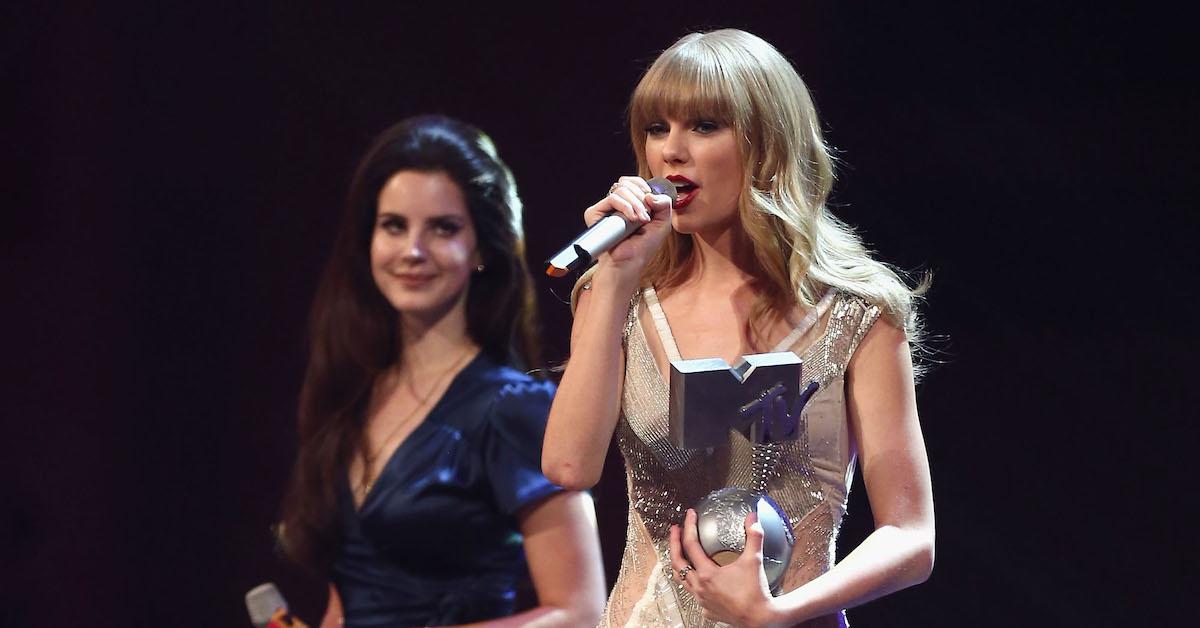 Taylor has drawn quite a few criticisms for biting Lana del Rey's style in a few ways. Most notably, listeners cite how mcuh the choruses for Swift's "Wildest Dreams" and del Rey's "Without You" sound a like, to the point that there are some pretty great mashups on YouTube. The Taylor Swift song also shares elements of the song "Young and Beautiful."
Article continues below advertisement
The "Delicate" video looks a lot like Spike Jonez's Kenzo perfume ad
The parallels in narrative, choreography, and even dress color between these two 4-minute films is hard to miss. Just match Taylor's "Delicate" video with the extended commercial director Spike Jonez shot for KENZO World fragrance.
Article continues below advertisement
What do you think — haters gonna hate hate hate, or do some artists have legitimate reasons to have bad blood with Taylor?