Avicii Joins the Ranks of Aaliyah and Joy Division With Standout Posthumous Album 'Tim'
Avicii just released a new record, prompting the internet to wonder how he released new music from beyond the grave. Did Avicii write the music to his new album? Plus, everything we know about his documentary.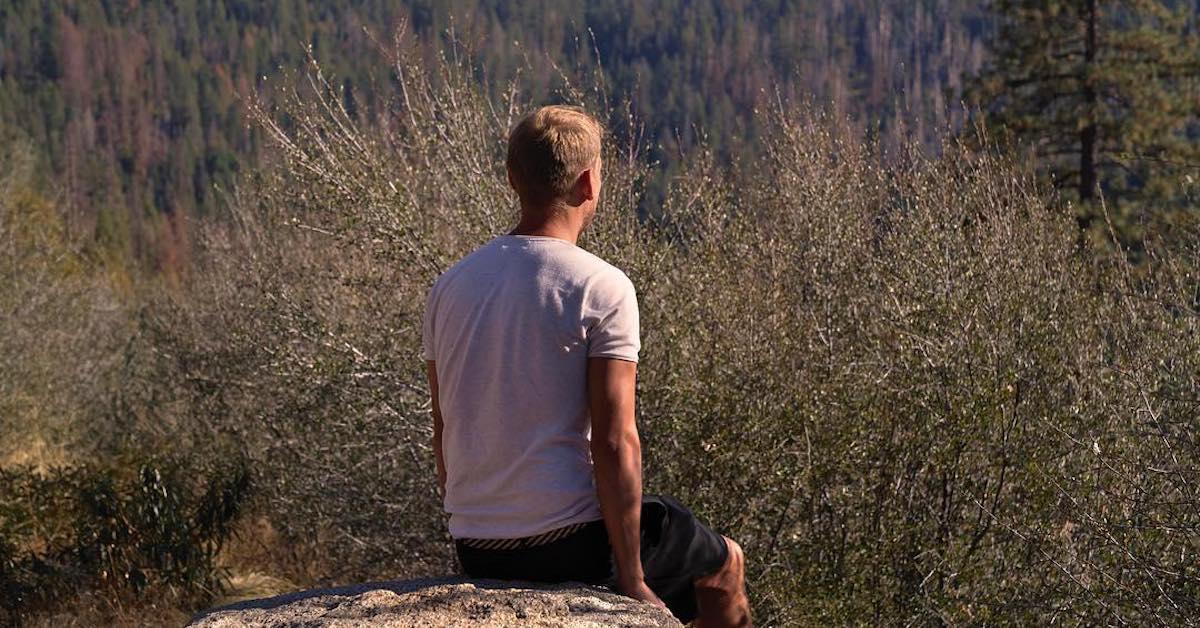 The Swedish EDM singer known as Avicii (real name: Tim Bergling) just released a new eponymous album, but considering he died by suicide in April 2018 at the age of 28, many are wondering how it's possible that Avicii is releasing new music from beyond the grave.
Article continues below advertisement
So here's everything we know about whether Avicii wrote his new album, how the "Wake Me Up" artist released Tim posthumously, and his 2017 documentary Avicii: True Stories.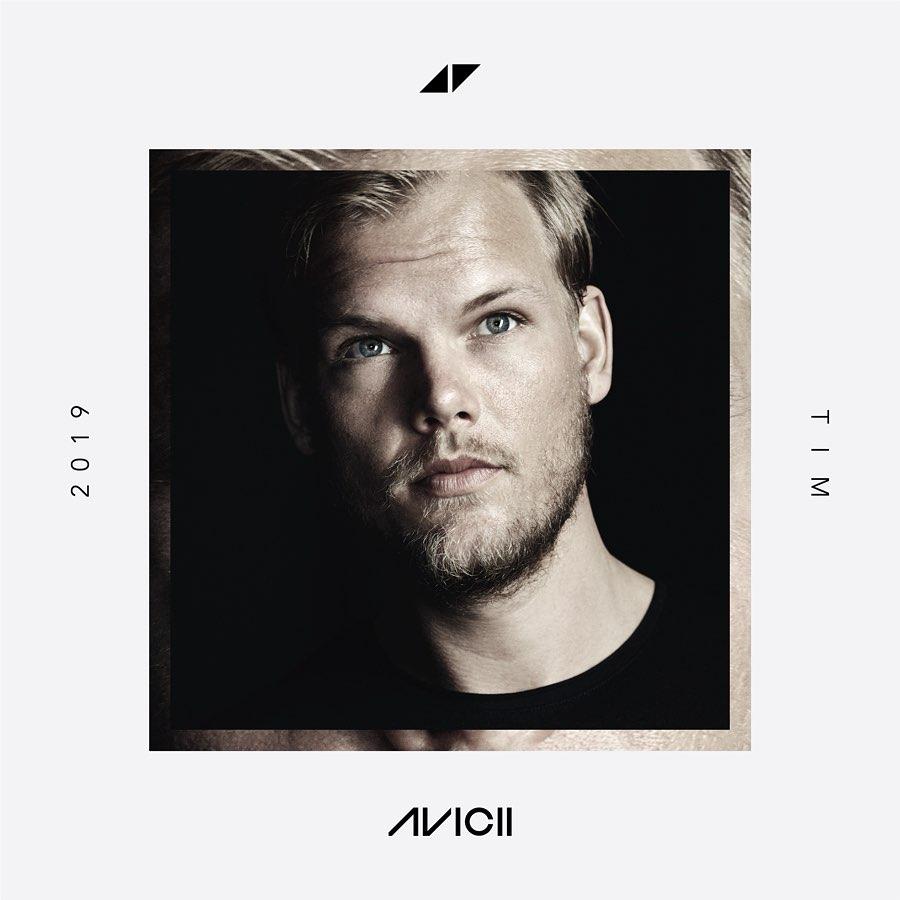 Article continues below advertisement
Wait, how is Avicii releasing music?
The story of talented Avicii's life and fame is a tragic one, to be sure. After becoming the defining personality of EDM (that's electronic dance music), the "Tough Love" artist was hospitalized in 2014 with acute pancreatitis caused by excessive drinking. As his fame was escalating, so were his personal problems — both mental and physical.
Following surgery to get his gallbladder and appendix removed, Avicii was on a cocktail of painkillers, antidepressants, and anxiety meds. By 2016, he was on his way out. He fired his manager and announced he'd stop touring.
Article continues below advertisement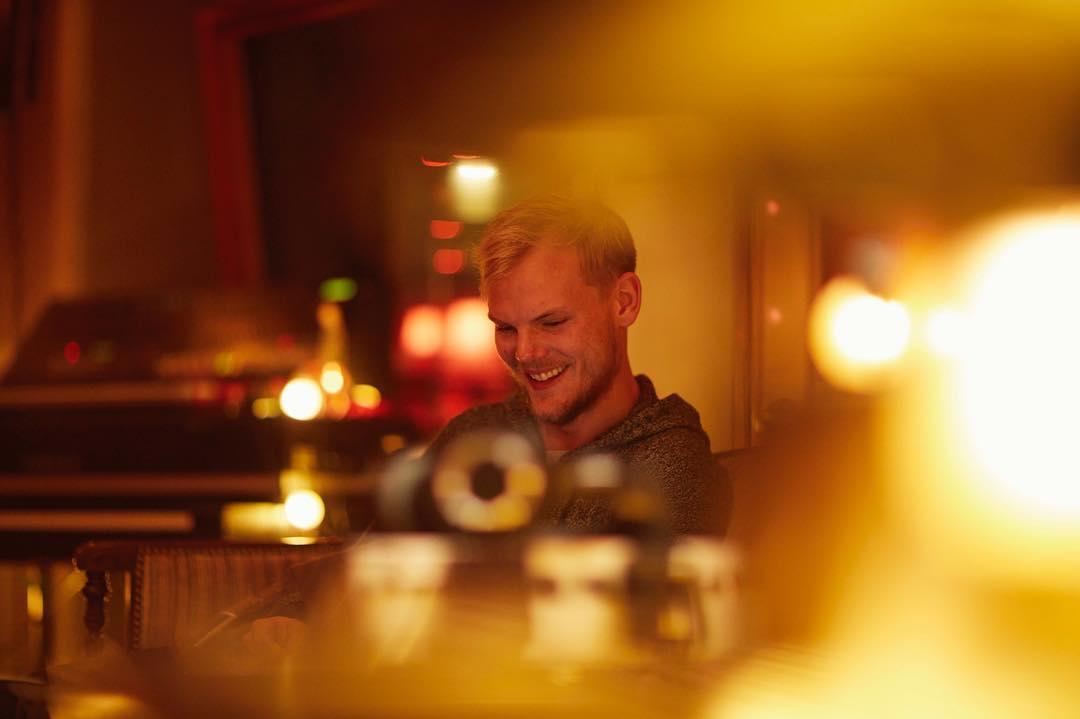 "I know I am blessed to be able to travel all around the world and perform, but I have too little left for the life of a real person behind the artist," he said in an open letter to his fans in March of 2016. "I will however never let go of music — I will continue to speak to my fans through it."
Article continues below advertisement
And it seems like he did just that. After releasing a documentary the following year (more on that in a minute), Avicii began working on a dozen songs that he sent to his team before leaving for Oman where, sadly, he'd die. It was his team that completed the album, with the blessing of Avicii's father, Klas.
"I remember it being, not awkward, but definitely strange," says Carl Falk, who runs Kinglet Studios, which produced the album. Together with Vincent Pontare and Salem Al Fakir, AKA the duo Vargas and Lagola, and some musical artists featured on the album, Carl collaborated to make Avicii's posthumous Tim album a reality.
Article continues below advertisement
Did Avicii write the music on Tim?
For the most part, Avicii left his producers with some tracks for his new project, as well as some notes about the different sounds and melodies he wanted to include, plus artists he wanted to feature on his tracks. "It was hard to even open the computer and work on the songs," Lagola said to AP News.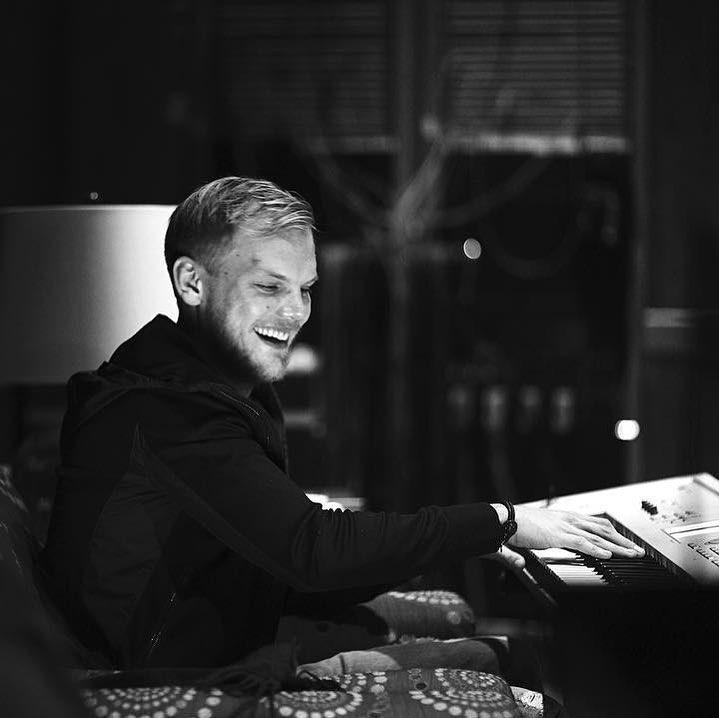 Article continues below advertisement
"We opened [the computer] like six months after everything happened. The family's wish was to release the songs ... and that helped us finish the songs," he added. Because they'd worked together before and had Avicii's notes, emails and texts about the project, they knew what he would have wanted Tim to sound like.
"We spent so much time with him in the last ... three months before he passed, we knew how he wanted the vocals," Vargas added. "We've been working with him for so long. We know what he likes and what he don't [sic] like."
Also featured on the album are Coldplay's Chris Martin. Aloe Blacc, and Imagine Dragons.
Article continues below advertisement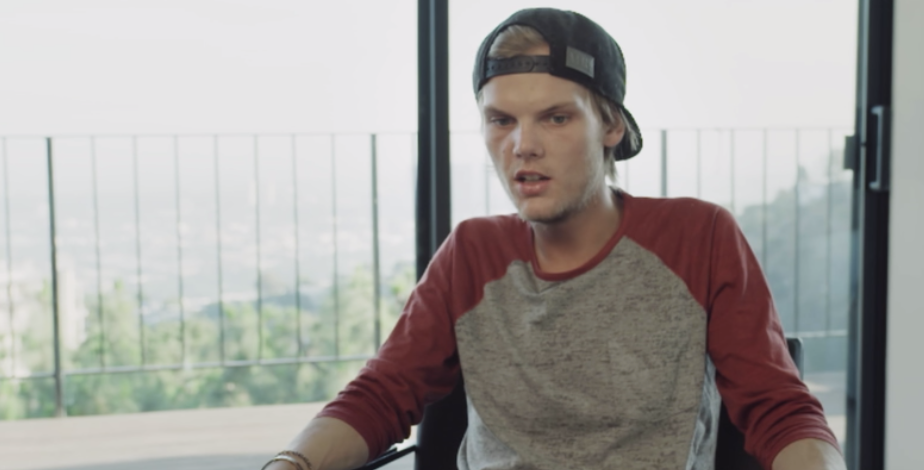 Stream Avicii's documentary to learn more about the artist.
After he'd removed himself from public life, Avicii began recording Avicii: True Stories, a documentary that follows roughly four years in the late EDM musician's life. It follows the peak of his fame and depicts the exhaustion and stress he was under in the last moments of his life.
Above all, True Stories offers a behind-the-scenes look at the artist who gave us "Levels" and "I Could Be the One," a man who rose to astronomical levels of fame despite hating being the center of attention. The 2017 documentary is available to stream on Netflix today.
Stream Tim on Apple Music and Spotify.