Michael Jackson's Music Banned From Radio Stations All Over the World
After alleged abuse victims came forward in the documentary, Radio Stations were so troubled that they've refused to play the late musician's songs.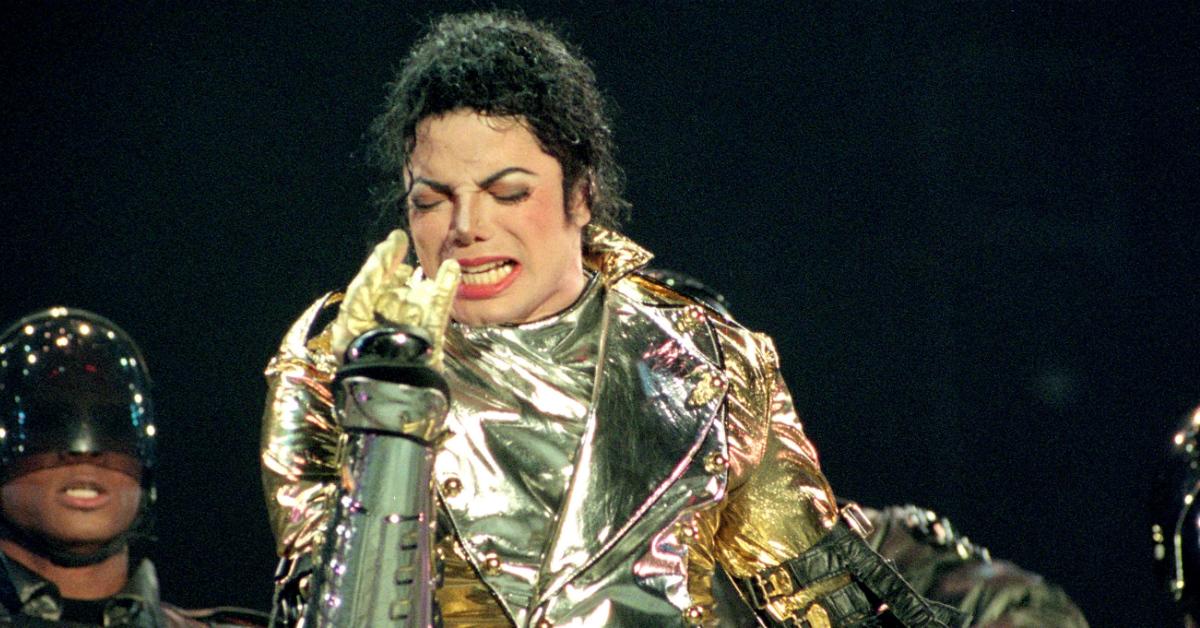 The Leaving Neverland documentary has gotten a lot of people conflicted over the legacy of one of Pop Music's greatest icons, so much so that radio stations all over the world are now banning Michael Jackson's music.
To say that the reception to the documentary was divisive would be an understatement.
Article continues below advertisement
There are multitudes of people who are saddened, angered, and shocked by the allegations brought up by several of the people Jackson lived with on his Neverland Ranch while they were children. Although there were murmurs of the singer being guilty of child molestation in the '90s, it's now, ten years after the death of the artist, that a documentary highlighting the stories of the ranch's "survivors" on HBO that brought the long-standing story back into a large-scale social conversation.
Following the controversy, three major Montreal radio stations have decided to stop playing Jackson's music altogether. A spokesperson for the stations intimated that it had everything to do with the fervor surrounding the newly-released documentary:
"We are attentive to listeners' comments, and last night's documentary created reactions."
Article continues below advertisement

Two of the largest radio stations in New Zealand stopped playing Jackson's songs entirely, but were more vague on their decision to do so. A spokesperson insisted that the decision wasn't a commentary on whether or not the station believed Jackson was guilty, or not, but that they were focused on playing the songs that listeners wanted to hear.
Maybe one that wouldn't bring up conflicting feelings of whether or not they're somehow supporting someone who could have been a pedophile.
Article continues below advertisement
They said: "We aren't deciding whether Michael Jackson is guilty of pedophilia or not. We're just merely trying to make sure that our radio stations are going to play the music that people want to hear."
Along with these reports, there have been some sources that claimed several BBC stations "quietly" removed Jackson from radio rotation. But that wasn't the case.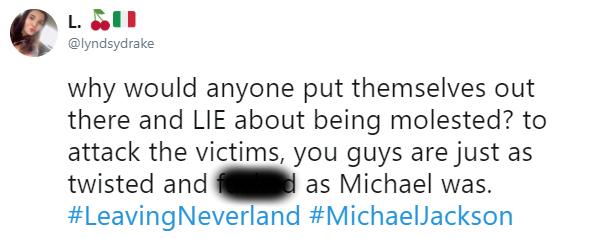 Article continues below advertisement
The BBC has not made the move to ban Jackson's songs, in spite of these reports.
It's hard to discuss '80s and '90s pop music without mentioning Michael Jackson's name. The singer was an absolute worldwide phenomenon that attained mass appeal. Dubbed "The King of Pop," he's sold over 350 million albums, and broke records even after he passed away.
In light of the allegations, it's understandable that such a beloved figure has caused such polarizing opinions from people, media outlets, musicians, and fans all over the internet.
One such former fan, journalist for the Independent, Clemence Michallon, penned a moving piece about how the reports of the documentary tarnished her memory of the singer forever. And while the BBC may not have banned his songs, she has.
Article continues below advertisement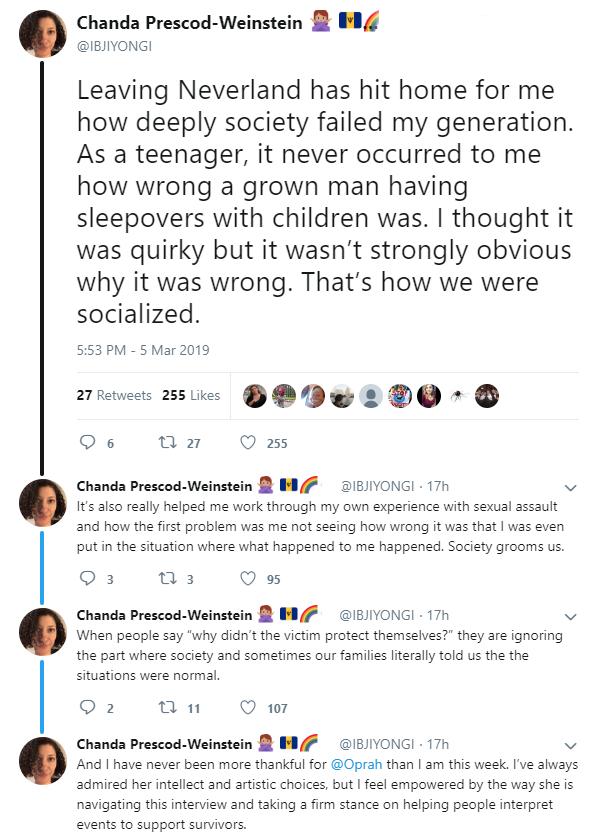 For many, the documentary reminded them of their own experiences with sexual abuse. The fact that a grown man was inviting strangers' kids over his house for sleepovers should've raised more eyebrows (although it did warrant a Federal investigation, which yielded no evidence to suggest Jackson had a sexual relationship with any of the children he housed in Neverland).
Article continues below advertisement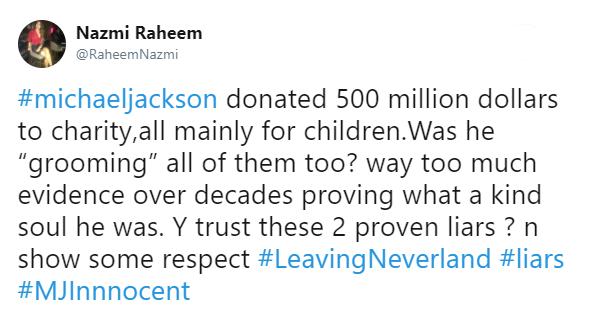 Like many pointed out, since Jackson is no longer alive, it's difficult to "get to the bottom" of what the truth is regarding his relationship with those children. While it's easy to look at arguments against the accusers, who many are saying are only doing this "for money" or "recognition," it's difficult to place oneself in a position where a gut reaction to someone alleging sexual abuse is to immediately discrediting them.
Article continues below advertisement

It's a slippery slope and all I can say is that while I don't know whether or not Michael Jackson was a pedophile, I sure as heck wouldn't have let my daughter or son sleep over his house if he asked them to spend the night without me present. Hell. To. The. No.