Wade Robson's Complicated History With the King of Pop Unfolds in 'Leaving Neverland'
The upcoming HBO documentary 'Leaving Neverland' details Wade Robson's sex abuse allegations against Michael Jackson. Here's everything to know about the choreographer's history.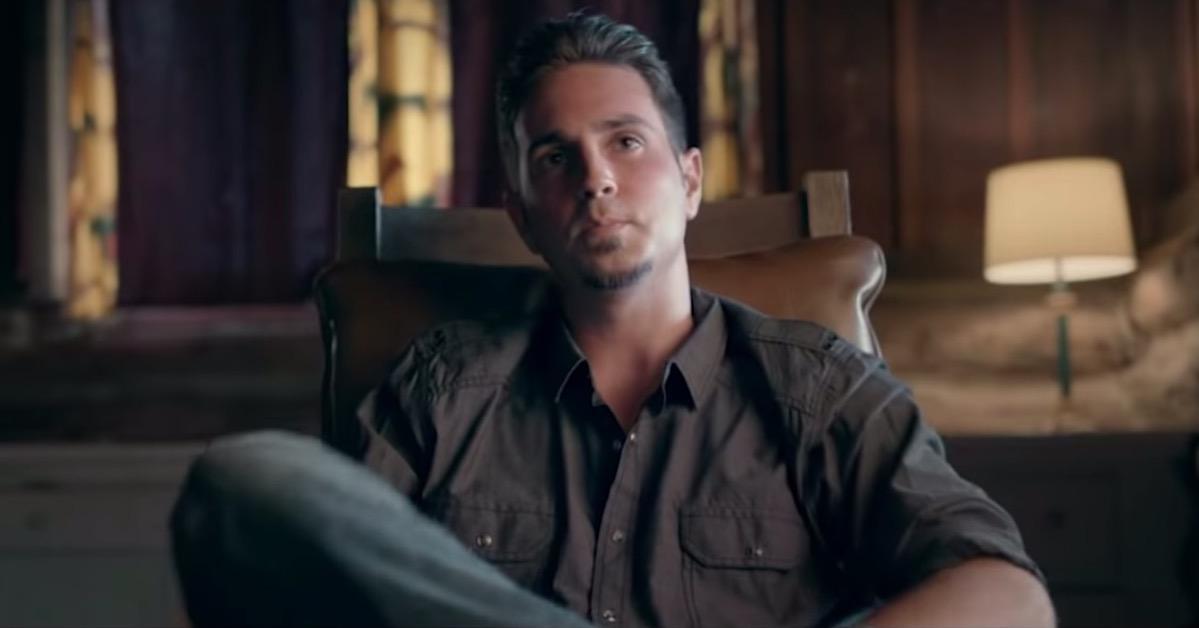 Sex abuse allegations plagued Michael Jackson in the 1990s, and though he was acquitted in his 2005 trial, many accusers hold fast to claims they were victims of the King of Pop when they were children. In fact, two such survivors are the subject of an upcoming HBO documentary, including one man who testified in Jackson's defense at that trial, only to later recant that testimony years later.
Article continues below advertisement
Leaving Neverland star Wade Robson is a world-renowned dancer and choreographer, and as a teen he and his family spent time at Jackson's Neverland Ranch compound. Read on to learn more about Robson's testimony, the reversal of his story, and his life since knowing the late pop star.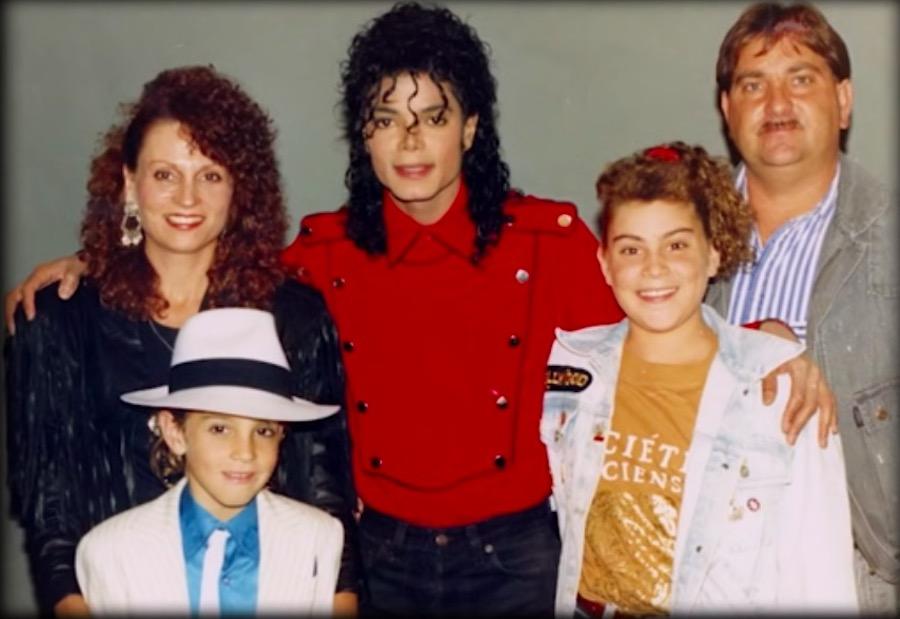 Article continues below advertisement
How did Wade Robson and Michael Jackson meet?
When 5-year-old Wade Robson met Michael Jackson, he was already a huge fan, often dressing like the iconic musician. The singer became aware of his future protégé through a talent competition, and cast the boy in three of MJ's videos — "Black or White," "Jam," and "Heal the World." Jackson befriended Wade's entire family, even helping them move from their native Australia to Los Angeles and putting them up at his home/amusement park for a time.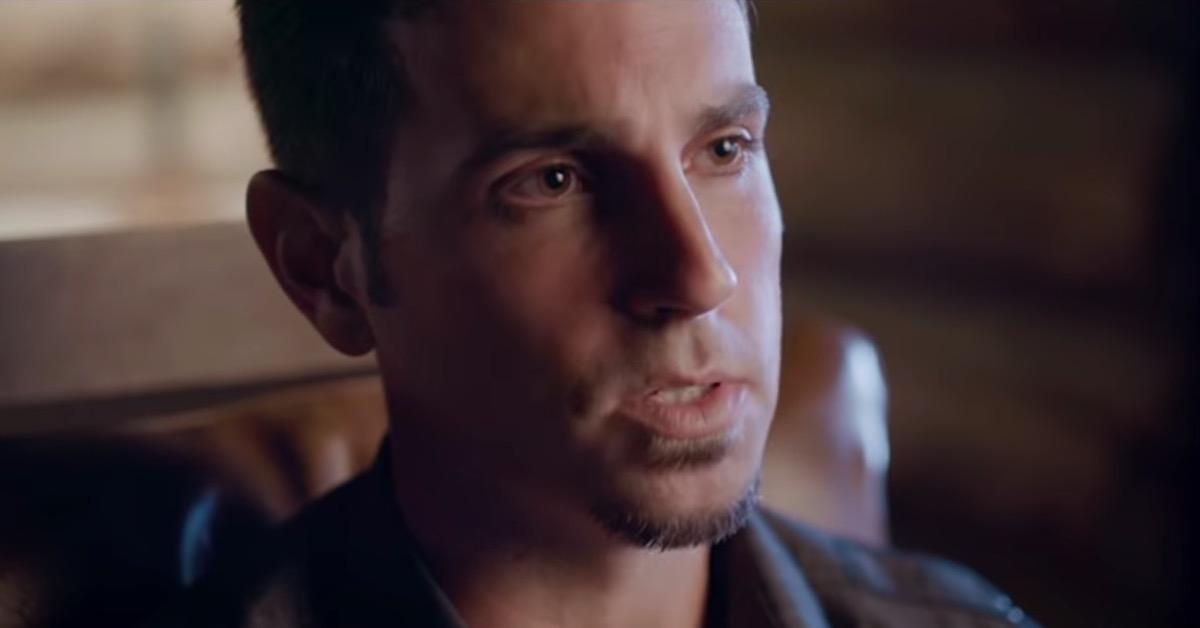 Article continues below advertisement
Wade became a choreographer for Britney and NYSYNC
Wade's talent, coupled with Jackson's influence, helped him rise up the ranks as a dancer and choreographer, landing several gigs choreographing Pepsi ads in the late 1990s. He also choreographed and directed Britney Spears and NYSYNC's 1999 VMAs performance of "Hit Me Baby One More Time" and "Tearin' Up My Heart," respectively.
He also landed an MTV talent search show called The Wade Robson Project at the height of TRL. A few years later, he would be called by the defense in the People vs. Michael Jackson.
Article continues below advertisement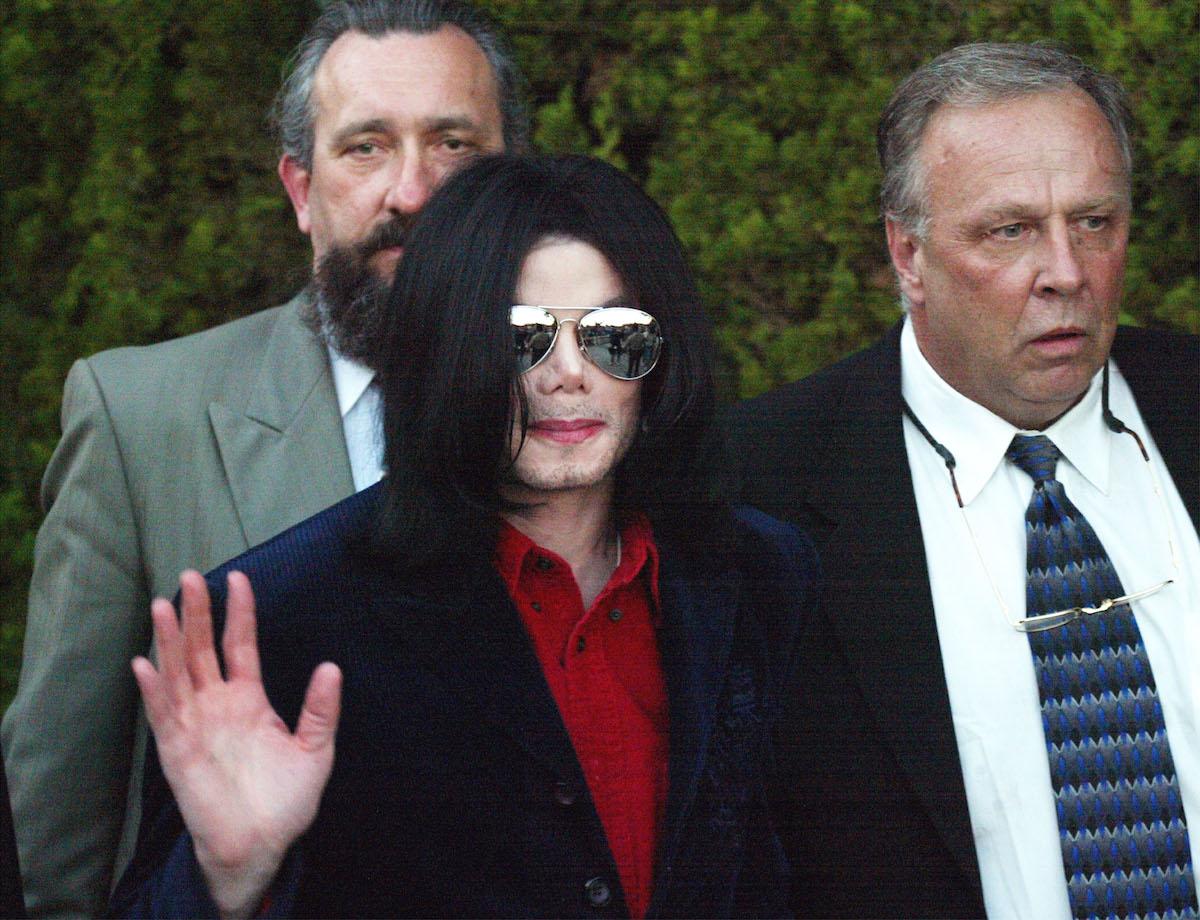 Wade was one of four key witnesses who testified to discredit the testimony of 13-year-old Gavin Arvizo and his family. He claimed that he had slept in Jackson's bed on several occasions but was never abused. When Jackson passed away in 2009, Wade released a statement saying, "His music, his movement, his personal words of inspiration and encouragement and his unconditional love will live inside of me forever."
Article continues below advertisement
Then, Wade's story changed in 2013
Along with James Safechuck, who appears with him in the HBO doc, Wade filed a $1.5 billion lawsuit against Jackson's estate for child sexual abuse and Wade appeared on The Today Show to detail seven years of abuse by the late singer. When asked why he was coming forward after maintaining no abuse occurred, Wade said having a child changed his outlook, as well as nervous breakdowns he suffered related to the stress of repressing his story.
However, Jackson's estate managers and supporters claim Wade's claims are a retaliation for Jackson excluding him from his 2011 Immortal World tour. The lawsuit was dismissed due to exceeding the statute of limitations and a second suit against MJJ Productions and MJJ Ventures was dismissed in 2017 when a judge determined the two companies weren't liable.
Article continues below advertisement
In a recent interview with Gayle King on CBS This Morning, both Wade and James spoke frankly about their experience of being groomed and abused by Jackson. The Jackson family has called them "opportunists," but as Gayle and her co-hosts remarked after the interview, it is hard to deny the details of their stories and the emotional manipulation they both testify to enduring.
If you need support, the National Sexual Assault Hotline is available 24/7 at 1-800-656-4673. You will be connected with a trained staff member in your area. Or visit RAINN.org to chat online one-on-one with a support specialist at any time.
Watch Leaving Neverland Sunday, March 3, at 8 p.m. on HBO.