Michael Jackson Accuser James Safechuck Met the King of Pop Filming a Pepsi Commercial
Who is Michael Jackson's accuser James Safechuck? Everything you need to know about the 'Leaving Neverland' subject — including that Pepsi commercial.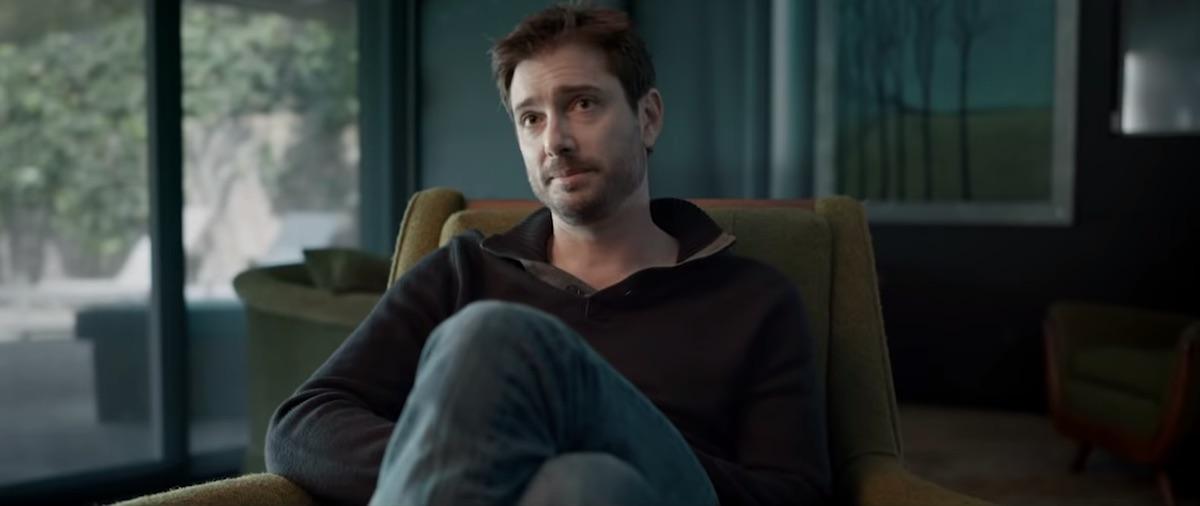 At the center of HBO's controversial documentary Leaving Neverland are Wade Robson and James Safechuck — two men who claim they were molested by Michael Jackson at very young ages.
Article continues below advertisement
And while most viewers will recognize Wade, who created the now iconic "Bye Bye Bye" choreography, starred in The Wade Robson Project, and was the man in the middle of the Justin Timberlake-Britney Spears cheating scandal, James is not as well known.
So, who exactly is James Safechuck? 
James aka Jimmy first met the King of Pop in 1987 on the set of a Pepsi commercial. Following filming, James, who was about 9 years old at the time, got closer with Jackson before joining him on his Bad tour.
Article continues below advertisement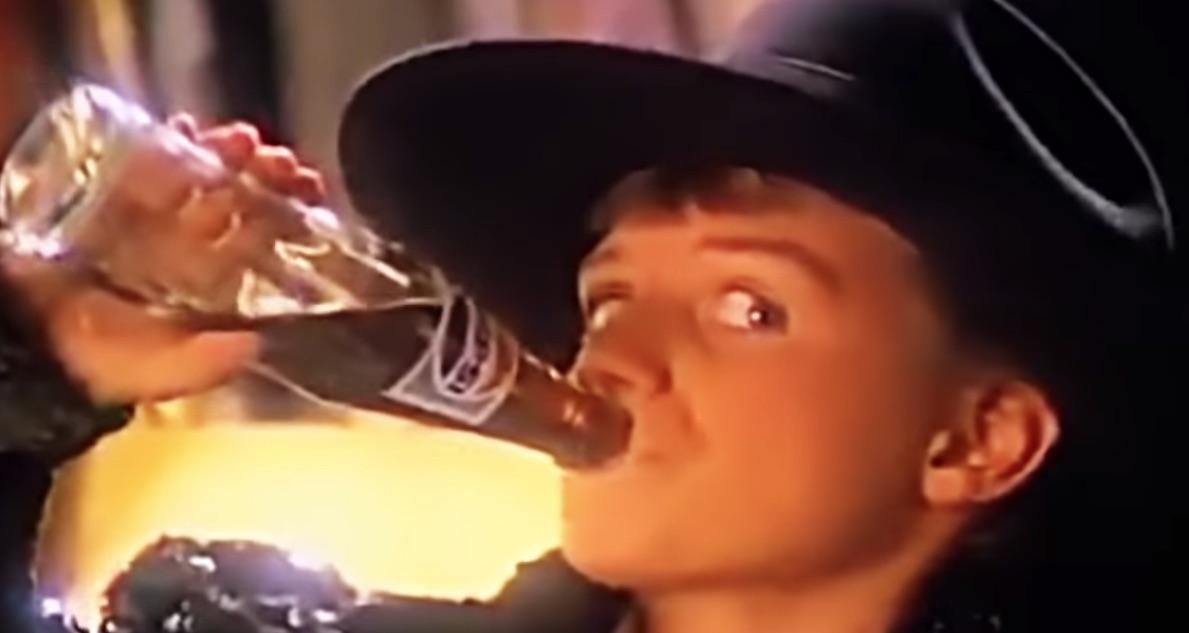 In his 2014 lawsuit against Jackson, James alleged that the "Thriller" singer initially used gifts and "sweet letters" to seduce him and his family, before gifting James and his parents first-class trips, including one to Hawaii. It was on that trip that Jackson reportedly asked James' parents for the first time if their son could sleep in his hotel room with him. James' mom turned down the offer, but it wasn't long before Jackson was spending the holidays at the Safechucks' house, where he would sleep in James' room.
Article continues below advertisement
It was when James and his parents joined Jackson on the Bad tour in 1988 that the abuse allegedly began. According to court papers, Jackson began "teaching [Jimmy] how to masturbate — Jackson often told Jimmy that the boy was the sexual aggressor in their relationship, not Jackson, with sayings like, 'You're teaching me,' and 'This was your idea, remember?'"
After, it was reported that Jackson would "give James jewelry after [James] did this, as a 'reward.'"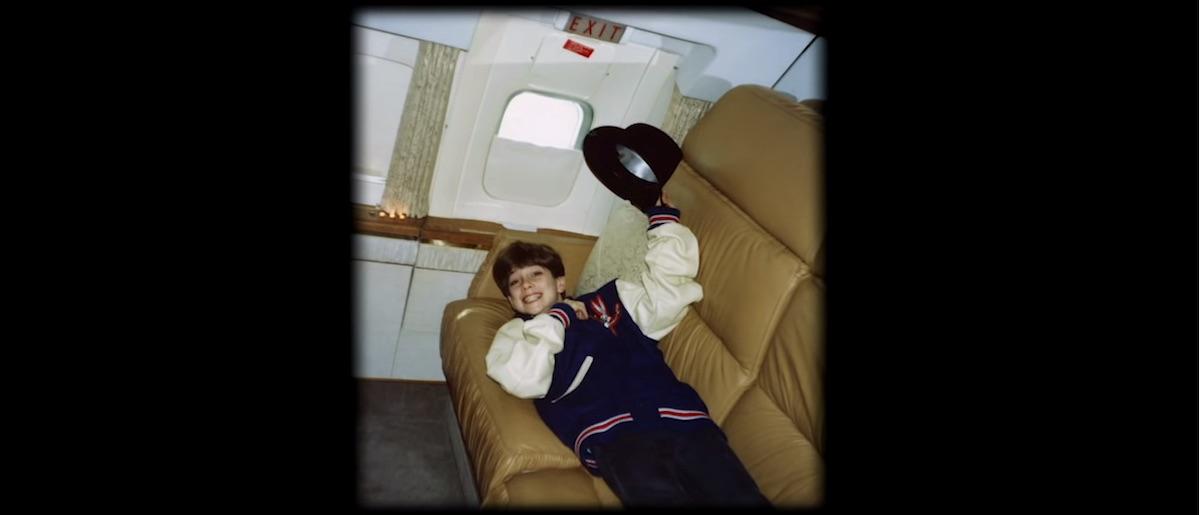 Article continues below advertisement
The abuse continued until 1992, when James realized Jackson had moved on with a younger boy by the name of Brett Barnes, who was four years younger.
James testified against Michael Jackson's accuser Jordan Chandler in 1993.  
At 15 years old, James claimed he was groomed by Jackson and his trial team to denied the abuse allegations. James and his family called the claims "a complete extortion attempt by the Chandler family." At the time, Jackson was still supporting James financially, which he did until the age of 17.
Article continues below advertisement
However, when Jackson called James again to take the stand in his defense again during his second molestation trial, James, then in his mid-20s, turned him down. He claims to have told Jackson to "never to call him again, and that he wanted a normal life." Jackson was acquitted in 2005.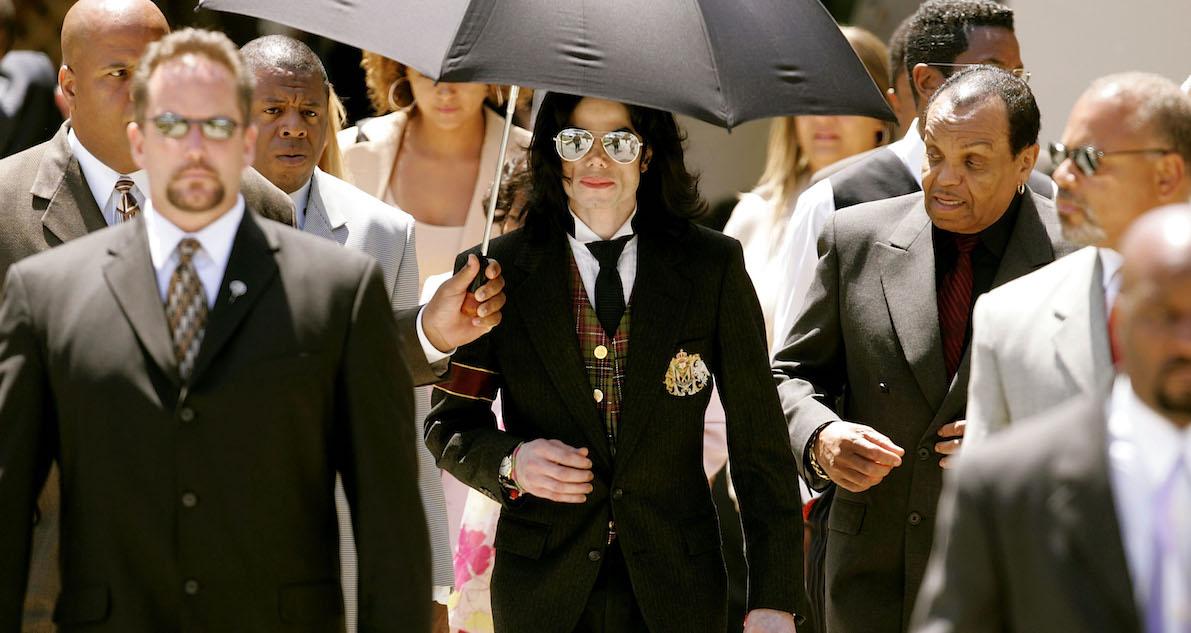 Article continues below advertisement
Things began to fall apart for James when he welcomed his first child with his wife. 
James' wife became pregnant in 2010, and after the birth of their son, James began to worry he would have "would have pedophiliac urges" However, at that point, no one knew about his experience with the pop star. It wasn't until Wade Robson opened up about his abuse in 2014 that James began seeing a therapist.
In his court filing that same year, it read, "James Safechuck says quite poignantly in his filings that reflection on his experiences with Michael Jackson (a year and a half of pre-molestation grooming, roughly three years of abuse) and, especially, seeing his own kids, underscored to him that children were 'blank slates,'... With the aid of a therapist, recognition of that kind of insidious grooming awakened James to the fact that what Jackson did to him 'as a child' was 'sick.'"
His case was thrown out due to the statute of limitations. He is appealing the ruling.
James is joining Wade to tell their stories on Leaving Neverland. 
Now 40 and 36 years old respectively, James and Wade are sharing their experiences in the HBO documentary — and for James, it was a not an easy decision.
"I would just hold on to knowing that Wade is out there," he told Vanity Fair, before revealing he was not allowed to talk to Wade before or during filming. "There was comfort in knowing that I wasn't alone. It also made decisions about doing this movie difficult. We couldn't [decide together] 'should we do it.' We had to make these decisions independently. What do we want? We want the truth. We want to be heard. Is this the right thing to do? Those were hard decisions."
Article continues below advertisement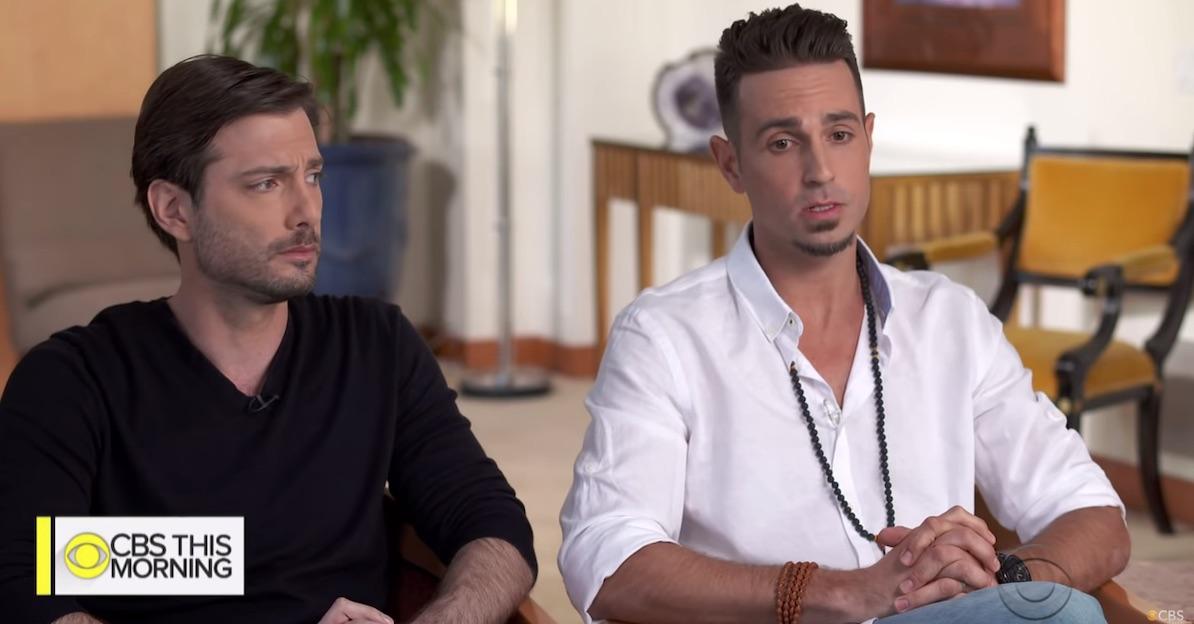 Still, today James admits he can't listen to a Michael Jackson song without being triggered. "It's still really hard for me. And I don't think a day goes by where I don't hear a song," he added. "You go out to have a drink with your friend, you're trying to relax and let everything go, and he'll come on. Every time. It's hard. It gets easier, but it's still hard."
If you need support, the National Sexual Assault Hotline is available 24/7 at 1-800-656-4673. You will be connected with a trained staff member in your area. Or visit RAINN.org to chat online one-on-one with a support specialist at any time.
Watch Leaving Neverland Sunday, March 3, at 8 p.m. on HBO.