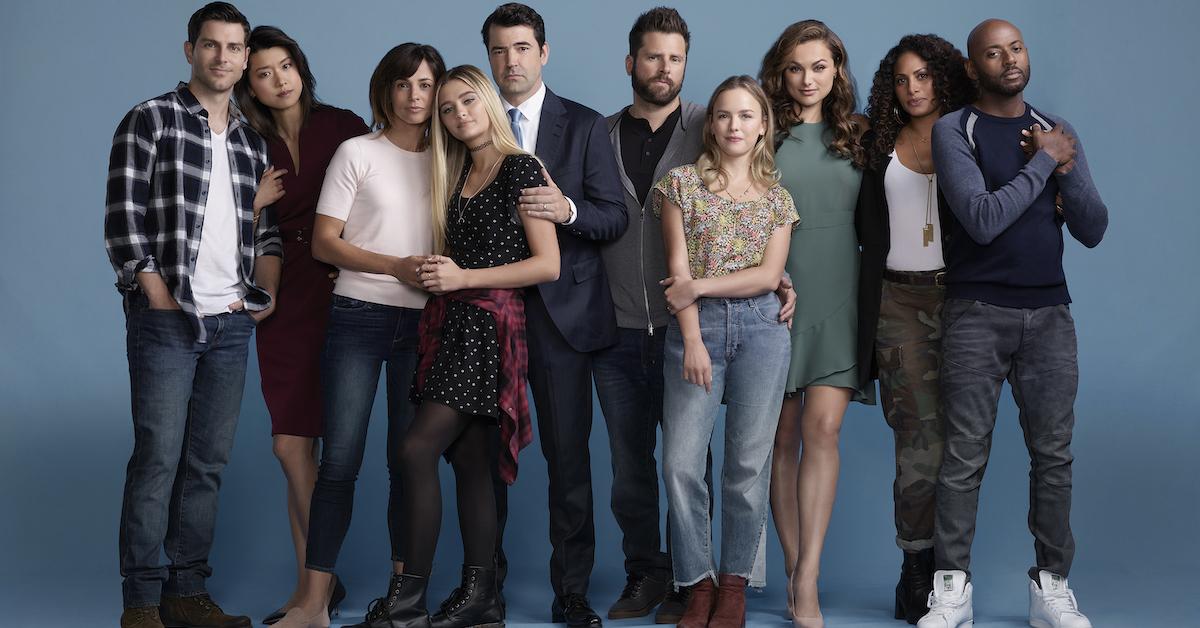 'A Million Little Things' Fans Want to Know: Who Is Barbara Morgan?
The new ABC series, A Million Little Things, has been keeping viewers guessing ever since the first episode revealed that the ostensible star of the show — Ron Livingston's Jon Dixon — is the friend whose suicide upsets the order of his tight-knit friend group. And, no sooner had audiences learned the answer to that mystery before they were presented with another: just who in the heck is Barbara Morgan?
Article continues below advertisement
Jon turned out to be engaged in some risky dealings resulting in a staggering $18 million of debt and the imminent seizure of the family's assets. But as much as he turned out not to be the person his loved ones thought they knew, it seems they were right about him having a plan B to make sure everyone was taken care of after he was gone. The shrewd businessman had set up a trust and named four non-family members as the beneficiaries.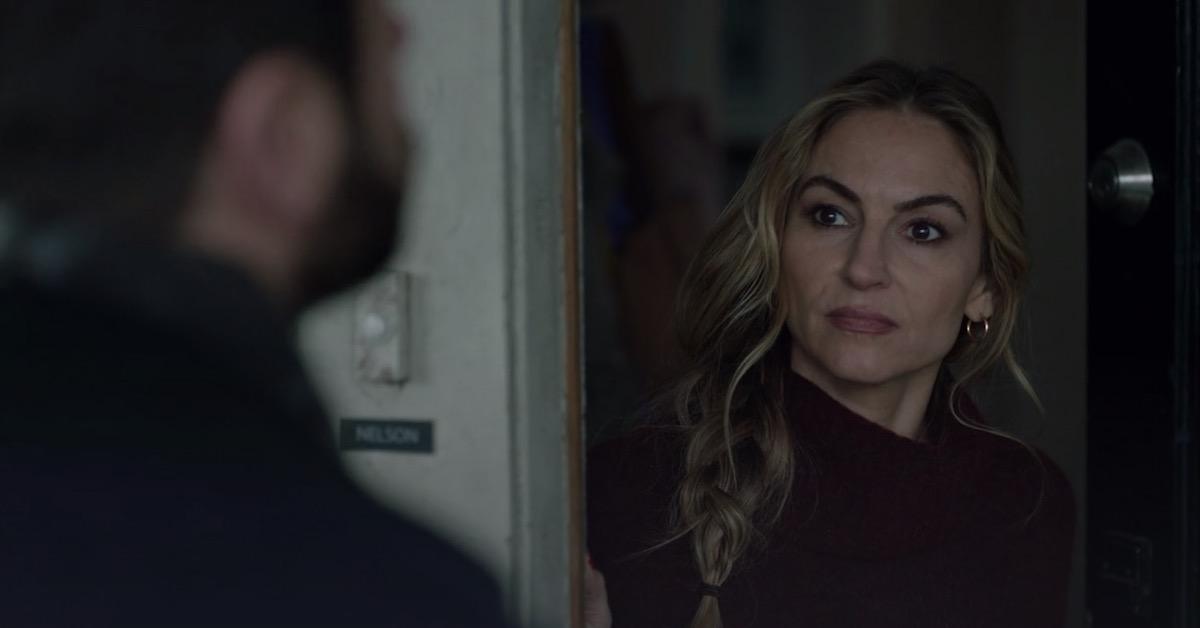 Article continues below advertisement
We already know the first three very well: his best friends Eddie, Rome, and Gary. But the fourth, Barbara Morgan, has been a mystery. Gary put it together that the skyline painting Jon gave him while he was in chemo was painted by a B. Morgan, and eventually tracked down the artist's last known address.
The woman who answered the door is known only as Mrs. Nelson. And yet, there's plenty reason to believe this mystery woman (played by Sopranos star Drea de Matteo) is Barbara.
We don't know Mrs. Nelson's first name yet...
Article continues below advertisement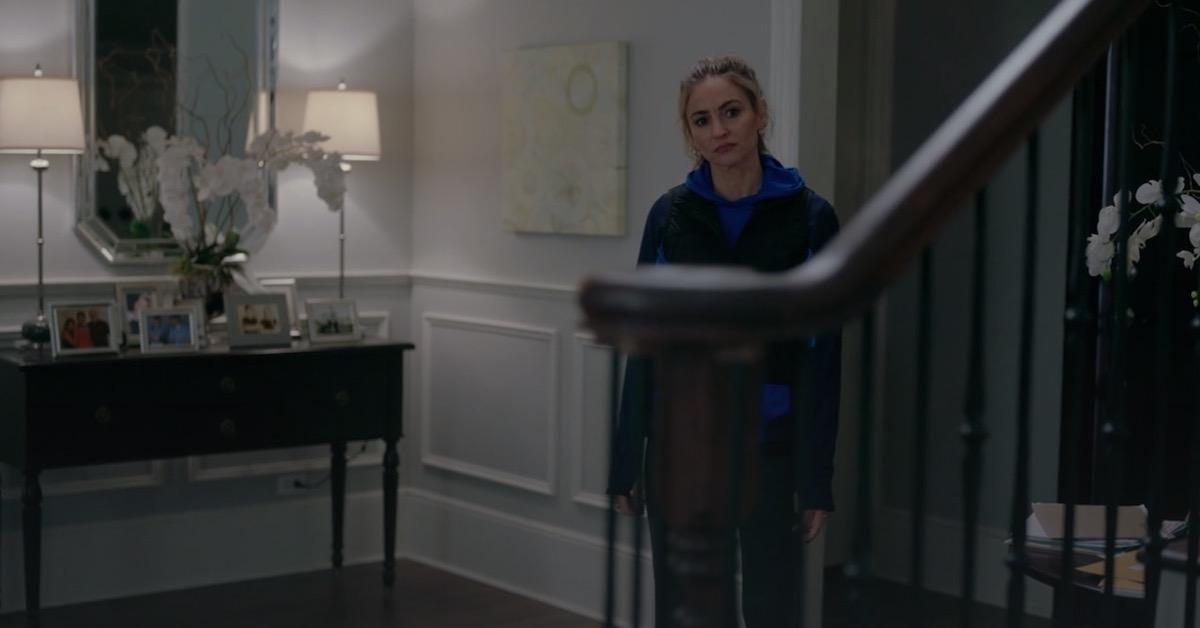 While we know she's married to a man named Mitch, Mrs. Nelson's first name hasn't been revealed, so there's a possibility Barbara Morgan was her maiden name and, for reasons that have yet to be revealed, she pretended to Gary that she wasn't her.
Article continues below advertisement
She definitely knows Jon from college.
The writers have gone to some pretty great lengths to make Mrs. Nelson sketchy. She conned her way into the Dixon house by pretending to have met Sophie at the charity 5K they ran in Jon's honor. But a look at Jon's old Harvard memorabilia reveals Mrs. Nelson was part of Jon's circle back in the day. Plus, Mrs. Nelson has the envelope containing the memory card Jon used to record a video message for Barbara.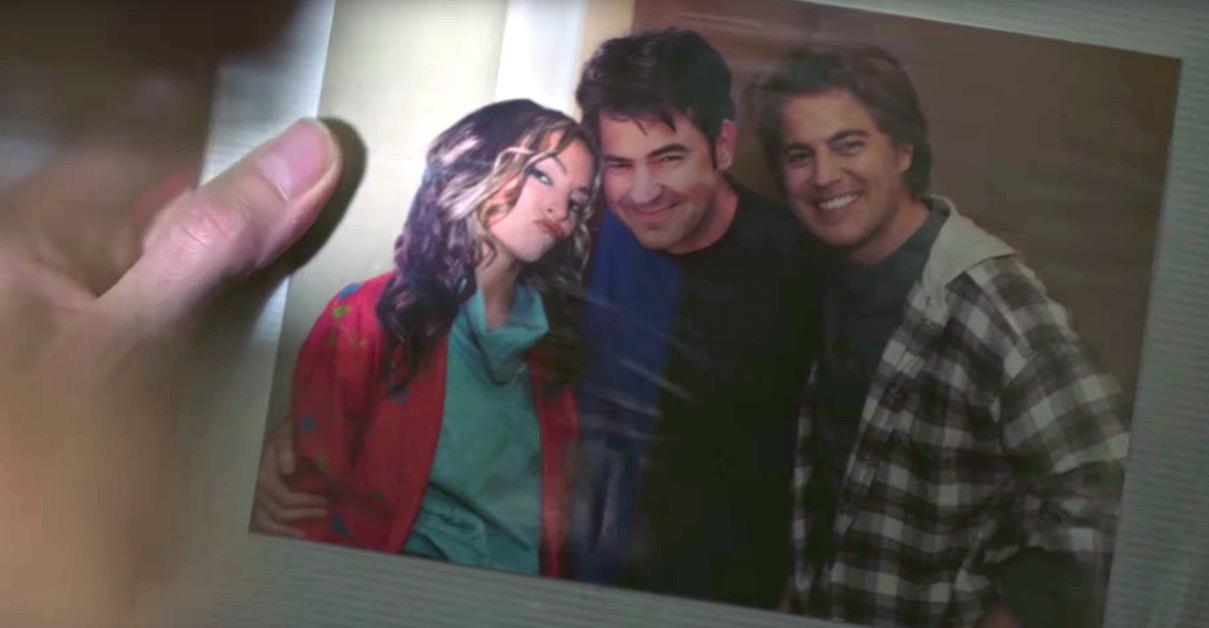 Article continues below advertisement
If Barbara = Mrs. Nelson, there are theories about why she's hiding...
The show is definitely telegraphing pretty hard that Mrs. Nelson and Barbara are one and the same, but why would she hide that fact from Gary and the Dixon family? One theory is that Jon — who told Ashley "I"m not the man everybody thinks I am" — has a secret family stashed away. One person on reddit even suggests Jon is still alive and posing as Mitch Nelson.
"His voice sounds really familiar when you hear his voice at the end of the episode," wrote Oceanta. However, showrunner DJ Nash has said Jon is for sure dead, and such a move would likely upset viewers as an unforgivable manipulation.
Article continues below advertisement
Even if Jon didn't fake his death, that doesn't rule out his having a secret family on the side. Mrs. Nelson has a teenage son, as revealed in the voicemail message from her husband. Some fans believe Walking Dead alum Chandler Riggs, who showed up briefly in the hospital waiting room in "The Rosary" as PJ, could be that son.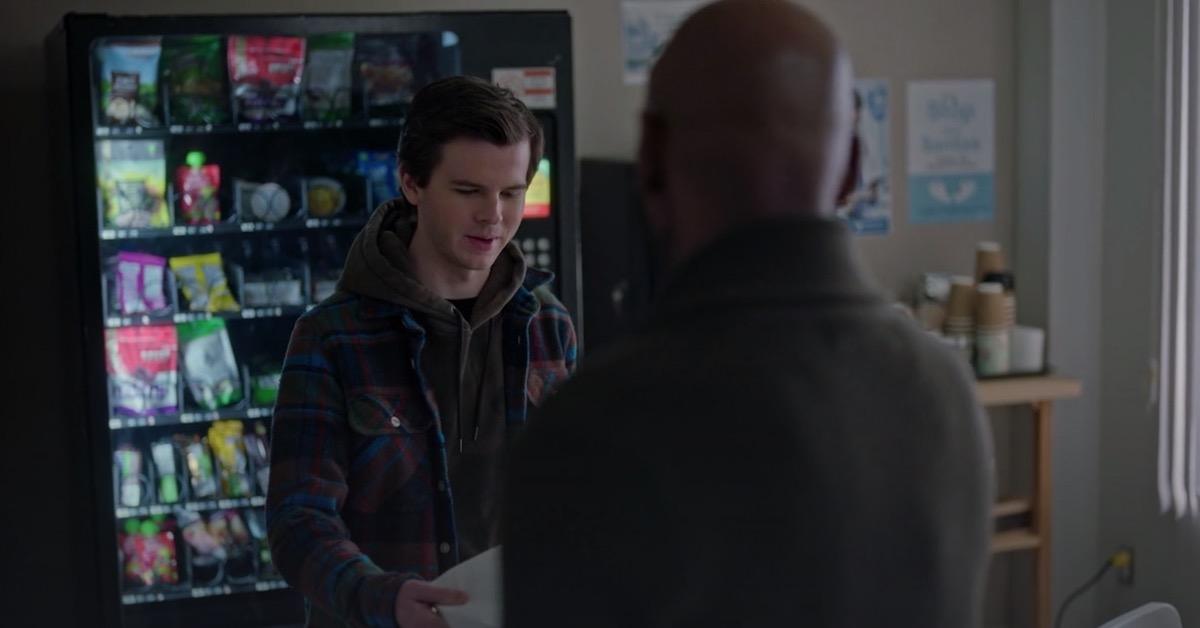 Article continues below advertisement
After all, it would be odd for him to only be in this tiny blip of a scene, and sure enough he's been booked for at least two episodes, with the possibility of more in Season 2. He even kinda resembles Jon a little, and his conversation with Rome at the hospital revealed he's definitely gone through something heavy recently.
Mrs. Nelson and Delilah will meet in the finale
Whether Mrs. Nelson is Barbara Morgan or a red herring, we will most likely learn in Thursday's finale when Jon's widow, Delilah, goes to Mrs. Nelson's house for answers. If Jon really isn't the man his friends thought he was — hell, even the man we the viewers know him to be — it seems pretty clear this woman has some insights to offer.
Watch the A Million Little Things finale tomorrow, February 28, at 8 p.m. on ABC.