A Million Little Things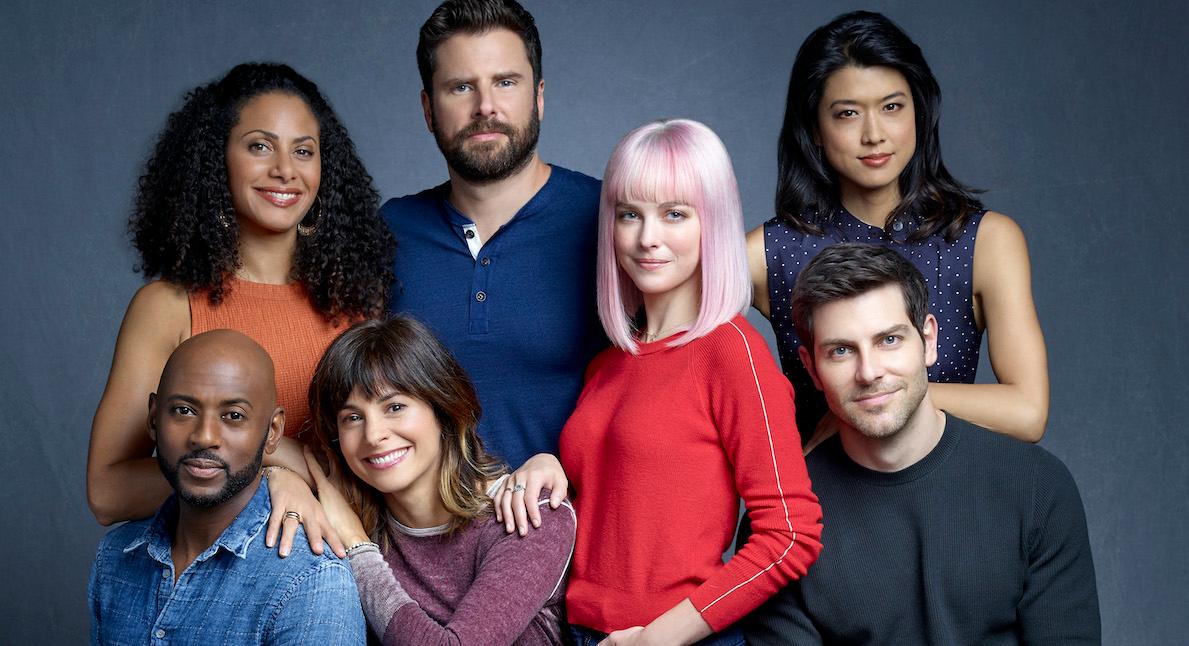 The drama series A Million Little Things follows a tight-knit group of friends in Boston, who struggle to understand what went wrong after their friend, Jon Dixon, completes suicide.
The show, whose title is inspired by the saying "Friendship isn't a big thing — it's a million little things," also delves into major issues such as cancer, alcoholism, and marital problems within the group.
A Million Little Things averages 7 million viewers.
Network: ABC
First Episode Date: September 26, 2018
Cast:
David Giuntoli (Eddie Saville)
Romany Malco (Rome Howard)
Allison Miller (Maggie Bloom)
Christina Moses (Regina Howard)
Grace Park (Katherine Kim)
Stéphanie Szostak (Delilah Dixon)
Tristan Byon (Theo Saville)
Lizzy Greene (Sophie Dixon)
Chance Hurstfield (Danny Dixon)
Floriana Lima (Darcy)
Ron Livingston (Jon Dixon)
Anna Akana (Dakota)
Andrea Savage (Dr. Stacy)
Where to Watch: Hulu
Latest A Million Little Things News and Updates