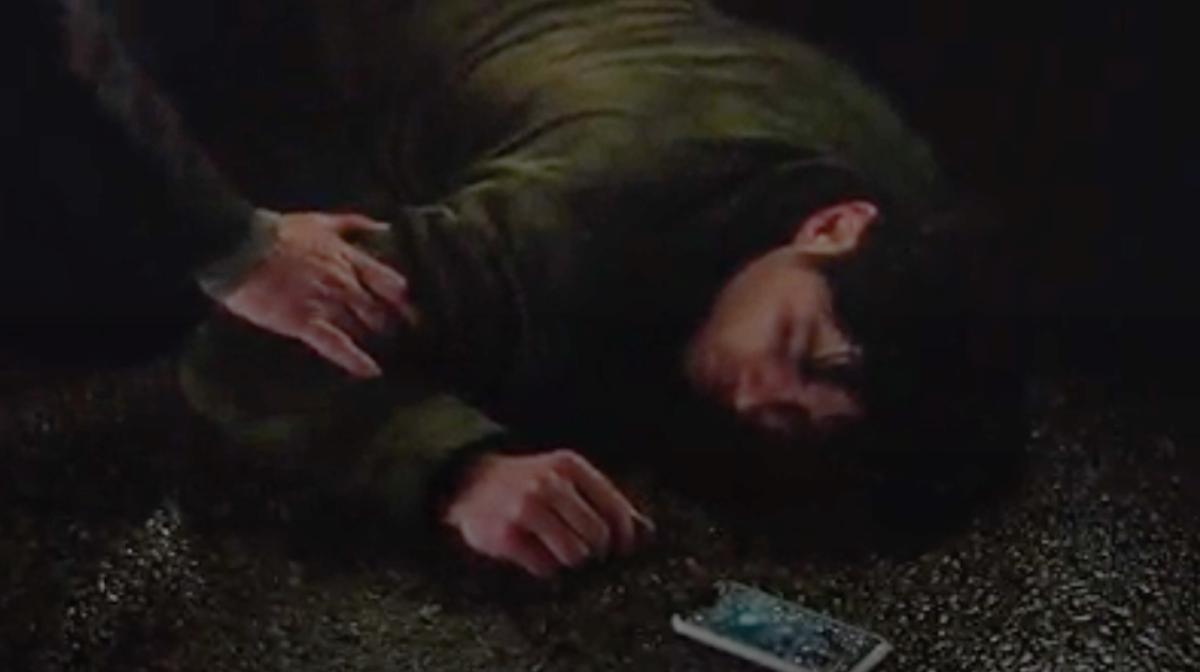 Who Hit Eddie in 'A Million Little Things'? Key Fan Theories on the Mysterious Car Accident
In the Season 2 finale of A Million Little Things, viewers saw Eddie (David Guintoli) heading straight into a bar and ordering a drink after being informed of some new evidence regarding Alex's (Olivia Steele Falconer) death. However, in a last-minute change of heart, he decides to leave the bar, calling Katherine (Grace Park) to tell her that she loves her and wants to renew their wedding vows. Eddie wanted them to do it that night, just the two of them. But as he crosses the street to get back in his car, he is struck by a vehicle.
Article continues below advertisement
The season ended on a cliffhanger, and it wasn't until Season 3 that fans learned Eddie did indeed survive the accident.
Unfortunately, he wasn't completely unscathed, and when his son Theo (Tristan Byon) climbed into his hospital bed, Katherine realized that Eddie couldn't feel his legs. The hit-and-run left Eddie paralyzed from the waist down, and now he may never walk again. Though A Million Little Things is about midway through Season 3, the mystery of who hit Eddie remains.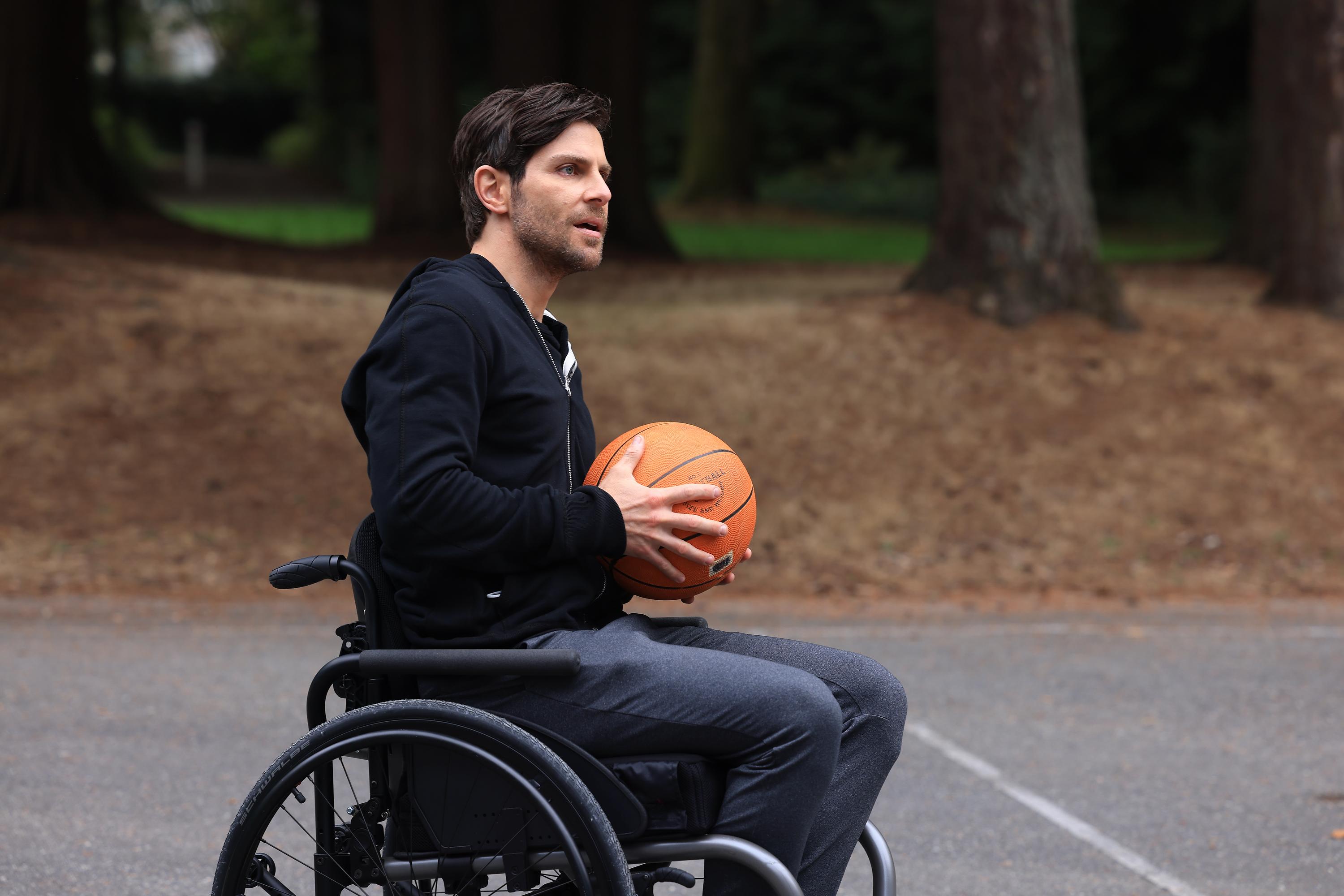 Article continues below advertisement
One fan theory is that it's the drunk man from the bar.
In an A Million Little Things discussion group on Reddit, one member thinks that the drunk guy from the bar was responsible for hitting Eddie. "It is that guy," they wrote. "When Eddie enters the bar in that scene, the person who enters out of the truck in the background has a light brown jacket and jeans, albeit very blurry, it can be seen. The old drunk has the same jacket. It's definitely him."
After Eddie leaves the area near the lake house in Season 2 Episode 19, he goes into the bar and orders a whiskey. As Eddie is about to take a sip of his drink, he notices an older drunk man sitting next to him. The guy is yelling at the television and falling over himself. It appears that this is the wake-up call that Eddie needed because he gets up before ever drinking his drink and tells the bartender before leaving that the random man just saved his life.
Article continues below advertisement

Another member in the group also thought it was the drunk guy who hit Eddie and added, "I thought so too [because] I saw him kick the tire in the blurred background." It could be a little foreshadowing; the guy who saved Eddie's life is actually trying to end it.
In an interview with TVLine, A Million Little Things series creator, DJ Nash was asked about who could have hit Eddie, and said, "It could be the drunk guy at the bar. It could be someone else. It wasn't me. Just letting you know it wasn't me."
Article continues below advertisement
Another theory is that a member of Alex's family hit Eddie.
The night Eddie was hit by this car, he was near his family's old lake house trying to figure out if he had been involved in his friend Alex's death when he was a teenager. Back in Season 2, Alex's sister Colleen (Betsy Brandt) told him not to dig into the mystery of her sister's death. It would make sense that it could be a family member of Alex's.
We do know that it can't be Alex's father, Reverend Stewart (Gerard Plunkett). In Season 3, Episode 3 of A Million Little Things, we find out that it wasn't a red truck that hit Alex, but a red SUV, and the Reverend reveals to Eddie that he saw the car that hit him and tried to chase it down as he called the police at the same time.
Article continues below advertisement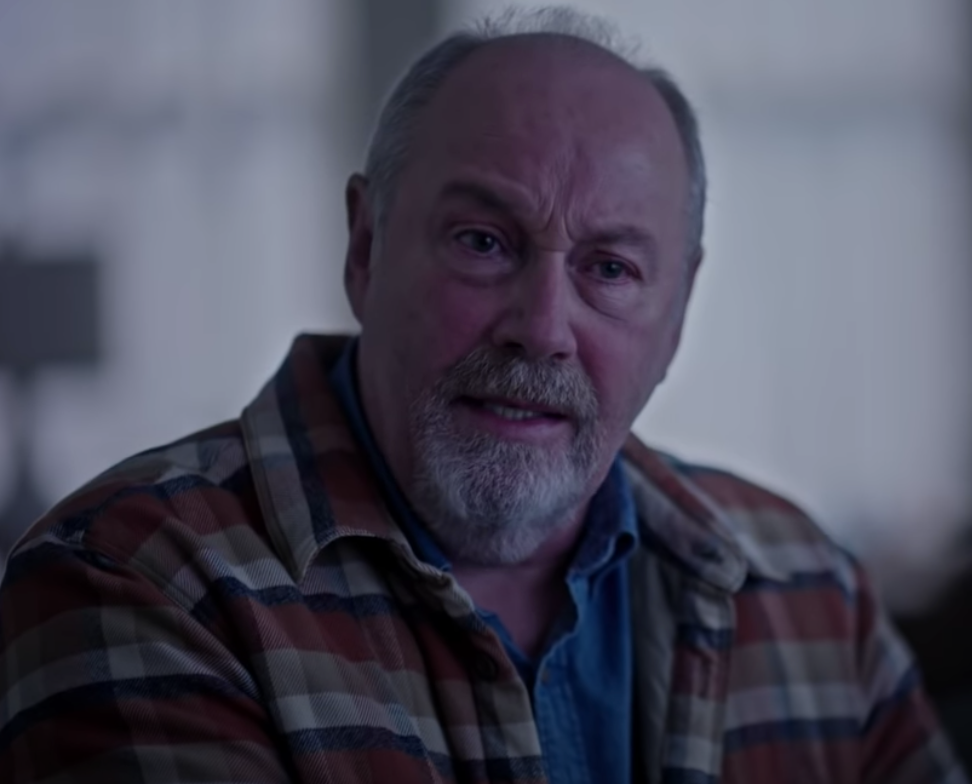 There's for sure more to the story of Eddie's accident, and it all starts with the driver's identity. Hopefully, before the end of Season 3, that information will be divulged.
Catch new episodes of A Million Little Things on Thursdays at 10 p.m. EST on ABC.