Eric Is Hiding a Major Secret on ABC's 'A Million Little Things' — What Is It?
What is Eric hiding on 'A Million Little Things'? The ABC show creator DJ Nash details what the shocking cliffhanger means for the character.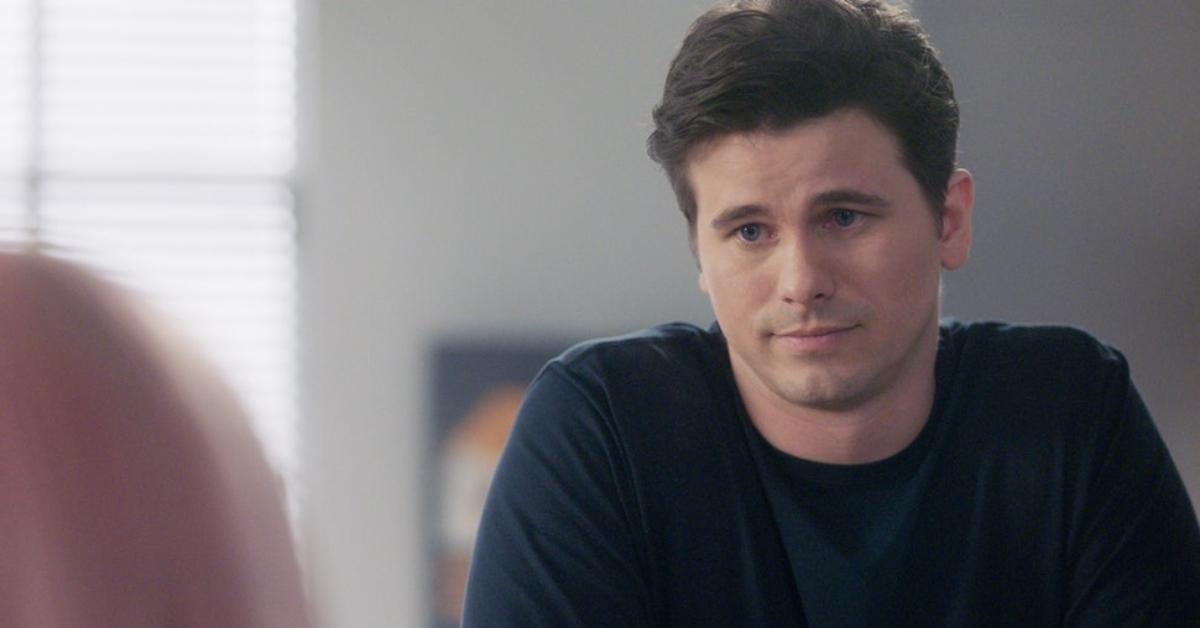 [Warning: Spoilers ahead]
Seriously, WTF! The shocking Season 2B premiere of A Million Little Things saw Maggie (Allison Miller) begin to grow closer to Eric (Jason Ritter) following her breakup with Gary (James Roday), who has become a daredevil post-split, and a shocking discovery about Eric left our mouths needing to be scraped off the floor.
Article continues below advertisement
Let's face it, Gary was right for not trusting the music store owner. In the final moments of the Jan. 23 episode, fans watch as Maggie leans in to kiss Eric, which made him very uncomfortable.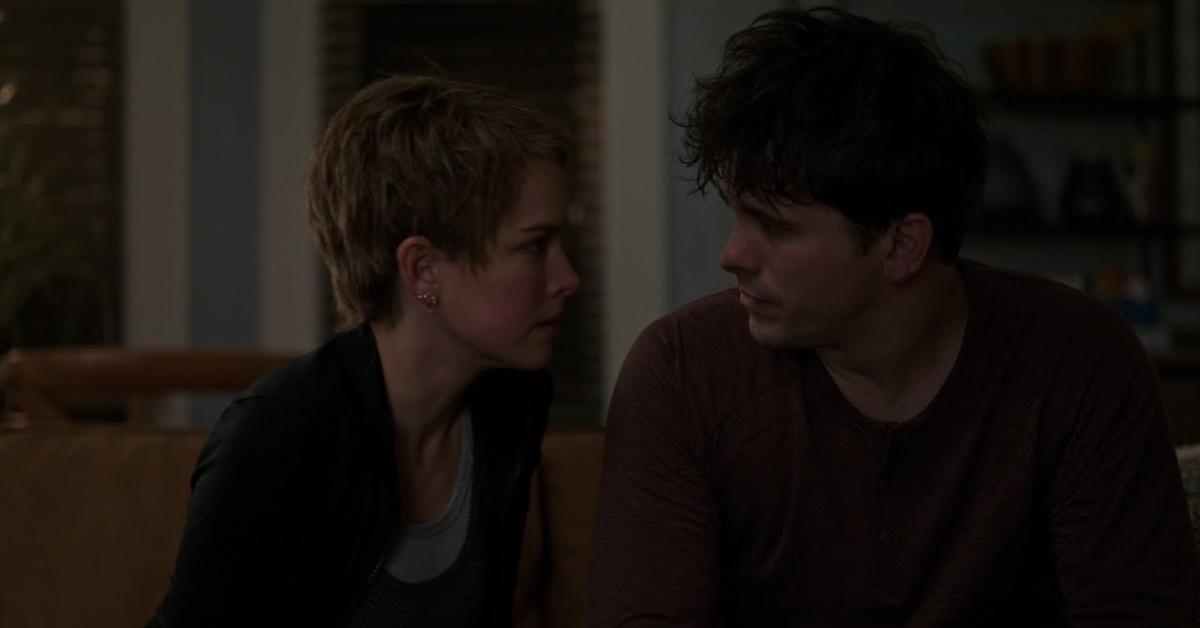 Article continues below advertisement
What is Eric hiding on 'A Million Little Things'?
He's been lying to her this whole time!
When Eric takes his shirt off after Maggie leaves the room, it is revealed that he in fact does not have any scars over his chest, which means he is not the recipient of her brother's heart transplant. Uh, so why did Eric lie about his identity?
Luckily, fans will not have to wait too long to find out what this guy is hiding and why.
The show's creator DJ Nash spoke with HollywoodLife about the shocking cliffhanger, explaining, "[Eric is] clearly hiding a lot. I think it would be correct to say that he is lying. He, like all of our characters in the show, is neither innocent nor guilty."
He continued, "And there are things that happen — big things — that sometimes make us make choices that we regret. He has made a choice that he regrets and we will learn the true extent of that over the course of the next few episodes."
Article continues below advertisement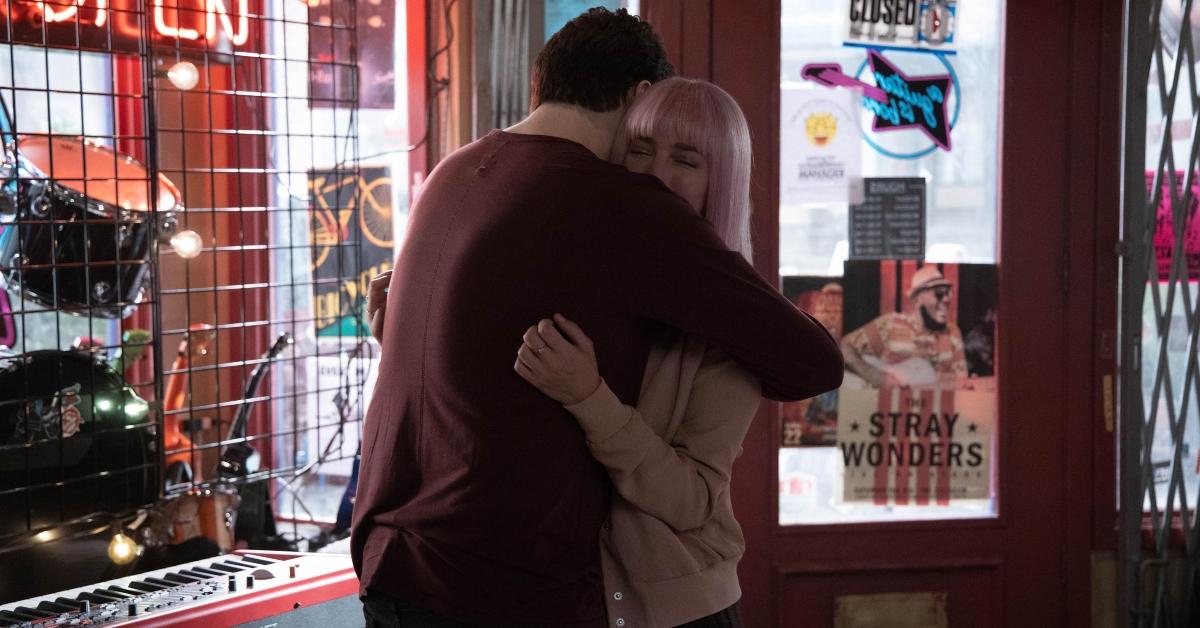 While fans continue to wonder why Eric would lie about having Maggie's brother's heart, it's hard not to think about the inevitable heartbreak that will be thrown her way when she learns the truth.
"She's going to, pardon the pun, be heartbroken," DJ told TV Guide.
Article continues below advertisement
Adding, "I think she's going to realize that, like her mother, she made similar mistakes. That may allow her to have a compassion and understanding towards her mother, and may also make her reevaluate choices she's made in her life. Whether or not it's too late, we don't know... She needed closure, and we all need closure when someone dies."
Overall, we're not ready for the cancer survivor to experience more pain in her life.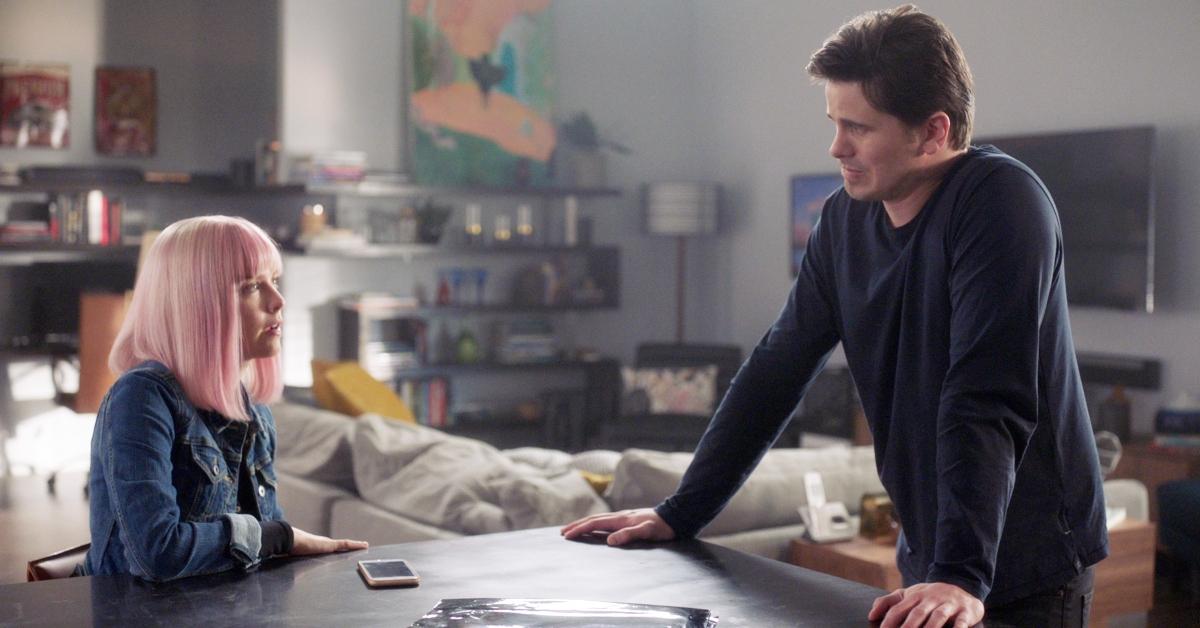 Article continues below advertisement
Fans react to the shocking 'A Million Little Things' Eric cliffhanger.
After the midseason premiere, fans took to Twitter to voice their reactions to the Eric revelation. "That ending of #AMillionLittleThings! I knew that guy couldn't be trusted!" tweeted one fan.
Another wrote: "Holy crap! Eric lied! I have many questions!" Adding, "Is Maggie's mom involves with this secret too? I'm so confused lol who has the heart!?" Seriously, does anyone have Chad's heart?
"What even what. There are no words. But I kinda saw it coming. But also my jaw is on the floor. What. Confusion. #AMillionLittleThings," tweeted a stunned viewer. "I have questions @heydjnash." Yes, we do too!
Catch new episodes of A Million Little Things on Thursdays at 10 p.m. ET on ABC.