Here's How PJ Factors Into the 'Million Little Things' Plot — and Where You've Seen Him Before
If you need a refresher on who PJ is on 'Million Little Things' — both his relation to Jon and the actor who plays him, here are the details.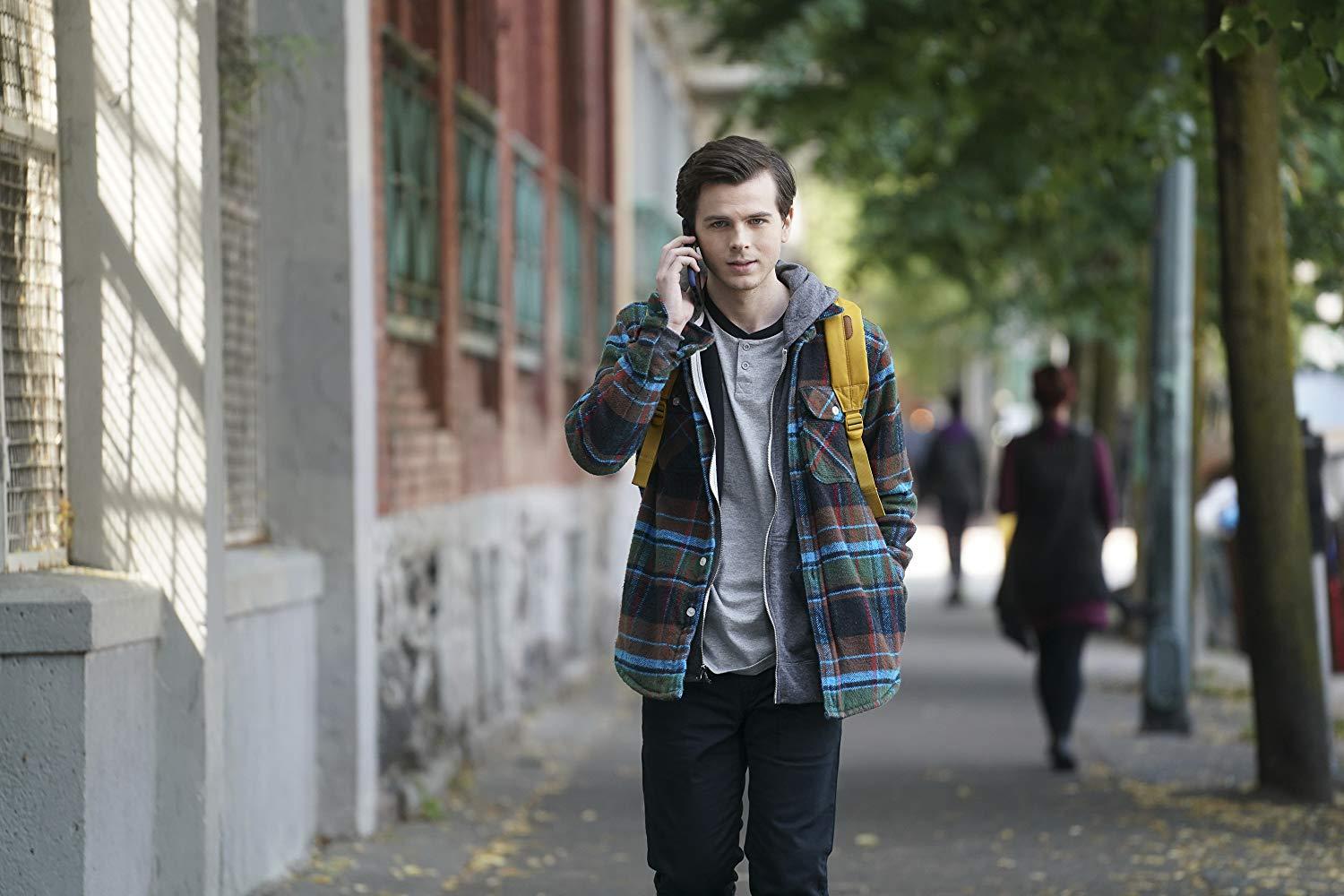 A Million Little Things dropped a lot of bombshells throughout the first season, revealing you could fill a library with all the secrets Jon (Ron Livingston) was keeping from the people closest to him. Toward the end of the last season, the gang was trying to figure out who Barbara Morgan is, the mysterious woman included in Jon's will.
Article continues below advertisement
It turned out Jon felt survivor's guilt because he was supposed to have been on the plane with Barbara's husband, Dave, on Sept. 11. But the video message he left for Barbara — which her son PJ saw — has also raised some questions about Jon and Barbara's relationship.
So who is PJ in relation to Jon on Million Little Things?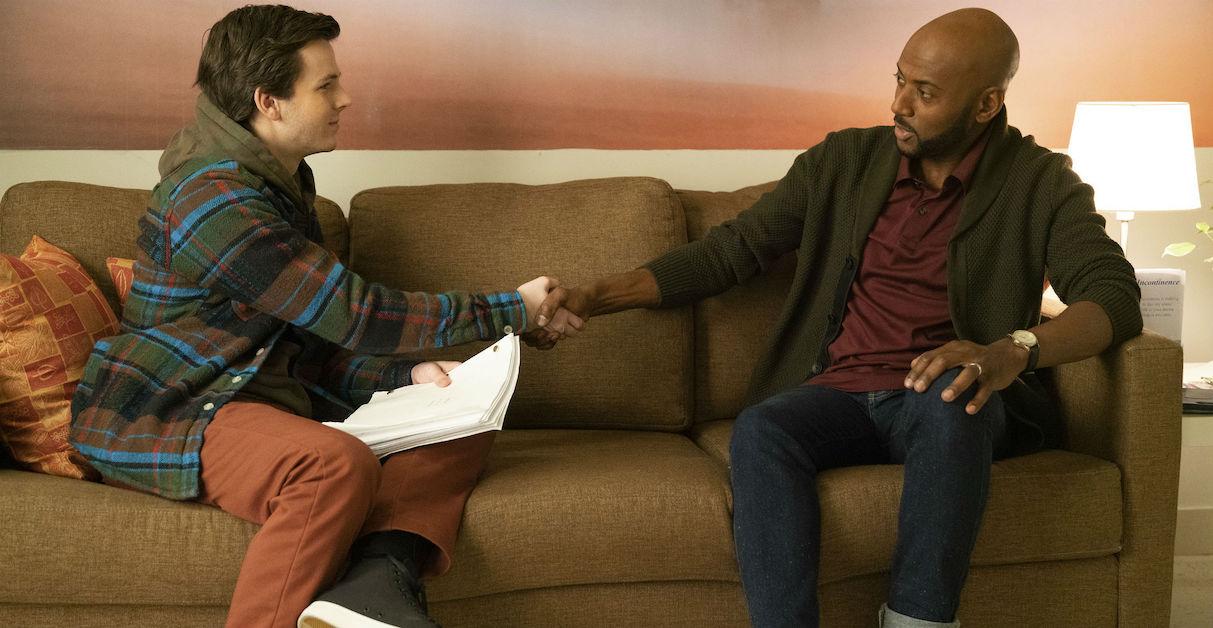 Article continues below advertisement
It's clear that Barbara (whose last name is Nelson now) and her husband, Mitch, raised PJ to think Mitch was his dad, and seeing Jon's video has helped the teen realize that's not so. What's less clear is whether he thinks his real dad was Jon or Dave. Frankly, we have that question, too.
It's possible Jon's feelings of guilt and shame are purely over abandoning a friend in need — a widowed new mom, to boot. That would honestly be enough, but it's just as easy to imagine Jon was the "Eddie" in another love triangle, this time with his college best friends, Barbara and Dave.
Article continues below advertisement
It would explain why he wasn't more angry about Eddie and Delilah's affair, since he would likely see it as karma. Whether PJ — or "Patrick," as Rome and PJ's new therapist Maggie know him — is Jon's son or not, his search for answers will likely bring him into the story more this season.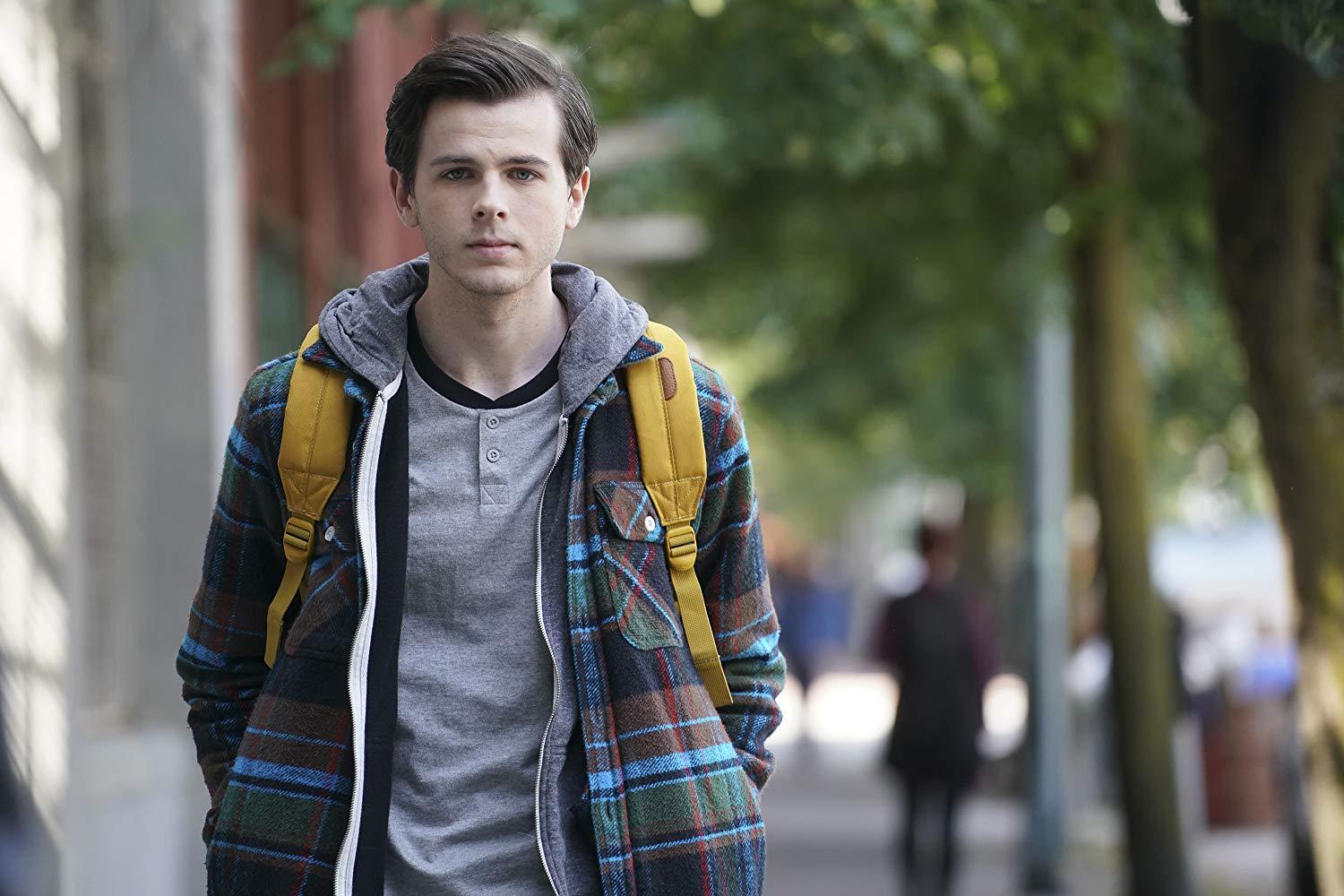 Article continues below advertisement
Here's where you've seen PJ before on the small screen.
Another reason to believe we'll be seeing a lot more of PJ is the fact they cast Chandler Riggs in the role. The actor spent eight years playing Carl Grimes on The Walking Dead, and it seems a waste to cast such an accomplished actor in a role that won't have much significance to the story.
The fact that he's established a relationship with Maggie and Rome also signals that his storyline won't get sewn up neatly any time soon. This is a kid clearly in search of answers about who he is and where he comes from. He's already committed B&E on Delilah's house to get more information about Jon's relationship to his mother.
Article continues below advertisement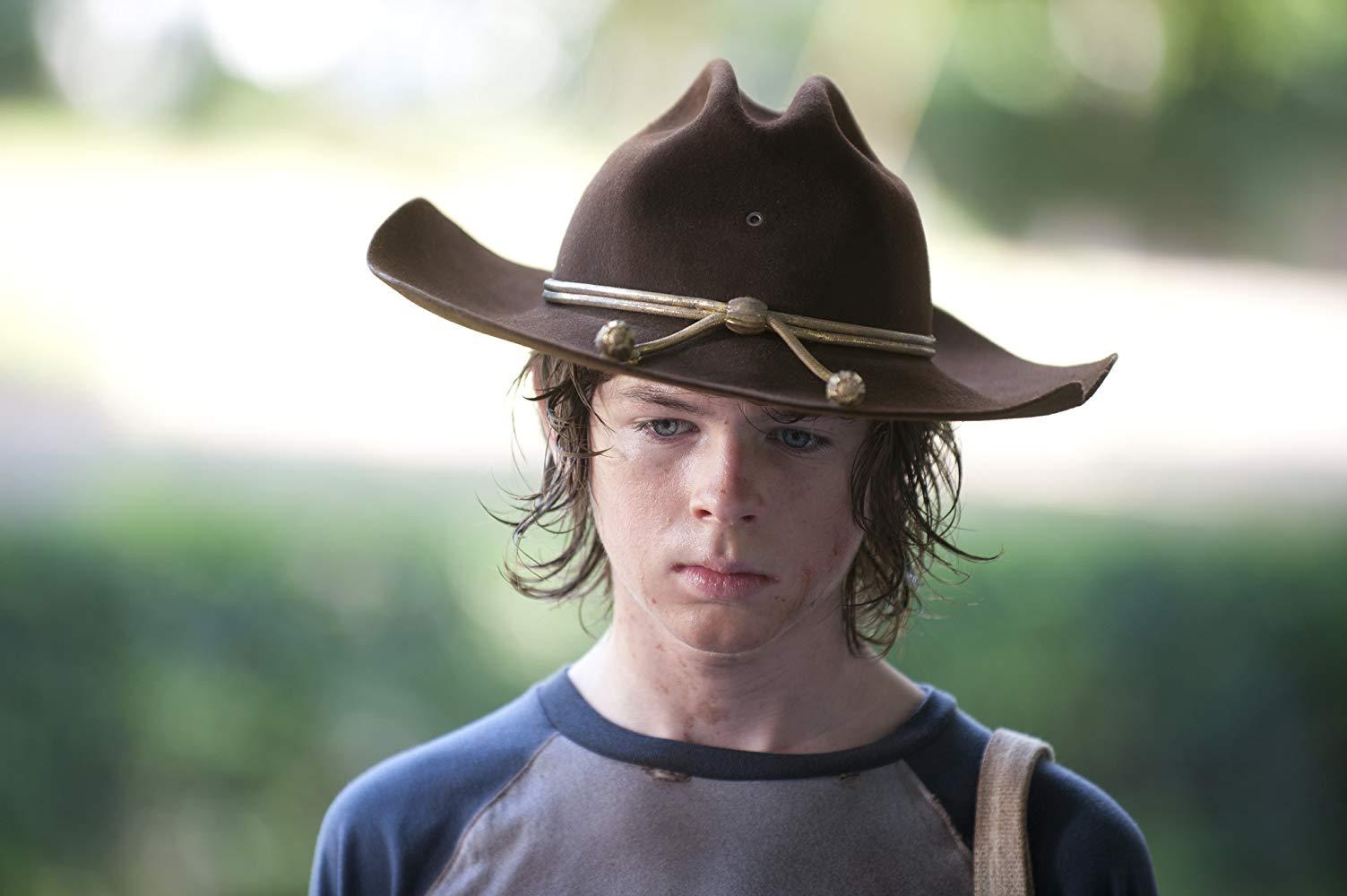 The show's creator, DJ Nash, tells TVGuide, "the purpose of PJ in Season 2 is to serve as a cautionary tale. He is a young man who doesn't know who his father is. As Delilah and Eddie watch this young man make choices that are probably not correct and struggle with the fact that his [paternity] was kept from him, [that] will inform their decision of what to do with their child."
So that's one way we can expect Jon's storyline with Barbara to parallel with Eddie and Delilah's. It remains to be seen, however, just how complicated Eddie's paternity really is.
A Million Little Things airs Thursdays at 9 p.m. ET on ABC.