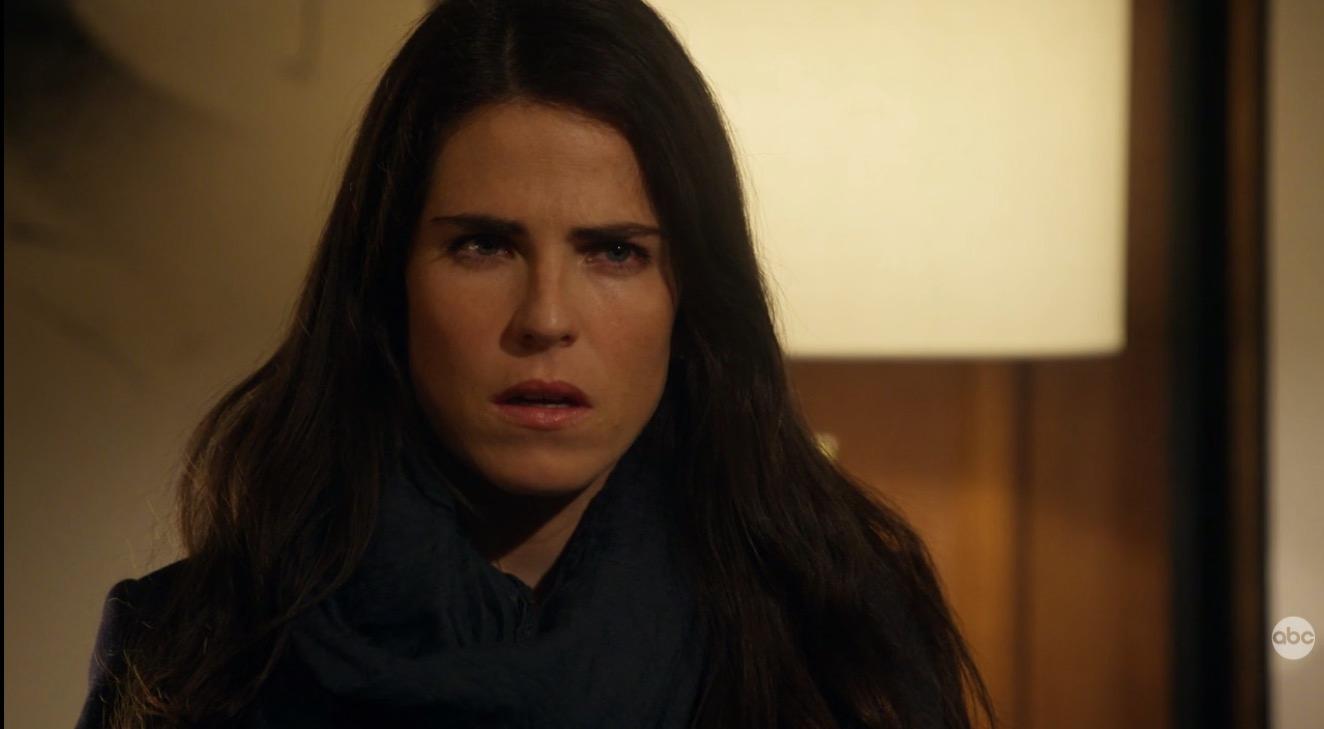 Where's Laurel? That's the Big Mystery This Season on 'How to Get Away With Murder'
Seriously, what happened to Laurel on 'HTGAWM'? We have a ton of unanswered questions ahead of the Season 6 premiere, but that's the biggie.
After five seasons of twists and turns, it's clear that there's no way to be a casual viewer of How to Get Away With Murder. You gotta watch closely if you want to keep up with what's going on. Last season's finale certainly left us with a lot of unanswered questions but perhaps the biggest is regarding the unknown whereabouts of Laurel and her son, Christopher.
Article continues below advertisement
So, what happened to Laurel on HTGAWM?
Before we can even begin to speculate where Laurel might be, it's probably best to recap what happened leading up to her disappearance. Laurel had figured her mom, Sandrine, was in witness protection, until a mystery box arrived... containing her mom's scalp. Gross.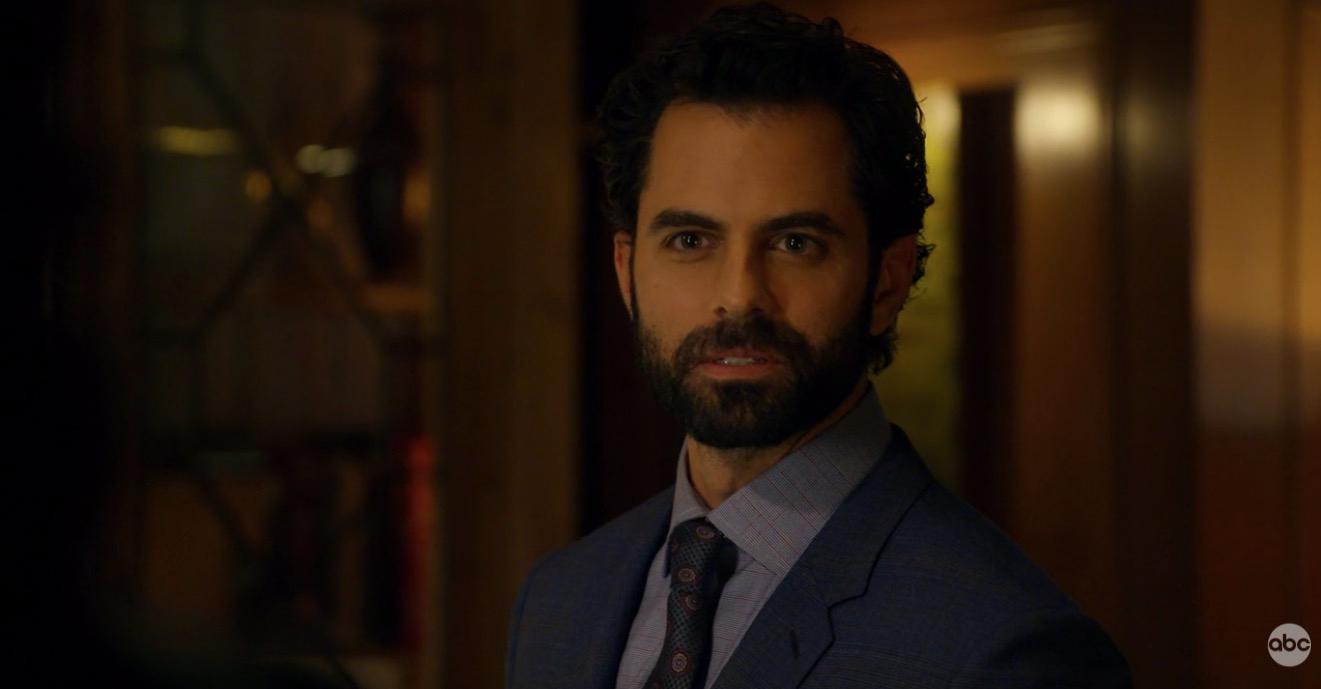 Article continues below advertisement
We also learned the "lawyer" who showed up to visit with Nate Sr. before his death was Laurel's brother, Xavier. Upon getting this new information, Annalise essentially blames Laurel for the deaths of... everybody, basically —Nate Sr., Wes, Sandrine, all of them, plus framing Emmett. It was way harsh, and honestly would be enough to make a girl skip town with her kid. Is that all that happened?
Likely not — everybody on this show has been chewed out and endured worse vitriol from Annalise than that before. Plus, Laurel was clearly fearing for her own scalp, which is why she was sure to shore up a guardian arrangement with Oliver and Connor should Christopher suddenly find himself orphaned.
Article continues below advertisement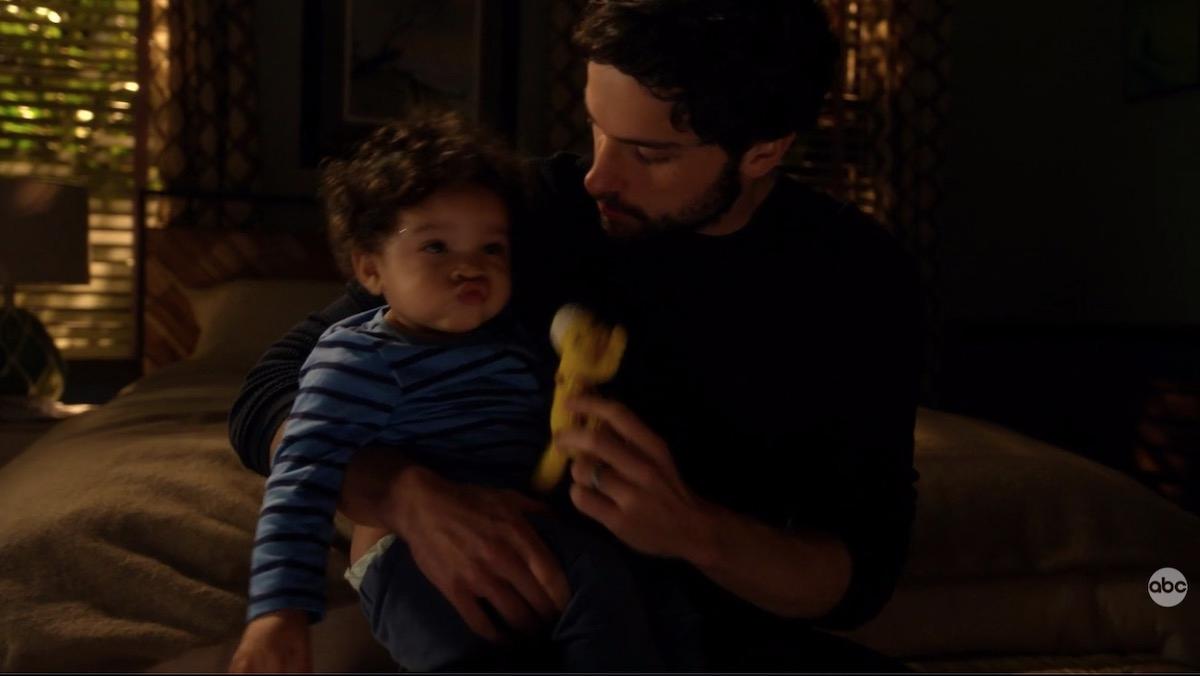 And in her tearful thank you to Annalise at the close of the episode, it definitely seemed like Laurel knew she was about to make a disappearing act. Somebody rigged the baby monitor to make it look like Christopher was safe asleep in his crib, and the gang didn't realize he was gone until Annalise notified Frank that Laurel disappeared.
Article continues below advertisement
The question — and likely the big central mystery going into the sixth and final season — is whether she is responsible for her own disappearing act, or if there's foul play at work? My money is on the former.
Laurel knows how dangerous her father is — and how far his hand reaches, even behind bars. And Annalise's harsh words blaming her for so much of what has gone wrong seemed to ring true for her. I suspect she figures the best way to protect everyone she loves is to disappear in such a way that nobody will know where to look for her.
Article continues below advertisement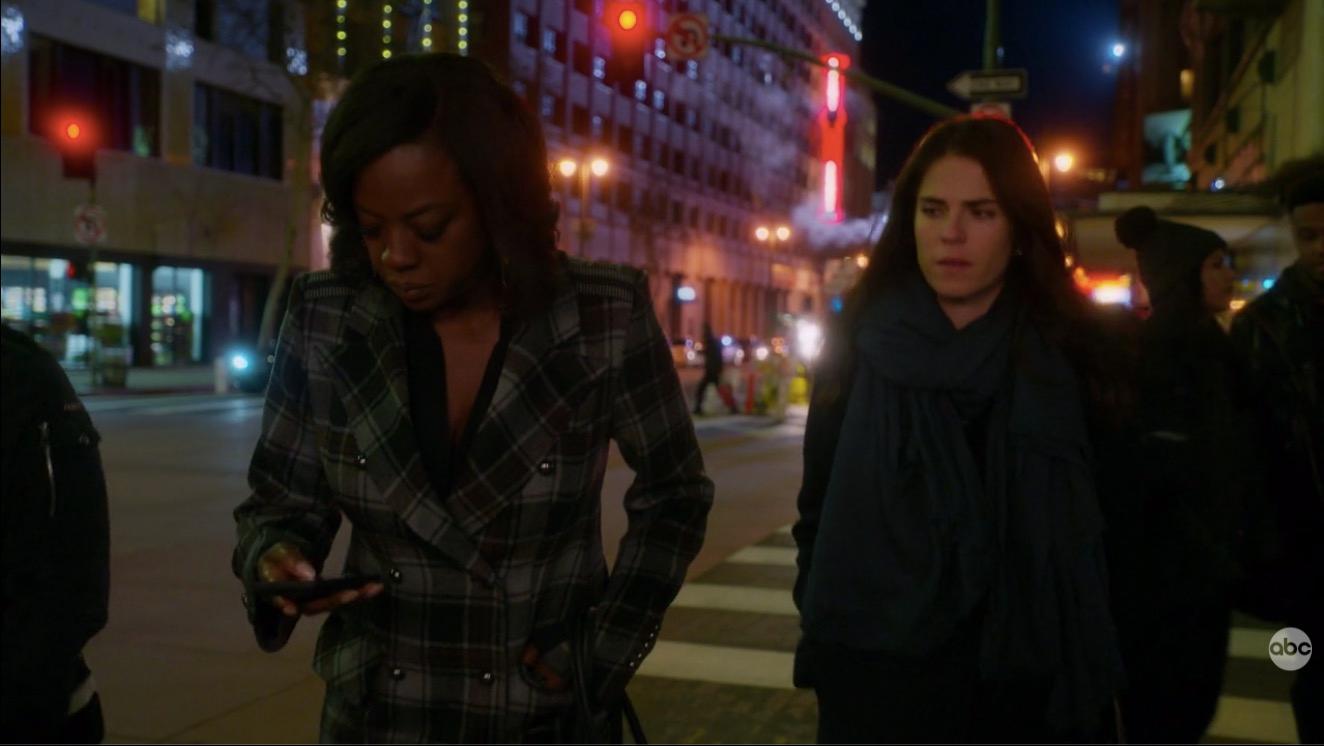 But the only way to find out is to strap in and watch the sixth and final season of How to Get Away With Murder Thursdays at 10 p.m. ET on ABC.