Will the Final Season of 'How to Get Away With Murder' Tie Up All the Show's Loose Ends?
All the 'How to Get Away with Murder' final season spoilers you need ahead of the Season 6 premiere. How the show will end and wrap the storylines.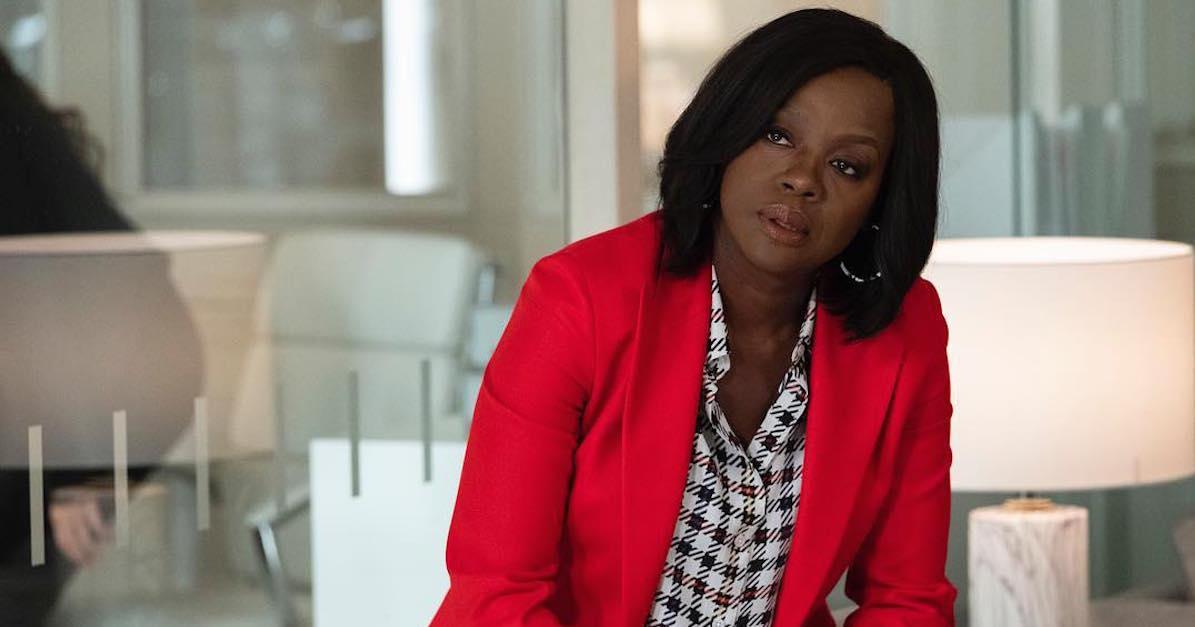 Can you actually get away with murder? (We're asking purely for show purposes, of course.) On the ABC drama headed by Shonda Rhimes, we've been exploring for five seasons if it's possible for lawyer and professor Annalise Keating (Viola Davis) and her legal team to get away with a slew of crimes. How to Get Away with Murder is set to end after the upcoming sixth season, but there are still so many unanswered questions we have.
Article continues below advertisement
How will the buildup of drama at Middleton University finally come to a head? Will any of the Keating 5 (which is now four after the untimely death of Wes Gibbons) actually graduate with a law degree, or are they too stressed about all the covering up they've been doing for three years? Will Annalise get caught by the FBI?
The How to Get Away with Murder final season spoilers promise closure for Laurel.
While many shows would take their final 15 episodes and spend them all bringing the series to a slow, complete end, that is not going to be the case for How to Get Away with Murder. It wouldn't be the show that it is if there wasn't one last new, big mystery to get the characters in a state of chaos.
Article continues below advertisement
Like the previous five seasons, Season 6 of the show will open with a flashforward that hints at a new, dramatic issue that needs resolving. Showrunner Pete Nowalk said to TV Line that Season 6's mystery event is the most dramatic one of all (and that's saying something, considering the death of second lead Wes Gibbons was hinted at in the beginning of Season 3).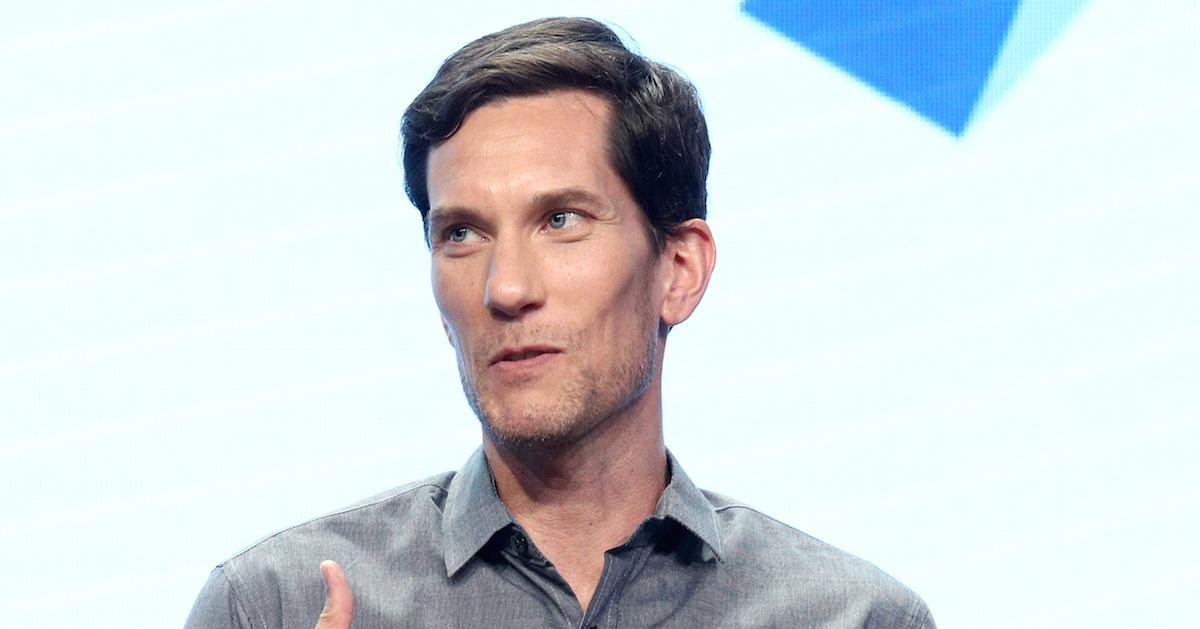 Article continues below advertisement
"There will still be a flashforward in the first episode. It's a mystery that's really big, the biggest one we've done," Pete said. "It makes us get on a high-speed train toward the end of the show."
He also said that the FBI will still be strongly looking at Annalise, who they have suspected is involved with many recent crimes at Middleton. Pete noted that Annalise is particularly affected by Laurel's disappearance, which we saw in Season 5. Laurel and Christopher, her son with Wes, disappeared without a trace during the Season 5 finale. Pete said we'll see Annalise "unravel" as a result.
Article continues below advertisement
Though the show will soon end, Pete has not completed the writing process for the series finale. He is set on how the show will end, though.
"I do not think I'm going to change my mind about the ending of the show," he stated. "I had an idea over the hiatus that felt like a vision. It felt like, 'Oh my God, I can't wait to end the show this way, and I can't wait for people to see it.'"
Article continues below advertisement
Michaela Pratt will finally meet one of her parents in Season 6 too.
While we're anxiously awaiting Laurel's possible return after her disappearance, there are still some loose ends about Michaela's (Aja Naomi King) family life that we are getting answers to. Pete confirmed that Michaela will make contact with one of her biological parents on this season, and that it will obviously be dramatic.
He referred to the reunion as "very twisty, but also very emotional and surprising. I don't think the parent is going to be anyone you would expect."
We previously learned on the show that Michaela was put up for adoption after her birth father shot her birth mother. She was then raised by an adoptive mother who kept her in less-than-ideal living conditions. The upcoming birth parent storyline was the only concrete one that Pete Nowalk confirmed.
Article continues below advertisement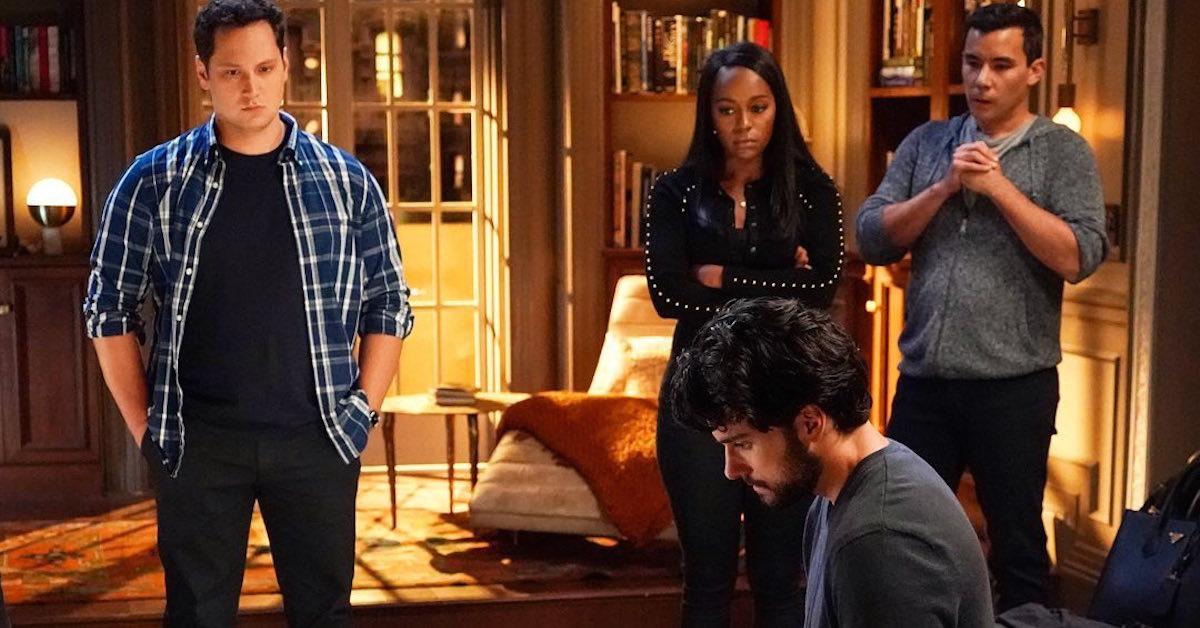 The show's title also suggests that the series will conclude with more death. Pete confirmed in an interview with TV Guide that viewers should not get too attached to any characters, and that no one is safe.
"There will definitely be one death if not more [this season]," he said. "These people have been living with the highest stakes of stress and pressure and life or death that anyone can live with, and I don't think everyone can survive."
Article continues below advertisement
Though we know we'll be yelling at the TV in frustration during the last season, we can expect some drama, crime, dishonesty, and conflict on How to Get Away with Murder. It is, after all, what made the show so great in the first place.
How to Get Away with Murder airs on Shonda Thursdays at 10 p.m. on ABC.